SWOT Analysis of Agriculture. Agriculture comprises forestry, fisheries, aquaculture, livestock production, and crops of food and non-food items. It plays a significant role in the growth and development of human civilization. According to an estimate, farming, agriculture, and planting of seeds started roundabout 11500 years.
Some of the main products and goods of agriculture business and industry are as follows;
Fungi
Eggs
Milk
Meat
Cooking oil
Fruits
Vegetables
Cereals
Rubber
Fuels
Fibers
Food
Key statistical facts and figures about agriculture are as follows;
Global agriculture product consists of approximately 11 billion tons of food
Approximately 4 billion cube meters of wood, and 32 million tons of natural fiber
The food and agriculture industry contributed roundabout 1.264 trillion US dollars to the US economy in 2021
Some of the main types of agriculture are as follows;
Subsistence farming
Arable land
Shifting cultivation
Nomadic pastoralism
Some of the top agriculture companies are as follows;
FMC Corporation
Bunge LTD
BASF
AGCO
Bayer AG
Louis Dreyfus Company
JBS (Brazil)
Pioneer
CHS Inc
Nutrien
Corteva Agriscience
Deere and Company
Syngenta
Cargill
ADM
Today, we'll discuss the swot analysis of agriculture. It is going to focus on the internal strengths and weaknesses; external opportunities and threats to the agriculture business and industry. Here's the swot analysis of agriculture as follows;
Strengths of Agriculture
Some of the main strengths in the swot analysis of agriculture are as follows;
Worldwide Market
There is a great consumption of agricultural products and goods in the global market. In fact, the survival of the human race is mainly dependent on the agriculture industry. Without agriculture, people won't have food to fill their appetites and meet their basic physiological needs.
Always In-Demand
There is a great demand for agriculture products in the global market. The agriculture business offers a great variety of food and non-food items to cater to the needs and requirements of daily life. It won't be wrong to say that the human race is surviving because of agriculture.
Respected Livelihood
Agricultural business is a well-respected livelihood and source of earning in various cultures and regions across the globe. Many farmers earn a significant amount of capital and it satisfies their basic needs and wishes through farming and agriculture.
Employing Technology
The agriculture industry has made significant growth and progress due to technological development. The production of crops has increased to a great extent due to the latest technological methods and strategies. Some of the technology employed in the agriculture industry is as follows;
Fertilizers
Pesticides
Agrochemicals
Plant breeding
Agronomy
Weaknesses of Agriculture
Some of the main weaknesses in the swot analysis of agriculture are as follows;
No Easy Entry
Starting an agriculture business in any category whether it is livestock or food; requires heavy capital investment for the land, farms, or livestock. It is not a type of business that anyone with interest could enter the agriculture industry.
Risky
The agriculture business carries a lot of risks like crop destruction by environmental factors, low market demand, unfair pricing, and various other issues. The agriculture market is highly fragile, various factors impact it and only experienced farmers know how to get out of the risky situation.
Physically Laborious
There are various types and categories of agriculture businesses, and they all require great physical labor work. It is hard, rugged, and physically exhausting work; it is very difficult for a person from the soft and tech industry to become used to the agriculture business.
Opportunities for Agriculture
Some of the main available opportunities in the swot analysis of agriculture are as follows;
Latest Technology
The latest technological tools, methods, and strategies have brought revolutionary changes in the agriculture industry. It has helped them to increase the growth and production of the agriculture industry to a great extent. Whether it is land development, harvesting, crops, or food processing; technology has helped in various ways.
Niche Focused
Agriculture is a broad term and it comprises various fields like farming, food production, fish farming, or livestock; they all are separate fields but fall under the category of agriculture. In order to succeed in the agriculture field, it is significant that your focus area should be clear what you are producing and what your target market is.
Threats to Agriculture
Some of the main potential threats in the swot analysis of agriculture are as follows;
Environmental Challenges
Various environmental factors impact the growth and productivity of the agricultural industry. They are such factors that no one has got control over it; some of the environmental challenges are as follows;
Climate change
Soil degradation
Desertification
Loss of biodiversity
Natural disasters
Reliance on Middlemen
In order to deliver agricultural products to the market, farmers are heavily relying on middlemen and 3rd party vendors to reach the market. In fact, such middlemen earn most of the profit and the real farmers earn very little, barely covering their expenses.
Conclusion: Agriculture SWOT Analysis
After an in-depth study of the swot analysis of agriculture; we realized that agriculture is the world's leading industry with a lot of growth potential. If you are learning about the business of the agriculture industry, then you should keep in mind the abovementioned internal and external factors.
References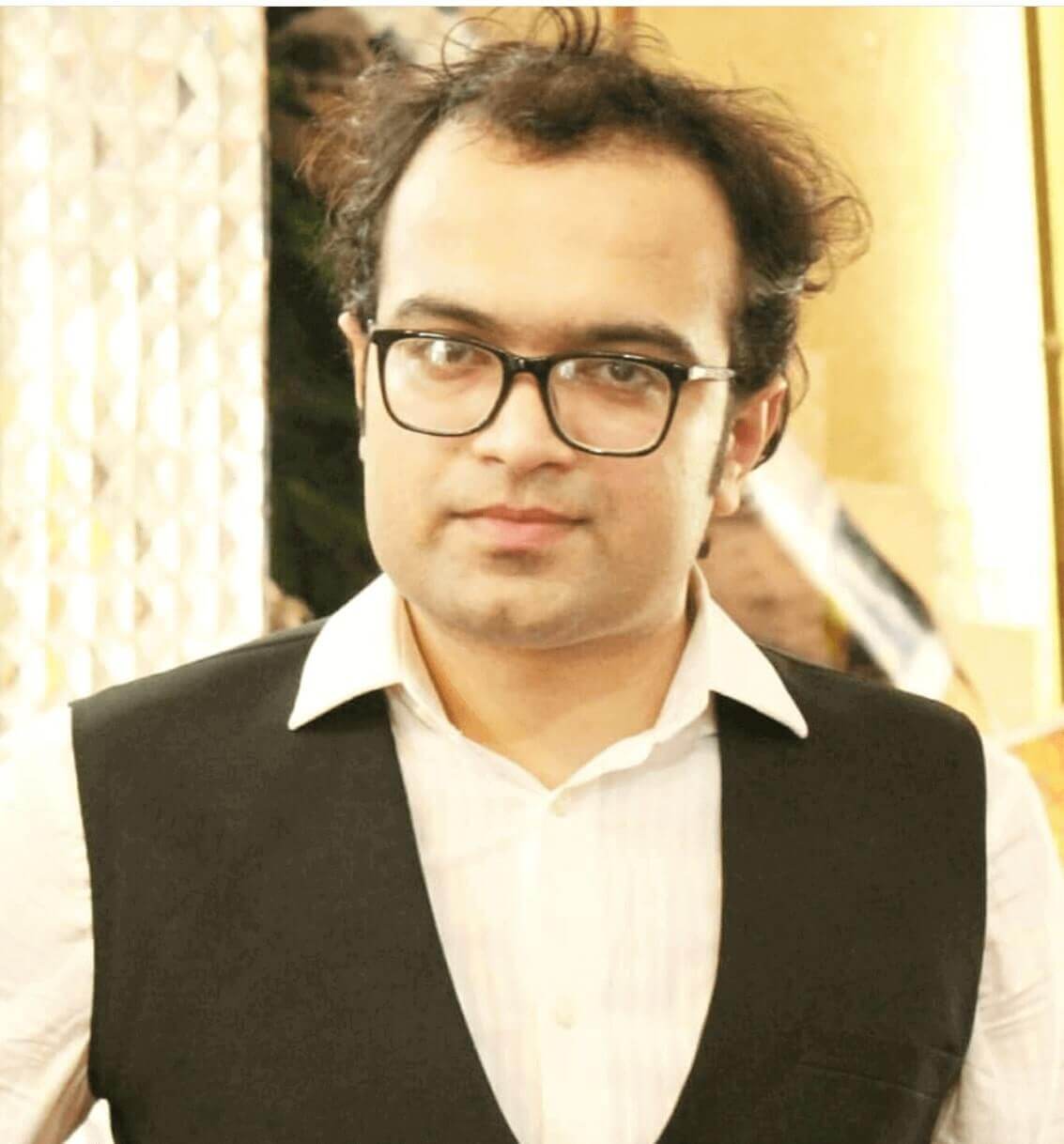 Ahsan Ali Shaw is an accomplished Business Writer, Analyst, and Public Speaker. Other than that, he's a fun loving person.