Introduction
Swot analysis of Under Armour. Under Armour, Inc. is a sports equipment manufacturing US multinational company. Kevin Plank is the founder of the sportswear company, and he laid the foundation of the company in 1996. The headquarter of the company is in Baltimore, Maryland, USA.
Under Armour's main products and services are;
Sleepwear,
Running Shoes,
Football Boots,
Golf Shoes,
Caps,
Training Shoes,
Short Sleeves
Shirts,
Hoodies,
Running Sports,
Backpacks and Bags,
Gym and Training Tops,
Football Gear,
Sports Bra,
Hiking Boots,
Gym bags,
Polo shirts,
Basketball Shoes.
According to an estimate, the annual revenue of Under Armour in 2022 was 5.80 billion dollars, and it has decreased by 2.15%. Out of which, the net income of the sportswear company was -0.30 billion dollars, and it has declined by 40.18%. However, the company has employed over 12,868 employees in its operations.
Under Armour's top competitors are;
Asics,
Woodlands,
Umbro, 
Liberty Shoes,
Bata,
Fila, 
Puma,
Converse,
New Balance,
Reebok,
Nike.
Today, we'll discuss the swot analysis of Under Armour. It's going to analyze the internal and external factors impacting the world's leading sports equipment manufacturing company. Here's the swot analysis of Under Armour as follows;
Strengths of Under Armour
Brand Value
According to an estimate by Forbes, the market capitalization of Under Armour is 9.19 billion dollars. The brand value of the sportswear company is 22.05 billion dollars in 2021. However, the brand ranked at the 355th position of the World's Best Employer 2020.
Digital Applications
Under Armour knows the significance of technology. That's why the company was quick to launch new applications like Endomondo (fitness app maker), My Fitness Pal (nutrition and calories app), and Map My Fitness. It has helped the brand to expand and diversify its product portfolio. Most importantly, it has allowed the company to transform its portfolio with digital technology.
Supply Chain & Distribution
Under Armour has a remarkable supply chain and distribution network. According to an estimate, approximately 31% of the company's revenue is from direct sales and 65% of it from wholesale distribution. The sportswear brand issues license for the sale of its product in other countries.
Product Portfolio
Under Armour hasn't limited its product portfolio to apparel and sports shoes. The brand kept on expanding and diversifying its product portfolio. It has allowed the sportswear company to target various types of customers and reduce the risk factor.
Sponsorships
Under Armour is very actively involved in sponsoring various types of sports events like Olympic teams, Volleyball, Tennis, Taekwondo, Swimming, Surfing, Boxing, Gymnastics, Golf, Rugby league, Basketball, Baseball, and many others. The sponsorships of such events help the company to promote its products and services.
Market Expansion
Under Armour is modifying its operations and adding more and more sportswear items to its portfolio. The company is also expanding its market and entering globally.
Weaknesses of Under Armour
Product Recall
The US Consumer Public Safety Commission asked Under Armour to voluntarily recall its athletic safety cups. They're defective, if they break, it would lead to some type of serious injury. It has raised a serious question on the quality of the company's products.
Limited Global Presence
According to an estimate, approximately 83% of Under Armour's revenue comes from the US and North American markets. It shows that the company is heavily dependent on the US market as its main source of profit which is very risky. The company should expand into the global market.
Opportunities available to Under Armour
Global Market
The global market has a great scope for growth for a sportswear brand like Under Armour. It would help the company to serve two objectives; approach new customers and expand its customer's market share, and amplify financial strength.
E-commerce
The pandemic crisis has increased the growth of online businesses and e-commerce trends. Under Armour has recently launched its e-commerce store in some countries. But the country has a long way to go in order to pace up with the world's leading online shopping stores like Amazon, Alibaba, and others.
Targeting Children
Children are a major part of the sport consumer market and they cause the sale of sports equipment, team gear, and apparel. If the company partners up with the NBA league, it would help the company to expand its market exponentially because it has got a lot of kids' fans following.
Product Innovation
Production innovation is something that helps a company to differentiate itself from its competitors. Under Armour is a highly innovative and creative brand, and the company uses tech to come up with unique designs and better features. However, it helps the sportswear brand leverage over competitors.
Threats Under Armour has to face
Low Brand Awareness
It's no doubt that Under Armour is operating its business in many countries and sponsoring many sports events. But not many people are aware of the company's brand name. However, the company has to do a plethora of work on branding.
Competitors
Nike, Adidas, and Puma are the top competitors of Under Armour in the sportswear industry. They've got a strong brand name, a loyal database of customers, and a worldwide presence. It's very difficult for the company to penetrate the global market with such competitors.
Economic Recession
The pandemic crisis had caused the lockdown and shutdown of all outdoor activities. When people couldn't go out to perform sports activities, it significantly dropped the sale of the company's products. That's why Under Armour's sales, annual revenue, and net declined to a great extent.
Conclusion: Under Armour Swot Analysis
After a careful study of the swot analysis of Under Armour, we've concluded that Under Armour is indeed the world's leading sports equipment manufacturing company. The lockdown, limited global presence, competitors, defective cups, and economic recession are some of the main challenges. Under Armour should expand its market and e-commerce platform by utilizing its resources.
Reference
https://companiesmarketcap.com/under-armour/revenue/
https://www.macrotrends.net/stocks/charts/UAA/under-armour/revenue
https://www.forbes.com/companies/under-armour/#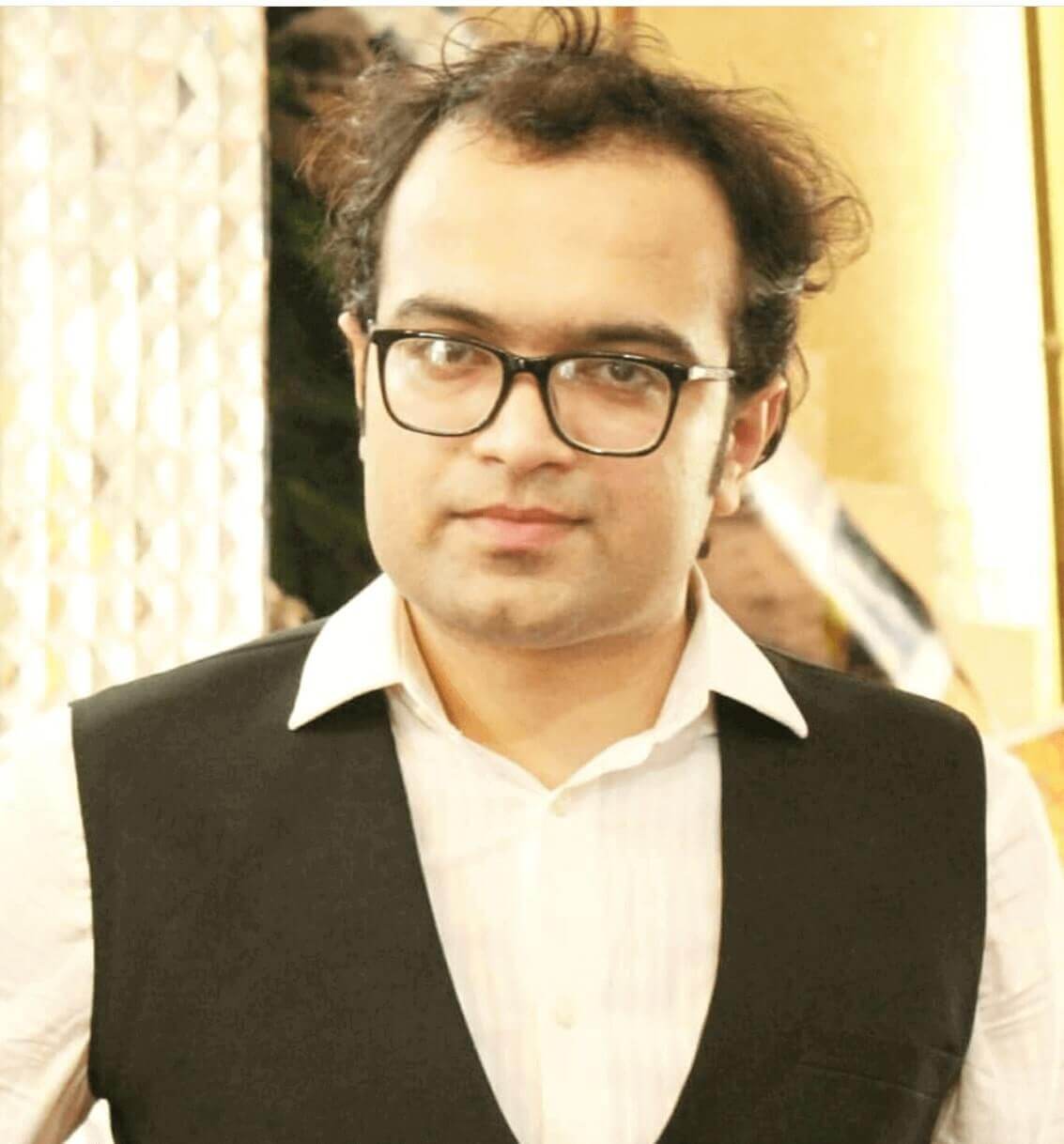 Ahsan Ali Shaw is an accomplished Business Writer, Analyst, and Public Speaker. Other than that, he's a fun loving person.