SWOT Analysis of PlayStation. PlayStation is a Japanese video gaming brand. Sony Interactive Entertainment laid the foundation of the gaming brand on December 03, 1994. The headquarters of the company is in Minami-Aoyama, Minato, Tokyo, Japan.
Some of the main products and services of PlayStation are as follows;
Smartphone games
Media center
Handhelds
Home video game console
Magazines
Online services
Key statistical facts and figures about PlayStation are as follows;
The annual revenue of the video gaming brand in 2023 was 8.33 billion US dollars
Market share of the video gaming brand PlayStation in 2021 was 46%
Active monthly users of PlayStation Console in 2022 were 102.5 million people
Some of the top competitors of PlayStation are as follows;
Xbox
GameSpot
Push Square
Nintendo Co, Ltd
Ea
IGN
Epic Games, Inc
GameStop, Inc
Steam
Sega
Yume
Liquid
Ouya
Wii
Today, we'll discuss the PESTLE analysis of PlayStation. It is going to focus on the internal strengths and weaknesses; external opportunities and threats to the video gaming company. Here's the PlayStation SWOT analysis as follows;
Strengths of PlayStation
Some of the main strengths in the SWOT analysis of PlayStation are as follows;
Recognize Gaming Brand
PlayStation is the world's leading video gaming brand and a subsidiary of Sony Entertainment. The video gaming brand has established a strong market leadership position through online services, handheld devices, gaming consoles, and various gaming tools and equipment.
Diversified Portfolio
PlayStation has established a well-diversified product portfolio by successfully launching various product variants like PS1, PS2, PS3, PS4, and PS5 over the years. Along with handheld devices and gaming consoles, the company has launched various types of games for gamers to play on gaming devices. According to an estimate, the company has sold more than 100 million units of gaming console.
Services
In order to connect and engage with customers, PlayStation offers various types of services like; backward compatibility, cloud gaming, customer support, and various other gaming services. They help the company to establish a connection with them and follow up on its games and services.
Marketing
PlayStation launches various types of marketing and advertisement campaigns for the promotion of its video games, handhelds, and consoles. The video gaming brand employs various media channels, social media platforms, and digital media channels for advertisement. However, the company also sponsors professional mega sports events like football for brand exposure and to remain active in the minds of customers.
Loyal Customers
A strong legacy, online services, and a well-diversified portfolio have allowed the company to establish a loyal database of customers. They visit stores repetitively to check out the company's latest gaming products and equipment.
E-commerce Platform
PlayStation has established a worldwide network of retail stores for the distribution of its gaming equipment and consoles. The company has also developed an e-commerce platform for e-gaming, online services, and retail sales. It helps the video gaming brand to keep up with the latest consumer market trends.
Weaknesses of PlayStation
Some of the main weaknesses in the SWOT analysis of PlayStation are as follows;
Supply Chain Issues
The supply chain networks of PlayStation were facing some issues, which resulted in the form of delay in the distribution of PS5. The video gaming brand should diversify its network of suppliers and distributors, and it would help the company avoid distribution delays.
High Pricing
Many customers and fans have pointed out that the gaming consolers of PlayStation are much more expensive than consoles of Xbox and Nintendo Switch. The high prices of PlayStation make its gaming consoles unaffordable and less accessible to many gamers; they move toward other gaming brands.
Over-reliance on Exclusive Game Titles
PlayStation is heavily relying on its few exclusive game titles, and it is not good for the company's business. For instance, if the game fails to meet expectations and delays in launch, then it would negatively impact the reputation of the company. Like, the delay in the game of "Ghost of Tsushima" caused a lot of concerns and frustrations among customers about the future of the company.
Opportunities for PlayStation
Some of the main available opportunities in the PlayStation SWOT analysis are as follows;
Cloud Services
iCloud-based services have been increasing for the past few years; PlayStation also offers cloud-based games. It is significant that the company should further invest capital resources in the development of its cloud platform, and it would help the company to take advantage of the latest trends and amplify its growth.
Market Expansion
PlayStation should expand its customer market in developing countries like India, the Middle East, and South American countries. The developing market holds great growth potential, and it would help the company to increase its sales and profitability.
Low Subscription Fee
In order to increase its database of customers, PlayStation should decrease the subscription fee for its old games and latest games. In fact, the company should develop a portfolio of free old games for customers; or offer them ads-based games; it would increase the subscription rate and profitability through advertisement.
Threats to PlayStation
Some of the main potential threats in the PlayStation SWOT analysis are as follows;
Divided Screen time
Consumer screen time is divided into various things like smartphones, work and study on a laptop, entertainment on TV, and OTT platforms. There is a very limited time left for customers to play video games and consoles.
Substitute Games
The video gaming industry has become highly competitive in recent years. There are various companies offering highly addictive games, and it has become highly difficult for PlayStation to maintain its customer market share. Gamers could easily switch to other games to experience something new and different.
Conclusion: PlayStation SWOT Analysis
After an in-depth study of the SWOT analysis of PlayStation; we have realized that PlayStation is the world's leading video gaming brand. If you are learning about the business of video gaming brand PlayStation, then you should keep in mind the abovementioned internal and external factors.
References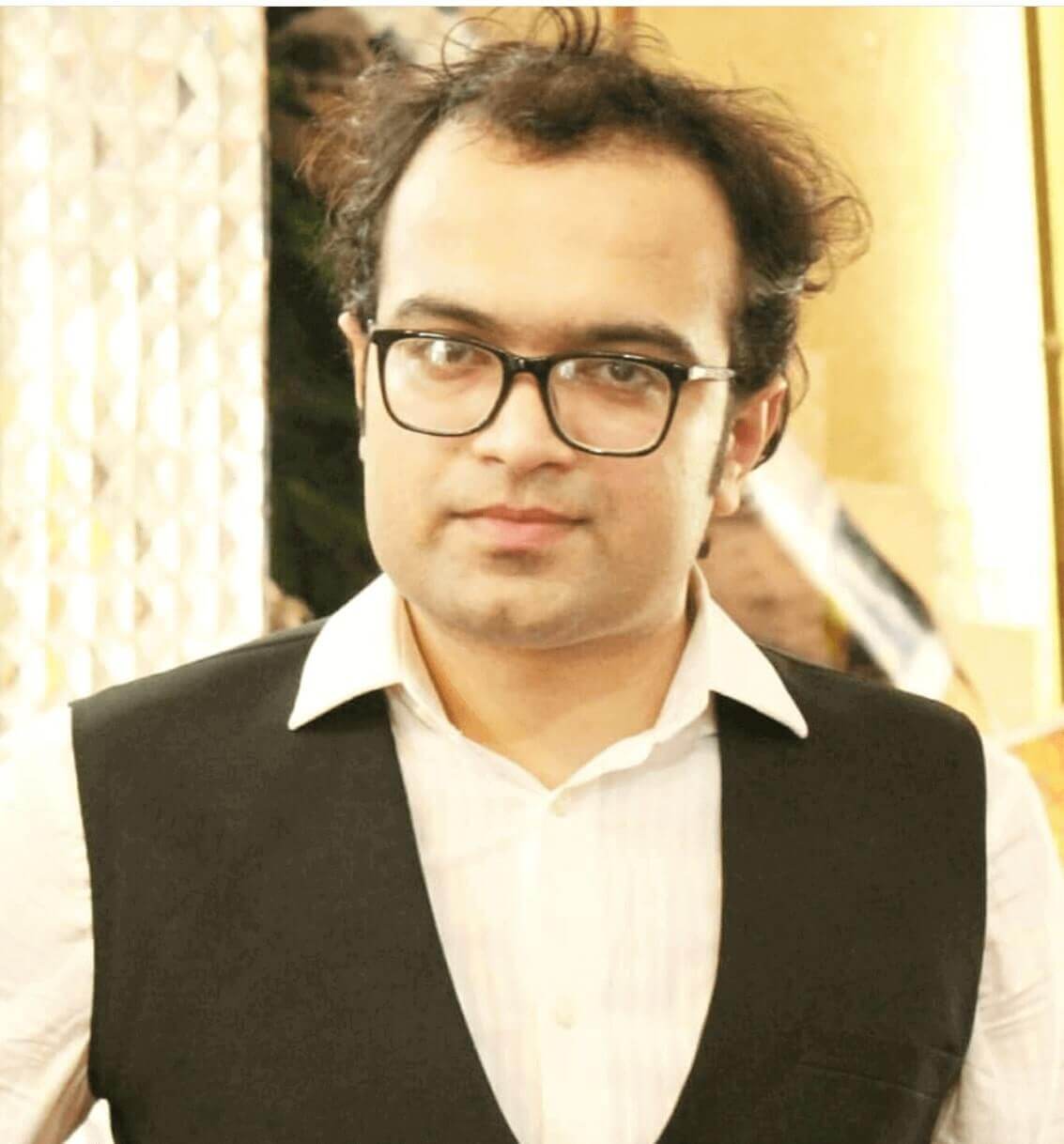 Ahsan Ali Shaw is an accomplished Business Writer, Analyst, and Public Speaker. Other than that, he's a fun loving person.