Introduction
Swot analysis of Lenovo Group Limited. Lenovo is a China-based tech multinational company. The company offers smart TV, storage devices, supercomputers, servers, workstations, smartphones, tablets, and personal computers. The global headquarter of Lenovo is in Beijing, China, and the operational headquarter is in Morrisville, North Carolina, USA.
Lenovo is the world's largest computer manufacturing company, even surpassing companies like Dell Technologies and HP. Liu Chuanzhi laid the foundation of Lenovo on Nov 01, 1984, in Beijing, and it's a listed company in the Stock Exchange market of Hong Kong.
Some of the main products and services of Lenovo are;
Storage devices
Scanners
TVs
Printers
Peripherals
Supercomputers
Servers
Smartphones
Personal Computers
Lenovo is selling its product and services in more than 180 countries across the globe. The company has employed more than 63000 employees to manage its various operation worldwide.
According to an estimate, the annual revenue of Lenovo in 2022 was 70.865 billion dollars, and it has increased by 4.72%. Out of which, the company's net income was 2.109 billion dollars, and it has grown by 29.1%.
Some of the top competitors of Lenovo are;
Acer
Dell
Apple
Toshiba
HP
Samsung
Sony
Fujitsu
Microsoft
Today, we'll study the swot analysis of Lenovo. It would help us analyze the tech computer company's internal strengths/weaknesses and external opportunities/threats. Here's the swot analysis of Lenovo as follows;
Strengths of Lenovo
Research & Development
According to an estimate, the research & development budget of Lenovo in 2022 was 2.192 billion dollars, and it has increased by 15.29%. It isn't merely a coincidence that Lenovo has taken over the world and become the world's largest manufacturer. The tech company has achieved this status through consistency and research & development.  
Customer Support
The customer support service of Lenovo is speedy, and the company assists customers 24 hours and seven days a week the whole year. Features like fast customer service, innovative products, and research & development have enabled the brand to achieve the highest global market share of 27.1% in the PC and laptop market.
Merger & Acquisition
Lenovo has made some very successful mergers and acquisitions over the years. For instance, the company has Fujitsu in 2017, Motorola Mobility from Google in 2014, the server business of Intel in 2014, and IBM in 2005. Such acquisitions have helped the brand to use the technology and gain a competitive edge.
Supply Chain
Lenovo uses various supply chains and distribution methods. For instance, the brand makes alliances and partnerships with suppliers for the availability of raw materials. It has also got authorized dealers, retail stores, and a network of different channel partners. They work in collaboration for the availability of Lenovo's products in various countries across the world.
Cost-Efficient
As we know that Lenovo is a Chinese brand, and it has the advantage of cheap labor at its manufacturing facilities. The cost efficiency provides the company a tremendous competitive edge over competitors. However, it allows the company to offer lower retail prices.
Product Portfolio
The product portfolio of Lenovo is diverse, and it comprises a diverse range of products and services. It has helped to brand to diversify its earnings and market share. That's why the brand's annual revenue and market share haven't dropped, just like other computer brands.
Chinese Market
Lenovo has access to and first-hand knowledge of the world's largest consumer market, China. It's one of the main reasons behind the success and growth of the brand. It also provides some other advantages like cheap labor, industrialization, and technology.
Weaknesses of Lenovo
Focused in China
Lenovo is indeed a multinational brand, but its primary focus is on the Chinese market. The company should shift its focus globally and increase its market share in other countries as well.
Lack of Differentiation
Many customers have claimed that Lenovo charges premium prices for its products than the competitors' brands like HP and Dell. But there isn't much difference between Lenovo and other brands.
Recalling Products
Lenovo recalled some of its products in 2015 due to faulty lithium-ion batteries. Such issues are terrible for the reputation of the company. The computer manufacturing brand should avoid such defective product issues.
Opportunities available to Lenovo
Expanding Portfolio
Lenovo should expand its product portfolio and add more items to it, especially in the service niche. It would stabilize the company's sources of revenue.
Internet
The trend of internet-based services is increasing among people. Lenovo should promote the sales just like Amazon. It would help to increase the market and capture a much broader market.
Cloud Computing
The market of cloud computing is growing, and it has excellent growth potential. Lenovo should start offering cloud storage and iCloud-based services like Google.
Smartphones
Lenovo has launched some smartphone models, but it has to compete with brands like Apple, Samsung, and Huawei. Therefore, the company should offer something unique to attract the attention of the smartphone user market.
Threats Lenovo has to face
Competitors
Dell, HP, Apple, LG, Toshiba, and Acer are some of the main competitors of Lenovo. They all are successful worldwide brands, and they've got a substantial database of loyal customers. These brands spend billions of dollars on R & D to develop something new. The competitive environment makes it difficult for Lenovo to keep up with the market growth.
Growth of Smartphones
The worldwide increased usage of smartphones is reducing the market of desktop computers and laptops. It's because smart devices allow you to perform all the functions like any big computer.
Emerging Brands
Technological awareness has paved the way for many young brands to enter the market. They're offering the same quality products at lower prices to capture the market share, which impacts the growth of Lenovo.
Conclusion: Lenovo Swot Analysis
After an in-depth study of the swot analysis of Lenovo, we've realized that Lenovo is the world's largest computer manufacturing company with a large market share. The growing smartphone market, competitors, and counterfeits are the real threats. Lenovo should expand its service portfolio, and focus on cloud computing and online services by using its R&D and resources.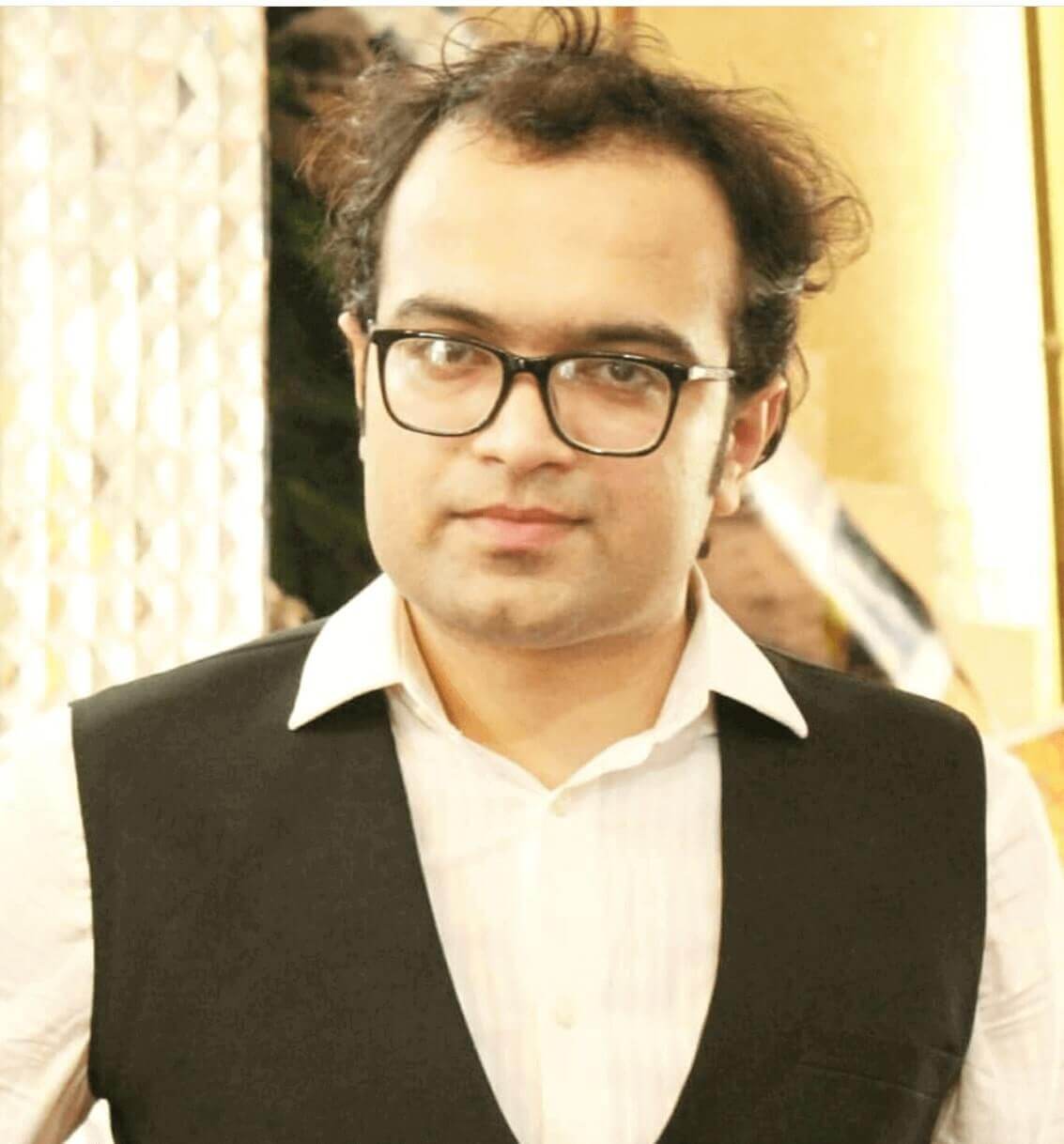 Ahsan Ali Shaw is an accomplished Business Writer, Analyst, and Public Speaker. Other than that, he's a fun loving person.