Introduction
Swot analysis of Kroger. The Kroger Company is a US retail chain stores and supermarket company. Bernard Kroger laid the foundation of the Kroger Company in 1883. The headquarter of the retail store company is in Cincinnati, Ohio, USA.
Kroger is running and maintaining its retail chain stores in various formats;
Convenience stores,
Jewelry stores,
Department stores,
Superstores,
Supermarkets,
Hypermarkets,
Medical clinics,
Pharmacies,
Fuel centers,
Food manufacturing,
Processing facilities,
Grocery stores.
Some of the main products and services are;
Simple Truth
Fry's
Food 4 Less
Fred Meyer
Foods Co
Dillions
City Market
Baker's
Gerbes
According to an estimate, the annual revenue of Kroger in 2022 was 146.484 billion dollars, and it has increased by 8.04%. Out of which, the net income of the retail store brand was 2.358 billion dollars, and it has increased by 132.77%.
The Top competitors of Kroger are;
IKEA,
Home Depot,
Coles Group,
Woolworths,
LIDL,
Carrefour.
Today, we'll discuss the swot analysis of Kroger. It's going to analyze the internal strengths/weaknesses, and external potential opportunities/threats that the retail chain brand has to face. Here's the swot analysis of Kroger Company as follows;
Strengths of Kroger
Food Variety
Kroger offers a vast variety of food items in its food portfolio. It comprises groceries, dairy products, bakery items, beverages, package/canned food, snacks, spices, and much more. Along with groceries, the retail store brand also offers plant and meat-based food products. However, it allows the company to target various types of demographics in the target market.
High Growth
If we study the company's record, then it has made significant growth in 2021 in terms of annual and net income. The annual revenue of the company was more than 135 billion dollars, and its net income increased by 66%. It shows the trust of customers in the company.
According to an estimate, Kroger is the 2nd largest retail chain store brand in the US market after Walmart. The company ranked at 23rd position on the Fortune 500 list of largest corporations in the US in terms of revenue.
Popular Labels
The product portfolio of Kroger comprises a lot of private labels, and they're highly popular among customers. Some of the labels and bands at its stores are Pet Pride, Office Words, Murray's Cheese, Luvsome, Home Chef, HemisFares, HD Designs, Everyday Living, Dip, Comforts, Bloom Haus, Bakery Fresh Goodness, and Abound.
Creating Employment
According to an estimate, approximately more than 400,000 people are working for the company. It means that the company has employed roundabout half a million people, and it's a huge figure. However, it shows the commitment of the company to the local American society in terms of generating employment opportunities.
Market Share
According to an estimate, Kroger is operating its business in 35 states of the US and the District of Columbia with a total number of location points are 2868. Out of which 142 are jewelry stores and 2726 are supermarkets. It shows the vast network and market strength of the retail brand in the USA.
Product Portfolio
The product portfolio of Kroger is vast and it provides a lot of variety to customers ranging from food, groceries, clothes, services, and various private brands and labels.
Innovative Services
Kroger has creatively included various services in its portfolio like in-store consultancy, Disney magic for kids, in-store health clinic, pharmacy, and financial services at its stores and supermarkets. It's to increase the influence of its brand.
Economies of Scale
Kroger has diversified and increased its business format to a great extent by including various types of retail stores, supermarkets, and brands under its umbrella. The economies of scale have allowed the company to achieve cost efficiency through its country-wide operations.
Retail Chain
Kroger has a vast network in the USA, and the company is operating its business at various levels, not just retail chains. For instance, the company has its own retail stores, food manufacturing, and processing facilities, marketing and promotions, and distribution channels. It allows the company to have complete control over its operations.
Weaknesses of Kroger
Low Geographic Presence
The vast network of retail stores, supermarkets, and departmental stores is only located in the US. It seems as if the company is overly reliant on the US market. However, if the sale declines in the US market due to any reason, then it would badly impact the company's revenue.
High Operational Expense
If we compare the operational expense of Kroger with other companies, then it's much higher. For instance, the company has employed roundabout half-million employees at its stores. A great portion of the company's revenue goes to their salaries and benefits.
High Debt-Equity Ratio
The debt-equity ratio of the company (Kroger) is 80% and the company is carrying a significant amount of debt in its balance. Kroger has got a limited option for expansion through debt for it business growth and development.
Opportunities available to Kroger
Centralized Decision Making
The business format and model of Kroger are so diverse that decentralized decision-making would slow down the business operations and processes. Therefore, the company should keep on following the centralized decision-making system, it would clarify the goals and objectives of the company.
Private Labels
Private labels and brands are very popular among customers at Kroger's stores. Now, the company should keep on expanding its collection of private labels and brands at its stores and supermarket. It would attract a lot of new customers.
Market Expansion
Kroger should open up its retail stores in other countries. The market expansion would amplify the company's influence and profitability.
Threats Kroger has to face
Inflation
Inflation has tightened the company's hands and the retail store brand has no other choice but to increase the prices. The increase in prices has lowered the sale and ultimately profitability of the company.
Competitors
Carrefour, Walmart, Amazon, eBay, and others are some of the main competitors of Kroger. They're offering the same products without much differentiation. Therefore, it has become difficult for the company to maintain its position due to its presence in the market.
Labor Cost
The increase in labor costs has amplified operational expenses to a great extent. Higher expenses and operational costs lower the company's profitability.
Conclusion: Kroger SWOT Analysis
After an in-depth study of swot analysis of Kroger; we've realized that Kroger is a leading retail brand in the US. The company should focus on its strengths and exploit opportunities, and it should work on its weaknesses in order to avoid threats.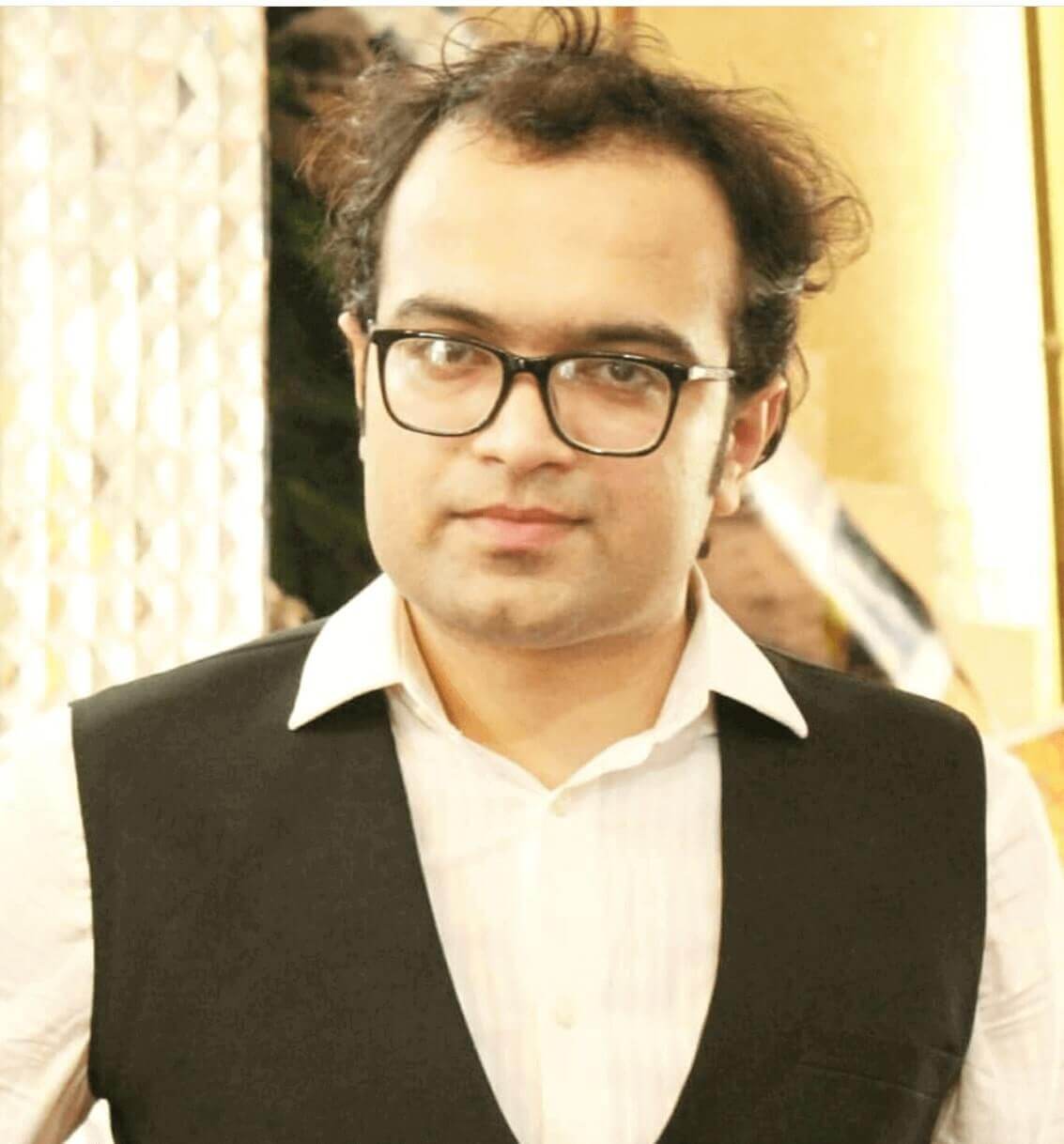 Ahsan Ali Shaw is an accomplished Business Writer, Analyst, and Public Speaker. Other than that, he's a fun loving person.