SWOT Analysis of E-commerce Industry. Electronic commerce (e-commerce) is the process of purchasing and selling goods and services online over the Internet. Technological development in the semiconductor industry paved the way for the growth of the e-commerce industry.
Some of the key technological tools and methods the e-commerce industry and platforms employ are as follows;
Automated data collection system
Inventory management system
Electronic data interchange
Online transaction processing
Internet Marketing
Supply chain management
Electronic funds transfer
Mobile commerce
Key statistical facts and figures about the e-commerce industry are as follows;
The annual revenue of the e-commerce industry in 2022 was more than 1 trillion US dollars
Out of which, $219B came from baby foods, $175B from accessories and apparel, and $117B from computers and peripherals
Mobile sales contributed 36% of the e-commerce industry's revenue
Some of the top e-commerce brands are as follows;
Amazon
eBay
AliExpress
Alibaba
Rakuten
Shopify
Best Buy
Target
Walmart
Today, we'll discuss the swot analysis of e-commerce industry. It is going to focus on the internal strengths and weaknesses; external opportunities and threats to the online stores. Here's the swot analysis of e-commerce industry as follows;
Strengths of E-commerce
Some of the main strengths in the swot analysis of e-commerce are as follows;
Economical
Online stores directly connect with the customers by kicking out all the middlemen like retailers, wholesalers, distributors, suppliers, or any other third party. They also don't have the expenditure of rental costs, salesmen salaries, and other store management costs. After removing all the miscellaneous expenses, it allows online stores to offer products and services at a much more economical price.
Easy Access
Traditional shopping requires customers to get out of their houses, travel, and allocate spare time, a complete day in some cases. On the other hand, e-commerce platforms offer you complete flexibility to shop and scroll anytime based on your convenience. You don't have to anywhere or allocate spare time for shopping. If you like a particular product, just place the order, and the platform would deliver the product to your doorstep.
User Friendly
Whether you are building an online store or surfing it for shopping, the whole process is user-friendly. All you have to do is to pick, drag, and click; it couldn't be much simpler than that. However, its user interface is highly interesting and engaging and it provides a unique experience to its users.
Weaknesses of E-commerce
Some of the main weaknesses in the swot analysis of e-commerce are as follows;
Industry Focused
When it comes to online store selling, there are some products and services that you can sell it easily like books, electronic gadgets, and tech and electronic devices. On the other hand, some products like clothes are difficult to sell online. It is because customers can't wear and check the fitting of the dress, and they feel the texture of the clothes and their fabric.
No Communication
The main downfall of online stores and e-commerce platforms is that it doesn't have one-on-one interaction with the salesman. It is no doubt online shopping offers a lot of conveniences, but traditional shopping and face-to-face negotiation have their charm and beauty. However, it is something the online stores lack and can't offer real-life experiences.
Opportunities for E-commerce
Some of the available opportunities in the swot analysis of e-commerce are as follows;
Influencers Promotion
Influencer marketing is a bit latest concept and it means social media influencers and tech experts promote the products and services in certain categories. Social media platforms have become a key element in our lives; many people have got great connections with their favorite influencers and they listen to them. When some influencers promote certain brands or products, then it would make people try them out.
Market Growth
The online shopping and e-commerce industry is growing exponentially in terms of increasing online users, high number of mobile devices, and shopping trends. All of these factors collectively amplify the growth of the e-commerce industry. However, it presents a great opportunity for tech entrepreneurs to enter e-commerce and become part of the growing industry.
Tech Development
People in developed countries have got easy access to the internet and other tech devices and they easily understand and are familiar with online terms and shopping trends. People in other countries are also catching up with the latest tech trends. With the increase in the sale of mobile devices and other tech products and services, it proves high growth.
Threats to E-commerce
Some of the potential threats in the swot analysis of e-commerce are as follows;
Monopoly
Some online stores and tech giant companies have got a monopoly in the e-commerce industry like Amazon and Alibaba. On the other hand, many small online stores like Mom and Pops stores and others are dying because of limited resources. It is a great concern and that's why governments are introducing new laws and regulations to limit the monopoly of such stores and promote small stores.
Data Privacy Issues
Many modern customers have become cautious about the privacy of their data and they don't feel comfortable sharing their data online. There are many rumors about the data breach on various online platforms, and it has made customers cautious while sharing their banking details and other personal information online.
Hacks & Fraud
Sales and purchases over the e-commerce platform comprise online payment, bank transfers, debit or credit cards, and coins. Monetary transaction amplifies the risk of fraud and hacking, and it is difficult for users to trust any online stores because they have to expose their personal information.
High Competition
Easy entry and low cost have made the e-commerce industry highly competitive. There are various online stores in different niches and they are targeting a specific segment of the customer market. Their presence in the market has made it difficult for a new entrance to make a name for themselves.
Conclusion: E-commerce SWOT Analysis
After an in-depth study of the swot analysis of e-commerce industry; we have realized e-commerce industry is the world's leading business. If you are learning about the online stores, then you should keep in mind the abovementioned internal and external factors.
References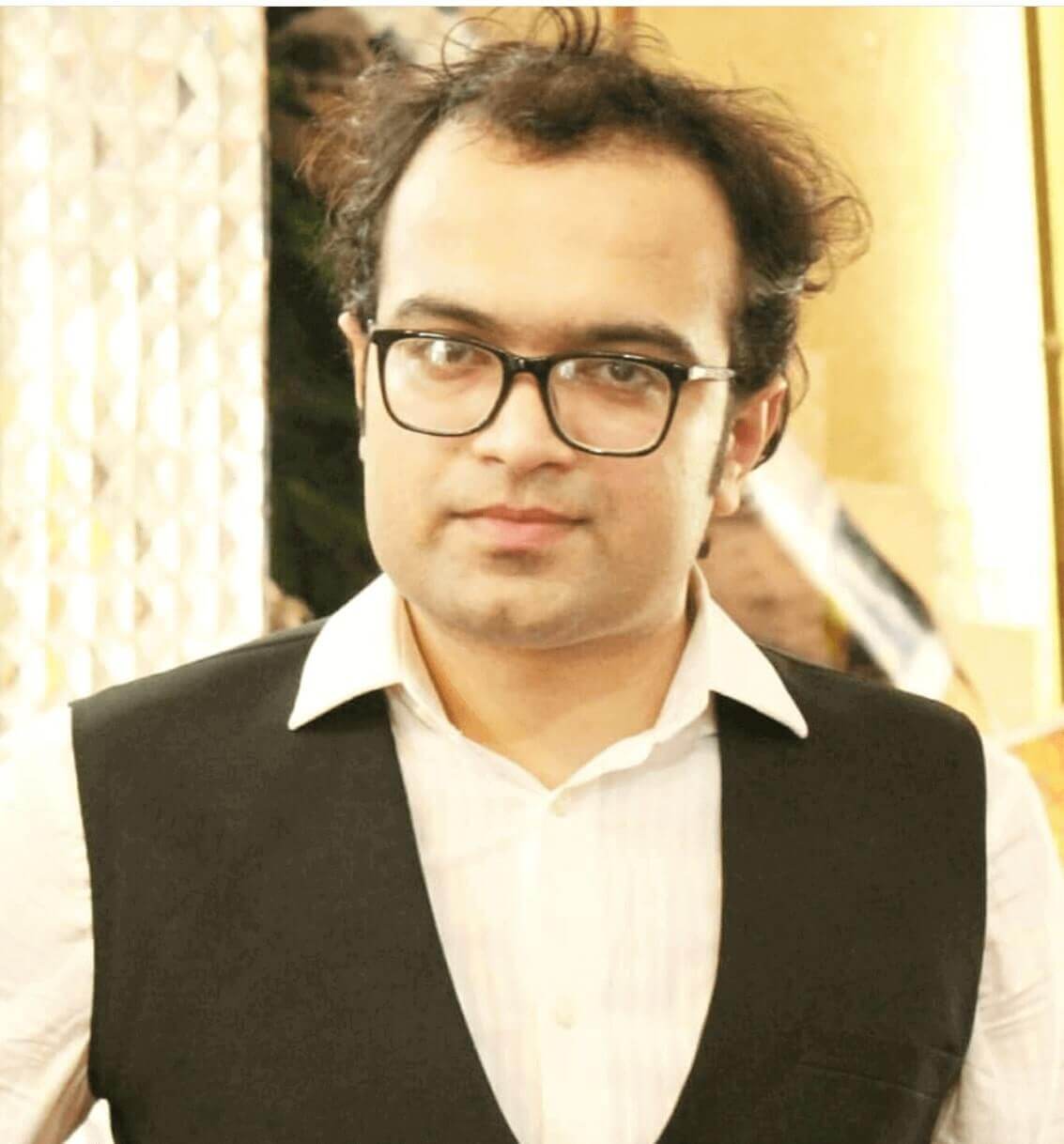 Ahsan Ali Shaw is an accomplished Business Writer, Analyst, and Public Speaker. Other than that, he's a fun loving person.