Introduction
Swot analysis of bakery business. A bakery is a business establishment that offers flour-based baked food items like pies, pastries, cakes, and cookies to customers. Some tea houses, coffee shops, and cafés offer baked food items of the bakery in their establishment. The confectionery items also fall under the category of the bakery.
Some of the main products and services of the bakery shop business are;
Potato bread,
Sourdough,
Pita,
Pumpkin bread,
Pandesal,
Cornbread,
Kalakukko,
Biscotti,
Pretzels,
Biscuits,
Crackers,
Bread,
Soda Bread,
Barmbrack,
Scones,
Cookies,
Cupcakes,
Croissants,
Cakes,
Brownies,
Tarts,
Crumpets,
Pies,
Pastries,
Buns,
Pizza,
Muffins,
Doughnuts,
Bagels,
Flatbreads,
Bread Roll,
Bread. 
The US market has got approximately more than 3000 commercial bakeries and over 6000 retail bakeries. According to a report by American Bankers Association, the annual revenue of Baked food items is roundabout 423 billion dollars. However, the annual revenue of commercial and retail bakeries is 31 and 3 billion dollars respectively.
Some of the top bakery companies are;
Pepperidge Farm USA,
Monginis India,
Hillshire Brands,
George Weston,
Aryzta Switzerland,
Hostess Brands,
Flower Foods,
BreadTalk Group,
Yamazaki Baking Japan,
Mckee USA,
Finsbury Food Group UK,
Grupo Bimbo Mexico. 
Today, we'll discuss the swot analysis of the bakery business. It's going to analyze the internal and external factors that impact the bakery business. Here's the swot analysis of bakery as follows;
Strengths of Bakery
Qualified & Experienced Staff
Whether you're new in the bakery market or an experienced baker; well-experienced and qualified staff plays a significant role in the success of your business. It's because they would produce quality and delicious products. The tasty and yummy baked food items would attract customers to your bakery shop.
Offer Big Orders
The ability to deliver big orders for parties and events on short notice is the key strength of any bakery. The only way you're going to deliver such an order is when you have an efficient supply chain management system, a quick workforce, efficient equipment, and access to the raw material.
Latest Equipment
Some of the main tools for the bakery are measuring cups and spoons, wooden spoon, rubber spatula, metal turner, pastry brush, whisk, kitchen scissors, rolling pins, fine-mesh sieve, chef knife, paring knife, rectangular/square baking pan, pie plates, wire rack, muffin pan, baking sheet, hand mixer, and many other tools.
The skill of a well-experienced professional would be useless without tools and equipment. That's why it's important that your bakery should have all the tools and latest equipment.
Art Design
The unique and artistic designs of cookies, pastries, and cakes provide an added value to your products. The food and its taste would remain the same; however, the creative design and the artistic presentation make the difference. It would give you an edge over competitors in the bakery industry.
Variety of Products
If your bakery offers a variety of baked food items like biscotti, kalakukko, pretzels, cornbread, biscuits, pandesal, crackers, pumpkin bread, pita, bread, sourdough, soda bread, and many other sweet dishes. However, if you maintain the same quality with variety, then the customer would always prefer your shop.
Weaknesses of Bakery
High Prices
The global economic recession, increasing fuel prices, and shortage of supplies has increased the prices of basic ingredients. Resultantly, the bakery owners have no other choice but to increase the retail prices of the bakery food items. However, the high prices of baked food are nowhere a competitive edge. 
New in the Market
If your bakery shop is new in the market, then it would take you a lot of time and marketing to build a database of loyal customers and win their trust and confidence. Therefore, you would have to spend a lot of resources on marketing and promotion through various channels and mediums.
Out-of-City Location 
If you have just opened the bakery shop and it is out of the crowded busy market. It's because you have a limited budget and you can't afford it there, then it would a lot more time for the customer to visit your shop.
Opportunities available to Bakery
Bakery Institute
If your bakery has a large space and enough equipment, then you should convert your bakery into a bakery institute. It would benefit you in many ways. For instance, the trainees and students would work for you for free and assist you in various tasks. Most importantly, it would be highly beneficial to society in terms of a skilled workforce and more employment opportunities.
Healthy Diet Trends
Usually, bakery food items are sugary and oily. Both ingredients are the main cause of higher blood pressure, high cholesterol levels, cardiac attacks, and obesity, and others diseases. That's why young people are promoting healthier diet trends.
It also presents a great opportunity for your bakery shop to offer low sugar and less oily baked food items to the customers. It would allow you to attract the attention of the younger diet-conscious customer market.
Product Expansion
The product portfolio expansion is a great classical strategy to win the market share. You would have to conduct market research for this purpose in order to find the missing product in the market. Once you find the missing demanded product in the market, then you should offer the same product.
Threats Bakery has to face
Economic Recession
The global economic recession has unemployed millions of people across the globe and reduced purchasing power of people. When people have limited money and they decreased their spending. That's why it has impacted the sale of bakery shops everywhere across the globe. 
Competitors
The bakery industry has become very competitive in recent years because many chain brands are expanding their franchises. Their presence has made it difficult for the small bakery shop owners and the new brands to sustain market share.
Conclusion: Bakery Business Swot Analysis 
After an in-depth study of the swot analysis of the bakery business, we've concluded that the bakery shop business is indeed a very profitable business. The pandemic, increasing prices, and competitors are some of the main challenges. The bakery owner should expand its product portfolio with new offers and designs to address these issues.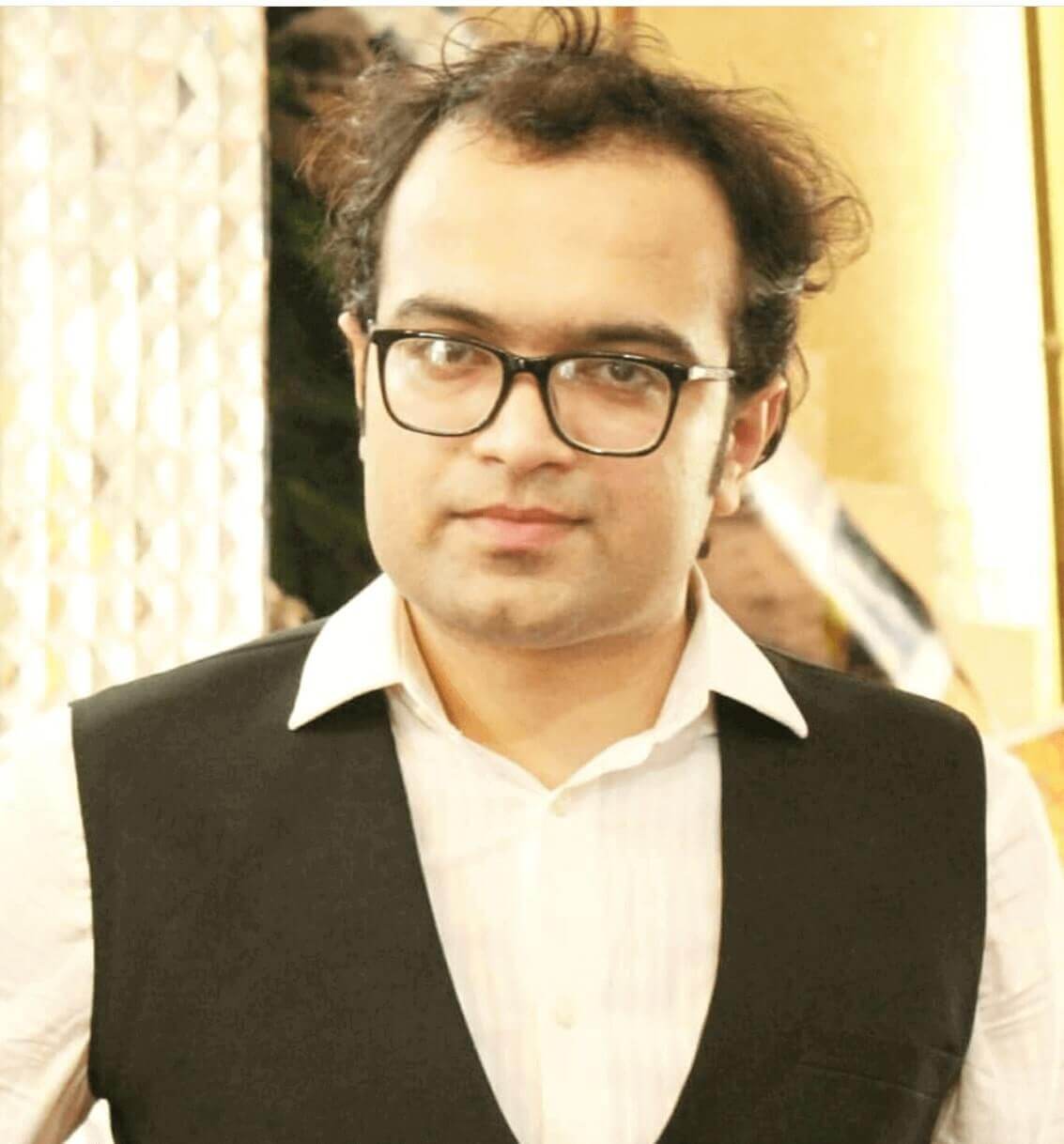 Ahsan Ali Shaw is an accomplished Business Writer, Analyst, and Public Speaker. Other than that, he's a fun loving person.