SWOT Analysis of a Building Site. A building site also goes by the name of the construction site. A building site is a place where construction workers and professionals are some type of infrastructure, building, or facility. Usually, it is the culmination of planning, designing, financing, and various other processes.
A building site comprises of following places;
Construction site
Building, infrastructure, or facility
Repair or maintenance work
Demolishing
Expansion or improvement work
According to an estimate, the annual revenue of the building site or the construction industry in 2022 was 11 trillion dollars; it contributes roundabout 13% to the global economy. The spending on the building and construction site would reach roundabout 14.8% trillion dollars.
Some of the world's top construction and building companies are as follows;
ACS – Spain
Hochtief Aktiengesellschaft – Germany
Vinci – France
China Communications Construction Group – China
Bouygues – France
Strabag – Austria
Power Construction Corporation of China
China State Construction Engineering
Skanska AB
Ferrovial – Spain
Today, we'll discuss the swot analysis of a building site. It would analyze the internal strengths and weaknesses of the construction industry; external potential opportunities and threats. Here's the swot analysis of a building site as follows;
Strengths of a Building Site
Some of the key strengths in the SWOT Analysis of a building site are as follows;
Integration of Multiple Industries
The most interesting thing you would see in the building sites is the integration of multiple industries collaborating with one another. Mechanical machinery, steel, concrete, cement, sand, and other material all belong to different types of industries. Their unique combinations, right quantity, and right structure would result in the form of a new building or infrastructure.
Niche focused
Construction or building site is a very general broad name and it refers to various types of buildings;
House building
Roads
Railways
Megastructures of skyscraper
Shopping Malls
Airports
One builder doesn't have expertise in all of these categories; they all require different types of engineering, calculations, and structures. The more niche-focused you are with your building project, the more precise and accurate results you would get.
Project Management
Usually, a building site has got one project manager that oversees the entire building project, and its various operations, and maintains a working relationship with suppliers and site workers. People prefer to work with those project managers that meet deadlines and deliver the quality work they require.
Relationship with suppliers
Since the building site is an integration of various industries. The successful builder would have productive relationships with suppliers, vendors, and workers, and makes sure that all the relevant material would be there on-site without any delays. Resultantly, the building work would start on time and meet the project deadline easily.
Knowing Subcontractors
A good project manager and a builder have got working relationships with various subcontractors. It makes the planning and execution of the building project much easier and smoother because you are sharing knowledge and expertise with one another.
Weaknesses of a Building Site
Some of the main weaknesses in the SWOT Analysis of a building site are as follows;
Not Adopting Technology
There is significant growth and development in mechanical technology for the construction industry. If a builder is not employing and adopting the latest machine tools and new construction methods, then it would cost them time, resources, money, and efficiency.
Inexperienced Workers
Working and in-hand experience plays a significant role in the construction industry. If your building site doesn't have experienced workers, then it would result in the form of various types of losses. However, if you got for experienced workers, then they would charge you high prices for their experienced services.
Opportunities Available to Building Site
Some of the available opportunities in the SWOT Analysis of a building site are as follows;
Growing Trends
With the advancement in technology and new mechanical machinery, building companies are scaling up their standards and equipment. It is significant for them to take advantage of the latest technology, equipment, machinery, and structural designs. It would help them to win more projects, achieve efficiency, and better utilize the workforce, talent, and resources.
Future Projects
Open communication, trust, and confidence are the key elements of establishing a successful relationship between the builder and the owner. If a builder has got the trust and confidence of the owner, and he is meeting the deadlines and delivering quality results; then he would hire them for future projects.
Strong Relationship
Building a site becomes successful when the builder has got strong relationships with workers, suppliers, subcontractors, vendors, and various others parties. It would save you time, money, and resources; helps the project to complete on time.
Threats to Building Site
Some of the potential threats in the SWOT Analysis of a building site are as follows;
Economy
The economic environment of the country plays a significant role in the growth and success of the building and construction business. Strikes, roadblocks, lockdowns, and inflation would result in the form of delays and shut down of the building sites. It is because building sites require workers and materials to get things started, and it won't be possible without them.
Weather
Natural and environmental factors could jeopardize and shut down the operations at the building site. Builders can't work in the presence of heavy rains, flooding, and storms. They can only start work when the weather is good and everything is working smoothly.
Conclusion: SWOT Analysis of a Building Site
After an in-depth study of the swot analysis of a building site; we have realized that construction and building depend on various factors for smooth functioning. If you are learning about the functioning of the building site, then you should keep in mind the abovementioned factors.
References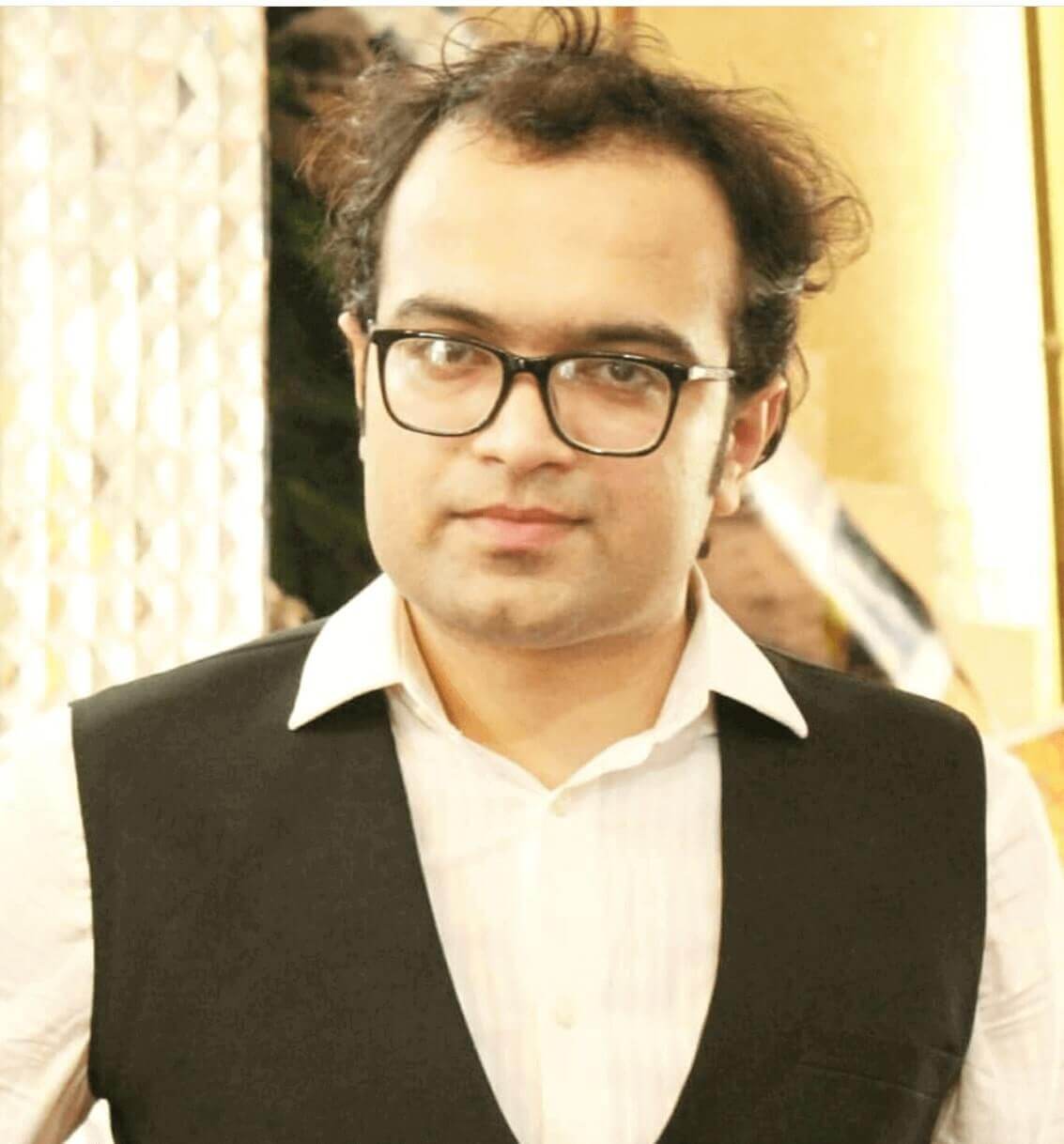 Ahsan Ali Shaw is an accomplished Business Writer, Analyst, and Public Speaker. Other than that, he's a fun loving person.