Introduction
Swot analysis of DHL International GmbH. DHL is international package delivery, courier, and mail service providing company. Adrian Dalsey, Larry Hillblom, and Robert Lynn were the founders of DHL, and they laid the foundation of the courier company in 1969, San Francisco, USA. The headquarter of the company is in Bonn, Germany.
DHL's main products and services are;
Aid & Relief Logistics,
Marine Logistics,
Perishable Logistics,
Wine & Spirits Logistics,
Go Green Solutions,
Special Expertise,
Medical Express,
Bicycle Courier,
According to an estimate, the group revenue of DHL in the 3rd quarter of 2022 was 24 billion Euros. Out of which, the operating profit of the company was 2 billion DUR. However, the courier company has employed more than 571,900 employees to manage its worldwide operations.
DHL's top competitors are; 
Today, we'll discuss the swot analysis of DHL. It's going to focus on the internal and external factors impacting the world's leading courier service-providing company. That's the definition of swot analysis, and it's a very good example of swot analysis in the courier service-providing company. Here's the swot analysis of DHL as follows;
Strengths of DHL
Worldwide Service
According to an estimate, DHL is providing freight services in more than 220 countries across the globe. The company delivers approximately 49 million letters daily. In Germany, the company has a network of 109500 small boxes, 36 parcel centers, and 82 mail centers across the country.
E-procurement
DHL has launched an e-procurement and central procurement system in 2019. It allows people to purchase and sell supplies online. The company has been working on the efficiency of the system.
Awards
DHL has recently made it to the list of "World's Top 50 Cargo Airlines" magazines. The brand has won many awards like Reader's Digest Trusted Brand Award 7th times and Gold Award in Airfreight/courier Service Category in Asia for 5 years.
Brand Value
According to an estimate by Interbrand, the brand value of DHL in 2020 was 6289 million dollars, and it has increased by 5%. It ranked at the 81st position of the Best Global Brands 2020. According to the list of Fortune 500, it ranked at the 142nd position in 2020.
E-Commerce
E-commerce has helped DHL to make a profit during the pandemic crisis. When people couldn't go out because of the lockdown and shutdown of businesses, courier services and online shopping have allowed people to stay in the business.
Innovation
Whether it's e-procurement, Resilience 360, or the Smart Sensor project, DHL has always worked on the development of innovative projects. In fact, the company has established a platform by the name of "DHL Innovation Center," where stakeholders and customers could connect with the company's experts.
Sponsorships
DHL is very cautious about brand marketing. That's why the company has sponsored many events. Like International Motor Sports Association American Le Mans Series, DHL Fastest Lap Award, Manchester United Football Club, South African Western Cape Rugby Union Teams, IMG Fashion, Italian volleyball club Modena Volley, and many others.
Weaknesses of DHL
Poor Marketing
DHL is very poor in its marketing and promotional campaigns. The company doesn't invest sufficient resources in marketing as the competitive brands do. That's why the brand popularity and acceptance of DHL is low.
Authorities
DHL has such a vast and global network. That's why the courier company has to work in collaboration with local private companies in different regions. It impacts the quality of services of DHL. Most importantly, the company also has to collaborate with the local authorities. The changing laws and policies impact daily operations.
Limited Market Share
According to an estimate, the market share of UPS, USPS, and DHL are 27.97%, 23.42%, and 20.62%. It's no doubt that DHL is a global brand, but the courier company has a limited market share compared to the competitive brand.
Opportunities available to DHL
Expansion
As we know that DHL is operating its business in more than 220 countries across the globe. Now, the company should expand its business further into more cities by building parcel centers, postal boxes, and mail centers. It would help the courier company to increase its market share.
Financial Markets
DHL should exploit the opportunities in the capital and financial market. Since the share price, brand value, and market share of the company are increasing. The brand should capitalize it both in terms of portfolio and business expansion.
Link with Business Houses
DHL should establish relationships with big corporations and business houses. They have to send hundreds of emails every day. When DHL approaches them, they would find a reliable courier service, and Freight Company would find a suitable client. It would be a win-win situation for both companies.
Threats DHL has to face
Electronic Communication
Digital and social media channels have reduced the utility of conventional modes of communication. Now, people only use courier service when they're either buying something online or the submission of official documents. Other than that people rarely use the service.
Natural Disasters
Natural calamities like rains, floods, earthquakes, or something else could delay the packages and deliveries of people. Sometimes, it jeopardizes the package. When it happens, it brings a negative reputation to the company. DHL is helpless against nature.
Conclusion: DHL Swot Analysis
After an in-depth study of the swot analysis of DHL, we've realized that DHL is indeed the world's leading courier and air-freight service providing company. Natural disasters, usage of digital media channels, and limited market share are some of the top challenges. DHL should expand its market and service portfolio and develop alliances in order to address these issues.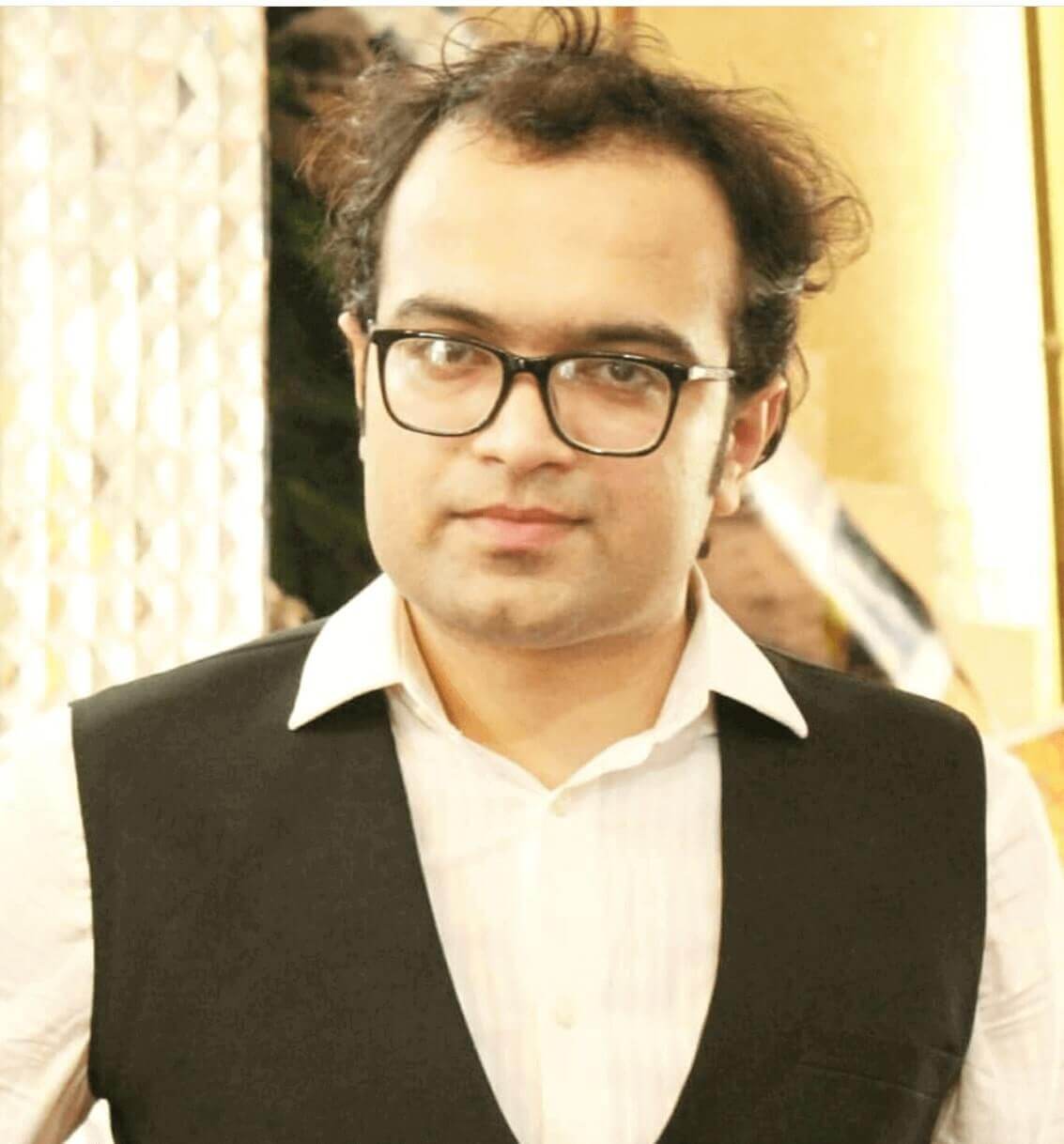 Ahsan Ali Shaw is an accomplished Business Writer, Analyst, and Public Speaker. Other than that, he's a fun loving person.