Introduction
Swot analysis of Best Buy. Best Buy is a consumer electronic US multinational retail company. James Wheeler Richard and Richard M. Schulze were the founders of Best Buy, and they laid the foundation of the consumer electronic brand on August 22, 1966. The headquarter of the company is in Richfield, Minnesota, USA.
Best Buy's main products and services are;
Service Plans,
Consumer Electronics,
Warranty Service,
Best Buy Mobile,
Repair Services,
Geek Squad,
Best Buy Express,
Magnolia Audio Video,
Pacific Kitchen & Home,
Napster.
According to an estimate, the annual revenue of Best Buy in 2022 was 51.761 billion dollars, and it has increased by 9.52%. Out of which, the net income of the company was 2.454 billion dollars, and it has increased by 36.48%. Approximately 105,000 employees are working for the company at its 1159 stores worldwide.
Best Buy's top competitors are; 
Today, we'll discuss swot analysis of Best Buy. It's going to focus on the internal strengths/weaknesses, external opportunities, and potential threats to the consumer electronic company. Here's the swot analysis of Best Buy as follows;
Strengths of Best Buy
Market Value
According to an estimate by Fortune 500, the market value of Best Buy in 2021 was 27.547 billion dollars. The consumer electronic brand ranks at the 66th position of the world's top 500 companies.
High ROI
The ROI (return on investment) of Best Buy has increased from 22.4% to 29.1% in 2021. It has slightly increased by 9.7% to 9.8% in 2021. The increase in ROI means increment in the sale, trust of customers, and stakeholders.
Acquisition & Expansion
Best Buy has acquired many businesses to expand its portfolio and core business operations. Some of the main acquisitions of the electronic brand are Signal Technologies, Great Call, Pacific Sales Kitchen & Bath Centers, Magnolia Hifi, and Geek Squad. They have allowed the company to strengthen its market position in the US.
Supply Chain
Best Buy has a strong supply chain network in the field of consumer electronic brands, cellphone, and leading computer brands. Roundabout 20 suppliers provided 80% of the supplies to the company. The brand's leading suppliers are Sony, HP, LG, Samsung, and Apple. The company sources its manufacturing globally like testing, developing, and design of its products.
Cash Flow Strength
Free cash flow means the company has extra cash available to pay off creditors or investors in the form of dividends or interest. Best Buy has a strong free cash flow and it allows the company to gain a competitive edge over competitors. The company has a cumulative cash flow of 7.3 billion during the period of 2016 to 2020.
Product Portfolio
Best Buy has a vast product portfolio and the company offers a wide range of products and services to customers. Some of the main categories of products in its portfolio are entertainment products/services, fridges, television, accessories, appliances, consumer electronics, cell phones, and computing.
Online Sale Growth
Best Buy has been investing in the growth and development of digital media and e-commerce platforms for the past many years. When the pandemic hit the world, then the sale of the company increased by 144% in 2020. The online sale of the company in 2021 was 18.7 billion dollars.
Strong Market Position
Even though Best Buy has a very limited number of stores than Walmart, the company has a strong network and strong market position. The company has established a strong database of loyal customers and a very good reputation in the US market through its quality products/services.
Weaknesses of Best Buy
Over-reliance on Consumer Electronic
Roundabout 89% of Best Buy's revenue comes from the sale of consumer electronics, cell phones, and computers. Other US retail brands like Costco, Target, and Walmart sell a vast range of products and services in their stores, and they have diversified their earnings. On the other hand, the company is over-relying on one niche and category and that is consumer electronics. It could badly impact the core of the company if the sale of consumer electronics declines somehow.
Limited Stores in the US
Although Best Buy has established its retail stores at main location points across the US, the total number of stores of the company is very low comparatively. For instance, Walmart has a network of over 5000 stores in the US, and Best Buy has got only 1126 stores.
Small Global Presence
Other than the US, Best Buy is operating its business in only two other countries; Canada and Mexico. The company is planning to leave the Mexican market, and would only have to deal with the US and Canadian markets. However, it's a very small and limited international market presence compared to the competitive brand.
Opportunities available to Best Buy
Private Labels
Best Buy offers various private labels at its stores like Rocket Fish, Geek Squad, Insignia, and others. The same labels competitive retail stores are also offered. However, the company should bring winning labels like Kirkland and Sam's Club, and expand its portfolio with such brands. It would allow the company to attract more customers.
Global Expansion
Best Buy is a leading retail store brand only in the US and Canadian markets after its exit from Mexico. Asian and European markets have got great growth potential, and the company should expand its operations in those countries to amplify its growth and revenue.
HR Policies
Best Buy should invest in the training and development of its employees in order to increase their performance and decrease the turnover rate. In fact, the company should develop a culture that promotes cost control, better efficiency, employees satisfaction, and superior work performance.
Digital Marketing & Sales
The focus of businesses is on digital marketing and online shopping in order to increase their sale and customer reach. Therefore, Best Buy should focus on social media marketing and digital platforms for customer engagement, sales, and marketing.
Threats Best Buy has to Face
Entertainment Segment
Online video streaming platforms like Prime Video and Netflix have decreased the sale of entertainment products like DVDs of movies and other accessories. The usage of gaming hardware has increased during the pandemic. The company should consider offering the right entertainment products to maintain its sales, and it has become a serious challenge for the company.
Regularity Pressure
Government regulations pose a serious challenge to the company in terms of labor laws, taxation, minimum wage, etc. Maintaining the regulations increase the operation cost of the company, and increasing growth in such an environment becomes a serious challenge to the company.
Competitors
Amazon and Walmart are the top main competitors of Best Buy in the field of e-commerce and retailing. They both have got a bigger network, customer database, and market influence online and offline. It's a serious challenge for the company to maintain its market position in its presence.
Conclusion: Best Buy Swot Analysis
After an in-depth study of the swot analysis of Best Buy, we've realized that Best Buy is a leading consumer electronic brand in the US. The company should focus on its strengths expand its market and work on its weaknesses in order to avoid threats of competitors and upcoming trends.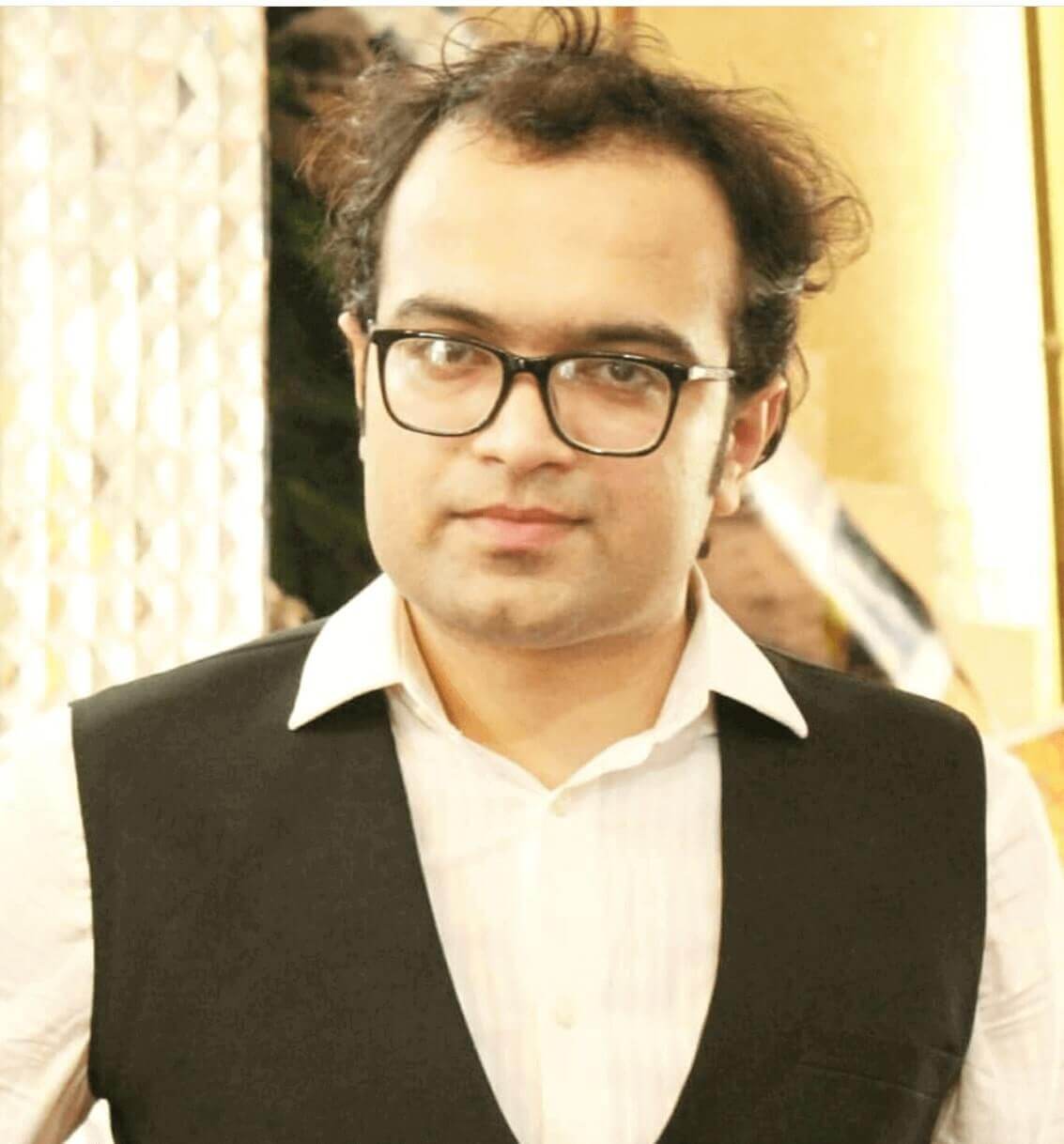 Ahsan Ali Shaw is an accomplished Business Writer, Analyst, and Public Speaker. Other than that, he's a fun loving person.