Introduction
Swot analysis of Cisco. Cisco System Inc. is a US conglomerate tech multinational company. Sandy Lerner and Leonard Bosack are the founders of Cisco, and they laid the foundation of the company on December 10, 1984. The headquarter of the company is in San Jose, California, USA.
Cisco's main products and services are;
Hosted Collaboration Solutions,
Telephony VoIP,
VPN/Remote connectivity,
Operating Systems,
Experimental,
Application Services,
Telephony Products,
Data,
Home User Products,
Tech-based startups,
Security,
Enterprise Networking.
According to an estimate, the annual revenue of Cisco in Jan 2022 was 52.289 billion dollars, and it has increased by 2.95%. Out of which, the net income of the tech conglomerate was 11.502 billion dollars, and it has increased by 0.92%. However, the company has employed more than 26,000 employees to manage its worldwide operations.
Cisco's top competitors are; 
HP,
Junior Network,
Alcatel-Lucent, 
Motorola, 
IBM, 
Extreme Networks, 
Arista Networks,
Netgear, 
AT&T,
VMware, 
HPE.
Today, we'll discuss the swot analysis of Cisco. It's going to analyze the internal and external factors impacting the world's leading conglomerate. Here's the swot analysis of Cisco as follows;
Strengths of Cisco
Research & Development
According to an estimate, the annual research and development expense of Cisco in Jan 2021 was 6.250 billion dollars. The tech brand has a very strong R&D infrastructure, and it helps the company to keep modifying its products and services. In fact, the company has pioneered many concepts like LAN (line area network) that have become popular worldwide.
Economical
The economies of scale allow Cisco to offer products and services at an economical price range. The company earns the profit margin by selling a high volume of products, and the customers enjoy the lower price products.
Market Leader
The market share of Cisco in 2020 was 49.9% in the market of Ethernet switches, while Huawei comes at the 2nd position. However, it's important to keep in mind that Ethernet plays a key role in the data processing, receiving, transmitting, and IT infrastructure.
Strong Finances
Cisco has had a strong financial position despite the pandemic crisis in 2020. The annual revenue and net income of the company have been growing significantly by 2.76% & 5.22% in 2018 and 2019. However, the financial strengths are very important for the growth of a company, and it allowed the brand to launch multiple projects.
Acquisitions
Cisco has acquired many brands over the years like Cerent Corporation, Petaluma, Airspace, Iron Port, NDS Group, Starent Network, Tandberg, Cognitive Security, Sourcefire, Embrane, OpenDNS, Lancope, ThousandEyes, IMImobile, and many others. They have allowed the tech company to expand its product/service portfolio and market share.
Brand Value
According to an estimate by Interbrand, the brand value of Cisco in 2022 is 41.298 million dollars, and it has increased by 14%. The conglomerate brand ranks at the 15th position of Best Global Brand in 2022. However, Cisco ranks at the 9th position of Just Companies in 2021 and it was at the 15th position of World's Most Valuable Brands in 2020 according to Forbes.
Global Brand
Cisco is operating is its business in approximately 100 countries across the globe, and roundabout 77,500 people are working for the company to manage its global operations.
Weaknesses of Cisco
Supply Chain Issues
Cisco has been dealing with some supply chain issues, and it resulted in the form of delaying orders, slow shipments, and other distribution issues. It's difficult for tech company to develop quality products and deliver them to customers at the right time.
Limited Global Presence
It's no doubt Cisco is operating its business in approximately 100 countries across the world. But the company doesn't have a strong influence like Huawei and other competitive brands.
Declining Market Share
The market share of Cisco in 2015 was 59.9% and it was 49.9% in 2020. It has declined roundabout 10% in 5 years. It's not good for the growth of the company.
Opportunities available to Cisco
Cloud Security
Cloud storage, cloud computing, and other cloud services are growing trends, and it has raised the significance of cloud security issues. It also presents a great opportunity for Cisco to expand its services in the cloud security field.
Software Market
The software and application service market is increasing more than ever before. It's no doubt Cisco has a very strong service portfolio in the software category. The tech company should further diversify and expand its portfolio in order to increase market coverage.
Data Mining
As we know that Cisco has a very large research and development facility and software portfolio. Therefore, the company should utilize its resources and offer data mining services. It would be a great addition to the company's product portfolio.
Alliance & Acquisition
Cisco has acquired and merged with many companies over the years. The conglomerate brand should keep making alliances, and partnerships, and acquiring developing startups. It's a successfully proven method, and it would help the company to do so again.
Threats Cisco has to face
Lawsuits
Cisco has had a difficult and complicated relationship with the law and the brand has faced many lawsuits on various issues in different parts of the world. Recently court ordered Cisco to a fine of 1.9 billion dollars to Centripetal Networks over the claim of 4 cyber-securities patent infringements in 2020. Such types of lawsuits are increasing the company's operational costs.
Market Volatility
Tech, cloud service, data mining, software, and application industry is highly volatile, and tech companies like Cisco have to work consistently and keep updating their products/services. It results in the form of higher research and development costs.
Competitors
Dell, Microsoft, IBM, Google, Amazon, HP, Huawei, Samsung, Citrix Systems are some of the main competitors of Cisco. The company is competing with various competitors in different categories at the same time. Their strong brand name, reputation, and market share pose a severe threat to the company
Economic Crisis
The most severe impact of the global economic crisis is the increasing unemployment rate, decreasing buying power, and shutdown of businesses. All of these factors collectively declined the sales, annual revenue, and net profitability of the company.
Conclusion: Cisco Swot Analysis
After a careful study of the swot analysis of Cisco, we've concluded that Cisco is indeed the world's leading tech conglomerate multination company. Lawsuits, economic recession, competitors, declining market share, and supply chain issues are some of the main challenges. Cisco should utilize its resources to acquire and make alliances with other brands in order to expand and grow its business and portfolio.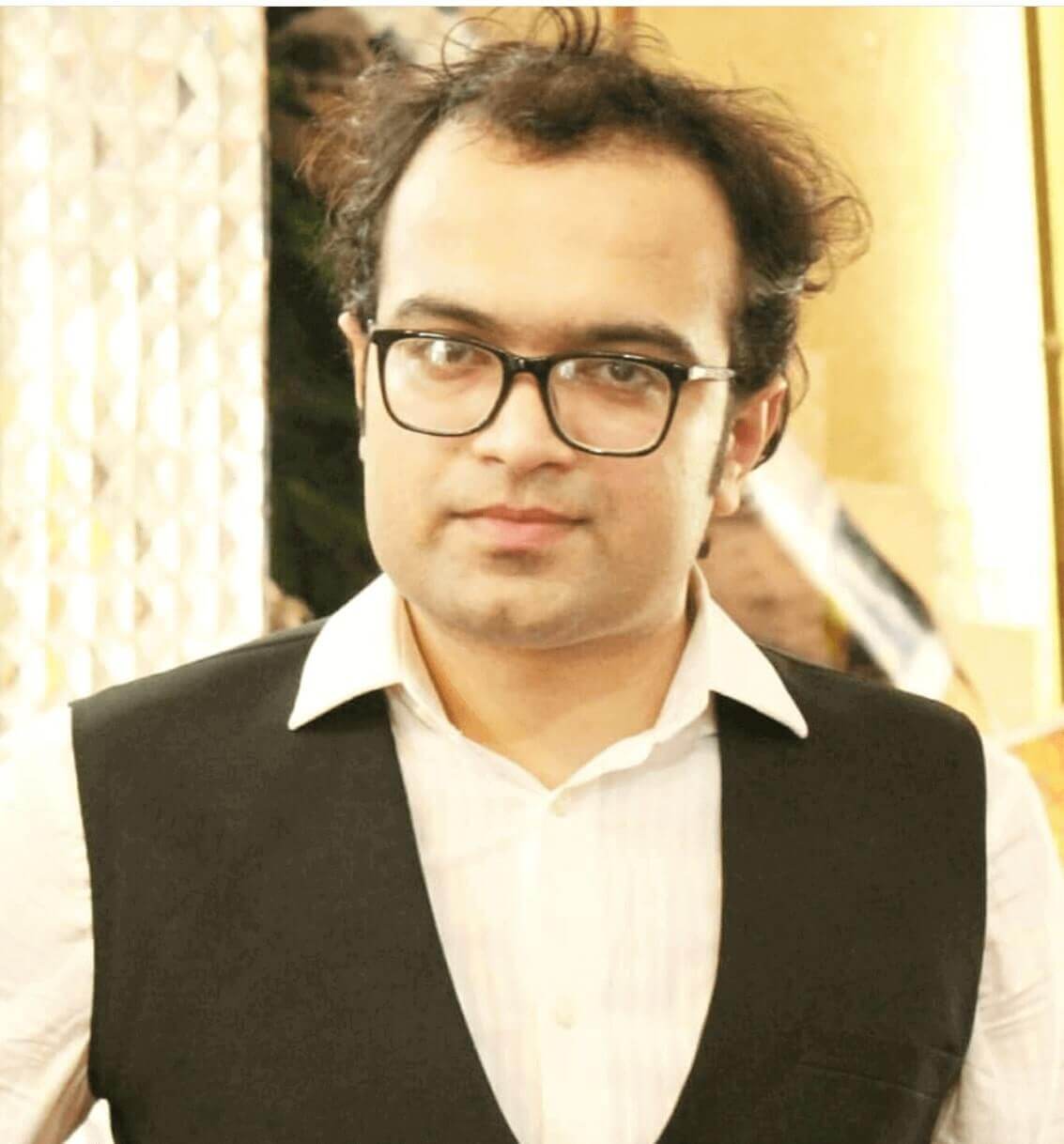 Ahsan Ali Shaw is an accomplished Business Writer, Analyst, and Public Speaker. Other than that, he's a fun loving person.