Introduction 
Pestle analysis of Nintendo Co. Ltd. Nintendo is a consumer electronic and video gaming Japanese company. Fusajiro Yamauchi established the company on September 23, 1889. Nintendo's headquarter is in Minami-Ku, Kyoto, Japan.
Gaming Console, Handheld Wii, Mobile Devices, Nintendo Switch, Hardware, Home Console, E-commerce Store, Toys & Cars, and Arcade are some of the prominent products and services of Nintendo.
Nintendo falls under the category of Japan's wealthiest and valuable company. It has won many awards over the years like the British Academy Games Awards, Game Developers Choice Awards, Game Awards, and Emmy Awards for Technology & Engineering. Approximately 6,200 people are working for the company.
Sony, Google, Microsoft, Amazon, Lego, SEGA, Activision, Ubisoft, Facebook, Rockstar, Blizzard Activision, Panasonic, Electric Art, Apple, Crescent Moon Games, Samsung, Zynga, and Disney Interactive are some of the main competitors of Nintendo.
Today, we'll discuss the pestle analysis of Nintendo. It's going to analyze the macro-environmental factors impacting the world's leading video gaming company. For internal factors, check out the swot analysis of Nintendo. Here's the pestle analysis of Nintendo as follows;
Political factors impacting Nintendo
Biden's Campaign in Animal Crossing
The campaigners of President Joe Biden's team created a virtual campaign Island in Nintendo's game "Animal Crossing: New Horizon" during the election of 2020. It allowed gamers to visit the island and use customized designs to promote him. However, it attracted the attention of a lot of young gamers. Some even say that President Biden won the election because of it.
Just a Game, No Politics
Nintendo released an official statement;
"Please also refrain from bringing politics into the game"
It also pointed out that the game is for personal use only, and there are specific guidelines for businesses and organizations. However, the objective of the statement is to clarify to the users that the company isn't taking any side politically.
Economical factors affecting Nintendo
Growth
According to an estimate by Statista, Nintendo's annual sale was 12.12 billion dollars in 2020, and it has increased from 10.91 billion dollars since 2019. However, the gaming company's net income after excluding all the expenses was 2.4 billion dollars.
Lockdown
While other businesses were going bankrupt and shut down due to the worldwide lockdown. The pandemic of covid-19 and social distancing rule have quarantined people to their houses and limited all types of outdoor activities.
However, Nintendo's video games were the only refuge they could find to divert their attention from anxiety and depression. That's why the company's sales and net profitability increased during the pandemic year.
Social factors affecting Nintendo
Losses in Mobile Games
The way online smartphone gaming trend is increasing and with the success of Nintendo's Animal Crossing, one would think that the company would exploit the opportunity of online gaming. In fact, the company is retracting its resources from mobile gaming. Some reports project that Nintendo has faced significant losses in mobile games development.
Focus on Console
Nintendo is focusing on its current Console line and investing a plethora of resources in its development and growth. The plan of the company is to sell its game along with its hardware. The sale of console hardware would allow the company to lift its games up to the standard of Switch.
Technological factors impacting Nintendo
Nintendo never intentionally developed its console power to compete in the gaming market. Like Sony and Microsoft did with their product. In fact, the company develops its games for users to play on its consoles and they could easily buy them from the market.
However, Nintendo has been hiring developers in the creation of portable games for its consoles. It's important to keep in mind that the Switch does not function as a high-power unit according to the standard of the console.
Legal factors impacting Nintendo
Lawsuits
Nintendo has bad experiences with laws, regulations, copyrights, and infringements. Many game developers counterfeit console games and launched them on computers. The company has filed lawsuits against them over statutory damages and demanded that those websites should take it down.
The same is the case with the company's music being copied. Many popular YouTube content creators have been copying the music of Nintendo's soundtracks.
Nintendo has been facing a class-action lawsuit against the company over the defective product of joy-con. It said that a customer bought the Joy-con of console and it drifted from its original position. He sent it back, and the company repaired it for 40 dollars. It stopped working a few months later, and he returned it again back and forth to the company 3 times. The user also presented photographic evidence to the court that the fault was on the circuit that the company didn't fix.
Environmental factors affecting Nintendo
Raw Material
Many environmentalists question Nintendo's sourcing of raw material and manufacturing processes. In fact, the company requires a lot of time to improve its methods and practices. However, the Greenpeace organizations claim that the company is the world's lowest eco-friendly corporation in terms of recycling, climate change, and usage of toxic chemicals. It's worth noting it here that the Greenpeace organizations give zero rankings when they couldn't find the company's environmental practices.
Conclusion: Nintendo Pestle Analysis
After a careful study of the pestle analysis of Nintendo, we have concluded that Nintendo is indeed the world's leading video gaming company. The defective product, lawsuits, environmental issues, and lower market share in the mobile gaming industry are some of the main challenges. Nintendo should develop more quality games in order to avoid defective product lawsuits.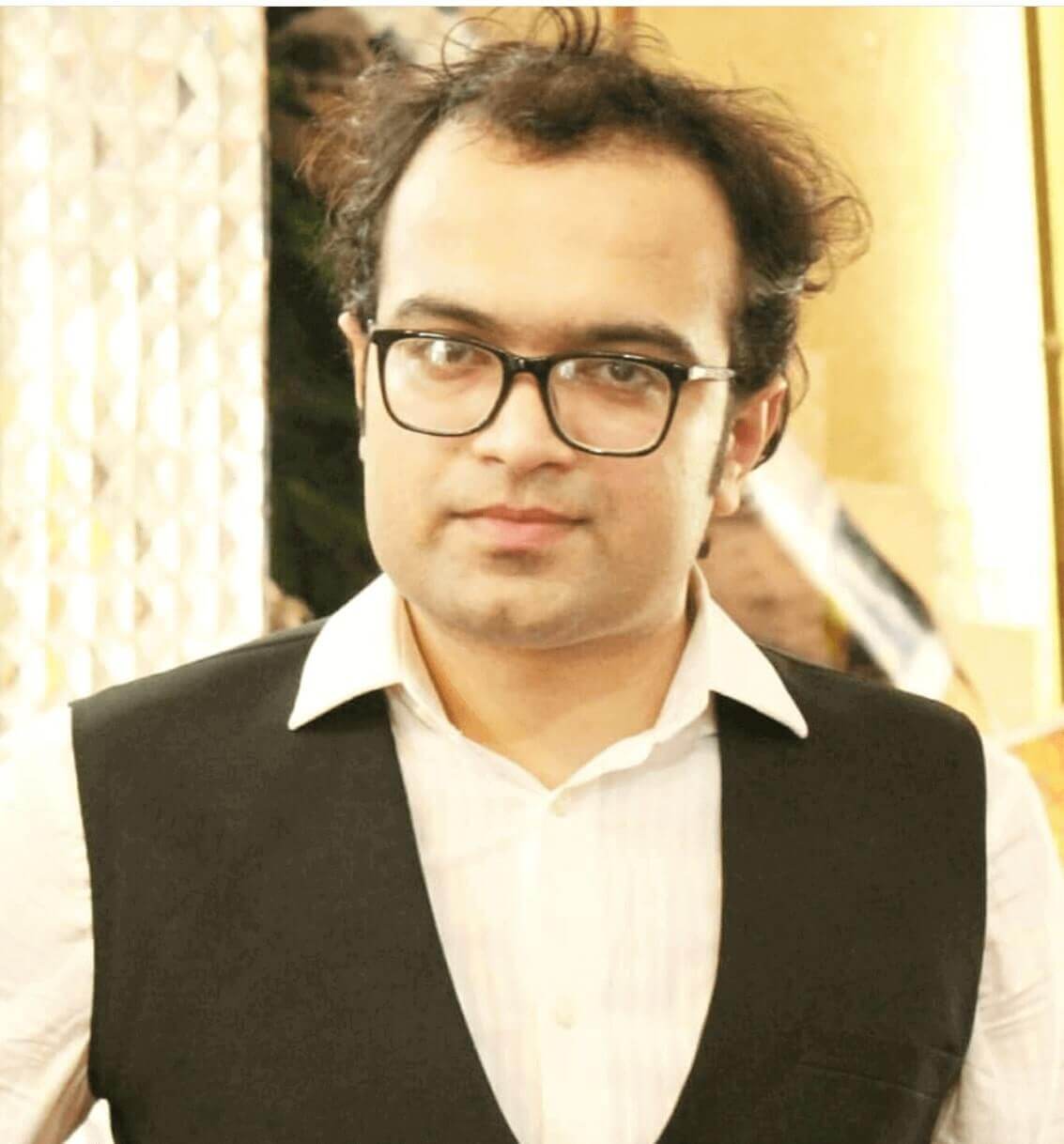 Ahsan Ali Shaw is an accomplished Business Writer, Analyst, and Public Speaker. Other than that, he's a fun loving person.