Introduction
Perhaps you'd have wondered why certain brands are staying in the market, and people are spending time, money, and resources on them. Could it be the price, quality, convenience, or something else? These brands and companies are more than just selling their products. In fact, they represent a purpose and a mission, and they make everyone get it behind. Writing a mission statement is the best way to present your business. Today, we'll discuss how to write a mission statement for your business in a statement.
What is a Mission Statement?
A mission statement is an action statement that explains the purpose of the existence of the company. It comprises the company's goals, core values, functions, general description, and what the company is doing for its owners, employees, and customers. In short, we can say that it tells what your business does and why it's doing in form of the mission statement.
The mission statement is broader relevant to the focus of your business. It explains not only how you're offering services to the employees and customers, but also to societies across the world.
Components of Mission Statement
Some of the main elements of the mission statement are as follows;
Specificity: you should develop a link with your business
Value: the value of your business to the employees and customers
Plausibility: you should sound reasonable
Inspiration: why people would show interest and work for the company
Mission Statement vs. Vision Statement
Vision statement directs the company wherever it wants to be. It's important to keep in mind that the two statements aren't similar. Both of them have goals, objectives, and purpose, however, they serve completely different objectives. The mission statement acts as a roadmap to reach your vision statement.
Both statements are complete, however, you can combine them and create a comprehensive mission statement. If you have all three statements, then you can use them for various purposes. Therefore, it's important that you should develop a variation over time.
How to write a mission statement
Writing your company's mission statement offers you an opportunity to characterize your company's norms, culture, ethics, and goals for decision-making. Various activities of daily business operation could be distracting for the company. The mission statement helps the company to be on track by reminding of its purpose and values. Some of the main suggestions of how to write a mission statement are as follows;
Market Defining Story
Market defining story tells you how your business is unique and different from others. It explains what your business is and what it doesn't do. For instance, a person is making a purchasing decision of what you're selling. You ask questions like; why he wants your product, how he finds your business, and what services it offers. If you have a concrete story, the better it would be.
It doesn't mean that you include all of these details in the mission statement. However, you should keep it in your mind while writing the mission statement and it should appear in the background of the words.
What it does for Customers
Whiling studying your services to the customers, you shouldn't underestimate your business growth. Like you haven't solved the climate change issues or developed the cure for cancer. Therefore, you should narrow down your specialty by focusing on what you are good at, like providing auto-repairing services.
It's a very important section in the mission statement. If your business is good at something, then you should add it here. However, make sure to claim that your business is contributing to the world in order to differentiate your business. You can use the term "green" and "clean" if it's true. Mission statement by Steve Jobs, founder of Apple;
"To make a contribution to the world by making tools for the mind that advance humankind." 
What it does for Employees
Businesses and companies that treat their employees better, tend to last a long time. It's better to treat the employees better than having a higher turnover rate. That's why motivating, rewarding, and the overall culture of the company matters. Therefore, a mission statement should tell how you're treating your employees.
While discussing your employees' treatment, you should mention empowerment, tools, training, creativity, diversity, fairness, and qualities. Using these terms would give a realistic touch.
Unique
It's good to mention what the company is doing for its employees. Problem is that every other saying the same thing. You can make your mission statement unique by saying that you have respect for diversity, a creative working environment, healthy standards, training, career growth, and good compensation. If your company has a friendly atmosphere, virtual workplace, and good relations with employees, then you should write it in the mission statement.
Focus on Employees
Many businesses and companies don't mention employees in their mission statement. Some companies do it because it's good to add it. For instance, Apple computer offers quality education programs, training, and empowering employees. It's part of the company's culture, planning, and vision, but not part of the company's mission statement. The mission statement of American Express is as follows;
"We have a mission to be the world's most respected service brand. To do this, we have established a culture that supports our team members, so they can provide exceptional service to our customers." 
What it does for its Owner
Many business schools teach students that a mission statement amplifies the value of stock, share, and ownership. In fact, business exists to strengthen the financial position of employees. It's important to keep in mind that most of the mission statements focus only on the customers.
However, some mission statements have a broader perspective, and they also include the mission for the owner. The mission statement of Warby Parker is as follows;
"Warby Parker was founded with a rebellious spirit and lofty objectives; to offer designer eyewear at a revolutionary price while leading the way for socially-conscious business."  
Revise/Review/Cut/Polish
A mission statement comprises various components and serves many functions, and it is better if you proofread and edit your mission statement. However, you should develop a mission statement for publication and the company's internal use only.
While revising your mission statement, you should cut out irrelevant parts, be specific, and keep only the best phrases
Examples of Mission Statement
"To Inspire and nurture the human spirit, one person, one cup, and one neighborhood at a time."
Walgreens
"Walgreens' mission is to be America's most-loved pharmacy-led health, well-being, and beauty retailer. Its purpose is to champion everyone's right to be happy and healthy." 
Slack
"Make work-life simpler, more pleasant, and more productive"
Conclusion: How to Write a Mission Statement
After an in-depth study of how to write a mission statement, we've concluded that a mission statement plays a significant role in representing a company and getting its message out. If you want to write an effective and compelling mission statement, then follow and practice the abovementioned while writing it.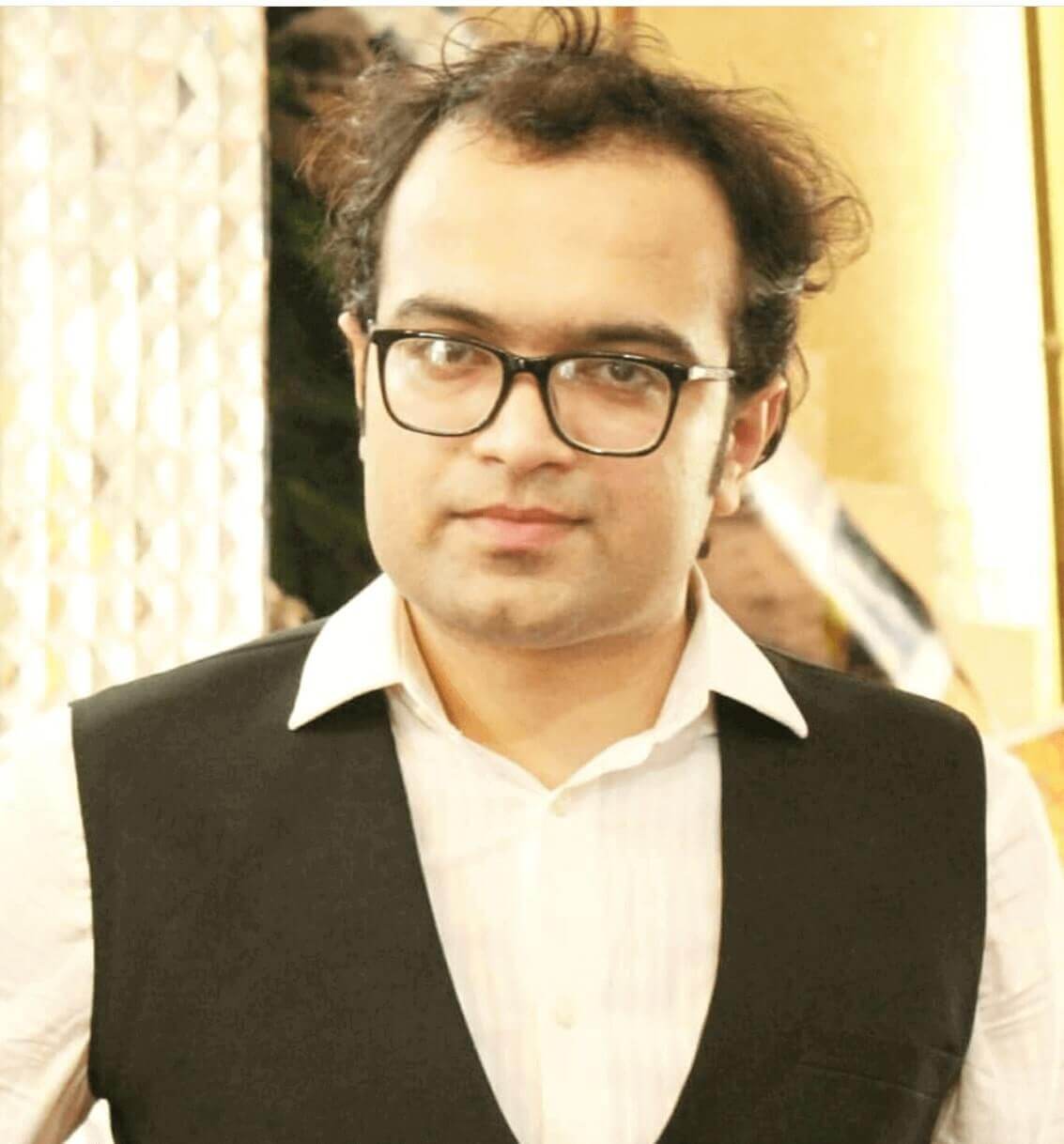 Ahsan Ali Shaw is an accomplished Business Writer, Analyst, and Public Speaker. Other than that, he's a fun loving person.