Tuition is a very profitable business and you can make it a full-time source of income. It offers a lot of benefits like low upfront cost and flexibility of timing. Today, we'll discuss how to start a tutoring business.
How to Start a Tutoring Business 
If you want to help students to achieve their academic goals by using your knowledge and expertise, then it is a great way to transform your passion into a profession. Some of the main steps on how to start a tutoring business are as follows;
Recognizing Your Clients
First of all, you should identify your target customer market, the type of people that would buy your services, and show interest in your business model. Some of the main questions that you should ask yourself while finding the ideal clients are as follows;
Class to Tutor: the subjects and teaching style for every class is different, and you have to follow a different strategy for kindergarten, Freshman College, high school, and university students.
Tuition for Specific Test: some tutors offer services on the specific types of tests, and they charge high for it
Group Tutoring: depending on your teaching styles and expertise, you can offer tuition services in groups and the mini-classes, or one-on-one session
Local/Online Tuition: you have to decide whether you would like to teach local students, or you would prefer to tutor students online through video chat
Knowledge of Subject Matter
The subject specialty would decide your monetary worth and profitability while launching your business. After selecting your target customer market, next you should work on your knowledge of the subject. You can do it in the following ways;
I-Finding Niche
Some of the in-demand subject skills are math, engineering, technology, and science. You can further narrow down your niche in a particular subject like writing a research paper in college or trigonometry. Your niche could be in the field of standardized tests like LSAT for law school or SAT for college admission. It is profitable if you're precise about your niche subject or tests.
II-Analyzing Strengths/Weaknesses
If you're launching the tutoring business, you have to have knowledge in your field and subject. It is better if you participate in the test in order to know your capabilities. For instance, if you want to tutor for the LSAT test, then you should participate in various tests in order to have full knowledge and know the complexities of the tests.
III-Studying Schedule
After recognizing your strengths and weaknesses, it's time to sharpen your skill by working on your weaknesses. You should know the productivity of your subject and the teaching style you're using. It would be very useful information when you're teaching your students and you can offer them specific tips.
IV-Updated with Syllabus
You should know the syllabus and education material of your education standards. You should also know what teachers assign during the education season and the off-season of winter and summer. When they come back after the vacation, you should know where to start.
V-Teaching Effectively
Having the knowledge and expertise in your subject isn't sufficient, you should have the effective teaching skill to deliver it to the students. Therefore, you should learn the teaching skill in order to amplify the growth of your tutoring business. You should know to keep the interests of the student without making them bored.
Tutoring Business Model
While launching the tutoring business, you can choose from various types of tutoring business models. Some of them are as follows;
I-Tutoring Franchise
You should consider buying a well-recognized tutor franchise if you want to work on the current business model and kick things off without wasting any time. Franchising business also comes with disadvantages like limited freedom and high startup cost, but it's advisable if you do your research.
II-Home-based Tuition
If your initial business cost is lower, then you should consider home-based tuition services. In order to do this, you should allocate a certain tuition space in your house for tuition. It's important that you should study the tax regulations relevant to home space to avoid fines and heavy taxes.
III-Traveling Tutor
If you don't feel comfortable exposing your house to various types of students, then travel to the houses of your students and teach them there. It is something that parents would love because they won't have time to give a ride to their kids for tuition back and forth. It would increase your traveling expenses.
Registration
After deciding on the type of business entity like LLC or sole proprietorship, you should get your business registered. It's important to mention here that LLC offers you a lot of advantages like tax deduction and the safety of personal assets in case of a lawsuit. However, the first step in registering your business is to choose a name for your business and get it registered by the secretary of the state office.
Separating Personal & Business Finances
If you're establishing an LLC, it would help you to separate your personal and business finances. If you mix things up both personal and professional accounts, it would jeopardize the functionality of your business and cause legal financial issues later on. Keeping things separate would help you to run various operations smoothly and easier tax deductions.
Business Budget
After deciding on the tutor services and business entity, you should estimate your operational and startup cost. If you don't have experience in estimating your budget, then estimating your budget would be an overwhelming experience. You should hire a professional to estimate the budget and manage other finances in order to avoid errors and mistakes. Some of the expenses in your budget are as follows;
Bookkeeping software and application
Invoice
Marketing Material
Ink and printer
Writing material
Pricing
If you're starting your tuition business, then it's important that you should charge the market competitive prices from your clients. For instance, the average tuition rate is 22 dollars per hour and it varies from state to state and country to country. It is better that you should conduct competitor research about the prices that competitors are charging.
Market Yourself
After performing all the previous steps, it's time to get your business out in the market. Some of the main steps to market your business are as follows;
I-Elevator Pitch
You should develop a communication pitch for your services. While working on the pitch, you should include such points that customers are looking for. Addressing pain points would help you to attract the attention of your clients.
II-Discounted Rates
When you're new in the market, it's difficult to attract new clients for the first time. But you can do so by offering discount rates to the students, it sends positive signals. If you manage to include reviews and testimonials, it would further improve your business.
III-Online Portfolio
It is better if you have a professional website or a page as an online portfolio, and keep on updating your portfolio with the latest experiences and reviews. If you include the relevant information in the form of the right experiences and certificates, it would strengthen your brand image.
IV-Business Card
You should have the business card of your tutor services both in the form of digital form and a hard copy. When you get an opportunity to meet someone at any event, then keep on passing on your cards. It's a very good way to market your business in a good way.
V-Referral System
You should never underestimate the word-of-market strategy; it's a very effective marketing strategy. There is no better proof than a satisfied client, and s/he would bring more clients with his/her reviews.
Conclusion: How to Start a Tutoring Business 
After an in-depth study of how to start a tutoring business; we've realized that tuition can be a very profitable business. If you're planning to launch a tuition business, then you should follow and practice the abovementioned steps in mind.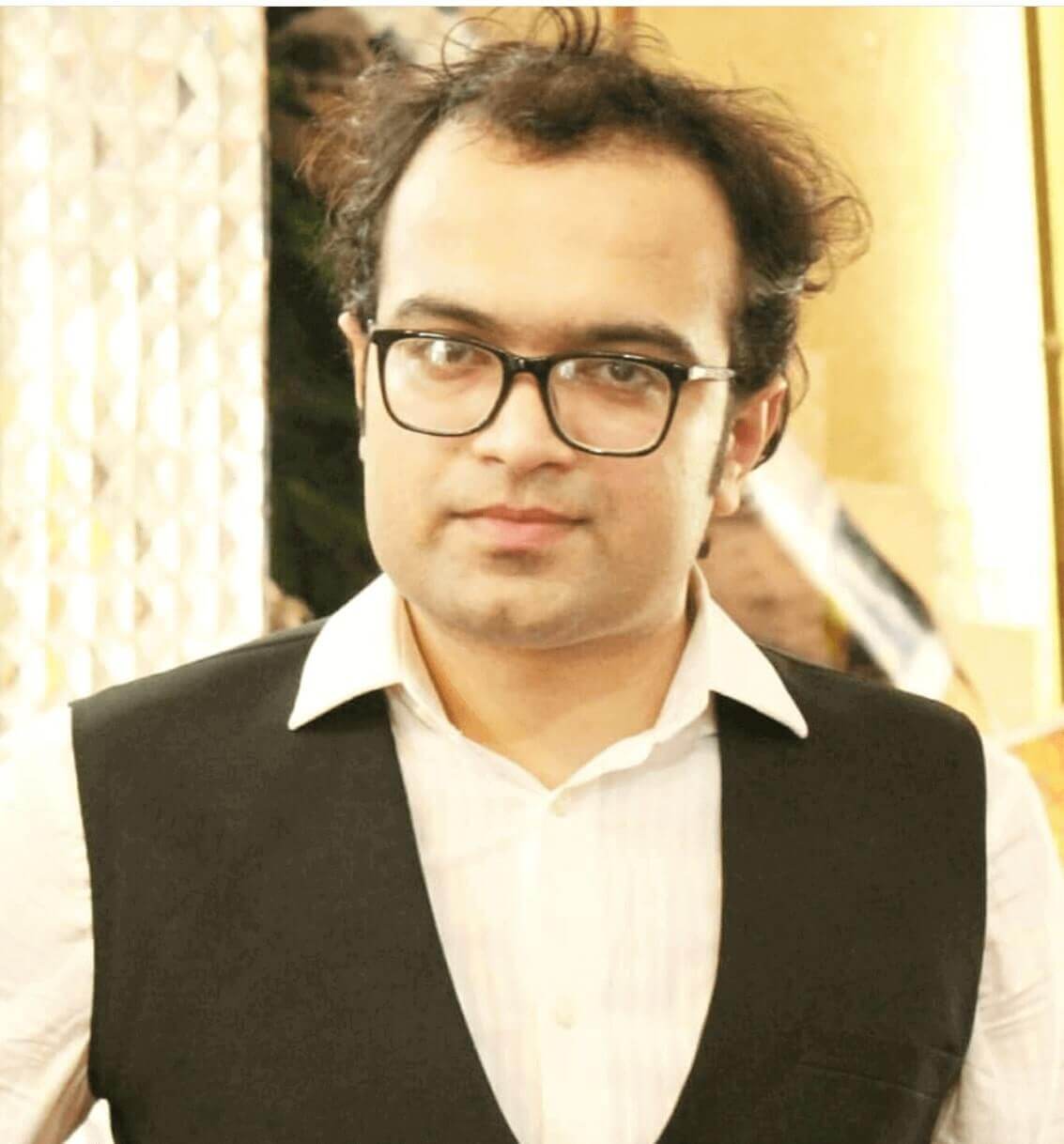 Ahsan Ali Shaw is an accomplished Business Writer, Analyst, and Public Speaker. Other than that, he's a fun loving person.