The transportation business has a great impact on our lives than we usually notice. When we speak of transporting business, then people think of rental cars and taxi cab companies, but it comprises various other options that aren't thinking. Today, we'll discuss how to start a transportation business.
How to Start a Transportation Business – Steps
Transportation is a type of business that deals with transporting and carrying goods and people. You can also offer transport services to the business owners that need help in connecting their product to their actual business. Some of the main steps on how to start a transportation business are as follows;
Types of Transportation Business
There is various type of transporting business options available for you that you can launch. First of all, you should think about what type of vehicle you already have, the market where you want to operate, and what it is lacking. Some of the main types of transportation business options available for you and you shouldn't limit yourself to it are as follows;
Medical transportation
Moving company or rental moving van
Trucking
Bike rentals
Car rentals
Limousines rentals
Senior transportations
Taxi Company
These are some of the main types of transporting businesses. Bike rental is a good business in the developing markets along with other traditional businesses like school bus companies. You should research in your area in order to know the demand of transport business in a particular market. You can do so by checking in with locals, and possible competitors, and surveying the market. It offers you very useful information when you're writing the business plan.
Name of Your Company
Whatever business entity you decide, it would impact your company name, and you should select the business entity first. Some business entities make more sense in the transporting industry. For instance, LLC (limited liability company) or LLP (limited liability partnership) are very good options, and they offer you the advantage of shielding you from personal liabilities.
LLC: LLC is a type of business entity where owners don't have to worry about their personal finances for the business debts and obligations. In terms of taxes, LLC is a bit more flexible option than LLP.
LLP: it's a type of business entity that protects the personal assets of the partners from business obligations and debts. It also offers you a shield from the actions of other partners.
After deciding on the business entity, you should select the name for your transporting business. if you're launching your business as a sole proprietorship, then you should get a DBA. It means the legally registered name of your business other than your own name.
However, the secretary of the state office would confirm the availability of the name. you should also buy the domain name, trademark, and US patents.
Business Plan
Writing a business plan requires a lot of research and plays a significant role in legal work, and it offers you a clear vision of what type of business you want to start. You have to put a lot of effort into writing the business plan, but it's worth doing it. It would bring up many questions that how you're going to start your transporting business, and how you would put various missing pieces together.
When you contact the bank or the investors for funds, the very first thing they would require is your business plan. You can either write it by yourself, or you can follow the readymade template of the business plan. Some of the main elements of the business plan are as follows;
Overview of the business
Market analysis
Pricing plan
Marketing plan
Projections and financial plans
EIN/Registration
It's time to register your transportation business under the name whatever you have chosen. If you want to trademark your business name, then you can do so with the assistance of the trademark office or the US patent office. You should visit the secretary of the state office in the relevant state where you're launching your business. Some states allow you to register your business online, and others want you to fill out the paperwork.
Filing of the documents is different for different types of business entities. Usually, you have to pay a certain amount of fee and submit the form for the type of business entity you're running, and you'll have to publish in the local newspaper in some cases. You have to do the mandatory paperwork where you're running your business.
You should also apply for the EIN number after registering your transporting business. The EIN number would make a lot of things easier for you in terms of taxes and getting the business credit once you start operating your business.
License & Permits
You're going to require a lot of business licenses and permits for the transport business than any other type of business like boutique or coffee. The transporting company has a lot of responsibility for the people and items it is carrying and delivering. The legal regulations are more in-depth.
SBA has issued a list of allowed businesses that can transport items through ocean, plane, train, road, or others. You should consult the municipality and the local state office. The registration requirements depend on the type of activities and operations you're running. Some of the permits you would require are trip permits, international fuel tax agreement, liquid fuel carrier license, commercial vehicle registration, and the driver's license who is driving the vehicle.
Business Credit Card
You should open up a separate bank account and apply for the business credit card for the transportation company. It would help you to separate your business credit and business cash from your personal finances. Having a business credit card offers you funds in the early stage of a difficult time. When you pay off the credit on time, it amplifies your credibility for the business credit line.
Funding
Launching the transportation business requires a lot of funds. It's a type of business that requires a lot of upfront costs like the purchase of aka vehicle, tools, and equipment. In order to make your business profitable, you'll have to spend a lot of money. Some of the available funding options are as follows;
Crowdfunding
Personal loans
Friends and family
Small-business grant
SBA microloans
Startup business loans
Business credit card
Recruiting Employees
If you have launched the transporting business and you're planning to scale it up, then you'll have to hire some employees for multiple trips. While recruiting any employee, you have to make sure that the person should be the right fit for the business. You should also make sure that the candidate has the relevant licenses and training to perform the job.
Conclusion: How to Start a Transportation Business
After an in-depth study of how to start a transportation business; we have realized that launching the transporting company requires a lot of capital. If you're planning to launch this venture, then you should keep in mind the abovementioned steps.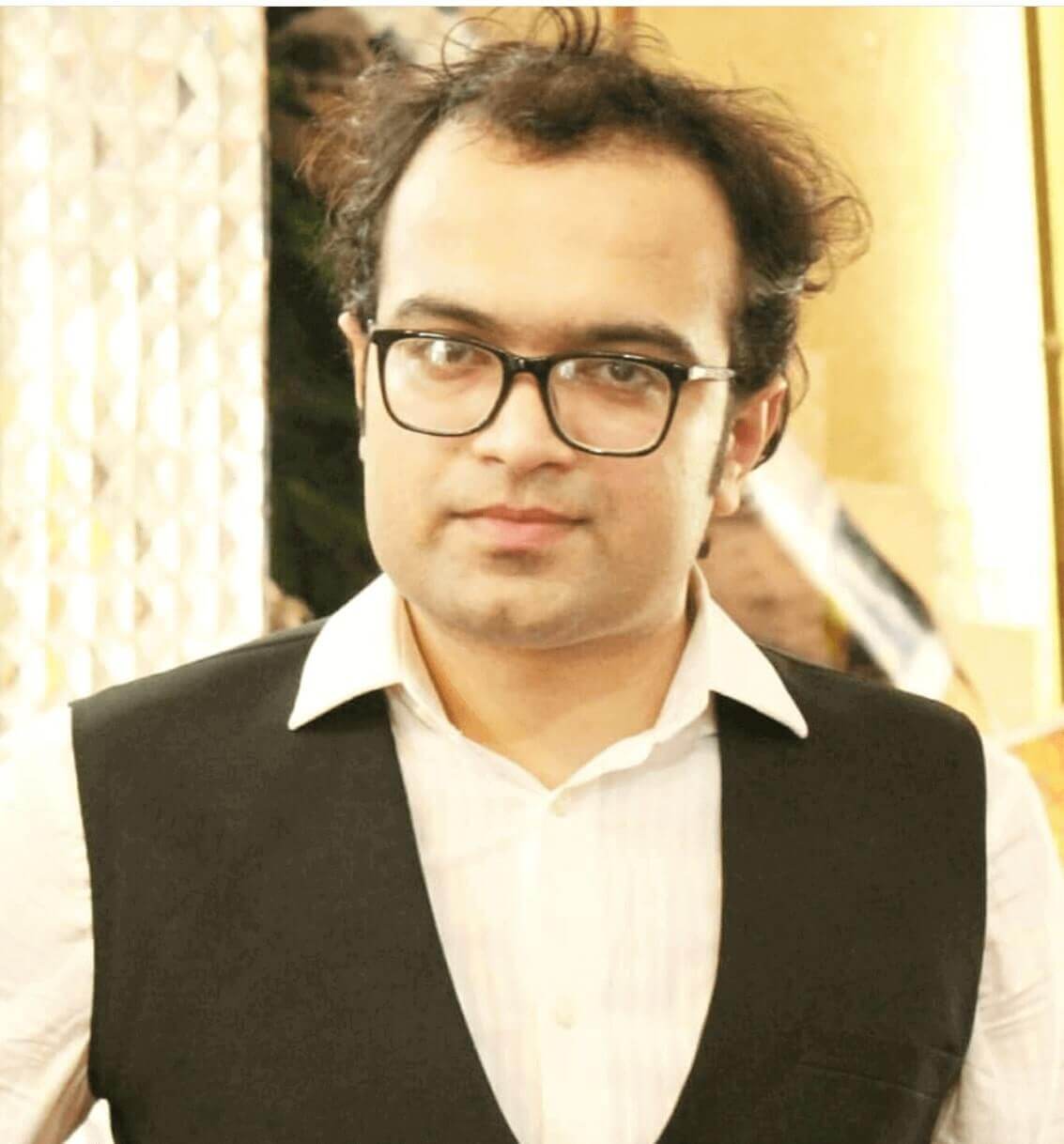 Ahsan Ali Shaw is an accomplished Business Writer, Analyst, and Public Speaker. Other than that, he's a fun loving person.