Introduction 
If you have got an interest and passion for crochet knitting, and you want to make your passion into a profession. If a person is already working in the knitting business, then launching a new category won't be a problem. You can easily launch the crochet startup if you have a creative and innovative mind and limited investment. Today, we'll discuss how to start a crochet business.
When it comes to launching the business, then you should know your target market and customers. Along with knowing the target market, you should have market knowledge and be aware of the market trends of the fashion industry. The creative designs and unique patterns would attract the attention of customers.
How to Start a Crochet Business 
Let's discuss how to start a crochet business, and some of the main steps are as follows;
Learn Crochet Knitting
Crochets knitting is the most significant skill for this type of work. If you have got the skill of crochet knitting; have a creative mindset and know various types of unique designs and artwork, then you can start the business. However, if you're new to the knitting field, then you should learn the skill by receiving training online or at any type of knit training institution.
Market Research
You should collect information about market size and target customer markets before launching the business. Therefore, you should conduct thorough market research in terms of local customers' markets, customer trends, and tastes, pricing, competitors, and market size. If you want to sell your products online, then you should study the online market. Some of the lucrative business ideas that you should keep in mind are as follows;
Crochets pattern tester
Launch an online e-commerce store of crochets
Subscription box of crochets
Develop customized crochets
Sale the patterns of crochets designs
Business Plan
You should write a comprehensive business plan for your crochets enterprise based on your market research and the information you have collected. It should include all the details like marketing plan, financial plan comprising of product prices, operational plan, and the goal of launching the new business. You can take the help online while developing the plan. Some of the main areas that it should include are as follows;
Where and how you're going to sell your products
Pricing plans
Target customer market
Recurring cost of the startup business for the next three months
Business Name
Now, it's time to select the most attractive and suitable name for your enterprise that could represent your business, products, and vision appropriately. You can get online help or any kind of online name generator.
Select Niche
Knitting crochets as a passion and hobby is one thing and establishing an enterprise and running a business based on it is completely another thing. Therefore, you should develop such types of products based on the market demand and you can sell them easily. Your focus should be on creating utility products, décor items, and fashion garments.
Some of the other creative ideas for crochets products are bags, purses, lay dresses of designers, jewelry, scarves, slippers, caps, creative edges, buttons of designers, décor items, and swimming costumes.
Supplies & Equipment for Crochet Knitting
The main equipment and material for the preparation of crochets are yarn and hooks. If you want to develop various types of patterns and designs, then you have to employ various hooks in different numbers. However, the ingredient material of crochet hooks is wood, plastic, steel, and aluminum. The weight of crochets yarn is different.
You can find millions of colors combinations in the market of superfine quality. Once you start receiving more and more orders and the growth of your business amplifies, then you should consider buying the crocheting machine to work efficiently and save time.
Speaking of crochet machines, various types of crochet machines are available both electronic and mechanical. If you want to deliver high-quality work to your customers, then you should acquire quality supplies.
Legalizing your Business
It's time to register your business legally. The registration procedures and legal structures of different countries are different. Therefore, you should discuss it with the local authority and your lawyer and choose the procedure that suits you.
For instance, if you're operating a business in the US, then establishing LLC offers you a lot of benefits like the protection of your personal assets. You can hire a lawyer if you aren't aware of the legal concerns. Sometimes, you'll need licenses and permits to run the business and you should do so.
Business Bank Account
After legally registering your business, it's time to open up a separate bank account of your business. You should conduct all of your business transactions through this account.
Setting Price
One of the most difficult decisions that you have to make is to set prices for your crochets' products. If you're new in the market, then you would consider charging less prices for your products in order to attract customers' attention. However, if you want to establish a brand, then you should set the price relevant to any reputed brand.
For instance, if you're offering quality scarves, and the price ranges from 5 dollars to 50 dollars, you should set a medium that is between the two extremes.
Marketing & Promotion
You should launch your business first in the local community, offer products to your friends and acquaintances, and get their honest feedback. After that, you should reach out to the craft and boutique stores, and you can increase the sale of your products on retail consignments. Building an e-commerce store and directly reaching out to the end consumers is also a very good option.
Conclusion: How to Start a Crochet Business 
After an in-depth study of how to start a crochet business; we have realized that crochets' handicraft products have got a lot of growth potential. If you're working on developing a crochets enterprise, then you should keep in mind the abovementioned steps.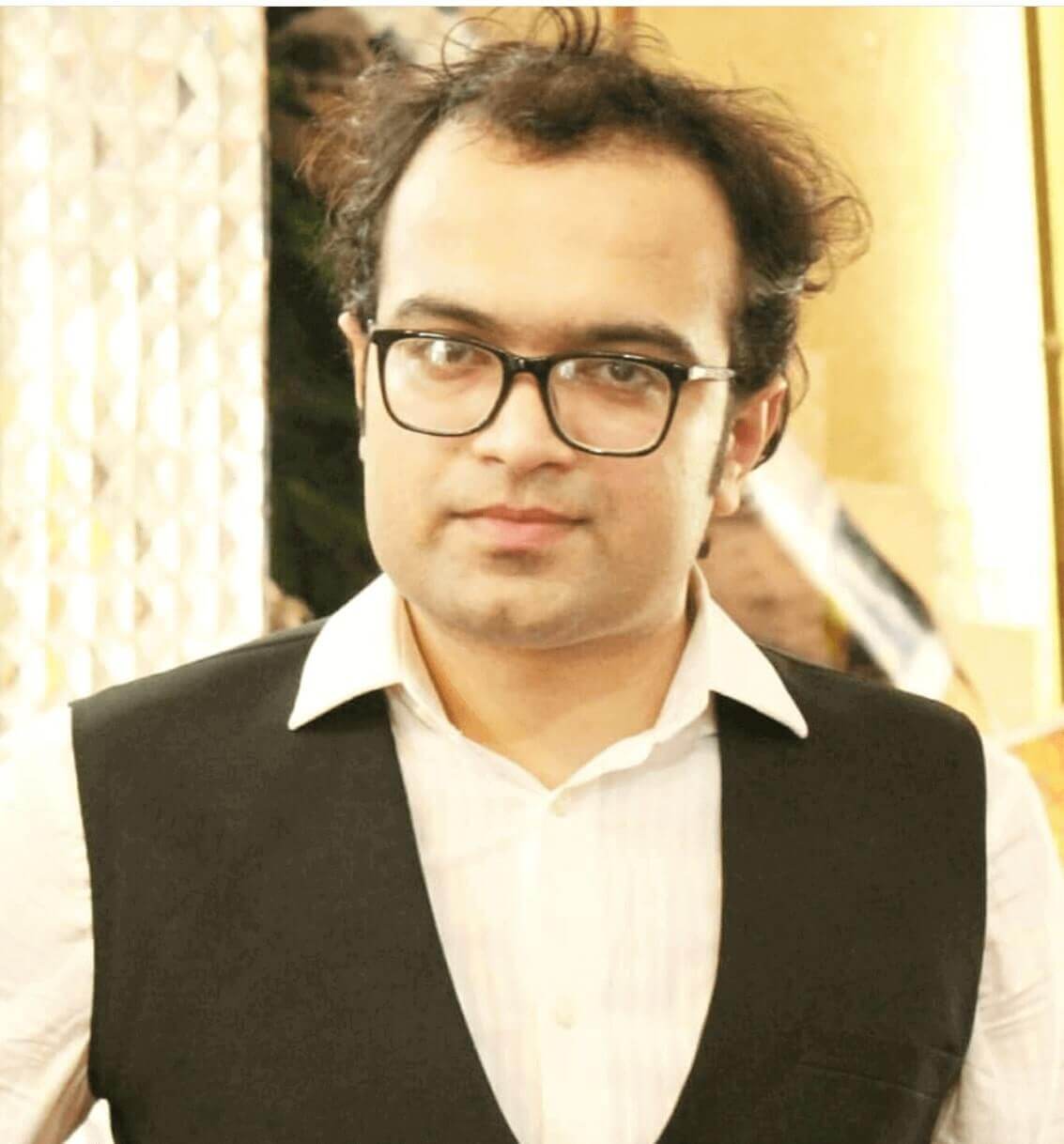 Ahsan Ali Shaw is an accomplished Business Writer, Analyst, and Public Speaker. Other than that, he's a fun loving person.