Launching a nonprofit organization is an inspirational way to help needy people and give back to the community. Before moving forward with a nonprofit, it is significant that you should be familiar with the development steps. Today, we'll discuss how to start a nonprofit organization. 
How to Start a Nonprofit Organization – Steps 
Let's discuss some of the main steps on how to start a nonprofit organization, and they're as follows;
Need Analysis
First of all, you should know whether your organization is already performing some work in the community or not like government, for-profit, or nonprofit. If you want to copy the existing services rather than add or improve the new ones, then it would be very difficult to get the help.
You should find the population or demographic data that proves the need for your services in the area. You have to explain how the existing services aren't meeting the needs of the market. However, you should know where you would find such demographic information about your community. 
Is it For You?
Public/private charities run and operate their businesses for tax exemption under section 501 (c ) 3 of IRC (internal revenue code). If you're simply starting to get a huge sum of salaries to avoid taxes, then you should stop this thought and think of something else. Realistically speaking, many nonprofits don't meet the criteria for receiving grants. You should study whether nonprofit is the right option for you or not.
Alternative Options
If you truly want to serve the community, then establishing a nonprofit is very difficult and complicated that you have to go through. The challenging thing for nonprofits is to find and maintain a reliable source of income. According to an estimate, very few or less than half of the nonprofits make it to the five years. One-third of them experience financial distressing circumstances.
Therefore, you should think of such an option that requires less cost and effort to launch a project. If you want to serve the community, then you should learn and gain sufficient experience, and then launch a separate organization.
Mission Statement
The first critical step is to develop a mission statement. It should speak about the purpose of nonprofits, how they would serve, and what group of people they would target. Every action and decision you make should be relevant to your mission statement. However, you should check out the mission statements of various organizations online.
Business Plan
Just like any other profit-oriented business or company, you should write a comprehensive business plan that how it would achieve its goals and objectives. Your focus should be on launching the new venture or project. There is plenty of guides and free templates available over the internet for writing a business plan. 
Your Team
Launching and running nonprofits comprise a group of people performing various roles and complying with legal responsibilities. In order to carry out various roles and responsibilities, the board would grow and mature over time. The recruitment of board members is a process; you should follow a systematic approach to training and development, orientation, growth, and cultivation of board members, and it's critical for their success.
Incorporate Nonprofit
Incorporation of nonprofits means that your organization should have a formal structure because it would offer credibility to your services and programs. The corporate structure offers limited liabilities to its directors and officers. It's the documentation requirement of the IRS to follow policies and procedures relevant to the corporation.
File for Tax Exemption
You should apply for a tax exemption from the IRS (internal revenue service). It's important to know the application submission fee is around 275-600 dollars. The decision-making process IRS would take roundabout 3-12 months, and it depends on the total number of questions the IRS has about your project and application.
Registration
Every state has a specific office that has the authority of overseeing and managing charitable solicitation and charitable organizations, and it's usually the attorney general. If your nonprofit is planning to solicit contributions in the other states, then you should register it there as well.
Annual Reporting
Tax exempted organizations have to file for their activities to IRS through form 990, relevant to their total financial activities. Form 990 focuses on your key staff, directors, governance processes, activities, finances, and whether it's open to public inspections or not. However, the document renewal requirements and reporting procedures are different in different states, and you have to consult with your relevant state. You should consider tracking your finances and other activities of your organization in such a way that would help you to maintain annual reporting requirements smoothly.
Conclusion: How to Start a Nonprofit Organization 
After an in-depth study of how to start a nonprofit organization; we have realized that launching nonprofits require a lot of work. If you're planning to launch it based on your truest beliefs and values, then you should follow and practice the abovementioned guidelines and steps.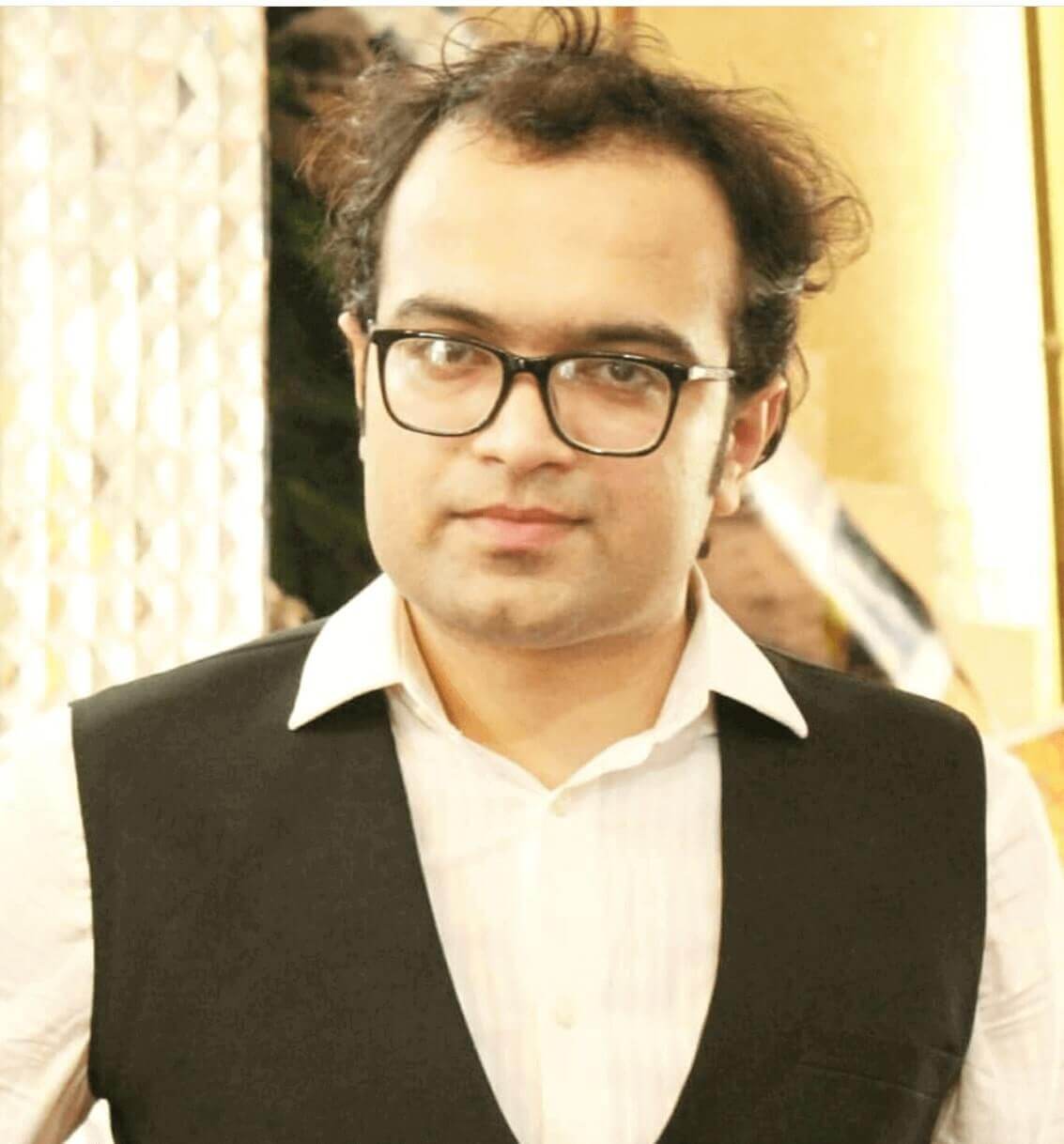 Ahsan Ali Shaw is an accomplished Business Writer, Analyst, and Public Speaker. Other than that, he's a fun loving person.