Introduction 
The landscape of the media industry has been transforming for the past few years. The traditional media channels are losing their grip. Online platforms like Facebook and Google are dominating the advertisement market and that is the center of the media industry. Today, we'll discuss how to start a media company.
What is a Media Company? 
The media company is a type of business that creates and publishes content regularly with a team of professional writers and editors. The company distributes its content through magazines, newsletters, and newspapers.
The content varies from social news, cultural news, political, religious, entertainment, sports, or any type of specific industry-related news. The development in art, graphics, music, and film are redefining the traditional media industry. Nowadays, various publishing media companies are putting their content in the audio, video, graphics, photos, and text online to attract the attention of customers.
How to Start a Media Company 
The content your platform produces and distributes to your audience has a specific value. When it comes to launching the media channels, your audience and values are the two most important elements. Some of the main steps on how to start a media company are as follows;
Target Audience
First of all, you have to recognize your target audience relevant to the content that you're producing. Some of the main questions that you should ask yourself are as follows;
Where do they get together?
Their definition of controversial
Their interests and passions
Who they are
Their likes and dislikes
Answering these questions would give you an idea about the distribution system and content creation strategy. You would understand the size of your market and how you would make money. For instance, you want to launch your TV show on any of the platforms, and then you should define your target audience in terms of region, gender, age, etc.
After defining your target market, you can further subdivide your TV show relevant to the interests of your target audience like comedy shows, drama, actions, superheroes, and reality TV. In fact, you can narrow down your target market to a specific niche and certain segment of society. It would allow you to produce the best content and it would get you closer to offering value and achieving benefits.
Benefits & Value
The revolution in the media industry has opened up a lot of opportunities. You have to provide unique value to your target audience through content in order to stand out from the competitors.
Why your target market should keep your platform in their routine to-do list
What type of new information your target audience would find on your platform and how it is different from your competitors
After answering these questions, you have to find your USPs (unique selling points) and work out a plan that how you should approach your target audience. You have to ensure that the value you're offering is specific and clear.
When you offer these things, it would send a positive signal to your audience that they should check out your brand. It would strengthen your brand image. Your brand name and reputation are very important if you want to make a profit in the long term.
Distribution & Platform Model
It's the technology that the platform employs and it allows the platform to publish its content and makes it possible for the audience to read and engage with it. It could be newspapers, magazines, and websites. The distribution model is the channel where you offer your content to your target audience for consumption. It could be a press release of the old school, email newsletter, and social media channels.
For instance, Wix, Squarespace, and WordPress are the platforms for developing websites. The distribution model and channels for your sharing web content are Gmail, Instagram, and Twitter.
If your company produces reality TV content and shows, and your target audience spends most of its time on Twitter and Instagram. It would be a useless distribution model if you share your content on Pinterest and YouTube.
If you have a limited budget and capital, then you should consider building the website through WordPress. It's because the cost of writing the article is much lower than creating a quality video.
Optimized Content
Content optimization comprises creating a systematic way that produces quality and unique content consistently, presenting the perception of the company in such a way in order to attract the attention of customers. The business operations of the company on the content side are marketing, analytics, and content creation.
Content Creation: it comprises publishing, editing, writing, planning, and research. Your audience would have expected from you when you have got a strong skill in content writing
Analytics: it comprises backlinks, comments, social shares, page views, and metrics to track the engagement of the audience. The metrics would help you to know the worth of your content to your audience.
Marketing: just content creation isn't sufficient; you have to reach out to your target audience about the existence of your content. SEO is the best way to rank your website in the searches so that your target audience would find your content easily. However, media partnership, email marketing, social media marketing, guest blogging, and paid ads are some of the other ways to market your content.
Advertising
Advertising has always been the main source of income for media and publishing companies and it still is the same in today's world. Publishing companies show ads to their viewers and earn money from the maximum viewership. However, we're living in the world of technology where advertisers can directly connect with the media companies without the involvement of the middlemen.
Google shares roundabout 50-70% of the profit with the publishers depending on the ads niche and type. For instance, per click on the ad rate is 1.87 dollars in the beauty and skincare niche, and it is 17 dollars in the insurance niche. Some of the other earning sources for media companies are;
Native Ads
Subscription Model
Membership plans
Merchandizing
Affiliate Marketing
Tools for Launching
Some of the main tools for launching a media and publishing company are as follows;
Content Management System
Social Media Platforms
Video
Content Optimization
Email
Paywall
Advertisements
Conclusion: How to Start a Media Company 
After an in-depth study of how to start a media company; we have realized that launching the publishing business requires a lot of work. If you want to establish such a company, then you should follow the abovementioned step.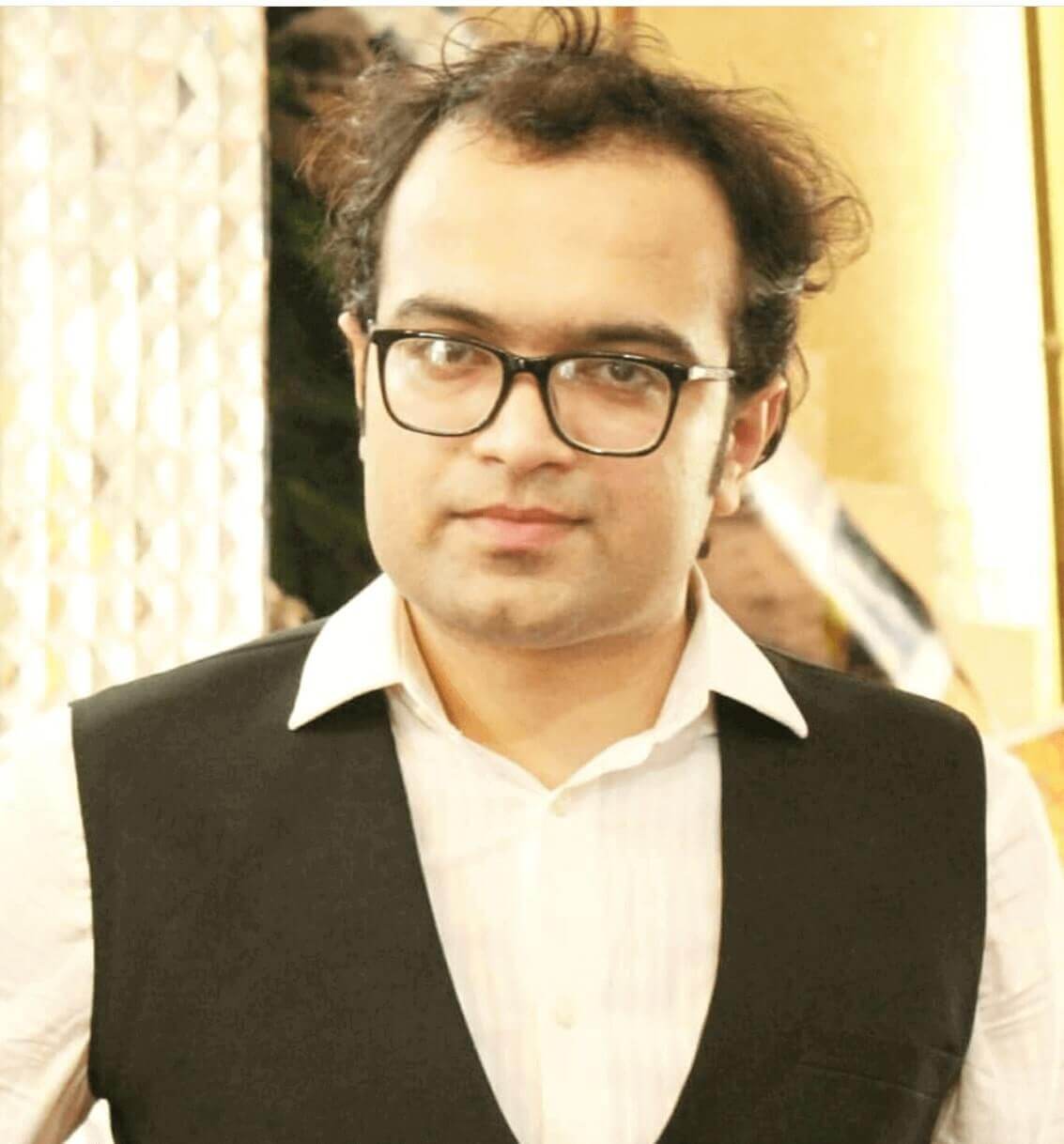 Ahsan Ali Shaw is an accomplished Business Writer, Analyst, and Public Speaker. Other than that, he's a fun loving person.