The cosmetics business is a rapidly growing industry and it has created a lot of competitors in any market. The cosmetics industry launches new products almost every day, and your enterprise has to deal with the intense competition. Today, we'll discuss how to start a cosmetic business. 
Along with the intense market competition, the demand for cosmetic products including the premium ones is increasing among various segments of the demographics. When we talk about the cosmetics industry, then it comprises a vast range of products and services like;
Makeup artists
Hair salon
Cosmetic store
Beauty salon
Beauty spa
Aromatherapy
Anti-aging clinics
The estimated revenue of the cosmetics industry in 2016 was 62 billion dollars. It would reach roundabout 429.8 billion dollars by the end of 2022. These statistical figures show the growth, progress, and opportunities in the cosmetics industry.
How to Start a Cosmetic Business – Steps 
Let's discuss some of the main points on how to start a cosmetic business are as follows;
FDA's Regulations
When it comes to the production and labeling of cosmetics products, then you should study the regulations and policies of the FDA. You should comply with its rules and regulations in the daily operations of your business.
Along with manufacturing regulations, you should also be familiar with the sales of cosmetics products regulations. It would help you to avoid legal complications. You can study all the legal and regulatory information under the cosmetics section of "The US Food and Drug Administration."
Location
There are various location options for you like leasing a space, rental property, or a room in your house at the start. Leasing a high-profile property is highly expensive for small business owners. However, renting out a laboratory is a bit cheaper option for you where you can experiment and manufacture all types of cosmetics products. If you're a new small business owner, then you should rent out such business space that is cheaper.
Niche
Niche is the specific area of specialty in which you have got the professional expertise to produce and sell cosmetics products. For instance, your area of interest and expertise is cosmetic makeup, and further specialization in lip care products, mineral cosmetics products, or special makeup effects.
Your focus should only be on cosmetics, a field in that you have professional expertise in it, and you can plan your business well. The goal is to narrow down your interest to a specific category in cosmetics. You should avoid expanding your product portfolio in the initial days of your business because it would eat up all of your resources. 
Online Selling
In today's competitive environment, the most effective business strategy is to sell your cosmetics products online. It's because sophisticated customers nowadays search and order their products over their smartphones and web browsers. Launching an e-commerce store to sell your cosmetic products online is a very good business option. It would allow you to offer the best quality products at a lower price to target the price-conscious customer market.
You should ensure that the design of your e-commerce should be user-friendly and memorable. It is supposed to show all the beautiful pictures of cosmetics products and attract the attention of customers. Along with the images, it should include information like price detail, packages, ingredients, labels, product descriptions, and clear contact information. It should be easier for customers to navigate and explore the pages.
Publicity & Marketing
When you're launching a beauty spa, hair salon, or any other business in the cosmetics industry; then your focus should be on spreading brand awareness of your cosmetic products among your target customer market. You should visit all the stores in the beauty industry and market your products there. When you come in contact with people, then you should highlight the top traits of your product.
While creating the social media page of your store, you should add all the images of your products along with their price and necessary description. Your business page should be active on various social media channels like Facebook, Twitter, and others. You should post relevant and interesting content on your pages in order to connect with your target audience.
Marketing Plan
The marketing plan is very important for your business and it would offer you the direction that how your establishment should move forward while selling your products to the customers. Your cost-effective pricing strategy would tell you how you should sell your products and amplify your customer market reach.
Memorable Logo
Design such a catchy and interesting logo that your customers could easily recognize your brand when they come across the advertisement. Just looking at the logo at a single glance tells you about the image and story of the company. However, the same formula applies in the cosmetics business.
You should hire a professional logo designer to design a unique and creative logo for your company. It should be interesting with a unique color combination to attract the attention of customers.
Funding
You can't launch your cosmetics company if you don't have a sufficient amount of funds at your disposal. You would need money to purchase raw materials, manufacture products, and marketing expenses to sell your cosmetics products.
However, you can launch your business by borrowing money from your friends and acquaintances. You can always go to the investors and present your business plan there, and convince them to invest money in your project. You should have a business card and spread your business care where you go. The business card is a great way to introduce your business and cosmetics products to potential clients and customers.
Testing your Product
Before launching your products to the customers at a vast scale, you should test your cosmetics products. You should offer free product samples to friends, relatives, neighbors, and family members to test your product and give honest views. It's a great way to know about the views of customers after using the product before investing it on a bigger scale. If the reviews are good, then launch your business on a mass scale.
Reviews & Improvement
Making mistakes and then taking improvement steps is a part of the learning process. As long as you learn from your mistakes, they aren't mistakes and it means that you're moving in the right direction. You should present your products to the experts in the field and get their reviews, and then publish it in the paper if it's good.
Conclusion: How to Start a Cosmetic Business 
After an in-depth study of how to start a cosmetic business; we have realized that launching a cosmetics company requires a lot of work and effort. If you're planning to launch such a business, then your focus should follow and practice the abovementioned steps.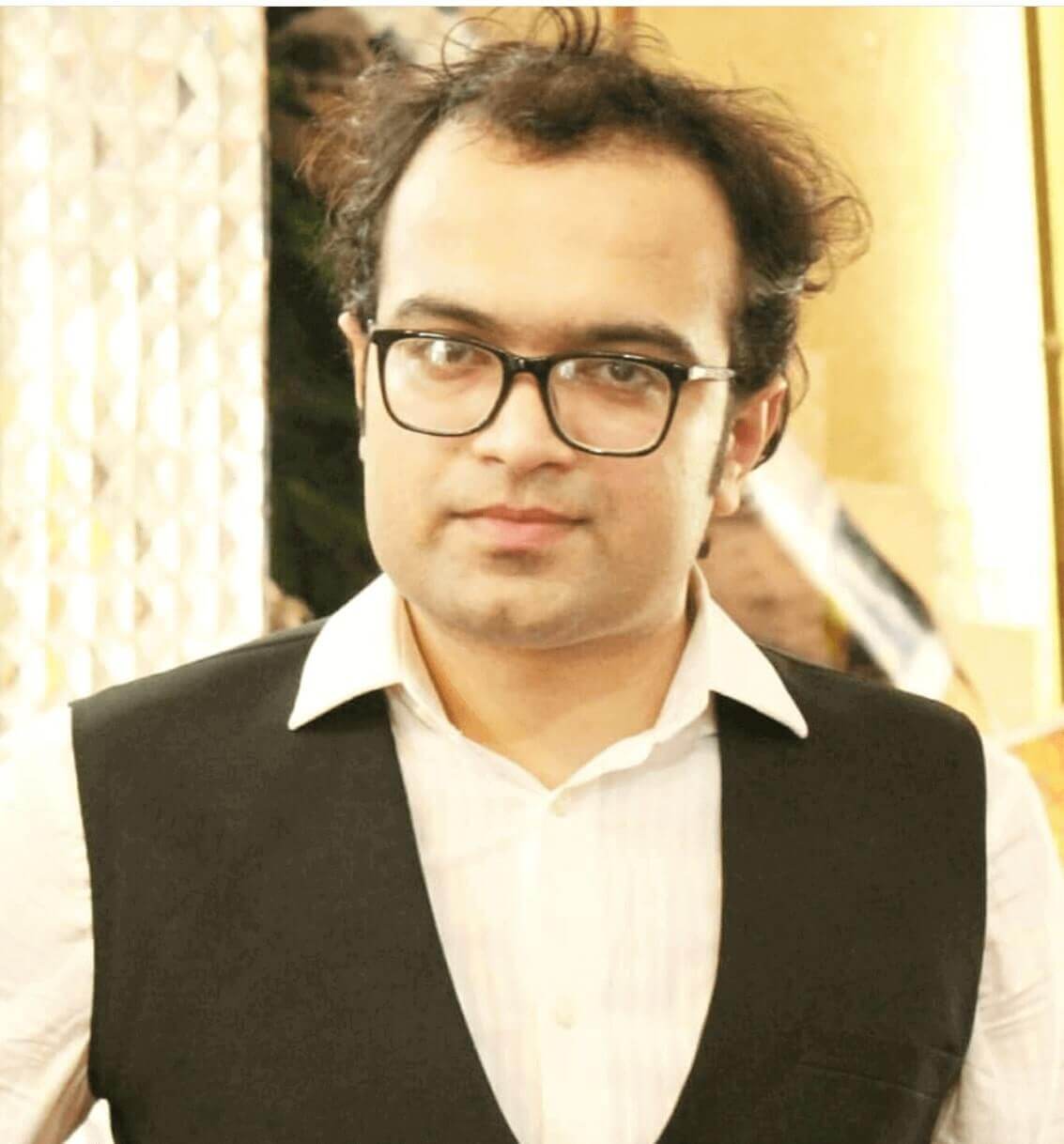 Ahsan Ali Shaw is an accomplished Business Writer, Analyst, and Public Speaker. Other than that, he's a fun loving person.