The demand for cosmetic and beauty products has been increasing for the past few decades. According to an estimate, the growth of the global cosmetic market has reached roundabout 429.8 billion dollars with a rate of 4.3%. Out of which, the skincare products have got the highest market share. Today, we'll discuss how to start a beauty supply store business with no money or a little one.
Beauty care comprises products like tailoring, deodorants, perfume, make-up, hair care, skincare, and others. Overall the beauty care industry is growing at an exponential rate and customers are buying its products.
How to Start a Beauty Supply Store Business with No Money 
Let's discuss some of the main steps on how to start a beauty supply store business with no money or a little money, and they're as follows;
Understand the Market
In order to build a successful beauty supply store, you should understand the local market where you're going to conduct operations. You should start gathering information about beauty trends and product demands from the local market.
For research and data collection, you should create a list of questions focusing on the information that you want from your target customers. The customer feedback would offer you a clear picture and you would see the gaps, and it tells you how you can make it better.
Business Plan
After analyzing the market, you should write a comprehensive business plan for your beauty supply store. It would comprise interior designing, advertising, procurement of products, salary details, budget, and the startup capital. Don't forget to add the details like financial projection, product demands, and suppliers' names. Well-detailed planning would help you to better prepare for your business.
Niche
A beauty supply store deals with a variety of products; your focus should be on specializing your store in a few categories. What types of products you would offer in your chosen niche. You have to do your research about your target customers, their demand, availability of products, and competitive price. You can grow your business if you know more about the niche.
Registration/Licenses
You need to register your beauty store business from the local government where you're operating it. You can register as a sole proprietorship, partnership, or limited liability company. Along with business registration, you have to get the license and permit to run a business in the US. You should get EIN for taxation, and a liability insurance policy would help you to protect yourself in case of an incident.
Beauty Supply Store Name
The name of your beauty enterprise should attractive, catchy, and suitable. You should avoid common names like Beauty Point or Glamour. Some of the appealing names are; Beauty Jet, Products Bonjour, Beautaholic, and Charm square.
Location
The growth and success of your beauty enterprise are heavily reliant on the location of your store. You should keep in mind the connection between the product you're selling and the traffic of your target customers. The location of your store should be convenient and easy to find and proximity to the customers.
Supplier
Supplier plays a significant role in the beauty business, and you should carefully choose the right person. You should analyze the list of suppliers, the product they're offering, their availability, timing, and discounts they're providing. It's better that you should make a deal with two or three suppliers in order to lower the risk.
Interior Decoration
Since you're running a business in the beauty industry, the interior design and decoration of your business are highly important. It's advisable that you should consult with the interior decoration designer, the design of your should be relevant to your customers' needs and requirements, budget, and affordability.
The interior should be comfortable so that the customer would like to walk around and spend some time there before purchasing anything. The other elements of the interior are proper placement of products in the racks, and suitable display of products.
Inventory
You should be aware of the availability of the stock in your store. You have to organize the inventory in the proper manner in terms of price, size, and type. It'll be easier for you to manage the stock if the particular items are running out, and that type isn't selling.
It's better if you invest some capital in building software or application, then it becomes much easier for you to track your inventory. It would allow you to have a look at your entire stock with a glimpse.
Hiring Staff
You have to hire employees for your beauty store. If you're recruiting a counter salesperson, then you should choose a presentable and experienced person. Your accountant should be efficient with the movement of products and know-how to manage the stock and inventory. The final authority and decision should be in your hands if you want to run things smoothly.
Marketing
Just like any other business enterprise, the beauty store also requires marketing strategies. You should consider running marketing and advertisement campaigns on various social media platforms like Facebook, Instagram, Twitter, and LinkedIn. Some other strategies are banners, flyers, TV ads, and newspapers.
You can perform various activities for the promotion of your business like attending the local business conference and offering discounts on various events like shops anniversary, end of season festival.
Website
You should launch a website for your beauty store, and it would allow you to target more customers online. You can promote your products, and latest offers, and offer discounts to your audience. It also allows you to keep making changes based on the feedback of customers from the comment section.
Cost of Beauty Supply Store
Some of the main expense heads of your store are as follows;
Security, gadgets, and furniture
Consultants and salaries of staff
Rent
Stationary
The stock of cosmetics and inventory cost
Decoration of shop and renovation
Hiring consultant
Insurance
Promotional expense
Legal expenses
Registration fee
Miscellaneous expenses
If you add up all of these costs, then it would be around 200,000 dollars. I know it's a lot of money, but if you can raise funds and get a business loan if you have got a solid and practical business with a personal interest in it. It's because investors would only invest in your business if you're personally involved in it, and show that you care.
Be Patient
It requires a lot of time to make your business profitable and start growing. In the meantime, you should remain patient, don't expect any profit in the first year, and keep reinvesting money back into the business for growth.
Conclusion: How to Start a Beauty Supply Store Business with No Money 
After an in-depth study of how to start a beauty supply store business with no money; we have realized that launching a business in the beauty industry requires a lot of work. If you're planning to launch such a business venture, then you should follow and practice the abovementioned steps.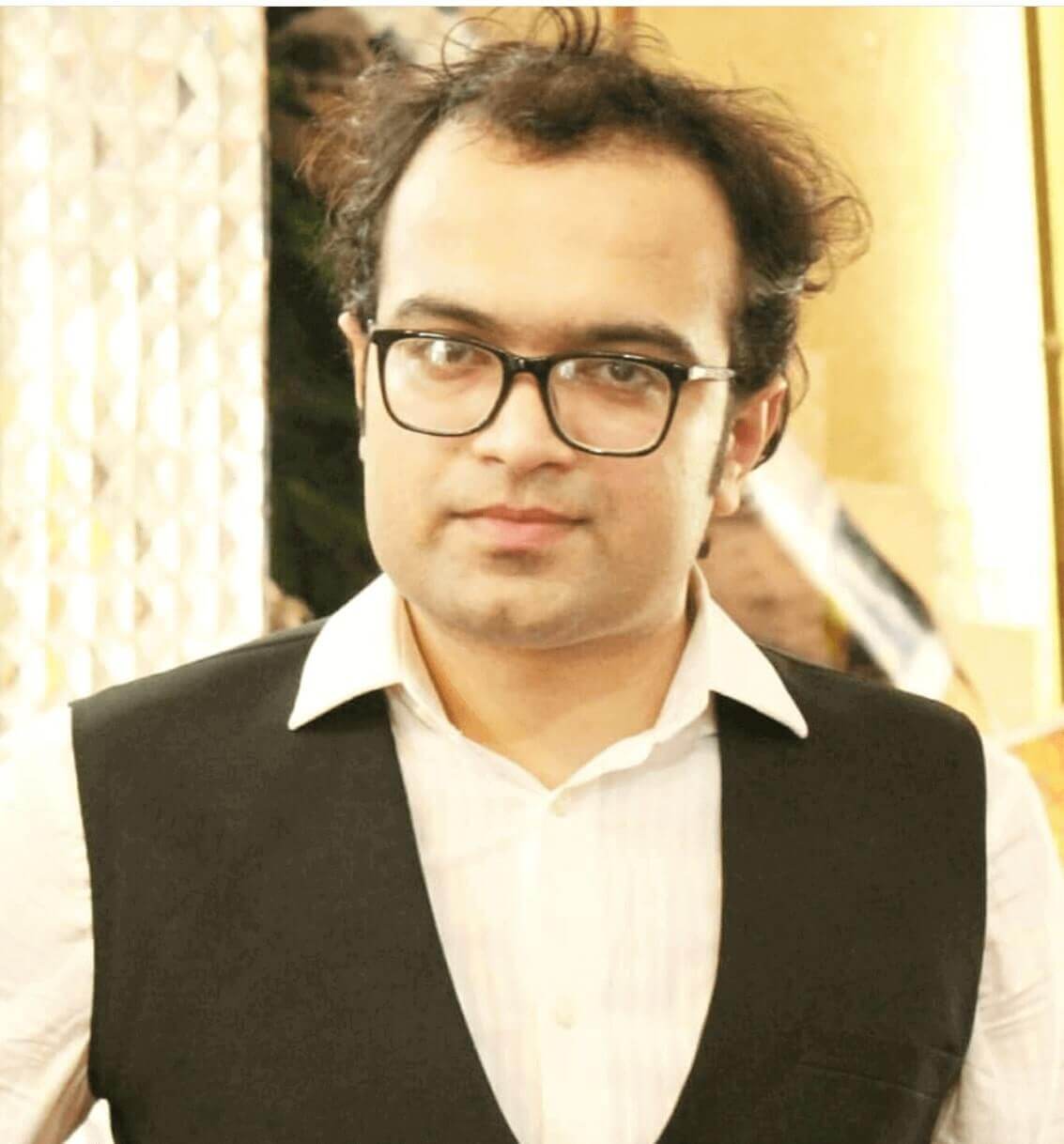 Ahsan Ali Shaw is an accomplished Business Writer, Analyst, and Public Speaker. Other than that, he's a fun loving person.