Introduction 
If you're food-loving and you want to launch your own catering business, then it's the perfect time to start this business due to the lockdown situation. According to an estimate, the catering business has made a growth of 1.4% in 2020 during the pandemic. Its growth would reach 6% by the end of 2024. If you want to learn how to start a catering business, then you're at the right place and we'll provide you a step-by-step complete guideline.
How to start a catering business
Some of the main steps in learning how to start a catering business are as follows;
Research
First of all, you should conduct market research in order to find out your interests and what type of business you should start. It's because many catering businesses focus only on one category of food item like pastries, cakes, cookies, etc. You could also offer other services like a champagne fountain, floral arrangement, etc. along with the main catering product.
It doesn't matter whether you start your catering business with one product or multiple products. You should make sure that you have completed your market research and precisely know about your offer that you're going to launch it in the market. However, the top three main categories of catering business are cultural events, social events, and business events. Some of them are as follows;
Cocktail & Appetizer
Cokes/Cookies/Desserts
Special meals for events like a Graduation party
Wedding reception
School Functions/Business lunches/salads/Sandwiches
The market research helps you to know what type of catering business you should start. Don't forget to keep in mind the competition; it would help you to know the dos and don'ts of the market in terms of cost and price.
Permits & License
Before applying for the license and permits, you should know whether you're starting it as a commercial caterer or a home-based caterer. It's necessary to have the permits and the license in some states and countries so that you could sell your food items. In order to earn the license, you have to meet the commercial food preparation requirements checked by the food inspector. However, you would require an alcohol permit if you're offering alcohol at your catering business.
You can inquire about the licensing information from the Small Business Development center in your area. It provides you relevant information.
Business Structure
When you're launching a catering business, the next step after getting the license and permits is structuring your business. Whatever structure you choose for your business, would impact taxes and liabilities in case of a lawsuit. Before deciding on any structure for your business, it's better to discuss it with your business attorney. Some of the main types of business structures are as follows;
S-Corporation: the framework of s-corporation is close to the LLC; however, it provides more tax benefits and additional paperwork. 
LLC: it comprises two or more owners and provides protection in case of a lawsuit.
Sole Proprietorship: it's easier to start and it requires your social security number and name. 
Finding a Cooking Space
The next step in learning how to start a catering business is looking for the catering space. However, you should do some research on whether to start catering from home or renting out any commercial space. When you're looking for the catering space, then the decision would depend on your budget.
If you have a limited budget, then don't worry, you can start it from home. However, your home should be neat and it should pass the safety and health standards. Most importantly, your home should have sufficient space to prepare a meal for more than 100 people and store various supplies.
Many licensed commercial kitchens have sufficient catering space and storage facilities. If your business doesn't have enough catering space, then you should consider renting any used commercial kitchen in order to get things started.
Equipment
After finding the business location and catering space for your establishment, next, you should buy catering equipment like cups, bowls, plates, silverware, utensils, sternos, big pots, warming plates, and much more. You can buy the new or used equipment depending upon the price and condition either from eBay or Amazon. 
If you've started catering from home and your home catering facility doesn't have enough storage to accommodate all of your equipment. You should rent out some extra room/s to store your equipment.
When you're looking for various options for renting and buying the equipment, it's better to compare it with the cost and price. Keep in mind that you're going to buy dozens of pans and pots annually and it would keep on increasing.
Right Tools
When you're starting the catering business, then you should plan various routine tasks in order to meet the efficiency and customer satisfaction level. That's why many catering businesses use catering software to run various operations smoothly.
Speaking of catering software, it's a tool that allows you to run various catering business operations smoothly. It would help you to avoid daily common operational problems like scheduling discrepancies, high turnover, poor management, and inefficient training.
Many catering businesses use software like "connecting catering business" to manage their daily operations. There are many catering software ranging from pricing to features, you should choose such application that suits your business needs. Some of the main features of the application are as follows;
Managing preparation in case of any events and executing various tasks, the software would keep you updated with notifications until completion.
Creating a checklist for collecting information and preparing for the event
Centralized and group communication system by keeping everyone on the same page with timely updates and information
Offering training to your employees and making the knowledge easily accessible to everyone
Bringing new employees on board and keeping them informed
Tracking work hours and send them automatic updates
Easy and quick scheduling in terms of planning, distributing, disseminating information, defining employees' roles, and rotating shifts
Menu
When you're designing the menu for your business, and then follow these steps;
Make sure that your menu should have a limited size that you can easily buy ingredients and cook it
Offer vegan food
You should offer a variety of spicy and non-spicy food items to the customers, if you're offering specific cuisine to the customers, then add some unique into it
After preparing the menu and dishes, invite your close friends and family members, and ask them for their honest feedback. Update or maintain your menu based on their feedback.
Hiring Staff
If you're catering for a small party, then you can manage it with few people. When you're expanding your catering business, then you should hire and train more staff in order to meet the requirements of your catering business. When you're hiring the staff, then ask them the relevant questions about their skill and experience that how they could improve their business.
Conclusion: How to start a catering business
After an in-depth study of how to start a catering business, we've concluded that catering is indeed a world's growing business. If you want to run a successful catering business, then follow the abovementioned steps and make changes accordingly.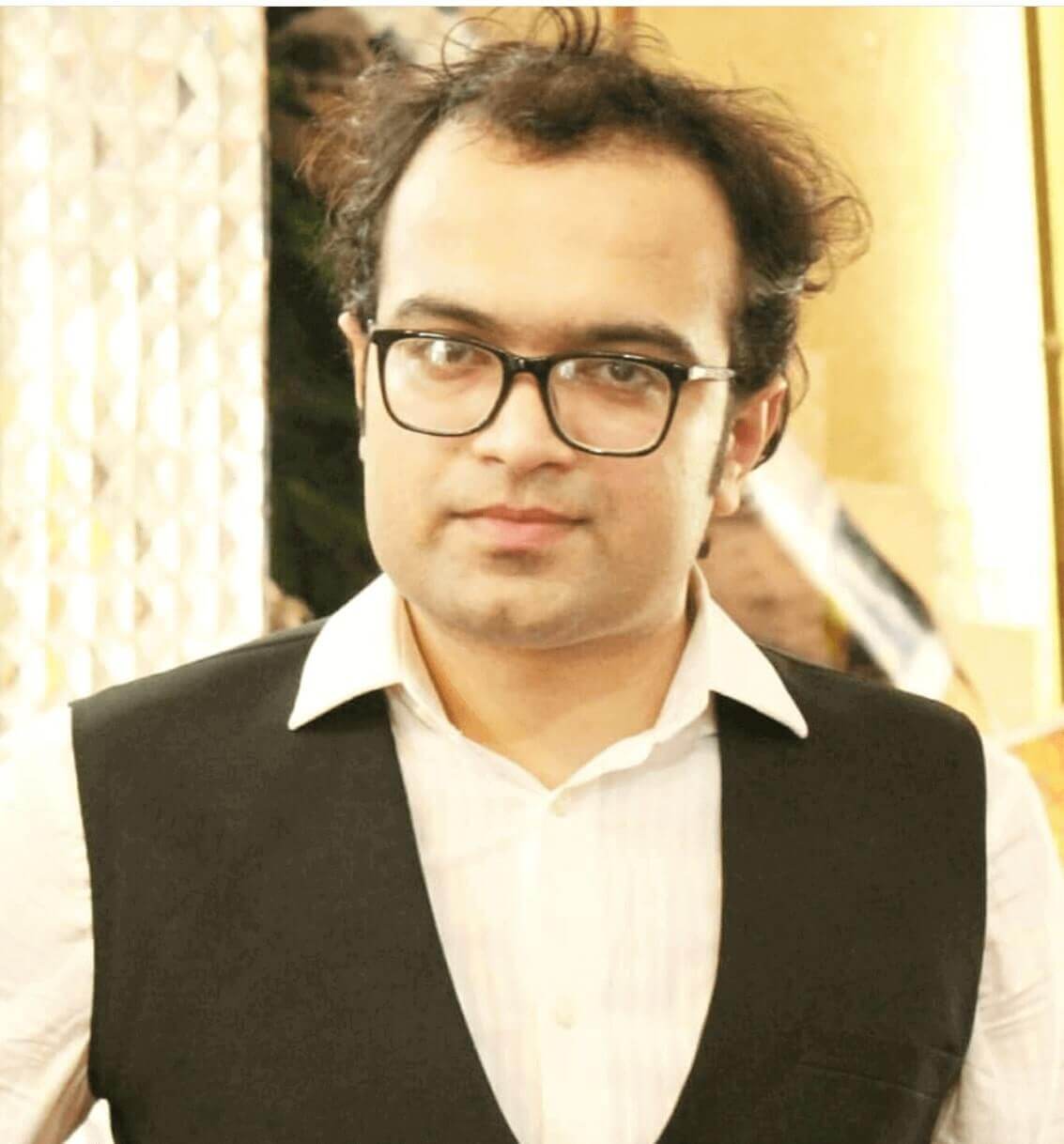 Ahsan Ali Shaw is an accomplished Business Writer, Analyst, and Public Speaker. Other than that, he's a fun loving person.