Introduction
You can start a general toys shop or a specific and niche-focused store. You have the option to start it either online or in the traditional brick-and-mortar toys shop. Today, we'll discuss step-by-step guidelines on how to open a toy store.
How to Open a Toy Store – Steps 
Let's discuss step-by-step guidelines on how to open a toy store, some of the main steps are as follows;
Planning
Planning is necessary for the growth and success of every business and entrepreneur. It would offer you the roadmap for your business. Some of the important points that you should keep in mind in the planning stage are as follows;
I-Ongoing Cost
The opening cost of toys shop depends on various factors like location, space, rent, and others. According to an estimate, you would have to spend approximately 5000 dollars or more setting up costs in the form of the utility bill, rent, and security deposit for the utilities, insurance, advertisement, decoration, property tax, and operating expenses.
The next big cost is the purchase of toy inventory, and it would cost you a lot of money. Importing toys from China would be a much cheaper option, but you have to be careful about the quality of the product and discuss it with your suppliers. Small stores don't have the option of buying it in bulk quality and enjoy the lower cost and more profitability, and they have to find some other way.
II-Target Market
Parents of young kids and children are your target market. The age of children, and how you're going to advertise it to them because their interests keep on changing while growing and they want new toys. You have to decide about the age of your target customer market, whether it's teens, early 20s, or 30s, and then offer a similar type of product relevant to their age and interests.
III-Price to Charge
Toys usually have a fixed retail price set by the manufacturer. You can change the retail price whatever you want, but you have to keep in mind that you're competing with other toys shops both online and offline as well. It's better to follow the standard price set by manufacturers that are in demand.
IV-Profitable Business
You can make your business profitable by selling online and organizing contests to attract the attention of customers. You should learn the art of ordering the in-demand inventory and don't acquire such products that aren't selling, because unsold inventory would increase the carrying cost.
Legal Entity
Corporations, LLC (limited liability Company), partnerships, and sole proprietorship are the main types of business. When you make your business a legal entity, then it allows you to protect your personal assets and lower the liabilities in case of any lawsuit. You can make your business LLC by paying the LLC cost to the state, or you can hire any LLC service providing firm to do so on your behalf.
Registration
Before officially launching your toys store, it is better that you should register it with the concerned state or government. You should apply for EIN in order to register your shop for taxes, and you can do so easily at the IRS website. The other important to mention here is that the taxation policy is different for different types of businesses in terms of their structure. For instance, LLC could take the advantage of being taxed as S Corporation.
Business Bank Account
You should have a separate business account for your shop in order to secure your personal assets. If you have a mixed account of personal finances and business transactions, then it could jeopardize your personal assets like care, home, and other properties in case of a lawsuit. Having a separate business account offers you the following advantages;
Tax filing and accounting becomes much easier
Protecting your personal assets and that's necessary
A business can have up to 30 business accounts in order to improve the cash flow and increase the credit line.
Accounting
Maintaining a proper record of the source of income and expenses plays a significant role in the financial performance of your toy shop. Therefore, it's important to maintain a detailed and accurate record of accounting and transactions; it would help you to simplify your annual tax filing.
License & Permits
Launching the toys shop without permits and licenses could result in the form of heavy fines and shutting down your business. You should comply with the laws and regulations of your state and acquire the necessary license and permits for the toys shop. In order to inquire more information, you should consult the following;
Local clerical office of country, town, or city
Getting assistance from the local business directory or association
Toy Store Insurance
Just like licenses and permits, a business insurance plan is equally important to conduct the operations of your toys shop lawfully and safely. The insurance plan would secure the financial assets of your company in case of an accident or loss.
When it comes to buying insurance, there are various insurance policies and plans available at different risk rates for different types of businesses. However, if you don't know the potential risk that your business could face, then you should buy general liability insurance. It is a very good coverage plan for small businesses, and it's a good way to start.
Branding
The values your brand stands for are the way how the public perceives your brand. A good brand image would help you to differentiate your business from the competitors. If you don't know how to design the logo or write the mission statement of your business, then you should consult with a professional to do it for you.
You can market and promote your toys store business by advertising on newspaper, radio, TV, or social media platforms. Don't forget to include the review page on your page and website, it would help you to develop a healthy reputation and win the trust of new visitors. You can also sell the products of your shop on eBay and Amazon and promote your brand there. It would offer you an additional edge to the growth of your business.
Store Website
Building a business website for your toys shop is equally important. Some business owners would say that they don't have any type of experience in building a website or it would be out of their reach. Technology and freelancing platforms have made it much easier for you to hire someone to build and maintain it for you.
Business Phone System
One of the best ways to separate your personal and professional is to buy a separate phone number for your business. It would benefit your business in various ways like;
Making it easier for customers to reach out to you
Legitimate business identity
Automate business processes
There are many examples of businesses and entrepreneurs that have got a separate phone system for their professional work.
Conclusion: How to Open a Toy Store  
After an in-depth study of how to open a toy store; we have realized that launching the toys shop business is very expensive. If you're planning to start it, then you should keep in mind the abovementioned steps as a guideline.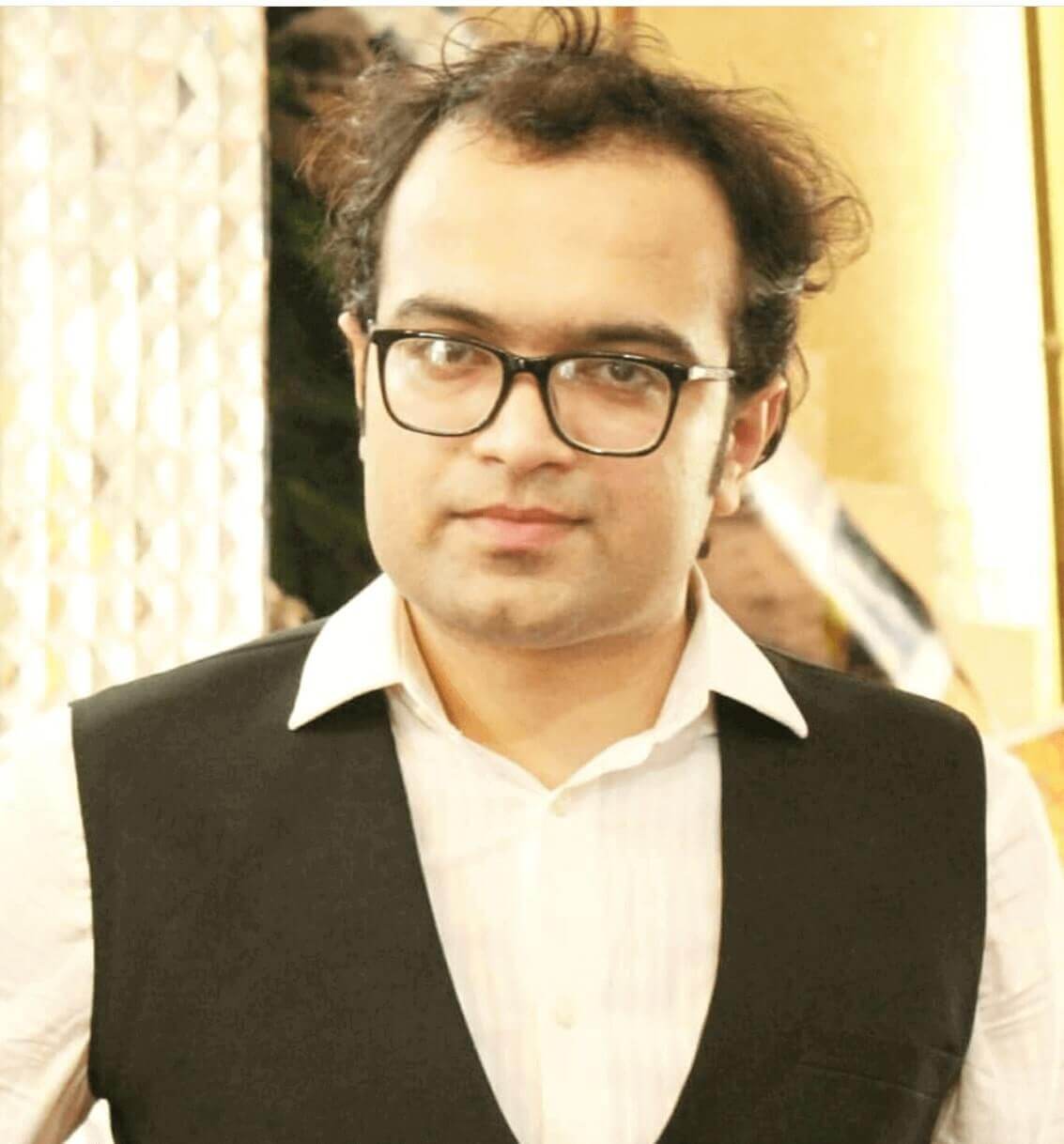 Ahsan Ali Shaw is an accomplished Business Writer, Analyst, and Public Speaker. Other than that, he's a fun loving person.