Introduction 
It's no doubt gifts shop is a very lucrative business model and it generates a lot of revenue for various brands and enterprises across the world. The gifting shop business has witnessed tremendous growth for the past decade due to the extension in the customer base and increment in the incentive products. Today, we'll discuss step-by-step guidelines on how to open a gift shop.
How to Open a Gift Shop – Steps 
Some of the main steps on how to open a gift shop are as follows;
Select a Niche
Usually, gifts shops offer a wide range of souvenirs, creative merchandise, and gifts. The gifting industry is growing at an exponential rate because people want unique and creative gifts for their love that aren't available in discount stores and traditional merchandising stores.
A gift shop comprises various items. If you want to stand out from the competitors, then you should choose one particular in the gifting industry. Speaking of gifting niches, there are many gift niches ideas are available; some of them are as follows;
Demographic-based gifts for a particular gender, religion, age group, etc.
Special gifts for a particular group of people
Interests-based gifts for nature lovers, science buffs, pet owners, etc.
Souvenir gift shop
Craft and art gift
Personalized gifts for personalized events like wedding
Boutique gifts
Holiday's store
Herbs and gardening gifts
Ethnic gift shop
Gifts and card shop
Arts and crafts and artisan gift shop
Documentation
Legal documentation is mandatory for the smooth running of your business, and it would help you to avoid trouble with the law. The regulatory requirements are different in different countries and states depending upon where you're operating your business. You should visit the local authority office and city council in your area to get clear information. Some of the legal documents that you would need for the functioning of your business are as follows;
EIN (Employee Identification Number)
Insurance Policies
Contract Documents
TIN (Tax Identification Number)
Operating Agreement for LLCs
Sales Tax Permits
Business Plan
Certificate of Incorporation
Business License & Permits
In case of an accident or any type of disastrous event, insurance would recover your assets because your business comprises a lot of inventory. The thing you should keep in mind while buying the insurance is to choose the most suitable insurance plan relevant to your business. Some of the general insurance policy plans that you should check out are as follows;
Worker's Compensation Insurance
Product Liability Insurance
General Liability Insurance
Commercial Property Insurance
Budget
You should allocate a certain amount of money for launching the gifting business shop. You're going to require a lot more budget and capital if you're planning to launch your business offline; along with an online e-commerce store to offer products both at the retail store and online home delivery service. Selling gifting products both online and offline would amplify your chances of increasing sales.
Initial Financing
Finances play a significant role while launching your business. It is significant to have a strong business plan because financing your gifting shop business could be tricky. However, the best strategy is to convince your investors to invest in your business and how dedicated and committed you are to your business. Some of the financing options that you should keep in mind are as follows;
Startup capital source from an external investor
Soft loans source from family/friends members
Loan application to the external ban
Online Selling
Launching an e-commerce store is also a very good option because many online gifting stores are earning good revenue from selling gifts. In order to launch an online store, you have to invest a lot of resources in online marketing strategies, web development, and SEO. For gift shops, an e-commerce store is the best way. You can sell your gifting products at Shopify, and some of the other platforms are as follows;
Location
You should carefully select the location for your gifts store, where you're going to base your operations. The location of your gifting shop would have a great impact on the success of your business, especially if we're talking about the traditional brick-and-mortar store. The location of many successful gifting stores is in metropolitan cities and crowded places where the footfall traffic is very high. You should keep in mind the following tips while selecting the location of your shop;
Name board of the shop with good lightening and bright colors
Glass wall so that the customer could see it from the distance
Choose the shop on the ground floor at a visible location, and then select the shop located near the elevator or the stairs
If your shop is in the mall, then make sure that it is visible from the entrance
Marketing
Marketing plays a very critical role in the growth of your business and sustaining the revenue stream. It allows you to spread the brand awareness of your business among customers and competitors in the marketplace. However, some of the main marketing strategies for your business are as follows;
Contacting companies and offering them corporate gifts
Reaching out to the college students to increase the sale quickly
Advertisement
It is better if you run the paid Adwords marketing and advertisement campaign for the promotion of your business. You should offer discounts for successful referrals. You can advertise your gifting shop through SMS campaigns, guest product posts on the top-rated stores, email marketing, and social media marketing.
Business Roadmap
You should have a proper business roadmap plan acting as the core of the business operations. It comprises of following elements;
Inventory: You should carefully control and monitor the inventory management system. Once your business starts growing, you should think of the software or application to manage inventory.
Payment Method: what type of payment method you'll use like cash, debit, credit cards, or checks. Whatever method you choose, you should have a proper process and equipment in place
Hiring Employees: if you're going global, then make sure your employees have the capability to carry out the operations. You can hire them through recruitment agencies or referral
Shop Security: the cyber security of your shop business is very important in order to avoid online theft and hacking attacks. You should employ a secure protocol to improve the security of your shop
Combo Packages: if you want to increase the sale, then select the combo packaging
Customization
You should offer customized gifting services to the customers relevant to their needs and wishes. It would allow you to exploit opportunities by organizing unique gifts for any type of upcoming event.
Conclusion: How to Open a Gift Shop 
After an in-depth study of how to open a gift shop; we have realized that gifting is a very lucrative business worldwide. If you're planning to launch your own gifting business, you should follow the abovementioned steps.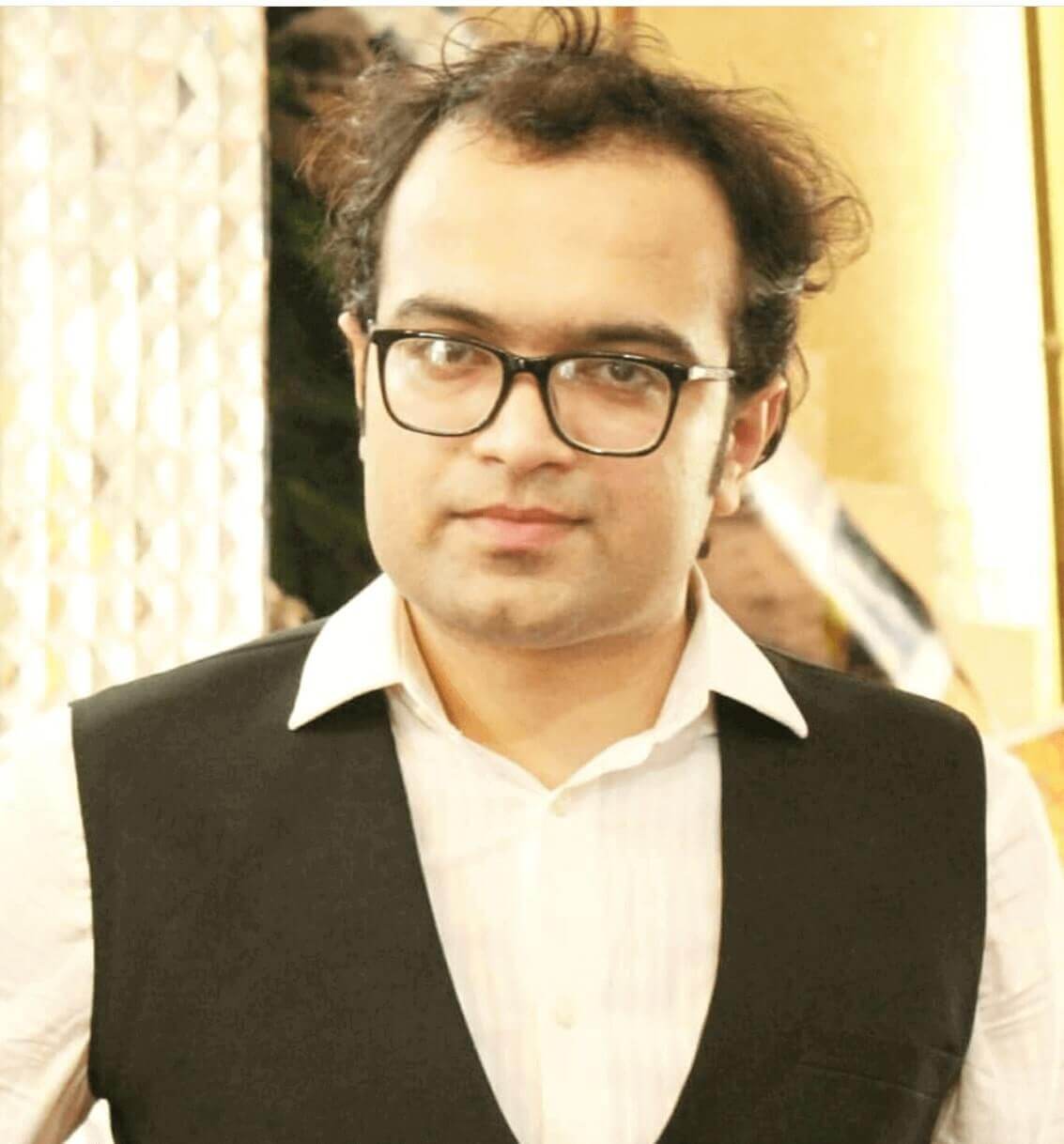 Ahsan Ali Shaw is an accomplished Business Writer, Analyst, and Public Speaker. Other than that, he's a fun loving person.