Integrated marketing campaigns are very powerful and useful strategies that help companies to increase their sales, user engagement, traffic, and increasing market size. Today, we'll discuss what is an integrated campaign; its importance, statistical figures, elements, benefits, and examples.
What is an Integrated Campaign?
The integrated campaign employs various channels like social media platforms, emails, content, and blog to send the company's message to the target audience in the specific market. The purpose of this message is to convert potential users into actual paying customers.
Along with amplifying the conversion rate; the focus of integrating campaigns is to make your company's primary brand message consistent across various channels like advertising material, digital and social media platforms, blogs, and websites.
The integrating campaigns comprise 4 Cs of the marketing mix complementary, continuous, consistent, and coherent. The integrating campaigns could take various forms and may have different outcomes. Its purpose is to increase the total conversion rate and followers.
Statistics of Integrated Campaign
The popularity of integrating campaigns has increased significantly in recent years. Some of the main statistical figures for integrating campaigns are as follows;
Approximately 87% of American internet users employ various devices for browsing
72% of the customers want to connect with the integrating approaches, but only 39% of them receive it
More than 70% of the customers look for new products and brands that would make their life simpler and easier
Roundabout 61% of the customers expect companies to offer them what they need when they need it at the right time
It is important to keep in mind that the integrating approaches should also include offline media channels. Approximately 90% of the shoppers search online before visiting the physical stores.
Importance of Integrated Campaign 
The importance of an integrated campaign is due to the following reasons;
Cost Effective
The digital integrating campaigns would help businesses and companies to approach more people at a lower cost. You can channel and transfer the earned assets to other marketing platforms.
Better Tracking
Digital marketing campaigns offer you data that you can track quickly and efficiently. It provides you with comprehensive, accurate, and detailed metrics to measure the success rate of your campaigns.
User Engagement
Digital marketing campaigns help businesses and companies to connect with their audience and target customers actively. Digital tech solutions like voice search and chatbox offer you a better user experience.
Reaching Mass Audience
Integrating campaigns allow you to reach a mass audience rather than using only a single media. With the availability of various blogs, websites, and social media platforms, you can advertise to customers more efficiently, quickly, and globally. Along with reaching the mass audience, integrating campaigns also help you to increase brand awareness, and brand visibility, and stay in the minds of customers.
Elements of Integrated Campaign 
Some of the main elements of integrated campaigns are as follows;
Target Audience
Many people assume that the integrating campaigns are for the mass audience to target diverse people. In fact, you can precisely target and narrow down your target audience based on their interests, hobbies, passion, income level, education, age, gender, location, and lifestyle. While doing so, you have to use the same message on various media platforms.
Goals
You should set strategic goals and objectives and KPIs for your campaigns. Your campaign goals should define mid-campaign KPIs, campaign duration, creative and messaging, budget, and channel that you're leveraging. For instance, if your goal is to increase sales in the short term, it is more beneficial than publishing an educational post with a lot of affiliate links.
Media Strategy
Along with defining goals and objectives, you should also lay out channel and media strategy. It is like the availability of media channels, platforms where customers stay active, creating new channels, and linking goals with the channels. The media channel industry is very big, you should choose specific channels for your campaigns.
Content & Message
In order to achieve better results from your campaigns, you should come up with creative and engaging content. You can use the same message and content on various platforms, there is no restriction on it. Your marketing message should attract the attention of customers, increase sales, follow the goals and objectives of the campaign,
Collaboration
You have to make sure that the internal stakeholders of the company are on the same page with the integrated campaign strategy of the company. They comprise the sales team, product development teams, creative department, accounting office, media partners, branding managers, upper management, agencies, and marketing team.
Budget
It is important to keep in mind that marketing campaigns are highly expensive. Approximately 91% of marketers and advertisers are confident that their strategies would deliver them the results. 75% of the marketers reported that the marketing goals impact the company's revenue stream. However, it is not easy to generate revenue from marketing, but it leads toward the same thing.
Tools
When it comes to implementing integrating tools for your campaigns, many people avoid using such tools and techniques. But the key to the success of your campaigns is to employ the right technological tools. However, the challenge marketers face is to collect and process a vast amount of data, and the tools help you to analyze the data whether your campaign is moving in the right direction or not.
Benefits of Integrated Campaign 
Some of the key benefits of an integrated campaign are as follows;
Repurposing of assets to lower the content creation and development cost
Creating consistency and credibility in the company's campaigns
Increasing recall rate and identification potential
Balancing of results and growth in the short-term and long term
Approaching the mass audience
Examples of Integrated Campaign 
Volkswagen
Volkswagen is an automobile company, and the company requests its customers to share their experiences of using their vehicles on the company's website. Along with running the ads, the company shares its experiences and conversations on various platforms.
GoPro
GoPro launched a campaign by the name of "Be a Hero" along with outdoor advertisements. The authentic video of the firefighters saving the kitten from the house fire went viral, and it earned a lot of popularity and publicity for the company.
Conclusion: What is an Integrated Campaign? Importance, Elements, Examples 
After an in-depth study of what is an integrated campaign; its importance, elements, and examples; we have realized that integrating campaigns are highly beneficial for your marketing strategy. If you're developing it for your business, then you should keep in mind the abovementioned tips and guidelines.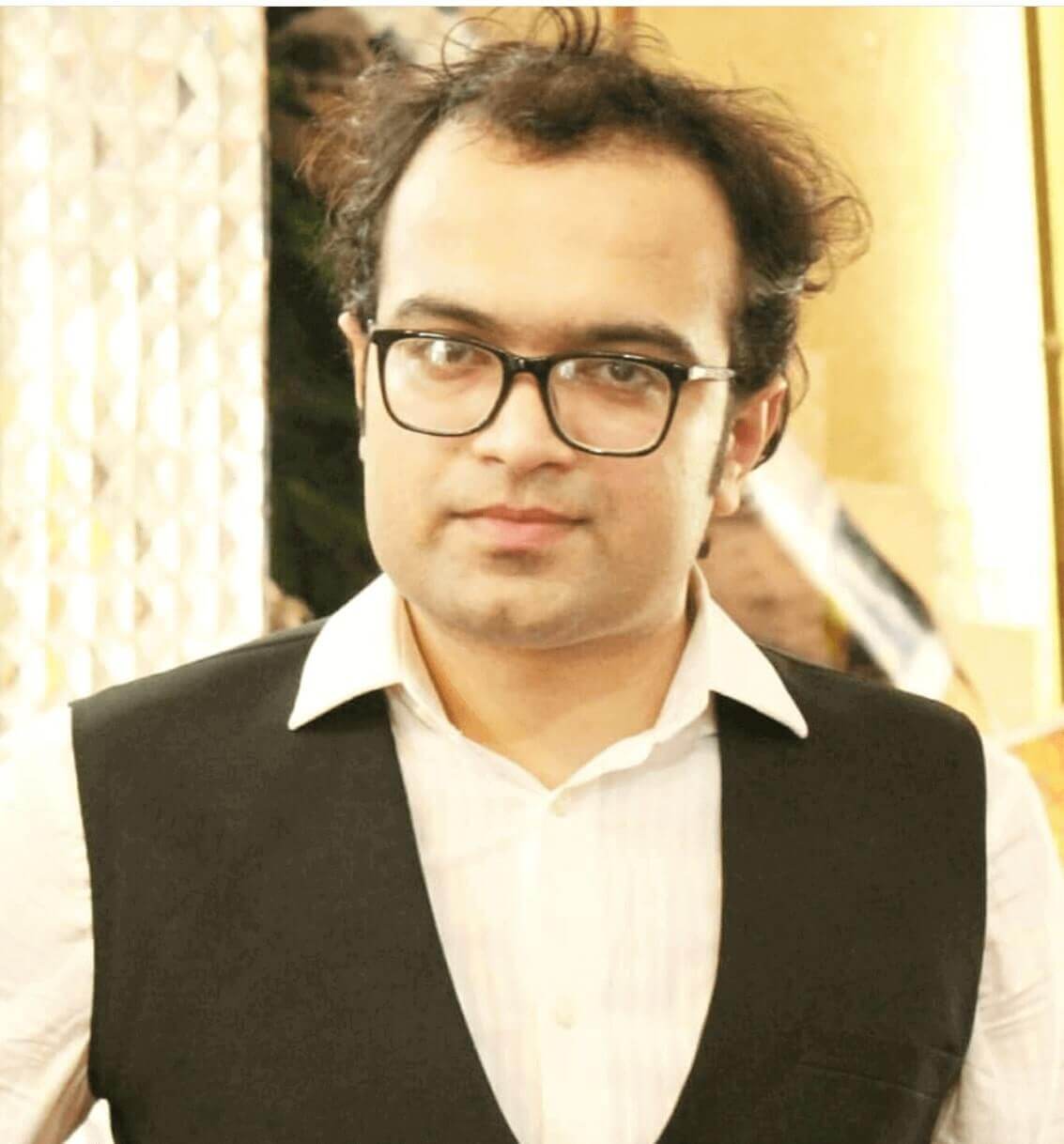 Ahsan Ali Shaw is an accomplished Business Writer, Analyst, and Public Speaker. Other than that, he's a fun loving person.