According to a study, approximately 97% of the customers that visit your online store, leave it without buying anything. Once they have gone, you lose your potential lead, unless you bring them back to your store. That's where the role of retargeting comes into play. Today, we'll discuss what is retargeting in marketing; its importance, differentiation with remarketing, how it works, when to use it, and fitting it into the marketing strategy.
What is Retargeting in Marketing? 
Retargeting in marketing is a strategic process of directly advertising to those customers that have previously shown interest in your product, service, application, or other items. But somehow they couldn't complete the shopping.
Retargeting reminds the visitors of your website or online store about your product or service after leaving your e-commerce store without purchasing anything. It helps companies to retarget their potential lead relevant text and visual advertisements when they're online and visit other blogs.
You can launch the retarget market campaign with the assistance of LinkedIn ads, Facebook retargets, Google ads, and other retarget ads platforms. Smart and tech-oriented marketers employ the retargeting strategy to reconnect with their potential leads and amplify their sales and loyalty to customers.
Before buying anything, customers have to feel that they already know you. A simple rule of thumb is that the customers have to see your message roundabout 7 times before buying it. The retargeting strategy amplifies the visibility of your brand by helping you to approach your customers that have shown interest in your product or service.
Retargeting versus Remarketing
Retargeting and remarketing have got some similarities and differences. They both help you to achieve the same goals like targeting those visitors that have visited your website or store and already shown interest in your offer, spreading awareness, and building a better connection with them.
However, the difference between them is that they employ different strategies and techniques to approach customers. Retarget employs paid advertisements to target those people that have visited your social media page or website. Remarketing employs emailing strategy to approach those users that have bought something from you.
Importance and Benefits of Retargeting in Marketing 
The importance of retargeting in marketing is because of the following benefits;
Targeting inactive users that have already visited your website or installed your application with the purpose of increasing the retention rate and user engagement
Users would show interest in upgrading their membership plan
It amplifies the repetitive conversion rate, promotes the new products of the company
Complete the buying and registration process that they have left in the middle
How Retargeting in Marketing Works 
When customers come across your website and visit some pages, they go away without taking any action. They would start to see your ads while visiting other e-commerce stores, listening to music online, watching videos, and reading articles. Your advertisement would show them the cool items of your store so that they visit your store again and buy something.
When to Use the Retargeting in Marketing Campaign 
Retargeting means building and establishing a long-term marketing strategy for a company that has got a lot of following and visitors. For instance, if your website has got roundabout 100 monthly visitors, then the Google ad remarket strategy is good for you.
Brand Awareness
Many customers think that they would buy products and services from such sellers that they already know or are familiar with. The retarget advertisements would allow you to stay in the minds of customers as a reminder after visiting your website.
Moving Inventory
The e-commerce store faces the challenge of slow-moving inventory at any time in its retail cycle. The retargeting ad campaign is a low-cost strategy, and it doesn't require a lot of effort in showing your products to the customers.
Adding New Collection
People that have shown interest in your brand, allow you to retarget them when you're launching your product or service. The retarget advertisements would attract the attention of customers when you put them online; a clear and easy path back to your website or e-commerce store would attract more visitors. You can launch the retarget ad campaign by using Facebook retarget campaigns and Google AdWords.
Promoting Best Seller
Retarget advertisements are the simple and most effective way to launch your top-selling products to the customers. When promoting the products that your customers love, would increase the ROI and conversion rate.
Fitting Retargeting in Marketing Strategy 
According to an estimate by Google, you can amplify your sale by 50% by integrating retarget ads with other promotional advertisement campaigns. It is better if you employ more than one marketing platform in order to make sure that you don't miss any customers from targeting. When someone buys something from you, you should send them an automated welcoming email of the first purchase, and keep updated about your latest offers.
Conclusion: What is Retargeting in Marketing? How & When to Use It 
After an in-depth study of what retargeting in marketing; how it works, when to use it, and its importance; we have realized that retarget is a very effective marketing strategy. If you're planning to launch it, you should keep in mind the abovementioned tips and guidelines.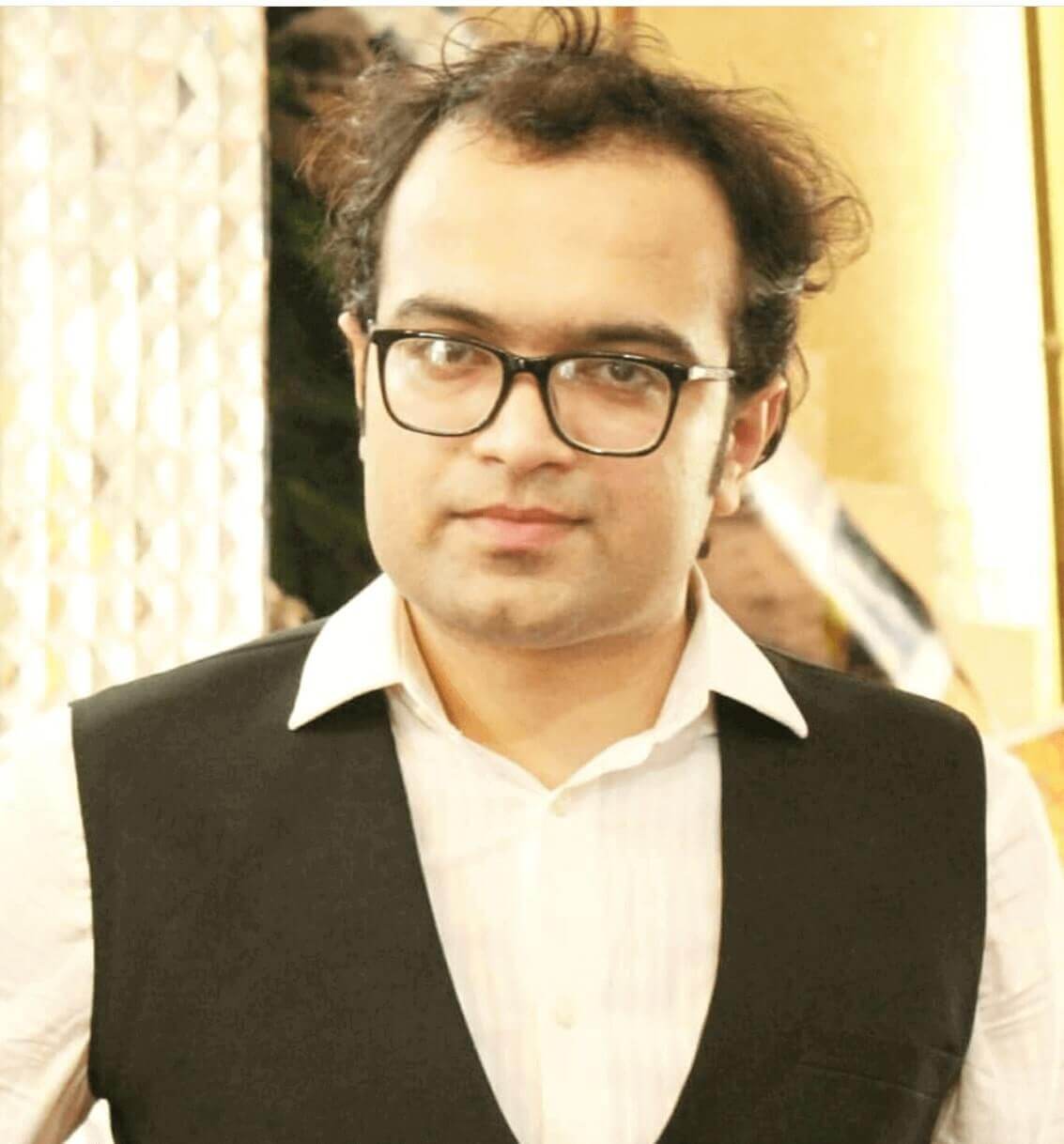 Ahsan Ali Shaw is an accomplished Business Writer, Analyst, and Public Speaker. Other than that, he's a fun loving person.