HRD is a very important department of an organization that offers the framework for assisting employees to develop their abilities, knowledge, and skills. Today, we'll discuss what is human resource development (HRD); its differentiation with HRM, how to start, benefits, and best practices.
What is Human Resource Development (HRD)? 
Human resource development (HRD) is such a program that could amplify the profitability and productivity of the company by increasing the satisfaction level of employees. It offers a lot of opportunities to the employees when they want the new position. However, it makes them feel that the company is investing in their development. They'll be willing to adopt new changes when they have got the exposure to new practices, information, and skills.
HRD is a combined process of career development and training in order to improve the performance of employees and the company. It prepares employees to make them ready for future roles via planned learned activities and perform the current roles. However, the focus of HRD is on meeting the needs of the company and its employees.
HRD vs. HRM
HRD and HRM both operate under the human resource department of the company, some of the main differences are as follows;
The focus of HRD is on increasing the performance of employees, whereas the focus of HRM is on management and administrative tasks like employees files and payroll
HRD aims to develop employees' performance for the betterment of the company, and HRM helps you to improve the efficiency of the company
The responsibility of HRD is overall the managers, and HRM is only responsible for the HR department
HRD motivates employees by focusing on high order needs and valuing people, and HRM focuses on motivating them by incentives and financial rewards
HRD develops employees for the benefit of the company, and HRM improves efficiency
How to Start HRD
The spiritual journey comprises activities relevant to developing the workforce like training of employees, tuition assistance, career development, coaching, performance development, and mentoring. The key element to higher productivity is via HRD and it guides employees to improve their knowledge, attitude, and skill. However, it opens the communication line among team members and job satisfaction level.
Formal Training
Formal training means college courses, planned organizational changes and conducting training in the classrooms in order to include the additional value to the company. Some of the main workplace topics are;
Supervisor Training
It provides training to the seasonal and new supervisors by focusing on topics like termination, discipline, performance evaluation, promotion, and hiring and recruitment.
Diversity Training Program & Equal Employment Opportunity
The goal is to lower the legal complications and make the company reach its objectives. It's a strong training program and beneficial for supervisors that focuses on how to improve the motivation level of a diverse workforce
Risk Management & Safety
OSHA (occupational safety and health administration) makes sure that employees and temporary workers receive the safety training and orientation session.
Prevention of Discrimination & Sexual Harassment
The popularity of training programs like prevention of discrimination and sexual harassment has increased in recent years.
Informal Training
Informal training comprises training programs conducted by internal staff, consultants, development classes, and internal classes. Mentoring of senior staff and managers to the juniors and coaches of employees also fall under the category of informal training. However, the internal training programs play an important role for employees to develop their skills and expertise in order to make a contribution to the company.
The HRD training program offers training through challenging work assignments, coaching from the managers or supervisors, and book clubs. It could be field trips, internal work assignments, classes, and self-study. The success of this program is through team building, shared education and reading, discussion, and information.
Best Practices of HRD
Some of the best practices that you can use for the training of employees are as follows;
Positive Reinforcement
It comprises of encouraging those employees that have performed better, rewards, incentives, certificates, digital badges, and verbal reaffirmation.
Learning Styles
It's important to keep in mind that various employees have got different learning styles like kinesthetic, audio, visual, and graphics. Some of the employees are kinesthetic learners and the others prefer spoken information, and they should practice the new skill on the job before keeping it. You should consider following the layered style in training that includes various learning types like case study practice, lecture, and discussion.
Consistency in Feedback
You should offer feedback to the employees regularly in order to make improvements in the training program.
Accounts of Information
While imparting information, you should offer it in quantity and the proper amount that is easily manageable, so that you can apply it in the workplace immediately. It's to make sure that they've learned the lesson, and they would implement it in the next training session.
Meeting with Employees
It's better if the trainer has a meeting with employees in a group for a few hours every week. The trainer should be familiar with the company's language and culture.
Benefits of HRD 
Some of the important benefits of HRD are as follows;
Better HR planning for gathering useful data on employees' programs and policies
Better participation of employees
Greater culture of efficiency and organizational effectiveness
Overall employees' growth and team spirit
Employees would have better problem-solving capabilities and higher acceptability towards change
More committed towards job
Higher respect and trust
Development of knowledge, attitude, and teaching new skills
Conclusion: What is Human Resource Development? Benefits & Practices 
After an in-depth study of what is human resource development; how to start, benefits, and practices; we've realized that HRD is significant for the growth and productivity of the company. If you're developing the HRD for your organization, then keep in mind the above-mentioned training programs and topics.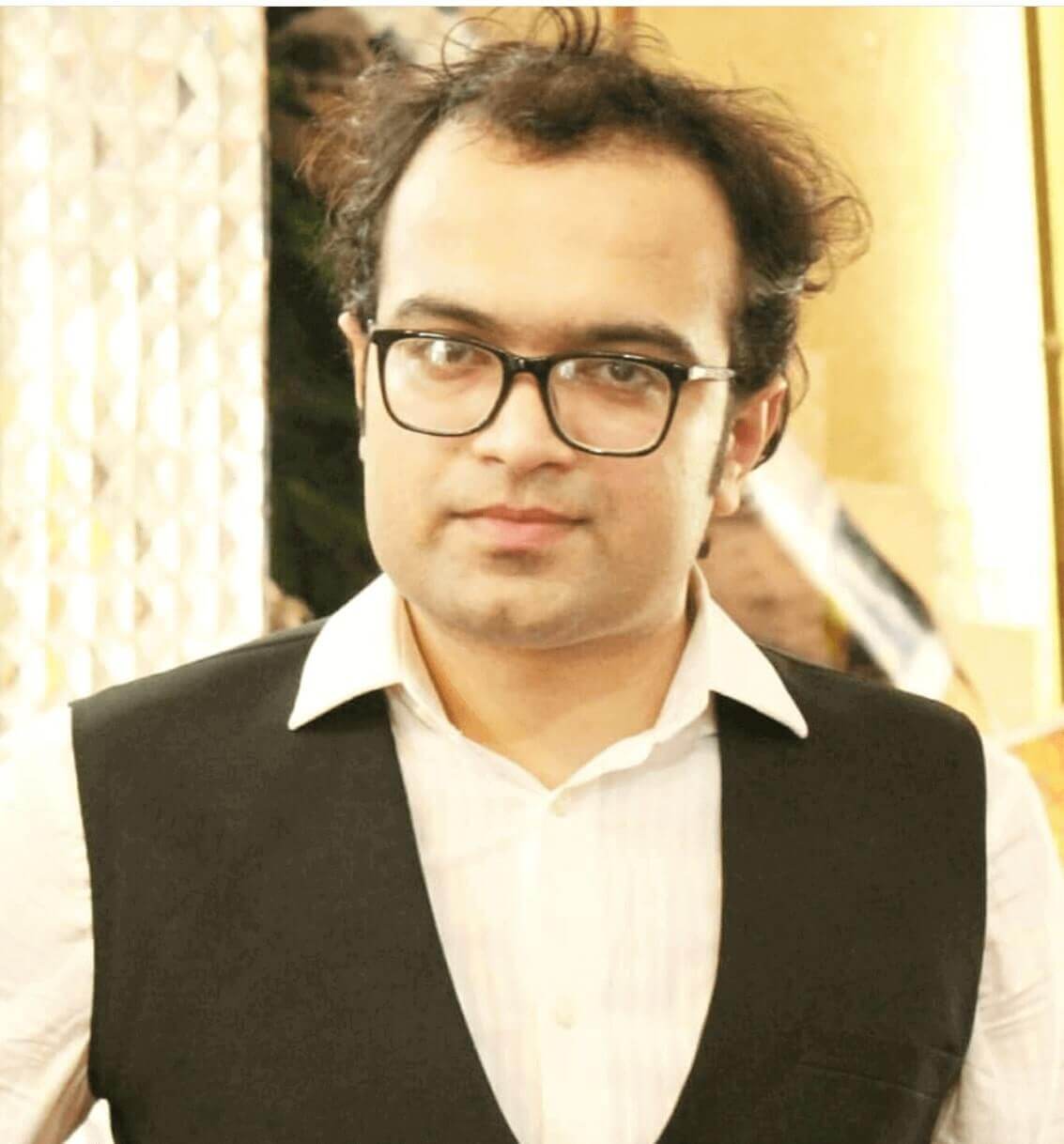 Ahsan Ali Shaw is an accomplished Business Writer, Analyst, and Public Speaker. Other than that, he's a fun loving person.