Marketers and advertisers are aware of the fact that it takes time and a lot of effort to win the trust and confidence of customers, and make them loyal customers. Today, we'll discuss what is lifecycle marketing; its benefits, the various stages involved in its model, and various strategies for implementing it.
What is Lifecycle Marketing? 
Lifecycle marketing is a strategy that many businesses and companies employ to satisfy the needs and wishes of customers at any stage of the buyer journey. It follows the simple notion that keeping the current customers loyal to your brand is much cheaper and easier than attracting new potential customers. Sometimes, companies compare this term with the sales funnel and that is a more aggressive method of closing the deal.
Lifecycle marketing allows you to achieve the highest customer engagement level with every user while communicating with repetitive customers, warm leads, and potential leads. You should have a deep insight into your target customers, remaining patient, and letting them make a choice whether to buy from you or not.
Benefits of Lifecycle Marketing 
Some of the key benefits of lifecycle marketing are as follows;
Making Brand Ambassadors
If your product is adding value in their lives and they are happy with your offer, they would spread the word about your brand, and share their joyful experience of your brand. When a company offers customer support to its customers at every stage of their buying journey, they would become repeat customers.
Better Brand Image
When a company implements the personalized approach, then it gives the impression that it not only earns revenue but also adds value to their lives. As they say, whatever good you do in marketing would return to your business.
Long Term Relationship
It allows customers to make a choice on their own rather than influencing their minds through marketing and promotional campaign. This approach wins the trust and confidence of people that the company cares about the people.
Lifecycle Marketing Model – Stages 
Some of the main stages in the lifecycle marketing model are as follows;
Attracting Attention
First of all, you need to attract the attention of your target audience. If your target customers are dog-adopting people, vets, breeding experts, and dog owners. In order to approach them, you can employ targeted FB ads with the advertisement message of "learn everything about dog diet here."
SEO is also a great strategic approach to market and promote your product or service. It requires you to publish content and offer information in order to show your expertise in the particular field that you are promoting and advertising. You could also run a PPC ad campaign to approach your target market and advertise it there.
Generating Leads
Once people click on your link and visit the website that you want them to visit, you should have everything in place to keep them engaged and appropriately communicate with them. Don't forget to ask them for their email for sending them information relevant to their interest. For instance, it could be dog vaccination information, dog training experts, and others.
Nurturing
This is the stage where you meet the needs and demands of customers regularly. While doing so, you should add the sale element like check out this product, but don't be pushy and repetitive. You should employ the same channel where customers feel comfortable like email, chatbox, or SMS. It is not easy to sell your products to some people, you should keep offering the relevant information and material in order to satisfy their doubts and questions.
Conversion
Conversion is the main stage when your marketing and promotional efforts get paid. You have to make sure that your buying process is straightforward, intuitive, and smooth. If you close the deal through email, then you should let them about the shipment charges and taxes detail in order to avoid conflicts and surprises in the later stages.
Retaining
In lifecycle marketing, sales are only the beginning of developing a relationship with customers rather than the end of the journey. Once a customer trusts your brand, they would trust your brand and become repeat customers.
Strategies of Lifecycle Marketing
Some of the top strategies for lifecycle marketing are as follows;
Automation on Lifecycle Stages
There are automation tools available that allow you to automate various stages of marketing and lifecycle stages like purchasing, email workflows, upselling, onboarding, and others. A chatbox is a great tool that helps you to offer customer support service without manually answering FAQ questions all the time.
CRM System
You need to meet the needs and wants and customers in order to establish a long-term relationship with them. Their feedback and purchasing history would tell you what type of product or service they want, and you can develop the most relevant product based on their feedback.
Personalization
While visiting any online store or web platform, people want a unique customer experience, and a personalization approach would help them to do so. You can send them personalized SMS, emails, and chatbox messages to connect with customers.
Segmentation
It is significant to divide your customers into lifecycle marketing. It would help you to differentiate among repetitive loyal customers, first-time buyers, and abandoned cart shoppers; you can treat them accordingly based on their category type.
Conclusion: What is Lifecycle Marketing? Benefits, Stages, Strategies 
After an in-depth study of what is lifecycle marketing; its various benefits, stages, and strategies; we have realized that lifecycle marketing is highly beneficial for your business. If you're developing this strategy, then you should keep in mind the abovementioned strategies and guidelines.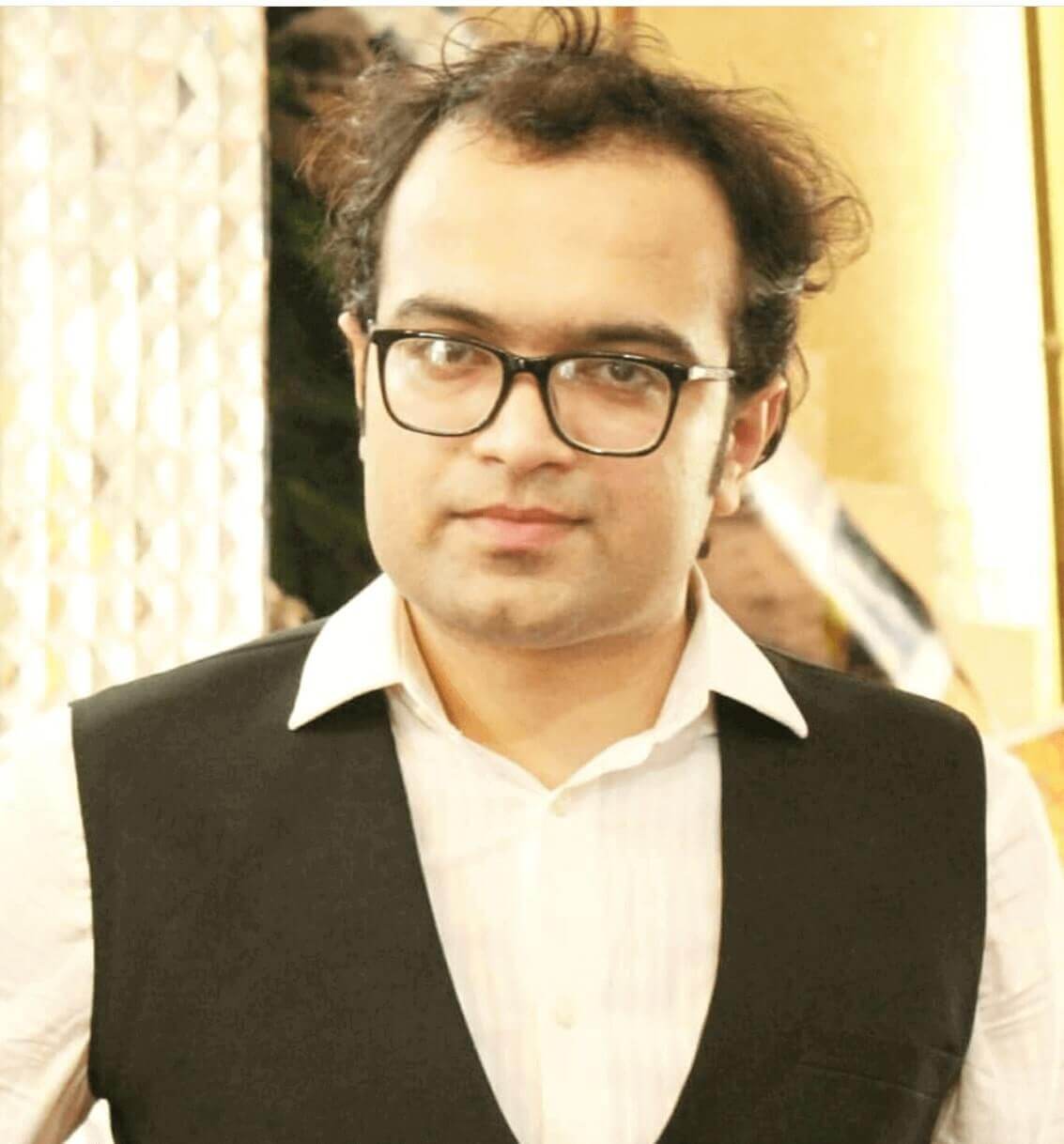 Ahsan Ali Shaw is an accomplished Business Writer, Analyst, and Public Speaker. Other than that, he's a fun loving person.