Many internet and online users are familiar with the business-to-consumer e-commerce model. It is when customers shop for things online from their favorite brands and online stores. However, the online shopping experience is highly convenient for people. Today, we'll discuss what is B2C model; B2C e-commerce, its characteristics, its various types, marketing, and examples.
Sales and shopping over the internet are becoming the most popular activity over the internet worldwide. According to an estimate by Statista, the revenue from the business-to-consumer would reach roundabout 8.1 trillion dollars by the end of 2026. The global e-commerce market is continuously growing to reach its full potential.
What is B2C Model? 
The business-to-consumer (B2C) model outlines the transaction between the seller company that is offering its products and services and the end users of the goods that are buying it. The B2C e-commerce model is when the purchase and the sale transaction happens over the internet through the mobile application and the company's website.
Along with mobile applications and websites of e-commerce platforms, some of the emerging e-commerce platforms are chatbots and messengers. Retailers are employing innovative technology to boost their business-to-consumer sale campaign like smart mirrors and smart glasses. However, the design of smart mirrors and smart glasses is to increase the online and real-life shopping experience of customers.
It is important to mention here that the business-to-consumer market is very wide and large and it is much more than online stores and e-commerce platforms. It also consists of real estate sites, health, online auctions, travel services, and online banking.
Traits of the B2C Model
Often it focuses on selling the products directly to the end consumer like the online stores
Selling low-volume products at a higher price
Focuses on the individual transaction and removes the intermediaries like wholesalers
Highly profitable for companies
Effective for small businesses and companies
Types of B2C Model 
Some of the main types of business-to-consumer (B2C) models are as follows;
Direct Sellers
As the name implies, selling directly to the end customers is a very effective method. The direct sale doesn't involve any 3rd party intermediaries. However, it appeals to the specific group of target customers whose buying preferences and contacts you know very well. For instance, their passion and hobbies are boats, sports cars, premium vehicles, or fans.
Intermediaries
The internet or online intermediaries in the business-to-consumer e-commerce market comprise a diverse range of service providers that assist the online transaction between businesses and customers. Businesses and companies help people to use the internet, host different types of web services, and process data. In the business-to-consumer market, internet intermediaries provide the services of developing media content globally to amplify the sale of goods and services.
Advertisement-based B2C
It is a type that attracts the attention of new visitors through interesting advertisement content. The business-to-consumer model is very effective in large media forums and news websites. The owner of the platform would receive payment by displaying the ads on its websites.
Usually, such big platforms have got a plethora of traffic that targets men and women that love lifestyle or some other niche relevant to the content of the platform or article.
Community-based B2C
If you're passionate about some topic or subject, then it is highly probable that you're following a similar group on Facebook and Instagram relevant to your interest. Influencers, coaches, and entrepreneurs are leading such groups. Once the platform or group has gathered sufficient members, the group would start promoting certain types of products and earn through them. In fact, some groups promote certain brands that offer products relevant to their subjects.
Fee-Based B2C
Some entertainment media platforms like Disney, Netflix, or Amazon Prime; charge a specific amount of fee from their subscribers in order to give them access to their platform. They offer some content for free, and the other high-quality and high-demand content is not free. However, the fee-based business-to-consumer eCommerce platform goes by the name of a freemium model; where some content is free and premium content is not.
B2C Marketing 
Business-to-consumer (B2C) marketing comprises a set of tactics, strategies, and practices to market its products and services to the target audience. The focus of a business-to-consumer marketing campaign is on the following goals and objectives;
Attracting the attention of customers and increasing traffic on your website
Generating leads through the web traffic and amplifying your email list
Analyzing your target customer market and increasing the interaction with them
Market your web platform in the searches
Increase the brand awareness and the conversion rate and it allows you to reach a much wider audience
The four components of business-to-consumer marketing are as follows;
Target customer market
Purchasing cycle of the customer
Marketing and branding
Marketing Cost
Some of the marketing channels they employ are as follows;
Email marketing
SEO (search engine optimization)
Social media marketing
Paid search ads
Mobile Marketing
Personalization
Examples of B2C Model 
Walmart
Walmart is a great example of a business-to-consumer model and the company sells its products online and offline. The focus of Walmart in its physical stores is to exploit the emotional connection and make them into shopping at its stores.
eBay
eBay is the world's leading online buy and sale platform for used products. The online platform employs both business-to-consumer and customer-to-customer approaches to attract customers.
Conclusion: What is B2C Model? Types, Marketing, Examples 
After an in-depth study of what is B2C model; its various types, marketing, and examples; we have realized that business-to-consumer is a very effective approach. If you're planning to employ business-to-consumer mode for your business, then you should keep in mind the abovementioned tips and guidelines.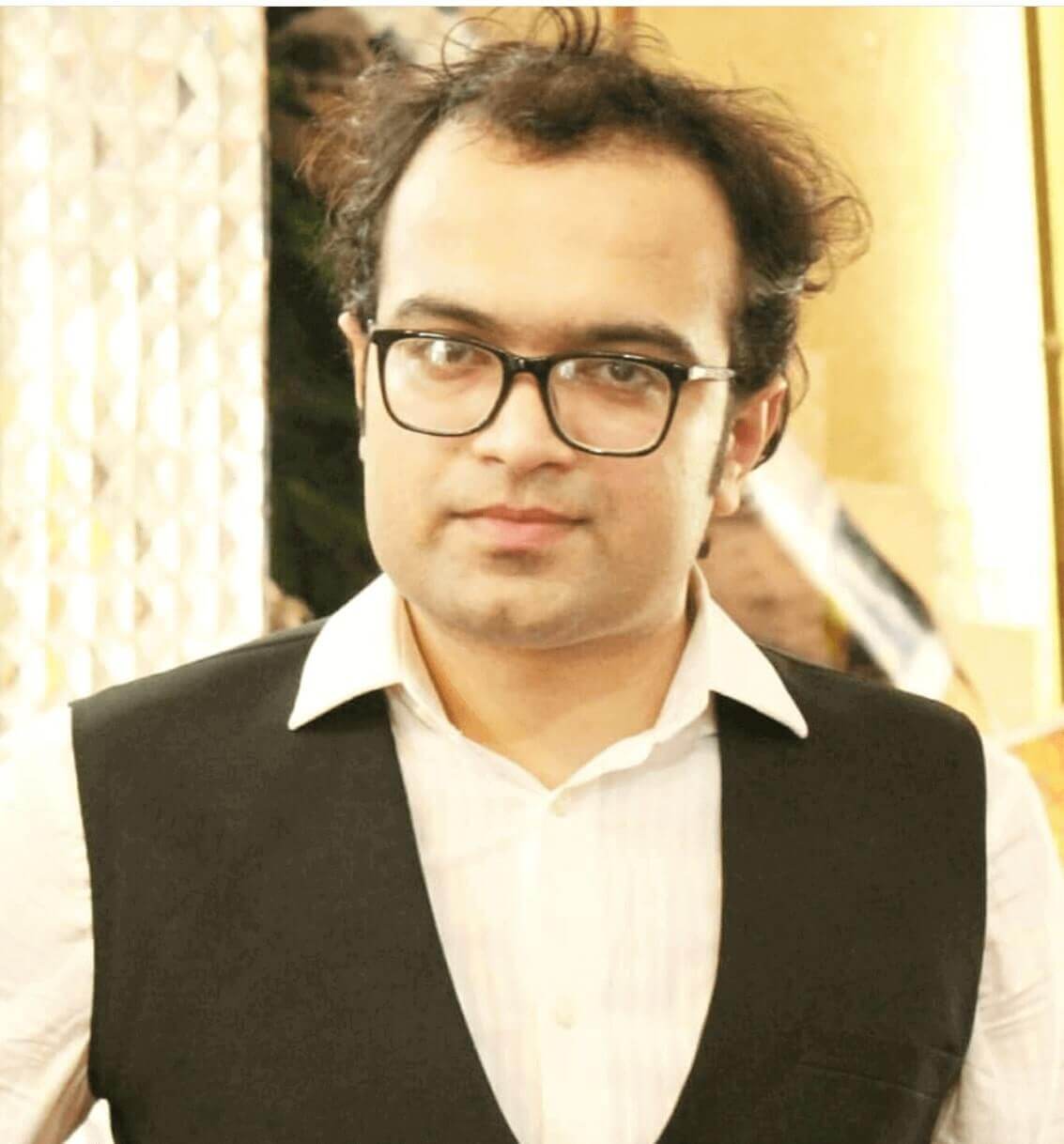 Ahsan Ali Shaw is an accomplished Business Writer, Analyst, and Public Speaker. Other than that, he's a fun loving person.