Introduction 
Critical thinking has a vast application in our personal and professional life, it makes us think and make an informed decisions. The goal of critical thinking is to find out the flaws in the decision-making process and finding ways to remove them. Today, we'll discuss what critical thinking really is, its significance, and how to develop critical thinking skills.
What is Critical Thinking?
Critical thinking is a systematic process of analyzing information in order to better comprehend things and make better decisions. In other words, we can say critical thinking is when you have to apply various intellectual tools the diverse information. The critical thinking process comprises of following ways;
Evaluation
Synthesize
Analyze
Conceptualize
You collect the information from various sources like
Communication
Reasoning
Reflection
Experience
Observation
The process of critical thinking guides your action and belief. It's important to keep in mind that critical thinking is contrary to casual thinking in our daily lives. Here you utilize intellectual tools to process the information and draw accurate decisions.
Significance of Critical Thinking
If we are thinking uncritically, then it becomes easier for our competitors to manipulate us. You become vulnerable to various types of unexpected catastrophes. In fact, many instances you could find in your life when you engage in a pointless argument when you aren't thinking critically. However, critical thinking is very important because of the following reasons;
Ignorant Certainty
Ignorant certainty is a common belief among students that all the questions in life have a definite and precise answer. All you have to do is to find it. Many college students think that finishing the college course is sufficient. They're right to some extent that many answers are straightforward. However, if you want to move to the upper classes, then you have to think critically.
Naïve Relativism
Naïve relativism is another belief that all the arguments are equal and there is no such thing as truth. Students usually follow this belief after accepting the ignorant certainty principle. If we compare it with ignorant certainty, then naïve relativism follows the critical thinking approach. However, it still lacks many things like critical thinking allows you to come to the right decision, and less wrong.
One part of critical thinking is that you have to judge various arguments. While doing so, you realize the fact that some arguments are good and others are not.
How to develop critical thinking skills
Now, it's time to address the main question that how to develop critical thinking skills. Some of the main points of polishing your critical thinking skill are as follows; 
Questioning
If you want to avoid the complexity of the explanation that is diverting you from the main question, then you come back to the original question where you started the journey. Some of the main questions that you should ask while dealing with any questions are as follows;
What things have you been overlooking?
What is your purpose of criticism, demonstration, proving, or disproving?
How have you come to know that?
What do you know currently?
The beauty of a solution to any problem is simplicity and not complexity.
Questioning the Assumption
When you're analyzing any problem, then you can make fool of yourself by not questioning your basic assumption. Many great innovators in human history were those people who questioned that everyone's assumption was wrong. It led them to pave the way towards amazing discoveries.
You can create your reality if you think critically and question the basic assumption. You should question and evaluate the prevailing belief system and ask what's possible, appropriate, and prudent.
Aware of your Mental State
The automation and speed of the human thought process are amazing. However, when you're thinking critically, then it could be amazing. It's because our human brain is accustomed to making shortcuts and heuristics in order to explain things.
The heuristic is a very good approach when you're fighting or hunting wild animals. However, it would result disastrously when you're deciding on whom to vote for. 
Therefore, you should be aware of your personal biases and prejudices that are influencing your objectivity of decision-making. It's important to mention it here that we all have inherent biases relevant to background and experiences. If you're aware of your biases, then you could become a good critical thinker.
Reversing Things
If you're stuck on a certain problem, then reversing is a great strategy to unstuck yourself from the problem. For instance, it's obvious in the puzzle that X is causing Y. What would happen if Y causes X. However, I accept the fact that reversing isn't always true, but it could put you on the right path.
The egg and the chicken problem is a classic example. At first, it may seem obvious that chicken came first because the chicken lays eggs. When digging down a bit deeper, and you realize that the chicken came out of the egg, and then it means the egg must have come first.
Evaluating the Available Evidence
When you're planning to solve a problem, then your first priority is to look at the available existing work. You don't have to reinvent the wheel and start everything from scratch. While utilizing the existing information, you should critically analyze it. The available knowledge could save you time, but it also leads you toward the wrong conclusion. You should ask the following questions;
Why?
How have they collected the information?
Who has collected the evidence?
For instance, sugary cereal offers a lot of health benefits and it may seem very interesting on the paper. When you look at its funding sponsors, then you see that sugary cereal company is financing it. However, the conflict of interest would make them promote the benefit of their product.
Watch out for Yourself
You shouldn't burry yourself into the research so much that stop thinking about yourself. You should avoid being over-confident. When you think about yourself, then you would be able to address difficult questions. For instance, you can easily lose track of things while studying others' work, especially when you're writing an essay.
Remember Absolute Critical Thinking is Rare
It's okay not to be critical all the time. You should use critical thinking as a tool when you're addressing any difficult question or problem. You don't have to be critical every moment of your life. It's important to keep in mind that when you experience and recognize lapses in your reason, then you should avoid it.
Conclusion: How to develop critical thinking skills
After a careful study of how to develop critical thinking, we've concluded that critical thinking allows you to make the right decision. When you separate your biases from your thought process and learn to think critically, then you open your mind towards learning and rectification.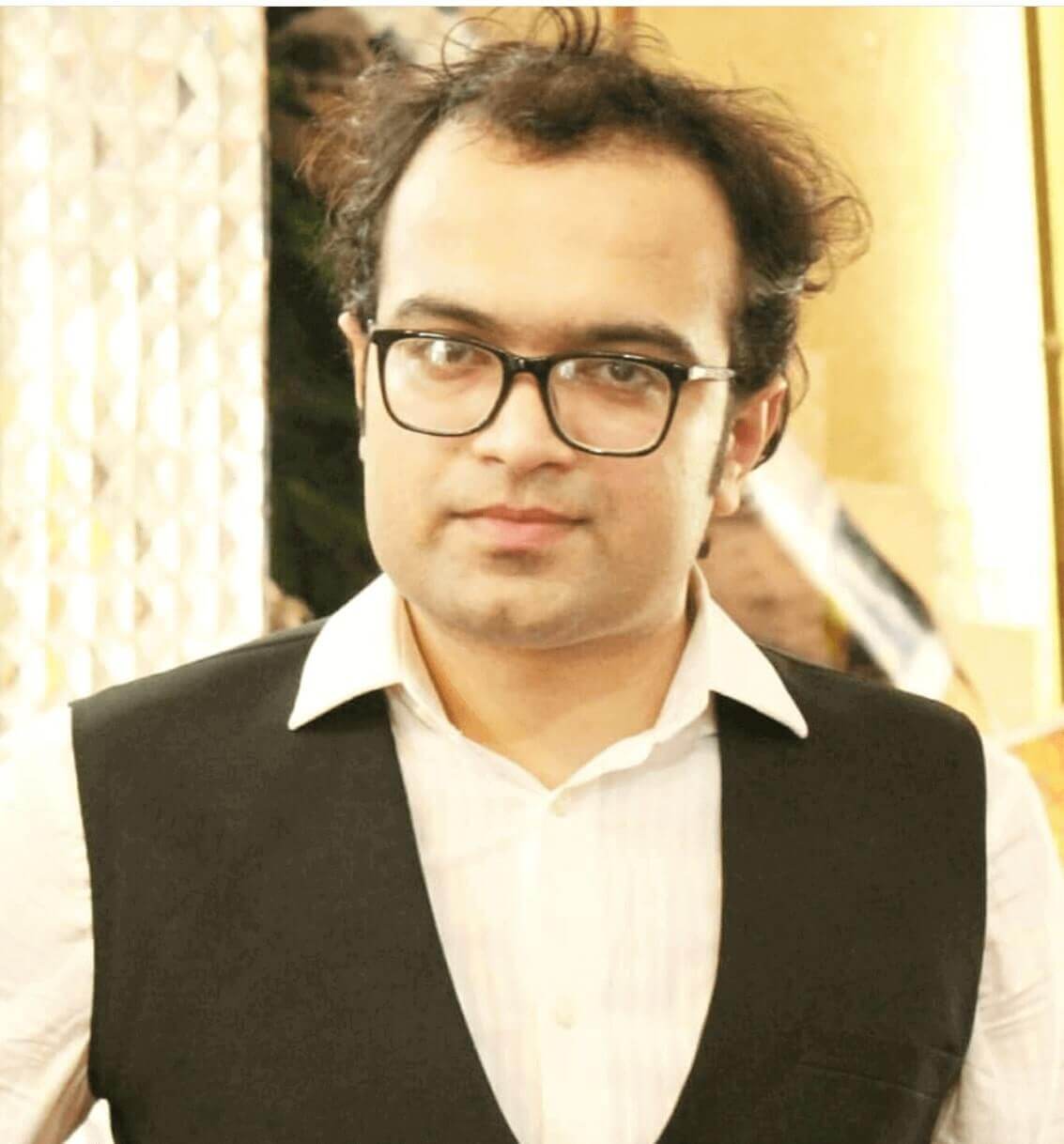 Ahsan Ali Shaw is an accomplished Business Writer, Analyst, and Public Speaker. Other than that, he's a fun loving person.