When a company offers products and services to the customers; it allows them to develop an emotional connection with customers by adding value to their lives. If you want to establish a strong emotional connection with your customers; you have to do much more than pricing, packaging, and marketing. You'll find its answer in the brand vision statement. Today, we'll discuss what is brand vision; its importance, components, tips on how to create it, and examples.
What is Brand Vision? 
The brand vision is the path, course, or trajectory of the company in terms of what it plans to achieve in the long term. It has its roots in the core of branding, and it is much more than the existing plans of here and now. A perfect brand vision statement would guide your company's strategy to where it plans to be one day.
If you visualize the identity of your company as an anchor, then your brands vision is the destination place on the map where you want to go. A perfectly crafted BV statement inspires and motivates employees and connects with customers.
A BV statement defines the purpose for the existence of the company; it offers you an insight into the future where you want to take your company. The design of the BV statement is to change and improve the world in any possible way. However, the thing about BV is that it evolves and changes over time; especially when your company achieves its goals and objectives.
Importance of Brand Vision 
The brand vision is the foundation of your company's strategy and how it communicates with customers and stakeholders. Businesses and companies are always evolving, and you won't find any company that is satisfied with its customers and market share.
Companies are always in a struggle to achieve something bigger and bring more growth and progress. If you have a clear brand vision statement, it would bring positive and optimistic results. For instance, your company knows about itself and its creative ideas and innovative solutions. But the question is what it plans to achieve in the long term. You should define the narrative of your brand that would encourage them to purchase the dreams of your brand.
In short, it is the framework of your brands. It stimulates the company's marketing and promotional campaigns, differentiates you from the competitors, and supports the strategic plans of the company. A powerful BV statement would help you to attract the right types of potential customers that would show interest in your offer.
Components of Brand Vision
Some of the main components of brand vision are as follows;
Reason for Existence
You should understand the reason for the existence of your company before developing the vision statement. It would help you to know where you want to take your business in the long term. However, the BV statement of your company should be specific to the business. Some of the other elements that you should keep in mind are marketing material and the mission statement as a guideline.
You should think that how you plan to differentiate your business from the competitors. For instance, you want to differentiate your business by offering competitive pricing and still make your business profitable.
Hopes & Aspiration
It's also important to tell your customers about your hopes and aspirations for the future. While recognizing hopes and aspirations, some of the main questions that you should keep in mind are as follows;
The type of impact that you want to make on the world; the reason for the existence of your brands is that you want to make the world a better place whatever you can with your products and services
What makes you passionate about your brands and compels you to wake up in the morning and do it every day
The benefits your products and services offer to the customers and employees, and you should add such benefits that your competitors can't
Keep it Simple
You should write such a BV statement that is short, simple, and inspire people. It should catchy so that people could remember and recognize it whenever they come across it.
How to Create Brand Vision – Tips 
While creating the brand vision statement, some of the main questions that you should ask yourself and keep in mind are as follows;
How you plan to evolve your business
The segment and demographic that you want to focus on and serve
Any plans of launching a new product or service
The expansion plans into the new market areas
Overall market growth and expansion plans for the company
The thing you want to achieve in the long term like 5 or 10 years
Things you want to change about your company
Some of the main tips on writing your brand vision statement are as follows;
You should align your company's core values with the vision. The BV statement would keep you on the right track so that you won't off track and distracted from your main objectives. The growth, progress, and evolution are good, but they shouldn't be contradicting.
Be precise and specific about your business. You don't have to explain your products and services, include the relevant details and non-generic terms about your industry that mean something
Keep it short and simple without any ambiguity. If you don't know how to make your statement short, then you aren't anywhere near to knowing the core values of your company
You should keep in mind the future of the company, and the roadmap to the future by grounding in the current state and being aware of it. It allows how you're going to talk to your stakeholders, clients, customers, and employees about your ambitious plans; that is where you want to be one day.
Examples of Brand Vision
Tesla
The brand vision statement of Tesla is as follows;
"to accelerate the world's transition to sustainable energy"
Warby Parker
"We believe that buying glasses should be easy and fun, it should leave you happy and good looking, with money in your pocket. We also believe that everyone has the right to see."
Nike
"Bring inspiration and innovation to every athlete in the world."
Conclusion: What is Brand Vision? Importance, Components, Tips, Examples 
After an in-depth study of what is brand value; its importance, components, tips, how to create it, and examples; we have realized that the BV statement is highly significant for companies to stay on track. If you're creating it for your company, then you should keep in mind the abovementioned suggestions and tips.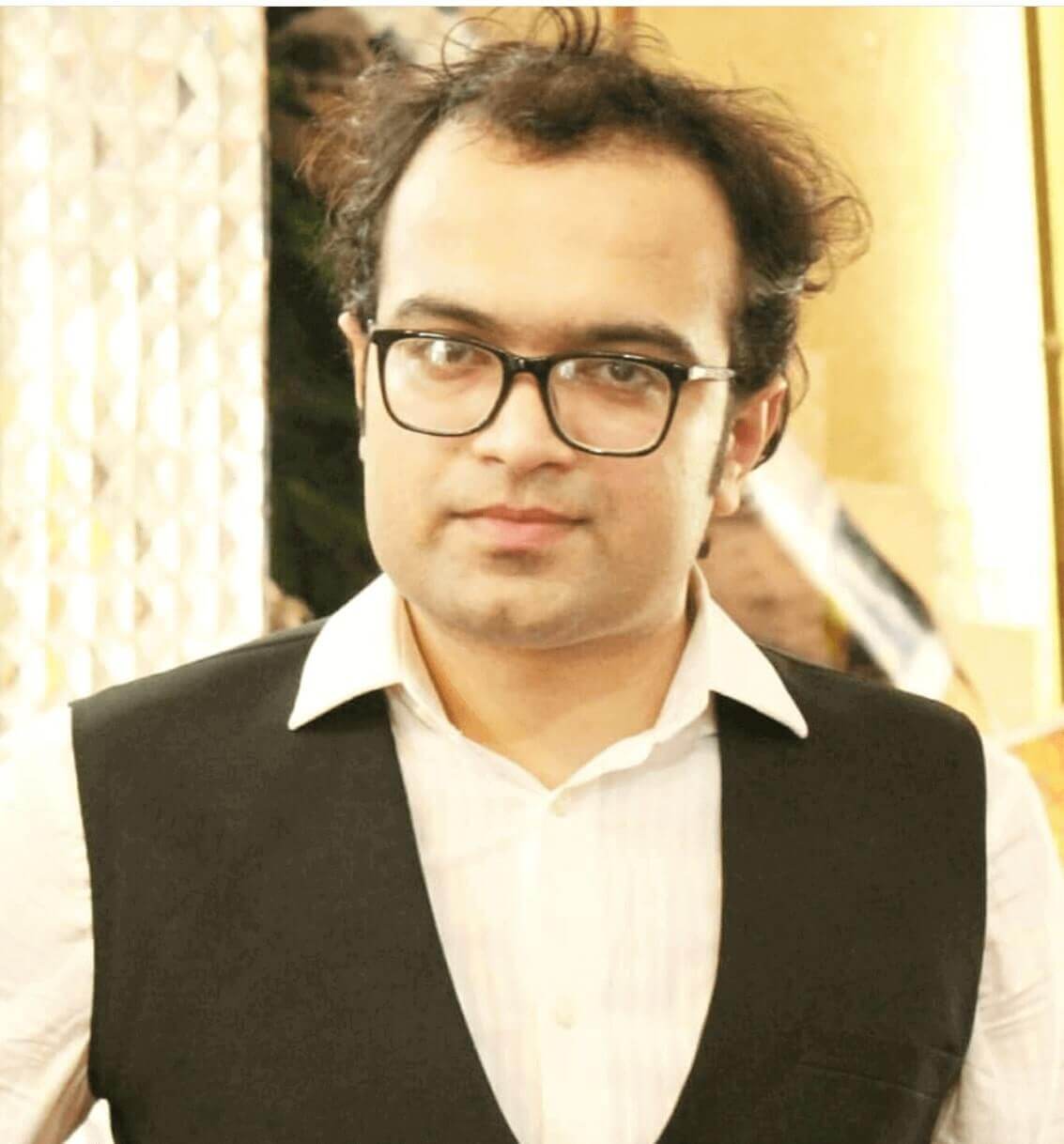 Ahsan Ali Shaw is an accomplished Business Writer, Analyst, and Public Speaker. Other than that, he's a fun loving person.