If you're planning to name or rename your business or company; the whole process could become easier if you're familiar with various types of brands names. Today, we'll discuss what is brand name; its features, types, examples, and the process of selecting it. 
What is Brand Name? 
The brand name recognizes the specific product, service, and company, and distinguishes it from other brands within the industry. Typically, the US trademark and patents register the brands names in order to protect their logos and equity.
The brand name is the top element that allows customers to recognize and differentiate brands products/services from others. You should carefully choose it as it gives a theme to your product economically and efficiently. It should be easily noticeable and
The selection of the brands names requires a lot of research and brainstorming. It doesn't necessarily have got any links with the product. For instance, the brands names could be after places like British Airways; birds and animals like Puma or Dove, or people like Louise Philip.
Features of Brand Name 
Some of the main features and characteristics of the brands names are as follows;
Distinctive and unique like Mustang or Kodak
Has to be extendable
Easy to pronounce, memorize, or recognize like Tide
Refer to the benefits and qualities of the product like lipguard, Quickfix, or swift
Easily convertible into a foreign language
Has the capability of registration and legal protection
Refer to the category of products/services like Newsweek
Describe the concrete qualities like Firebird
Not portraying wrong and bad meaning in other languages or categories like NOVA is not a good names for Cars in Spanish because it means 'doesn't go'
Types of Brand Name – Examples 
There are seven types of brand names and they all have their pros and cons, and they're as follows;
Descriptive Brands Names
Descriptive names are those that could easily express the products/services provided by the company. They don't leave room for interpretation and creativity. Often, it depends on the smart tagline to express the company's personality and storyline. Some of the main examples of descriptive brands names are as follows;
Bank of America
Hotels.com
The Weather Channel
You send it
General Motors
E-Trade
Toys R Us
The good thing about descriptive names is that it clearly expresses the main expertise of your business. The downside is that it leaves a little room for diversity and growth when it plans to. However, it's difficult to trademark descriptive brands names because they're common phrases and words.
Evocative Brands Names
Evocative names employ metaphor and suggestions to outline the brands positioning and experience. They're highly unique and creative, and they're a good starting point for the brand voice. However, evocative names tell you the story of the brands and don't leave any room for interpretation. Some of the top examples of evocative brands names are as follows;
Greyhound
Apple
Monocle
Virgin
Amazon
Patagonia
Nike
Invented Brands Names
The good thing about invented names is that if you don't find the good word, then you can come up with your own. Invented names are the product of your own imagination and vision. However, they're highly creative, but they aren't easy to conjure. Most of the invented names have got roots in Greek and Latin, and modify them to relate to the company's personality.
Pixar
Google
Adidas
Verizon
Xerox
Kodak
Exxon
Lexical Brands Names 
Lexical names employ the wordplay technique to make them memorable. The style of naming such type comprises of using foreign words, intentional misspelling, onomatopoeia, alliteration, compound words, and puns phrases.
Lexical naming requires a lot of clever thinking to make an impact by pairing up words for the linguistic effect. Some of the top examples of lexical brands names are as follows;
Krispy Kreme
Sizzler Steakhouse
Krazy Glue
Dunkin Donuts
Acronymic Brands Names
Companies have been using the acronymic brands names for a very long time. The long history doesn't mean that they're effective; because they lack emotions and meanings. Some of the top examples of acronymic brands names are as follows;
Geographical Brands Names
For better or worse, geographical brands names use geographical, historical, or cultural associations for naming. Often, you come across such companies that employ the geographical naming and they're serving in a particular region and made it big. Some of the top examples of geographical brands names are as follows;
Florida's Natural
Kentucky Fried Chicken
California Pizza Kitchen
Arizona Tile
American Airlines
Nantucket Nectar
New York Life
Founder Brands Names
Whether it's heritage or something else, there's always a reason for launching the company. The founders-based brands names aren't common, but some companies have made it work. Some of the top examples of founder brands names are as follows;
Calvin Klein
Mrs. Field
Ralph Lauren
Martha Stewart
Ben & Jerry's
Ford
Kellogg's
Process of Selecting the Brand Name 
Some of the main steps in the process of selecting a successful brand name are as follows;
Defining Objective
The criteria should be around six main elements fanciful, arbitrary, classical, compound, suggestive, and descriptive. It is necessary to identify the role of brands within the strategy of corporate branding, and the relation of your brand with other products and brands. It is also significant to understand the role of your brand within the whole marketing program and the complete description of niche marketing.
Brainstorming Names
You should generate various names, and invite many people to share their idea. They could be professional consultants, agencies, potential and existing customers, employees, and management of the company.
Screening
After generating various names, you screen out the list based on the marketing objectives and branding considerations. The new screened list should be in synchronicity with the branding and marketing objectives. The names should meet the legal requirements, be easily pronounced, and have no other connotation.
Collecting More Details
You should include more detailed information on each of the names in the final list. It requires you a lot of international research with cross-referencing. Since the research process is time-consuming and expensive, you should do it gradually.
Consumer Research
Companies conduct consumer research in order to affirm meaningfulness and remembrance of the brand name and expectations of the management. You should show the features of the product in the promotional campaign like price or product quality. It allows customers to comprehend the purpose of the brand and its application. It's important to show customers animated advertising boards or 3D packaging.
Conclusion: What is Brand Name? Features/Types/Process 
After an in-depth study of what is brand name; its features, types, examples, and the process of creating successful brands names; we have realized that brands naming are very important for companies. If you're planning to have one for yours, then you should keep in mind the abovementioned process and examples.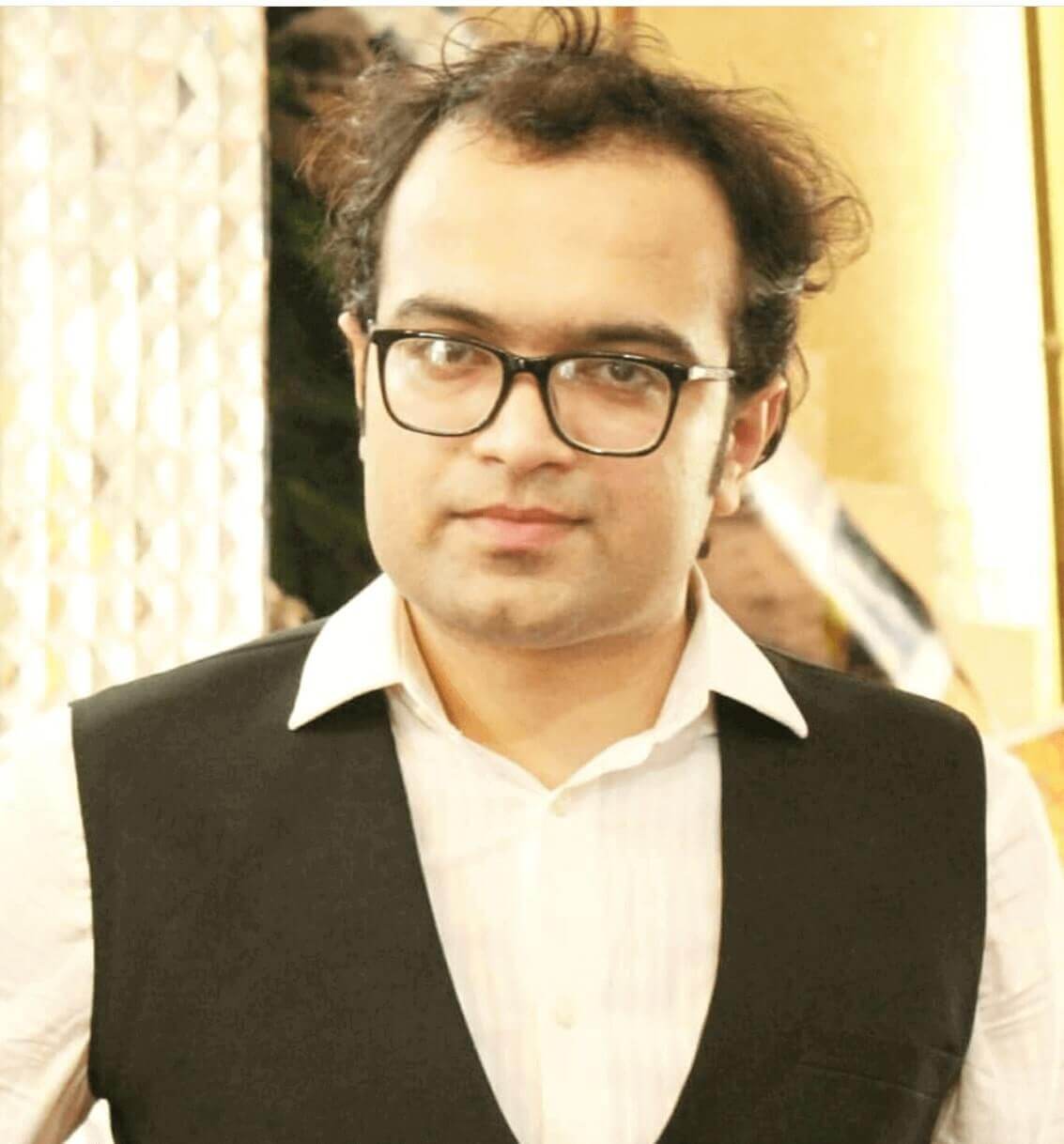 Ahsan Ali Shaw is an accomplished Business Writer, Analyst, and Public Speaker. Other than that, he's a fun loving person.