When you offer the quality service and no other business would provide a similar type of service that is good and accessible. It doesn't matter whether other supermarkets and stores are in proximity and offer cheaper products. Today, we'll discuss what is brand loyalty; its importance, how to build it, and real-life examples.
What is Brand Loyalty?
Brand loyalty is the dedication and commitment of customers that make them buy your products/services regardless of convenience, price, and competition. Every person has got loyalty to their favorite brands. They could be like their favorite internet provider, the coffee shop down the road, or any type of brand that they haven't purchased anything but feels the connection. The attraction you feel towards something is based on trust.
Brand Loyalty vs. Customer Loyalty
The BL depends on the image and reputation of the brands; CL depends on the products and services. If the company wants to earn customer satisfaction, then the company should satisfy customers' satisfaction and meet the financial needs of the company.
Brand loyalty depends on the connection of customers to your brands. Some other factors other than products/services impact the loyalties of customers. However, you can amplify the customer's loyalties, discounts, and pricing strategies. If you earn the BL, then you should connect with customers at a personal level.
Importance of Brand Loyalty
The dedicated and committed target customer market would generate more revenue and profitability. Their connection with brands would result in the form of repetitive purchasing that would expand and grow your brand.
A loyal customer would leave the company if the pricing strategy doesn't match one's budget. The brands' loyal customers would keep on following and supporting your brand regardless of the changes in price and market.
The BL offers you free promotion. Along with offering support, the loyalist would keep on promoting your brands through words of mouth marketing among their social circle. It's the most effective way to attract the attention of customers on either side of the fence.
Every time a loyal customer talks about your brands, it helps the company to attract more and more customers. That's why it's significant for the company to develop a relationship with the existing customers and amplify its customers' database along with it.
The other important reason that the company should invest in loyalty programs is that it's sustainable. It has got much deeper roots, and it lasts over the long term. If your brands identity doesn't develop a connection with customers, then the company should focus on building it.
Brand Loyalty Statistics
40% of the customers aging from 18 to 34 years old trust brands through the introduction of influencers
Customers develop an opinion about the brands within a second after visiting their website
67% of the customers say that trusting brands rely on their products and services, and their good reputation isn't sufficient
One of the most important elements of shopping is loyalties and rewards programs
How to Build Brand Loyalty
Some of the main steps on how to build brand loyalty are as follows;
Robust Brand Strategy
How you present your brands to your customers would impact the way how customers feel about it. If you're creating a story about your brands, then make sure that it's relatable and real. The story of your brands should be everything that how a company presents its copy, visual, value statement, mission, and logo. While developing the strategy, you should keep in mind the following;
Tagline and emotions your brands is evoking among customers
The things your brands want to share
Things linked with your brands
The personality of your brands
Interests of your Audience
The most important element of making customers loyal to the brands is shared and common values. If you don't know how to connect with your target customer's market and bridge the gap, then you should try to understand the values of your customers. However, it's a great starting point to comprehend the concerns, behaviors, and motivation levels of your customers.
You should utilize this information in creating your marketing message. It should appear on all the websites and other social media platforms. For instance, Tabitha Brown and Fanm Djanm are the influencers, because they represent such values that allow them to connect with their audience.
Community Engagement
When you develop a connection with your target customers' market, then it makes them loyal to your brands. The best way to do so is to develop a relationship with your target customers. Some of the main tips are as follows;
Launch a private chat group for the audience and offer them exclusive access
Offer a newsletter to your customers and publish it regularly, and it should be personal
Reply to messages and comments of your customers, and motivate them to connect with it
Be Proactive
Nowadays, customers openly share their views on how they think about their brands. For instance, people on Twitter tag their favorite brands and talk about their grievances. You don't have to pay heed to all the criticism, but it offers you insight into how customers are thinking. You should be active on all of those concerns that would impact the image of your brand. It allows you to align your marketing message and company's strategy according to the wishes of customers.
Personalize Marketing
When you receive a "happy birthday" message from your favorite, then it makes you feel good. It's much more than a discount message or other promotional email. However, it makes customers feel that they matter to the company. BTW, everyone knows that they're automated messages, but it shows the priorities of the brands.
According to an estimate, 80% of the senior marketers have generated great revenue and profitability, and they have been following personalized marketing strategies. They allow you to develop a connection with your target customers.
Implement Referral Programs
If you want to make customers loyal, then you should offer them incentives for spreading the word. The rewards programs encourage customers to invite others towards their favorite brands.
Examples of Brand Loyalty
Google
A vast majority of people use Google for searching and surfing, and they can't think of using other browsers. It's because the company offers a personalized user experience and a friendly interface for searches. The company has established a loyal database of online users across the world, and they help the company to become the number one search engine.
Apple
The followers of Apple are like cult followers, and nothing would convince them to use any other brands than Apple. The company attracts the attention of customers through minimalism, creativity, and innovation. However, the company has maintained its brand identity since the late 70s, and it allowed the company to reach this level of success.
Conclusion: What is Brand Loyalty? How to Build It, Examples 
After an in-depth study of what is brand loyalty; its importance, and how to build it with examples; we have realized loyal customers are very important for the company. If you want to make your customers loyal, then you should follow and practice the abovementioned tips and guidelines.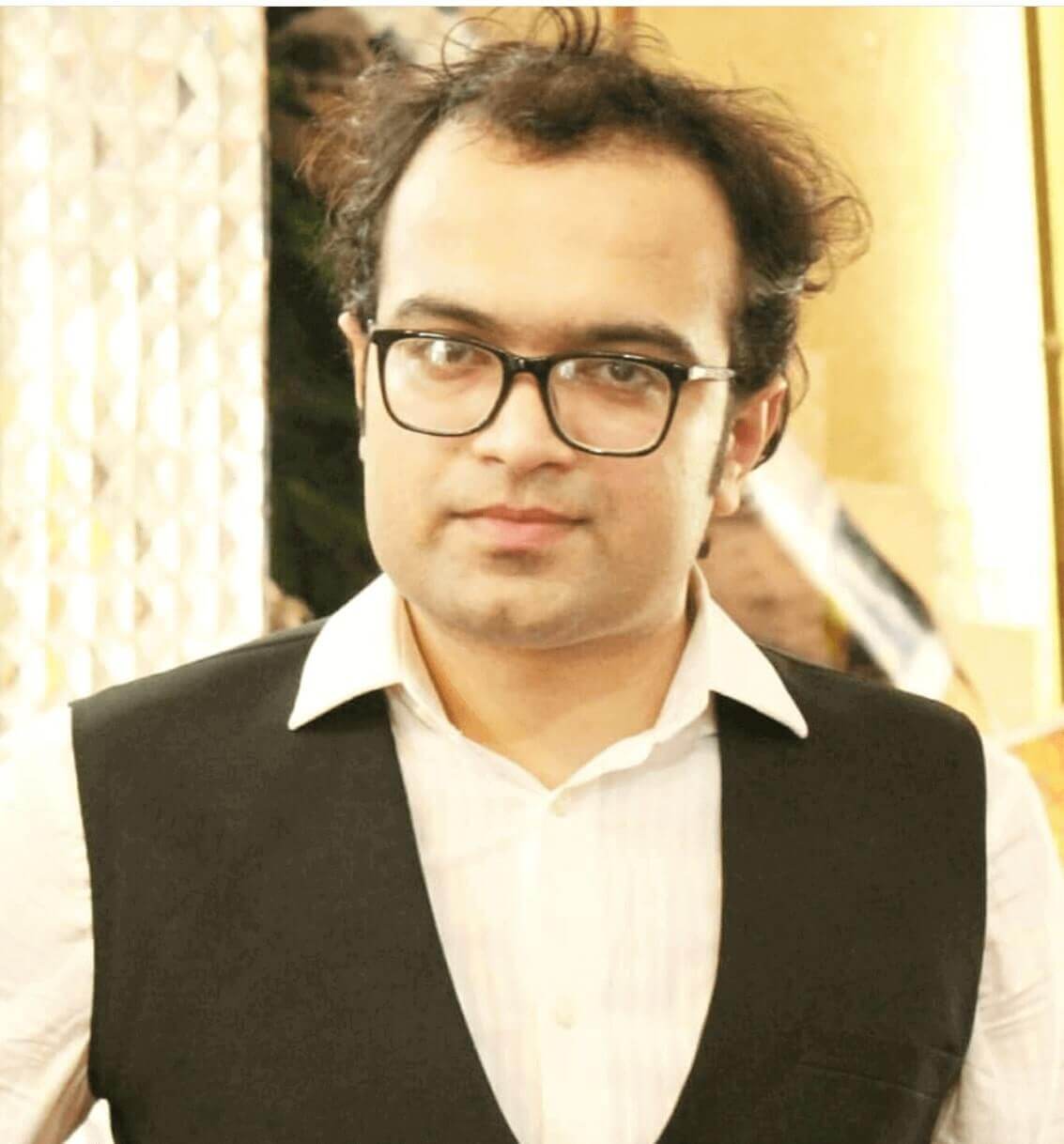 Ahsan Ali Shaw is an accomplished Business Writer, Analyst, and Public Speaker. Other than that, he's a fun loving person.