As the name implies, B2C (business-to-consumer) follows the concept of a retail business model, it comprises of exchange of goods and services between businesses and customers. Today, we'll discuss what is B2C in business; its various types, advantages, disadvantages, and examples.
What is B2C in Business? 
The B2C in business is a form of transaction where businesses and companies sell their goods and services directly to the end customers. You may come across the business-to-consumer form of transaction every day in your routine life. It could be in the form of paying for gas, having a meal in the hotel, or buying clothes or a phone.
The purchasing behavior of customers is the main driving force in the business-to-consumer market. It is important that business-to-consumer businesses and companies should develop a good relationship with end users in order to make them repeat customers. They should understand the needs and wishes of end customers and what motivates them to make the purchasing decision.
One of the key challenges for business-to-consumer companies is that they to upgrade their offers relevant to the requirements and demands of customers. If they're aware of the customer's market, it amplifies their loyalty and lowers the other associated costs.
B2C versus B2B
The business-to-consumer is completely different from the B2B type where the exchange of goods and services happens only between businesses rather than between businesses and customers.
Along with the exchange of goods and services difference, the marketing campaign for B2B is also different and it focuses on showing the value of the product or service to the other companies. The marketing campaign in B2C focuses on developing an emotional connection with customers and targeting them.
Types of B2C in Business 
Some of the main types of business-to-consumer (B2C) in business are as follows;
Direct Seller
The direct seller is a very popular type of online business, where the customers purchase goods and services directly from the seller without involving any intermediaries. Target, Gap, and Zappos are some of the main examples of direct sellers.
Intermediaries
Instead of offering the products and services to customers via retail shops both online and offline, businesses and companies operate in the C2C (consumer-to-consumer) markets and platforms where buyers connect with independent sellers. Usually, the intermediaries charge a small price from vendors for every sale. Expedia, eBay, Poshmark, and Etsy are some of the main examples of intermediaries.
Advertisement Based
Online businesses and e-commerce platforms generate traffic through content marketing and other strategies by launching ads for your products and services. The blog or the platform generates profit from selling advertisement spaces. HuffPost is a top example of an advertisement based.
Community-Based
Community-based businesses employ the internet to find and connect with communities based on specific demographic, interests, geographic, and identities based. Facebook is a great example of community-based socializing.
Fee-Based
Some online businesses and e-commerce platforms charge a specific amount of subscription fee for offering unlimited access to the data on their platform. Netflix, the New Yorker, and The Wall Street Journal are some of the top examples of fee-based platforms.
Brick-and-Mortar
As the name implies, it is the physical store where the customers could go to and check out the merchandise of the company. Salons, Car Rental Businesses, J. Crew Storefronts, and Doctor offices are some of the main examples of brick-and-mortar stores.
Advantages of B2C in Business 
Some of the key advantages and benefits of business-to-consumer (B2C) in business are as follows;
Bigger Market
The consumer market is very big and wide and it offers companies. With the help of the internet and technology, businesses and companies could offer their products and services across the world. It allows them to amplify their growth and profitability.
Low Cost
If you're running the online store, the operational cost would be much lower because you would need limited physical resources. You don't have to pay the rent for the crowded place, and inventory management costs would be much lower.
One-to-One Communication
Businesses and companies employ the business-to-consumer approach, which allows them to directly communicate with target customers. They can do so by using push notifications, SMS, and emails. The direct approach allows them to receive feedback from customers.
Disadvantages of B2C in Business 
Some of the main disadvantages and challenges t B2C in business are as follows;
High Competition
The consumer market has become highly competitive in almost every category and industry. Whether you're running the business online or offline, it is equally competitive in both categories.
Difficult to Retaining Customers
The cost of retaining customers is increasing in the business-to-consumer market. Businesses and companies have to invest a significant amount of money to retain the loyalty of customers. The cost could be in marketing, advertisement, referral, gifts, or referral programs.
Lower Profit
In the highly competitive business-to-consumer market where companies are incurring a lot of costs, it decreases their profitability ultimately. The lower profitability jeopardized the existence of the company.
Examples of B2C in Business 
Amazon
Amazon is the world's leading business-to-consumer e-commerce platform. The company has expertise in various categories like artificial intelligence, cloud computing, and digital streaming. When customers buy anything from Amazon, they're performing a business-to-consumer transaction.
Netflix
Netflix is an online video streaming platform and the company deals with the mass customer market. After buying the monthly subscription, customers would have the access to a wide range of entertainment data.
Conclusion: What is B2C in Business? Types, Pros & Cons, Examples 
After an in-depth study of what is B2C in business; its various types, advantages, disadvantages, and examples; we have realized that business-to-consumer is a world-leading customer market with a lot of growth opportunities. If you planning to enter or want to learn about the business-to-consumer market, then you should keep in mind the abovementioned guidelines.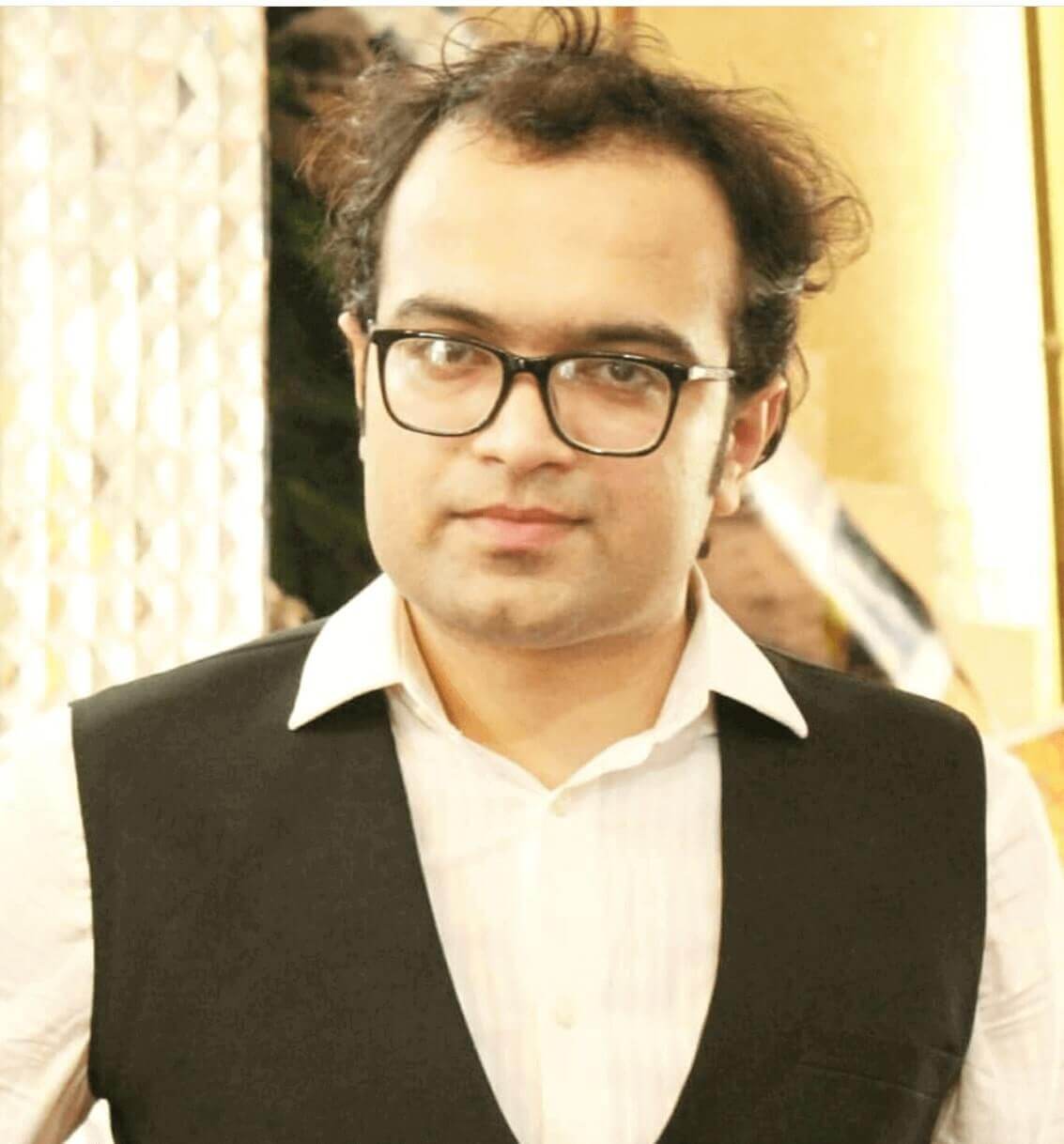 Ahsan Ali Shaw is an accomplished Business Writer, Analyst, and Public Speaker. Other than that, he's a fun loving person.