An advertisement plan is a form of marketing communication tool comprising various parts. It focuses on the big picture like strategic goals, ongoing tactical plans towards achieving your goals, and execution of advertisement campaigns. Today, we'll discuss what is advertising plan; how to create your advertisement plan with the complete step-by-step guide.
What is Advertising Plan? 
An advertisement plan is a process of mapping out the long-term company's advertisement strategy on annual basis. It comprises finding out your target audience, marketing message, budget allocation and the amount of money you're spending, and the desired results you want. After defining your goals and objective, you have to develop your advertisement campaign strategy to meet your goals and objectives. It is the same as the marketing plan.
However, it is important to mention here that the advertisement plan is different from the ad campaign. The focus of advertisement plans is on the bigger picture, taking strategic efforts towards achieving the company's long-term macro goals and objectives. On the other hand, the ad campaign focuses on the specific ad distributed through various media platforms at a specific time under a specific budget.
How to Create Advertising Plan – 10 Steps 
Some of the main steps how to create an advertising plan are as follows;
Goal Setting
First of all, you should set your goals and objectives in terms of what you want to achieve from your advertisement plans. It could be in the form of motivating your customers to visit your store or website, or you're trying to attract new customers. You have to keep in mind that your goals should be specific. You should clearly know what type of customer traffic you want and under what time frame.
Budgeting
Budget allocation is the most important step in the planning stage. In fact, you should develop such ad plans that fit your budget limits. You should clearly know the amount of money you have allocated for the promotion of your business. If you have got some advertisement ideas for your campaign; it is better to estimate the implementation cost of your ideas. Once you know their cost, it becomes much easier whether you should pursue those ideas or not.
Defining Target Audience
If you want to increase your sales, it is important to know your target audience and the people that would buy your product or service. You should dig down a bit deeper and know your target demographic in terms of their age, gender, interests, profession, income level, and others. For instance, if your target demographic is rich teenagers and young people, they would have money for the couch and cushion, but not the people of the lower middle class.
Product or Service
It is better if you're precisely specific about your product or service. For instance, if a fast-food chain restaurant runs the general ad campaign "come and eat here," it won't have a big impact. If your company is launching a new product or service in the market; you should clearly advertise the features of your product, how it is different from the previous one, and the discount offer.
SWOT Analysis
The swot analysis comprises strengths, weaknesses, opportunities, and threats. It allows you to find out the core strengths of your business, and how you can take advantage of your strengths. For instance, if your company is in the clothing line and the winter and autumn season is around the corner, then you should exploit this seasonal opportunity and offer winter clothes. The analysis also helps you to recognize your competitors and what type of activities they're doing.
Know Differentiating Points
Speaking of marketing and promotion of your business, you should know what makes you different from the competitors. You should employ swot analysis to determine the differentiating factors from the competitors. It could be in the form of a better quality product or low price. It is better to employ differentiating factors and use them in your advertisement plans.
Advertising Plan
While developing your advertisement plan, you should answer three questions; where, when, and what. For instance, what type of ad campaign you're going to run; when you plan to run it; where it would become visible. You should know whether you are going to erect billboards in the shopping malls during September or run the radio ad during the holiday season. It is better if you run the ad campaign on the website as well, and it helps you to develop a great advertisement strategy.
Low-Cost Method
The low-cost advertisement method is word-of-mouth marketing and running it on social media platforms. If you're going to run it on social media; then what platform and what type of campaign you're going to run it like; sponsored posting, through influencers, or something else? For instance, you could sponsor a local event or run some type of contest on social media. You should create a list of low-cost advertisement options, and they should support your advertisement plan.
Launch Advertisement Campaign
Your advertisement plans won't deliver you the required results if you won't implement them. It is time to launch your advertisement campaign and put it into action like; broadcasting it as a radio commercial, getting a time slot on TV, and running it on social media.
It doesn't matter whatever media channel you're employing, the key is to remain consistent with your advertisement. Consistency is critical when you're running it on different channels and platforms. Your message and branding should be consistent in the form of color, brand logo, and advertisement message. The message on the billboards, social media, radio broadcasting, and TV ads should be in alignment with each other.
Evaluate Result
Finally and most importantly, it is the analysis and evaluation of the result of your advertisement campaign. It is possible that your business is running various ad campaigns, and you should pay heed to all of their results and how they're performing. You should know what strategy worked best and what has not; include those steps in the next advertisement strategy or plan.
Conclusion: What is Advertising Plan? How to Create It – 10 Steps 
After an in-depth study of what is advertising plan; a step-by-step guide on how to create it; we have realized that advertisement planning is very important for your marketing strategy. If you are developing ad plans for your business or products, then you should follow and practice the abovementioned steps.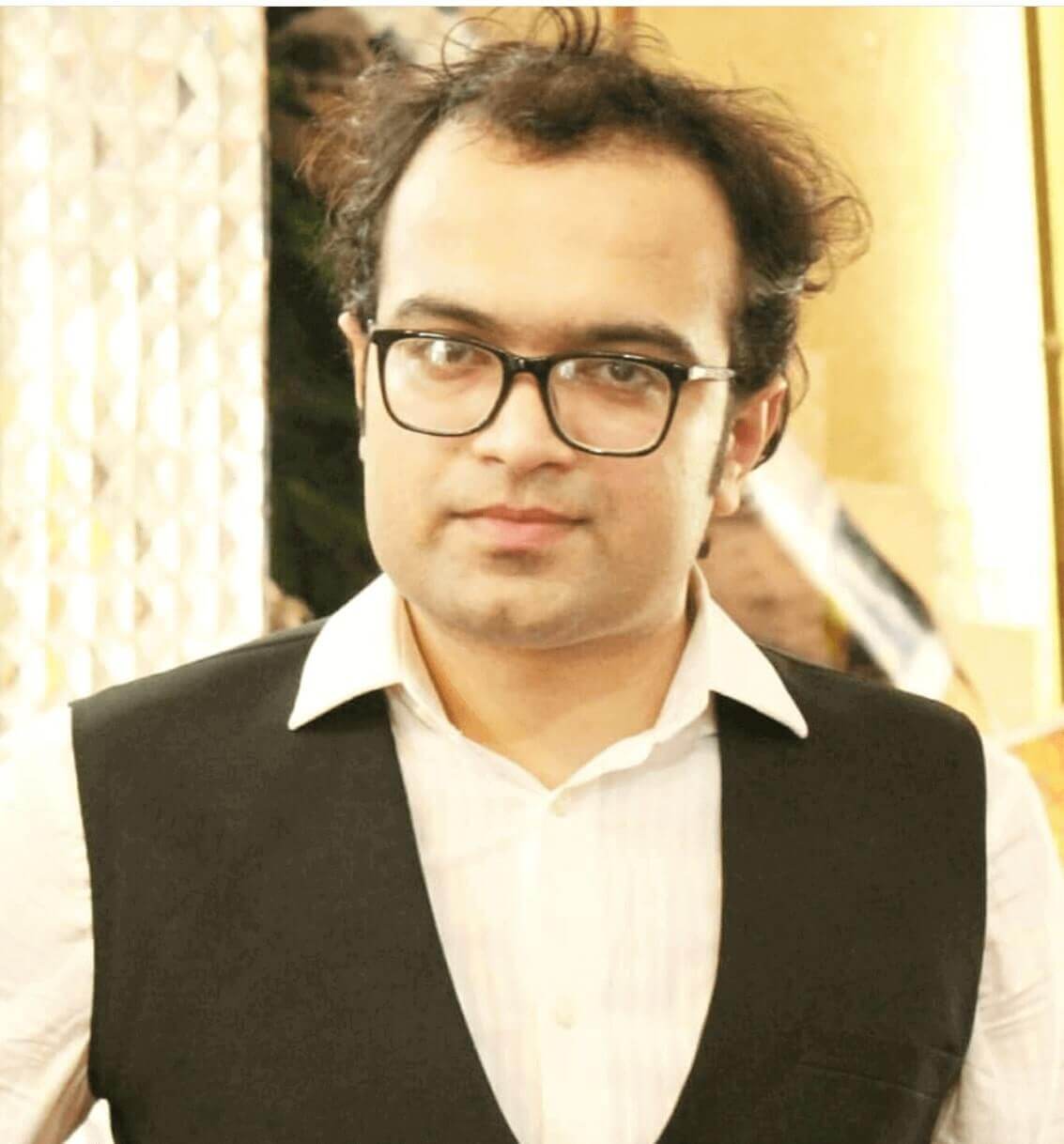 Ahsan Ali Shaw is an accomplished Business Writer, Analyst, and Public Speaker. Other than that, he's a fun loving person.