According to an estimate, an average person has got exposure to roundabout more than 5000 ads in a day. When we talk about advertising, there are various forms, sizes, and shapes of ads. Today, we'll discuss what is advertising in marketing; its importance, types, objectives, and examples.
What is Advertising in Marketing?
Advertising in marketing is the process and activity of getting public attention via paid media announcements by a recognized sponsor. We can also say that it comprises creating paid communication messages focuses on conveying information to the public about anything in order to impact their mind to purchase or perform any type of action.
The Advertising Association of the UK defines advertising as;
"Advertising is any communication, usually paid for, specifically intended to inform and/or influence one or more people."
Kotler defines it as;
"Advertising is any paid form of non-personal presentation & promotion of ideas, goods, or services by an identified sponsor."
Importance of Advertising in Marketing
Advertising offers a lot of benefits both for businesses and customers. Some of the main benefits for businesses are as follows;
Value For Money: ads send a company's message to the mass audience for a specific amount of money especially when you contrast it with other elements of the promotional mix
Goodwill: ads focus on amplifying the brand goodwill and brand vision of the company among its target customers
Product Differentiation: ads assist businesses and companies in differentiating the products and services of the company from its competitors; communicating the company's advantages and features to the target audience.
Brand Image: smart ads campaign assist businesses and companies to create the desired brand personality and brand image in the minds of your target customers' market
Awareness: ads help you to amplify the product and brand awareness among people relevant to your target customer market
Some of the main benefits of advertising in marketing for the customers are as follows;
Quality: businesses and companies launch advertisement campaigns for branding and the promotion of their product; you won't find ads for unbranded products and services. It makes sure a good business model and a quality product because authentic brands don't waste money on fake ads.
Convenience: targeted ads make the decision-making easier for customers, and they find out the suitable things relevant to their budget and requirements
Awareness: ads campaign educates customers about the functions and features of different products in the market. It helps customers to make a comparison about different products while making the decision.
Types of Advertising in Marketing
Some of the main types of advertising in marketing are as follows;
Digital Advertisement: it shows ads over digital devices and the internet
Outbound Advertisement: it comprises wraps, flags, banners, and hoardings
Broadcast Advertisement: ads on the TV and radio
Print Advertisement: ads on the brochure, magazines, newspapers, and other media channels
Product/Brand Integration: putting ads on various media platforms like YouTube videos and TV shows etc
Some of the main categories of advertising are as follows;
Above-the-line Ads: non-targeted ad activities that have the capability to approach the mass audience. Some of the main examples of above-the-line are the ads on newspapers, radio, television, etc.
Below-the-line Ads: comprises conversion-focused activities directed toward various segments of the target customer market. Some of the main examples of below-the-line ads are ads in-store, sponsorship, and billboards
Through-the-line Ads: it comprises activities relevant to both types of BTL and ATL strategies; their focus is on increasing the conversion rate and building brand and employing targeted ads strategies. Some of the main examples of through-the-line ads are digital marketing strategies, cookies-based ads
Objectives of Advertising in Marketing
Some of the main objectives of advertising in marketing are as follows;
Informing
Businesses and companies employ ads campaign to amplify their brand exposure and brand awareness level among their target audience. The first and foremost step towards achieving your company's goals and objectives is to inform customers about the company and its products.
Persuading
The other main objective of an ads campaign is to convince the customers about your product offer. Some of its other tasks are creating a favorable attitude towards the brand, establishing the brand image, and purchasing and checking out the product.
Reminding
As the name implies, it focuses on reminding the customers about the company's message; making sure that the potential and existing customers are aware of the company's vision. Ads campaign allows businesses and companies to stay in the minds of customers and ensure that the competitors aren't stealing your customers.
Some of the other objectives of the advertisement campaign are as follows;
Establishing Brand
Changing Attitude of customers
Amplifying Database of Customers
User Engagement
Demand creation
Increasing sales
Examples of Advertising in Marketing
Outdoor Advertisement
Outdoor ads comprise wraps, flags, hoardings, billboards, and banners.
Digital Media Advertisements
Ads on digital media platforms are only for internet-connected digital devices. The main objective of digital ads is to generate traffic to the company's website. Those ads can be text, image, or video ads. However, digital ads don't have the limitation of buying the 30 or 50 seconds slots on the TV. Airbnb has successfully employed its video ad campaign.
Conclusion: What is Advertising in Marketing? Objectives, Types, Examples
After an in-depth study of what is advertising in marketing; its objectives, types, and examples; we have realized that ads campaign is highly important for your business. If you're planning to launch it; then you should keep in mind the abovementioned tips and suggestions.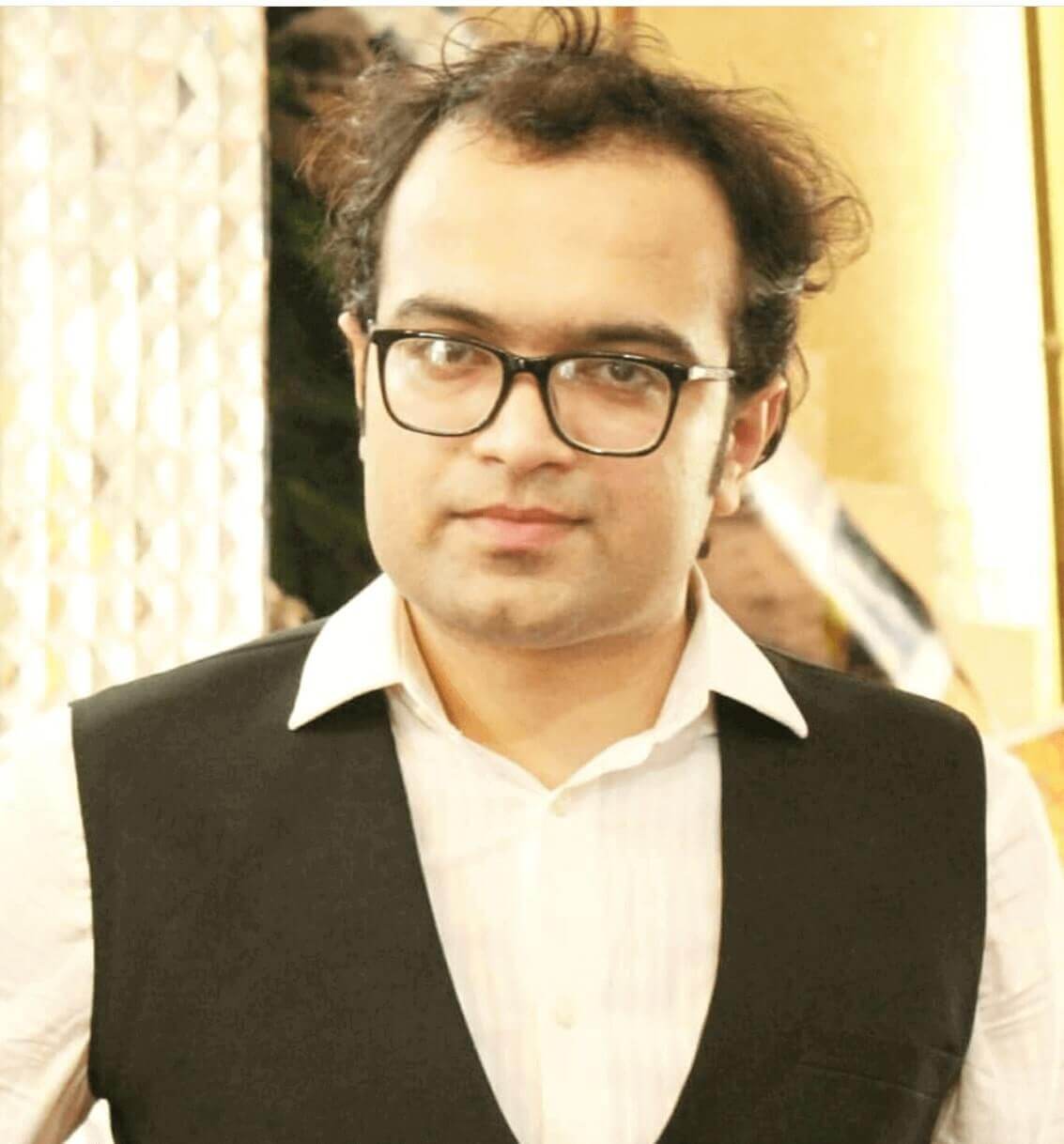 Ahsan Ali Shaw is an accomplished Business Writer, Analyst, and Public Speaker. Other than that, he's a fun loving person.