Introduction
When we talk about daily business operations and routine functions, then sometimes things go as planned. The other time, unexpected disruptions, incidents, and workplace issues come up, and it's challenging for the management to resolve the issues and bring the work back on track. Today, we'll discuss what is business continuity management; how it works, and its benefits.
What is Business Continuity Management?
Business continuity management is the process of recognizing the potential internal/external threats that could expose the company to risk. Its goal is to increase the company's capabilities so that it would effectively respond to the threats like data breaches or natural disasters in order to protect the company's interests.
BCM comprises contingency planning, emergency management, incident management, crises management, business recovery, and disaster recovery planning. According to ISO 22301, the emphasis of BCMS is as follows;
Continuous improvement relevant to the measurement of objectives
The effectiveness of BCMS is reviewing and monitoring its performance
Developing and applying measures/operating controls in order to manage the company's risk factors
Comprehending preparing needs, continuity, and development of BCM objectives and policy
Business Continuity Management vs. Disaster Recovery
Often people use disaster recovery and BCM synonymously, but both of these terms are distinct in their own disciplines. The disaster recovery plan (DRP) is of a technical nature that focuses on recovering applications, services, sites, functions, specific business operations, and a small part of the business continuity management system. Usually, BCP comprises many DRPs.
In short, the focus of DRP is to resolve the issue or disruption, and BCM works on and through the disrupted issue.
How Business Continuity Management Works
Business continuity management works as an insurance policy of the company. It offers them comfort in knowing if any natural disaster hits them, then the company won't have to deal with the overwhelming damages.
If the company doesn't have any, then any disruptive incident would make the company incapable of doing its routine work along with bringing a lot of work and causing work stress. Most importantly, it would cause irreparable financial losses to the company.
If a company has a proper BCMS (business continuity management system) in place, then it would make sure that such disruptive incidents won't occur. BCMS is a comprehensive approach and it allows the company to implement plans effectively, control, update, accounting for business needs, capabilities, and contingencies. In short, BCM prepares the company to manage a number of issues like;
Ransomware or cyber attacks
Damaged equipment, stolen files, or sabotage
Damage to company's infrastructure like an electrical fire, burst pipe, etc
A human error like lost USB drive, data exposure, etc
Tech failure like corrupted files
Man-made issues like rail and road disruptions
Natural disasters like hurricanes and earthquakes
BCM helps in Meeting Regulatory Requirements
The legislation demands the company to prove the level of the company's resilience. In order to start, it would apply business continuity measures. For instance, the UK Companies Act of 2006, section 174, asks the company's directors to practice due diligence, skill, and reasonable care while performing duties and operations in order to lower the risk factors.
Companies provide necessary services like the need of applying the company's response towards the disruptive incident. It should be relevant to the standards and requirements of Network and Information Systems (NIS) like;
Although it's not an explicit and necessary requirement of Operator for Essential Services (OES), it would be encouraging if you apply the measures of BCM. It offers a well-established framework and structure to manage business interruptions and develop an incident response.
Digital Service Providers (DSPs) have an explicit requirement to apply the measures of BCM
Benefits of Business Continuity Management
Some of the main benefits of business continuity management are as follows;
Assist in Meeting Regulatory Requirements
Many business legislations have made it necessary for a business to implement business continuity measures in their main areas. The prevailing threat of cyber attacks has made business leaders cautious about cyber attacks. They're focusing on developing a recovery response plan in case of attack.
Developing Relationship with Subsidiary & 3rd Party
A well-established BCMS makes sure that the company is running its operation effectively from top-to-bottom. It encourages its partners and stakeholders to follow the same system. Most importantly, it proves that you're a reliable partner and the company is considering its partners, employees, and customers while making decisions.
Increasing Employees' Motivation Level
If you're effectively managing the system and taking responsibility for everyone in the company, and it shows that you're taking care of the needs of customers. It would improve the morale and motivation level of employees.
Protecting Company's Reputation
When you effectively and efficiently respond to the disastrous incident, then people witness your response and how you're performing. It would help you to improve the reputation of your company.
Conclusion: What is Business Continuity Management? How it Works, Benefits 
After an in-depth study of what is business continuity management; how it works, and its benefits, we've realized that BCMS has become essential in today's business environment. If you're planning to implement it in your organization, then keep in mind the abovementioned guidelines while implementing it.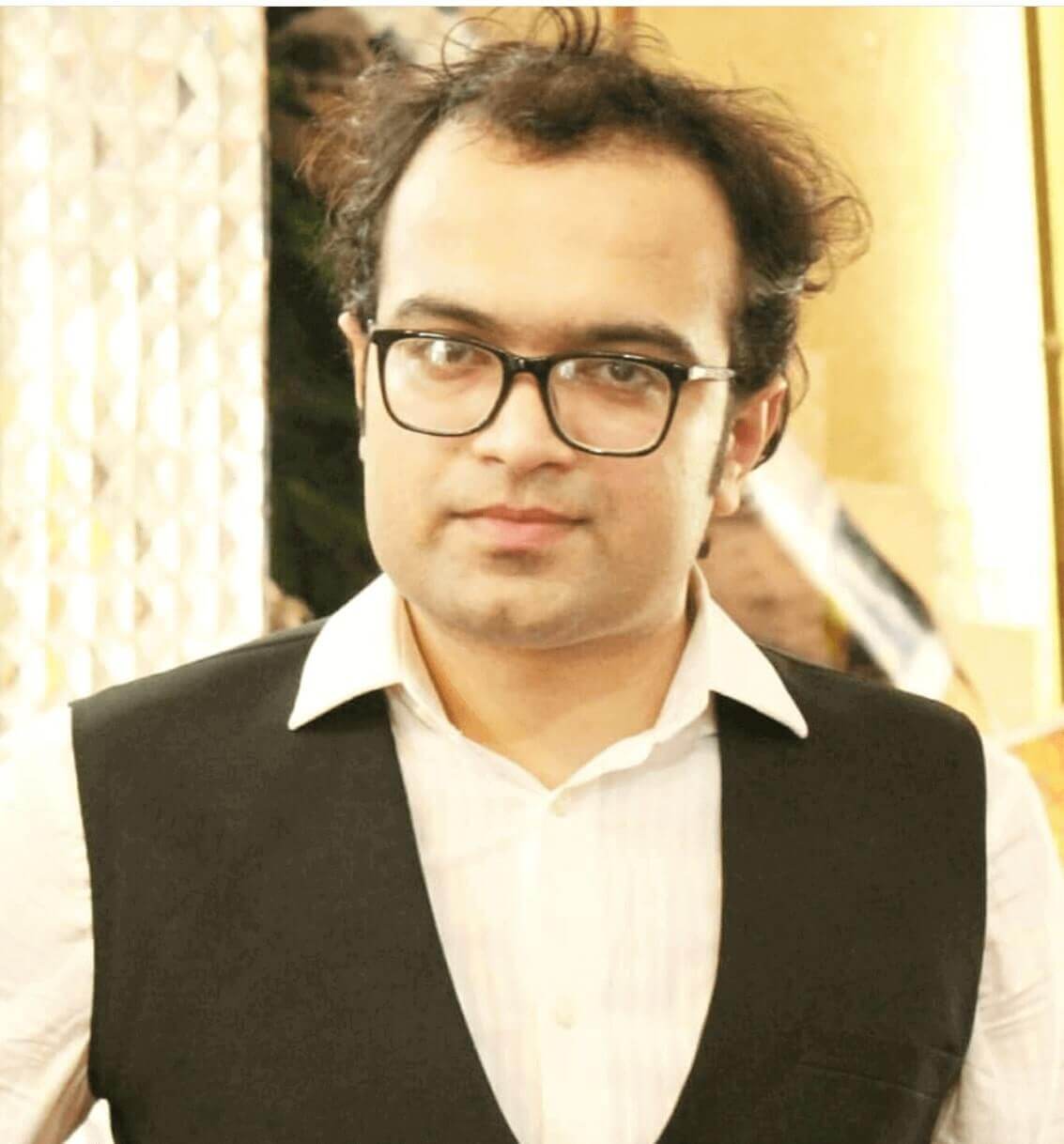 Ahsan Ali Shaw is an accomplished Business Writer, Analyst, and Public Speaker. Other than that, he's a fun loving person.