SWOT Analysis of Hermes. Hermes International SA is a luxury fashion French multinational company. Thierry Hermes laid the foundation of the luxury fashion lifestyle brand in 1837. The headquarters of the company is at 24 Rue Du Faubourg Saint Honore-75008 Paris, France.
Some of the main products and services of Hermes are as follows;
Ready-to-wear
Watches
Jewelry
Perfumery
Home furnishing
Lifestyle accessories
Leather goods
Clothing
Scarves
Tableware
Decorative art
Enamelware
Gloves
Footwear
Stationary
Key statistical facts and figures about Hermes are as follows;
The annual revenue of the luxury fashion brand in 2022 was 12.42 billion US dollars
Out of which, the net income of the company was 4.96 billion US dollars
Approximately 19686 employees are working for the company to manage its operations
Some of the top competitors of Hermes are as follows;
Hugo Boss
Louis Vuitton
Zara
Prada
Ralph Lauren
Burberry
Christian Dior
Chanel
Tiffany & Co
Pandora and Balenciaga
Today, we'll discuss the SWOT analysis of Hermes. It is going to focus on the internal strengths and weaknesses; external opportunities and threats to the leading luxury fashion brand. Here's the SWOT analysis of Hermes as follows;
Strengths of Hermes
Some of the main strengths in the SWOT analysis of Hermes are as follows;
Recognized Brand
Hermes is the world's leading luxury fashion brand. The company has been operating its business in the luxury design industry for the past roundabout 186 years. The luxury brand has established a strong legacy by going through various phases in history and still making it to the top in modern times.
Large Network
Hermes has a very large network comprising more than 300 exclusive stores. The luxury brand has over 30 production and manufacturing facilities in Asian Pacific, America, Europe, Japan, and France. The worldwide network of stores and production units helps the company to amplify its market share and influence.
Diverse Portfolio
Hermes has a well-diversified product portfolio and it comprises of wide range of products and services in different categories. They vary from art, home decoration, clothing, fashion, perfume, jewelry, luxury watches, and accessories to footwear and tableware. A large product portfolio helps the company to target various segments of the customer market.
Top Designers
In order to gain a competitive edge and stabilize Hermes' market position, the design team of the luxury brand comprises of world's leading fashion designers and artists. Their proven skill, expertise, and name help the fashion company to maintain its market position.
Marketing
Hermes employs various marketing and promotional campaigns for the advertisement of its products and brand. In fact, the luxury brand promotes its products and brand through various media channels like social media, digital marketing print, print media, and online advertisements.
E-commerce Platform
Along with a large network of brick-and-mortar stores, Hermes has also established an e-commerce platform. It helps the company to connect with customers online and amplifies its sales through digital media platforms.
Weaknesses of Hermes
Some of the main weaknesses in the SWOT analysis of Hermes are as follows;
Counterfeiting
There are various brands in the fashion industry; that imitate the designs and styles of Hermes. The counterfeit and fake imitated products in the market make it difficult for customers to recognize the real ones. Ultimately, it decreases the company's brand value.
High Competition
The luxury fashion industry has become highly competitive in recent years with both online and physical stores. When customers have a lot of brand options to choose from, it decreases the market share of the company and difficult to maintain it.
Opportunities for Hermes
Some of the main available opportunities in the SWOT analysis of Hermes are as follows;
Acquisitions
Mergers and acquisitions are great options for the company to amplify its market share and business influence. Hermes should consider acquiring small and growing fashion startup companies; it would help the company increase its market reach and customer market share.
Advertisement
Hermes should allocate more capital resources for the marketing, promotion, and advertisement of its products and services. In fact, the luxury brand should consider collaborating with celebrities and social media influencers as a brand ambassador program; it would help the company target a wide range of customers.
Digital Revolution
Online shopping trends and e-commerce platforms are growing, because of the great interest of customers in digital platforms. Hermes should exploit this opportunity and work on the development of its platform, and it would help the company to increase its sales and market share.
Market Expansion
Emerging markets like India, Asia, Africa, and the Middle East hold great growth potential. Hermes should expand its market and business operations in the developing market; it would open the door to a lot of growth and prosperous opportunities.
Threats to Hermes
Some of the main potential threats in the SWOT analysis of Hermes are as follows;
Economic Recession
The global economy is going through a recession phase due to inflation, a high unemployment rate, and other political issues. It has become highly difficult for the luxury brand Hermes to maintain its market share in the presence of tough competition.
Substitution
The fashion market comprises various luxury brands, and they all offer more or less similar types of products and goods. Brand substitution has become very easy for customers because they want to try out new things or new experiences.
Conclusion: Hermes SWOT Analysis
After an in-depth study of the SWOT analysis of Hermes; we have realized that Hermes is the world's leading luxury French fashion brand. If you are learning about the business of luxury fashion brand Hermes, then you should keep in mind the abovementioned internal and external factors.
References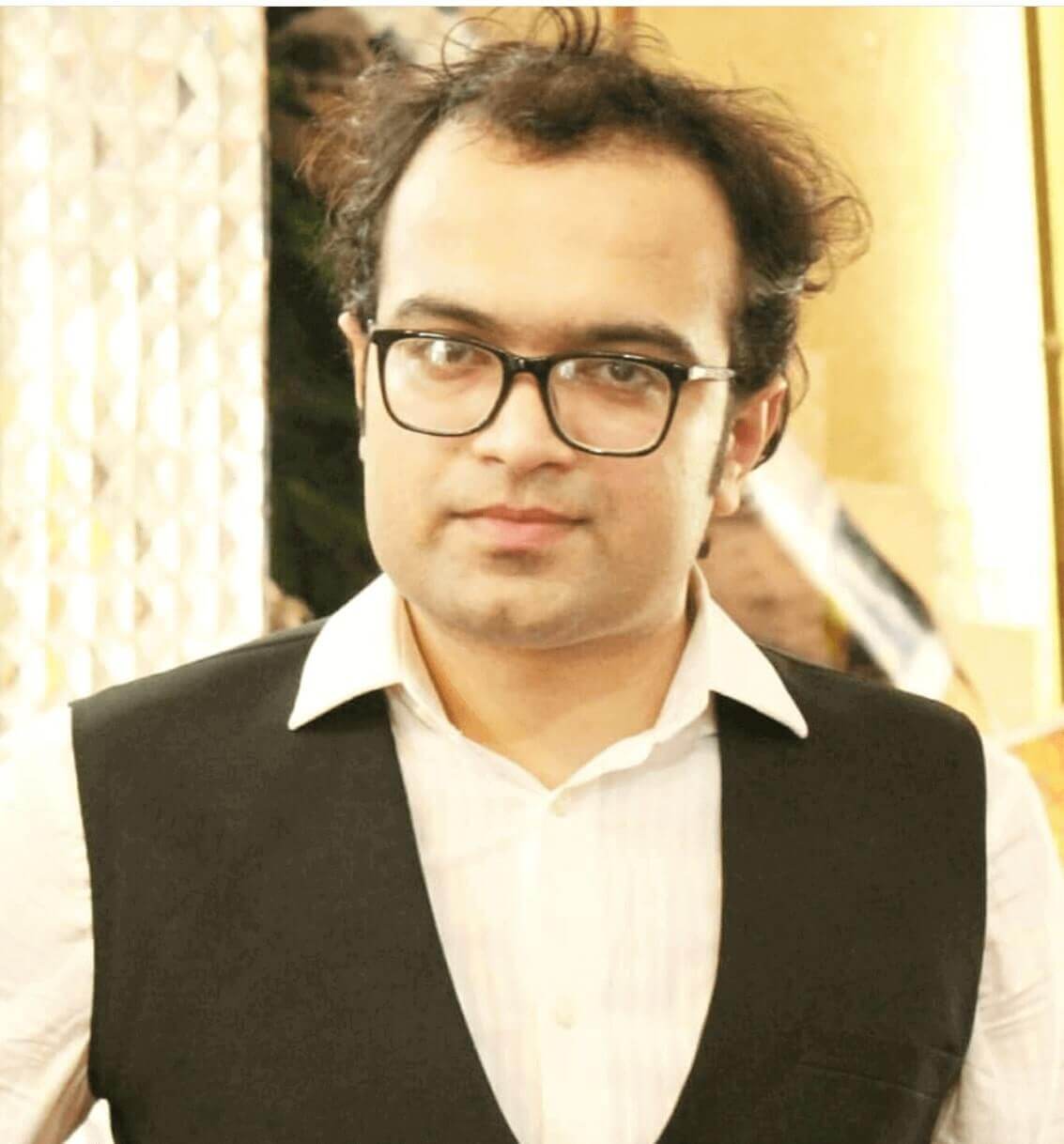 Ahsan Ali Shaw is an accomplished Business Writer, Analyst, and Public Speaker. Other than that, he's a fun loving person.