SWOT Analysis of Rice Retailing Business. Rice is the most widely consumed food item that serves more than half of the world's population. It is the world's 3rd highest agriculture crop production after maize and sugarcane. In terms of caloric intake and human nutrition, rice is the most significant food item.
Some of the main types of rice are as follows;
Parboiled Rice
Long Grain White Rice
Jasmine Rice
Brown Rice
Bomba Rice
Black Rice
Basmati Rice
Arborio Rice
Key statistical facts and figures about the rice retailing business are as follows;
The global market share of the rice business in 2022 is roundabout 292.39 billion US dollars
The rice production value in the US market is approximately 3.1 billion US dollars
Global rice market share would reach 351.27 billion US dollars by the end of 2030
Some of the top rice-producing countries are as follows;
Cambodia
Brazil
Philippines
Myanmar
Thailand
Vietnam
Indonesia
Bangladesh
India
China
USA
Today, we'll discuss the swot analysis of rice retailing business. It is going to focus on the internal strengths and weaknesses; external opportunities and threats to the rice business. Here's the swot analysis of rice retailing business as follows;
Strengths of Rice Retailing Business
Some of the main strengths in the swot analysis of rice retailing business are as follows;
Low Production Cost
In cheap labor countries, the production cost of rice is very low. It leaves a sufficient profit margin for the producers, wholesalers, and retailers. However, mass production and low cost make it possible for everyone to buy rice food at the most affordable price.
Global Market Demand
The global market demand for rice has been increasing for the past few years. It is largely due to the high population growth. Rice is one of the main and key food items of almost all grocery stores, retail shops, marts, and supermarkets. However, people from across the world consume rice in their daily routine life.
No Marketing
Rice is such a food item that people consume it globally regardless of their cultural and geographic backgrounds. They are familiar with the rice food item and they would visit any nearest store and buy it from there. However, businesses and companies don't have to launch marketing and promotional campaigns to spread awareness about rice.
High Growth
According to an estimate, the global rice market share would reach more than 350 billion US dollars. It presents a great opportunity for small rice producers to scale up their farms and increase production. It would help them to be a part of the world's leading and growing business and improve their profitability and earning.
Weaknesses of Rice Retailing Business
Some of the main weaknesses in the swot analysis of rice retailing business are as follows;
Rice Farmers
The rice business is heavily reliant on rice farmers to produce and supply rice in the market. With increasing production costs, inflation, and intense labor; it is becoming difficult for rice farmers to produce rice and satisfy their earnings. In fact, many rice farmers are leaving this business and moving towards other businesses and professions.
Specific Area Crop
Rice fields require a high volume of water and a humid atmosphere for the growth of rice plants. They can't grow everywhere; only specific lands and atmospheres are suitable for the growth of rice crops. It means that the world's market is heavily relying on the limited numbers of producers in some countries.
Crop Disease
The rice plant is very subtle and fragile, and it needs great care for its production. Crops diseases, pests, and natural disasters like earthquakes, flooding, and hailing could jeopardize the rice fields.
No brand recalling
Rice is such an ordinary and daily routine item that people don't care about the rice branding or the rice type. They would buy and consume rice without having any type of loyalty to any particular rice.
Opportunities Available for Rice Retailing Business
Some of the available opportunities in the swot analysis of rice retailing business are as follows;
IPR
Indian and Pakistani atmospheres support the growth and production of basmati rice. They are the only two basmati rice producer countries in the world. They should get intellectual property rights for their basmati and promote it all over the world.
High Food Consumption
Rice is a highly consumed food item that people eating it. There are various methods of cooking rice all over the world; the method and taste of cooked rice may be different, but the key ingredient is the same all over the world. However, it is a great opportunity for rice retailers and wholesalers to expand their business relevant to potential market growth.
Demand for Quality Rice
The demand for high-quality rice is increasing all over the world, especially the food restaurant brands. They use rice in various types of dishes like oatmeal, Spanish rice, and banana rice.
Threats to Rice Retailing Business
Some of the potential threats in the swot analysis of rice retailing business are as follows;
Export Limit
Some countries set export limits to stop the outflow of wheat, rice, oil, and other natural resources. It helps the country to avoid the internal shortage of food inside the country. Therefore, it is not good for the rice retail business, because they can't double their earning by exporting.
Seasonal Cultivation
Farmers harvest the rice crops once or twice a year in only specific parts of the world. The rice business is heavily dependent on limited sources of production. In case of any natural disaster, weather anomaly, or environmental crisis; it would cause a serious shortage of food crisis.
Changing Trends
Consumer market trends are always changing. Today, they like rice and use rice in every dish; it is possible that people would stop consuming rice. The change in customer trends and preferences would impact the business of rice.
Conclusion: Rice Retailing Business SWOT Analysis
After an in-depth study of the swot analysis of rice retailing business; we have realized rice business is highly profitable and lucrative. If you are learning about the rice retail business, then you should keep in mind the abovementioned factors.
References
https://en.wikipedia.org/wiki/Rice_broker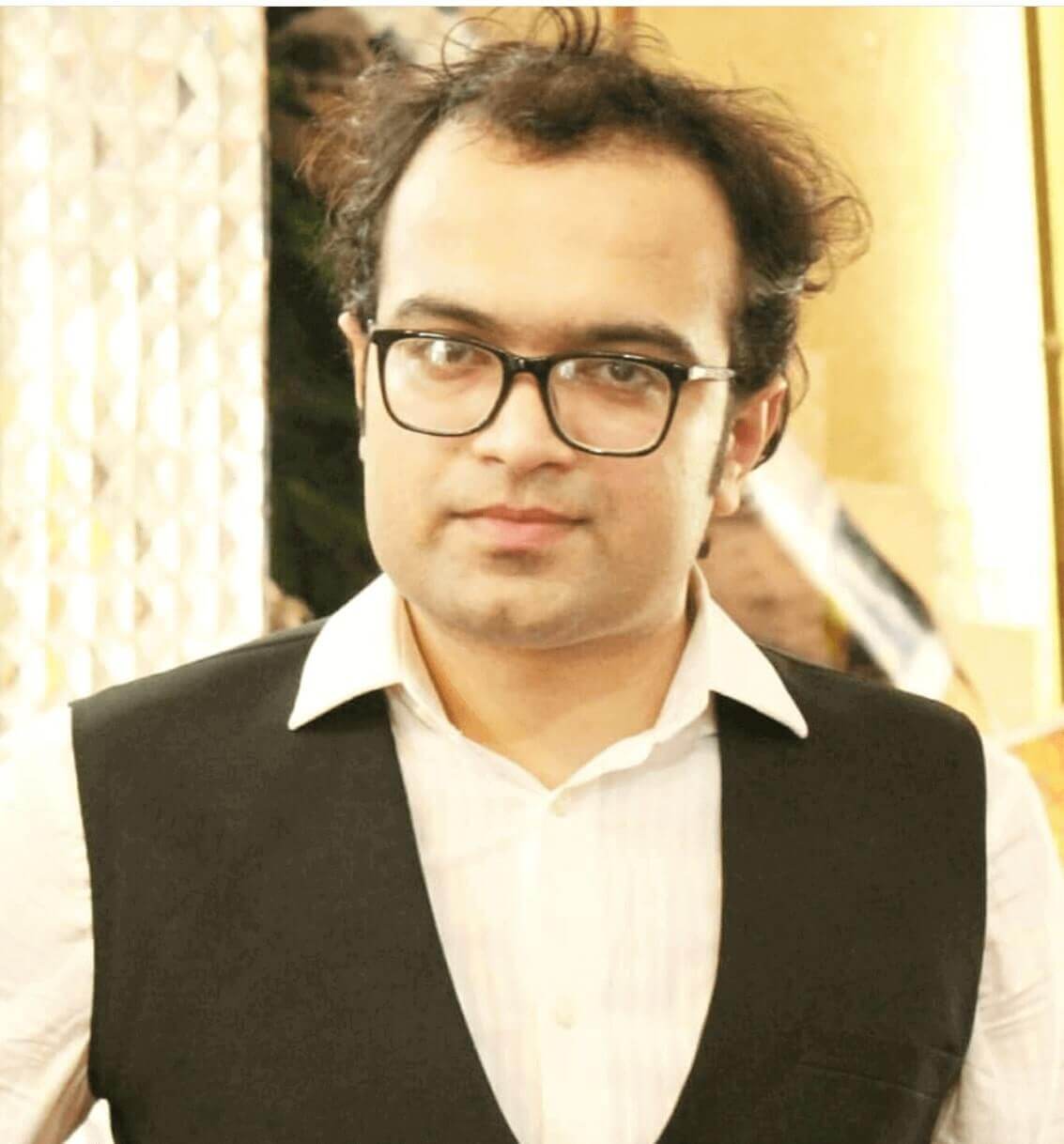 Ahsan Ali Shaw is an accomplished Business Writer, Analyst, and Public Speaker. Other than that, he's a fun loving person.