SWOT Analysis of Apollo Hospitals. Apollo Hospitals Enterprise Limited is an Indian healthcare multinational company. Prathap C. Reddy laid the foundation of the healthcare company in 1983. The headquarter of the multinational hospital is in Chennai, Tamil Nadu, India.
Some of the main products and services of Apollo Hospitals are as follows;
Digital Healthcare
Telehealth clinics
Diagnostic centers
Primary care
Pharmacy
According to an estimate, the annual revenue of Apollo Hospitals in 2022 was 1.8 billion dollars. Out of which, the net income of the company was 130 million dollars. The healthcare company has employed roundabout 63,000 employees to manage its worldwide operations.
Some of the top competitors of Apollo Hospitals are as follows;
Doxiva
WelcomeCure
Wellness Seekers Academy
Gravitas AI
EGS Health
WonDRx
Practo Technologies
Today, we'll discuss the swot analysis of Apollo Hospitals. It would analyze the internal strengths and weaknesses; external opportunities and threats. Here's the swot analysis of Apollo Hospitals as follows;
Strengths of Apollo Hospitals
Some of the main strengths in the swot analysis of Apollo Hospitals are as follows;
Renowned Brand
Apollo Hospitals is a renowned and well-recognized brand name in the healthcare industry by offering quality services to its customers and patients. The brand name helps the company to charge premium prices from its customers relevant to the other brands in the healthcare industry.
Qualified Staff
Apollo Hospitals has got a good infrastructure, qualified staff, nurses, the latest equipment, clean building, and 24-hour service. The company makes sure that its doctors, nurses, and other healthcare staff have got relevant degrees, certificates, licenses, and experience to work in its healthcare facilities.
Product Portfolio
The healthcare company offers a wide range of products and services to its customers in various segments and categories. A vast product portfolio helps the company to diversify its earnings and revenue stream from various sources. In other words, the healthcare brand is not relying on one product or service as its earning source.
Market Leader
Apollo Hospitals has achieved a market leadership role in the healthcare industry. It allows the company to launch new products and services in the market to amplify its market share and strengthen its position.
Vast Geographic Network
Apollo Hospitals has got a vast network of hospitals. They all have the expertise in providing quality healthcare service to their customers in various geographic regions across the world; primarily focusing on India.
High Profitability
Revenue, earning, and profitability are the key indicators of measuring success for any brand. The profitability of Apollo Hospitals has been increasing consistently for the past few years relevant to its competitive brands in the industry.
Weaknesses of Apollo Hospitals
Some of the key weaknesses in the swot analysis of Apollo Hospitals are as follows;
Easy Business Model
A chain network of Hospitals and pharmacies is an easy-to-launch business model that Apollo Hospitals is following it. Any wealthy entrepreneur or group of them could enter the healthcare industry, and create a chain of hospitals in various cities. The healthcare company's business model is not unique and different.
Costly
Apollo Hospitals is facing the challenge of running high costs by offering quality world-class. But the premium quality and premium price are unaffordable for many people. However, ordinary and working-class people don't choose this hospital as their primary choice when it comes to utilizing the healthcare service.
High Turnover
The healthcare company attracts the world's top-class doctors and healthcare service providers and makes them a part of Apollo due to its recognized brand name. But those doctors want higher salary packages; as soon as they get it from anywhere else, they would accept it without considering it twice.
No Presence in Suburbs
It is no doubt Apollo Hospitals has a chain network, but you can only find it in the main cities and not in the suburbs and small towns. A vast majority of people are living in suburban areas and they can't approach the Apollo Hospital when they get sick and need the healthcare service.
Opportunities Available to Apollo Hospitals
Some of the available opportunities in the swot analysis of Apollo Hospitals are as follows;
Finding New Customer Base
The cost of healthcare is increasing in Western countries. It presents a great opportunity for Apollo Hospitals to expand its business operations in western countries and find a new customer base there. Due to the currency exchange difference, the healthcare service cost of Apollo Hospital would be very low for western people.
Creating New Service
Apollo Hospitals should consider expanding its service portfolio by offering more services relevant to the healthcare industry. It would allow the company to attract more customers with its latest offers. Ultimately, it would increase the company's service portfolio.
Demanded Products
Apollo Hospitals has established a market position of being a premium brand by offering premium service quality to its customers. If the company could shift its focus on the highly demanded lower-end products and services, then it would help the healthcare brand to attract significant customer market care and increase its profitability.
Threats to Apollo Hospitals
Some of the main threats in the swot analysis of Apollo Hospitals are as follows;
Political Unrest
World's leading political powers like China, the US, and Europe have got conflicting relations when it comes to trade policies. Since Apollo Hospitals is also a multinational brand and trades its healthcare products and services in various. The political unrest could impact the growth and expansion of the company.
Limited Skilled Workforce
When it comes to recruiting qualified and well-experienced staff and doctors, they are limited in numbers. The focus of every top-class brand is to hire them and take advantage of their expertise in their healthcare facility. However, those professionals are aware of their worth and value and they want higher salaries and benefits.
Competition
The latest innovation in technology is paving the way for growth and development in the medical industry. It has given rise to the establishment of new healthcare companies employing the latest technology and new approaches. In other words, Apollo Hospitals has to face more competition in the healthcare industry, and it would impact the company's profitability and customer base.
Conclusion: SWOT Analysis of Apollo Hospitals
After an in-depth study of the swot analysis of Apollo Hospitals; we have realized that Apollo Hospitals is the world's growing brand in the healthcare facility. If you are studying and analyzing Apollo's healthcare facility, then you should keep in mind the abovementioned points.
References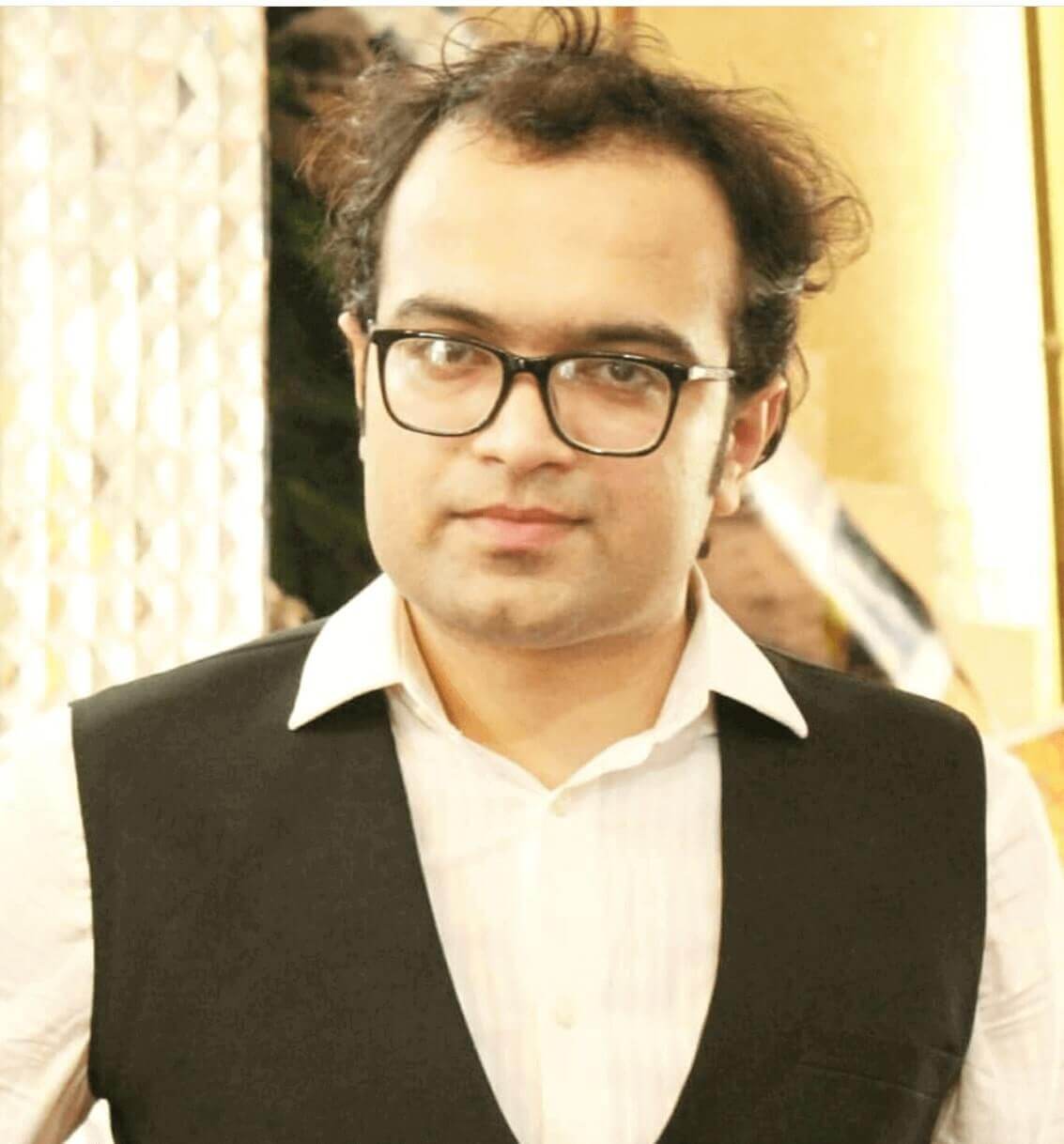 Ahsan Ali Shaw is an accomplished Business Writer, Analyst, and Public Speaker. Other than that, he's a fun loving person.