Swot analysis of OnePlus. OnePlus Technology is a Chinese premium consumer electronics manufacturing company. Carl Pei and Pete Lau laid the foundation of the smartphone and consumer electronic manufacturing company on December 16, 2013. The headquarter of the company is in Futian District, Guangdong, China.
Some of the main products and services of OnePlus are as follows;
Smart Watch
Television
Bags
Shirts
Phone Cases
Oxygen OS
Powerbanks
Earphones
Smartphones
Key statistical facts and figures about OnePlus are as follows;
The annual revenue of OnePlus in 2022 was 875 million US dollars
Ranked at the 41st position in the US market with a net sale of 75 million US dollars
2384 employees are working for the company to manage its worldwide operations
Some of the top competitors of OnePlus are as follows;
Motorola
ASUS
Lenovo
Apple
Samsung
Xiaomi
Oppo
Vivo
Today, we'll discuss the swot analysis of OnePlus. It is going to focus on the internal strengths and weaknesses; external opportunities and threats to the consumer electronics manufacturing company. Here's the swot analysis of OnePlus as follows;
Strengths of OnePlus
Some of the main strengths in the swot analysis of OnePlus are as follows;
Marketing Strategy
OnePlus employs various marketing strategies for the promotion of its products and services and branding. For instance, the company promotes its brand and products through international celebrities like Amitabh Bachchan and Robert Dowry Jr. on Netflix and other popular media platforms.
Product Portfolio
OnePlus offers a well-diversified product portfolio. It offers a wide range of products and services ranging from smartphones, TV, smart watches, bags, T-shirts, and other consumer electronic goods and accessories. However, the diversified portfolio allows the company to target various demographics of people in different areas.
Operation System
OnePlus has an operating system by the name of Oxygen. It is a customized Android platform for OnePlus smartphones and it is completely different from the other OS. However, it offers such a unique and user-friendly experience that people fall in love with it immediately.
Objectives
OnePlus has the objective of delivering high-end premium quality to the specific quality-conscious market. The company follows the motto of "never-settle" for less and lower quality products and services. In fact, the company offers high-quality products at a lower price than other competitors like Apple and Samsung.
Fast Performers
The smartphones of OnePlus have earned the reputation of fast and speedy performing smart devices. They have the capability to run various types of applications and games, without any delays and rendering.
Design
OnePlus offers premium quality feel and design to its customers. Their finishing, design, and in-hand feeling are great which makes customers feel proud of choosing and buying the OnePlus smart device.   
Weaknesses of OnePlus
Some of the main weaknesses in the swot analysis of OnePlus are as follows;
Low Sale
The sale of the OnePlus flagship smartphone is very low because the company launches a very limited stock offer on Amazon and other platforms. Very few customers get to buy its smartphones and look at them a 2nd time. In fact, it develops resentment among OnePlus smartphones users, because they can't order it.
Online Selling
Oneplus heavily relies on the e-commerce platforms like Amazon, Walmart, and the company's online store for the sale of its products and smartphones. A wide range of customers prefers to buy electronic devices from the physical stores where they see and buy the product.
Premium Prices
The focus of OnePlus is to develop premium quality phones at a lower cost than other premium quality smartphones. The price of the company's smartphones is very high compared to other low-cost manufacturing competitors like Xiaomi and Oppo.
Limited Expertise
In the age of digital transformation and technological development, OnePlus faces the challenge of having limited tech professionals that would help the company to keep up with the latest technological trends like AI, IoT, and data technology.
Opportunities for OnePlus
Some of the available opportunities in the swot analysis of OnePlus are as follows;
AI
Many technology companies are employing artificial intelligence in their production and operational processes in order to gain a competitive edge. It would help the companies in the following ways;
Good user experience
Better recommendation system
Targeting niche market segments
Consumer demand
New Features
In order to attract the attention of customers, OnePlus should consider launching the latest tech features in its products and smartphones. For instance, many smartphone companies are offering the feature of wireless charging, high battery timing, and other quality features. The company should offer almost similar or better features to its customers.
Online Shopping Trends
Online shopping trends have been increasing for the past few years, and they have increased the sale of various e-commerce platforms. Since OnePlus also offers its smartphones online; it presents a great opportunity for the tech brand to take advantage of the opportunity and promotes its products on various platforms.
Free Trade
There are rumors of free trade of technology. If various governments of the world agree to the idea of free technology trade, then it would improve the tech productivity for tech brands like OnePlus.
Threats to OnePlus
Some of the potential threats in the swot analysis of OnePlus are as follows;
Parent Company Competition
Oppo is the parent company of OnePlus, and Oppo offers low-cost smartphones. In other words, OnePlus is in direct competition with its parent brand which has more resources and upper hand over the premium brand. Many experts say that external competition between the same companies is not good for the company's growth.
Data Privacy
OnePlus is a Chinese brand which makes it difficult for the company to expand its operations in the Western market. It is because they have got serious concerns about data privacy and data security, and they don't trust the Chinese communist government.
Low-Cost Competitors
Oppo, Vivo, Xiaomi, and others are the low-cost brands. They have got a strong market share in the Asian markets; their presence has made it nearly impossible for the premium brand to get a hold in those markets.
Conclusion: OnePlus SWOT Analysis
After an in-depth study of the swot analysis of OnePlus; we have realized that OnePlus is a leading premium smartphone manufacturing brand. If you are learning about the business of the 1+, then you should keep in mind the abovementioned internal and external factors.
References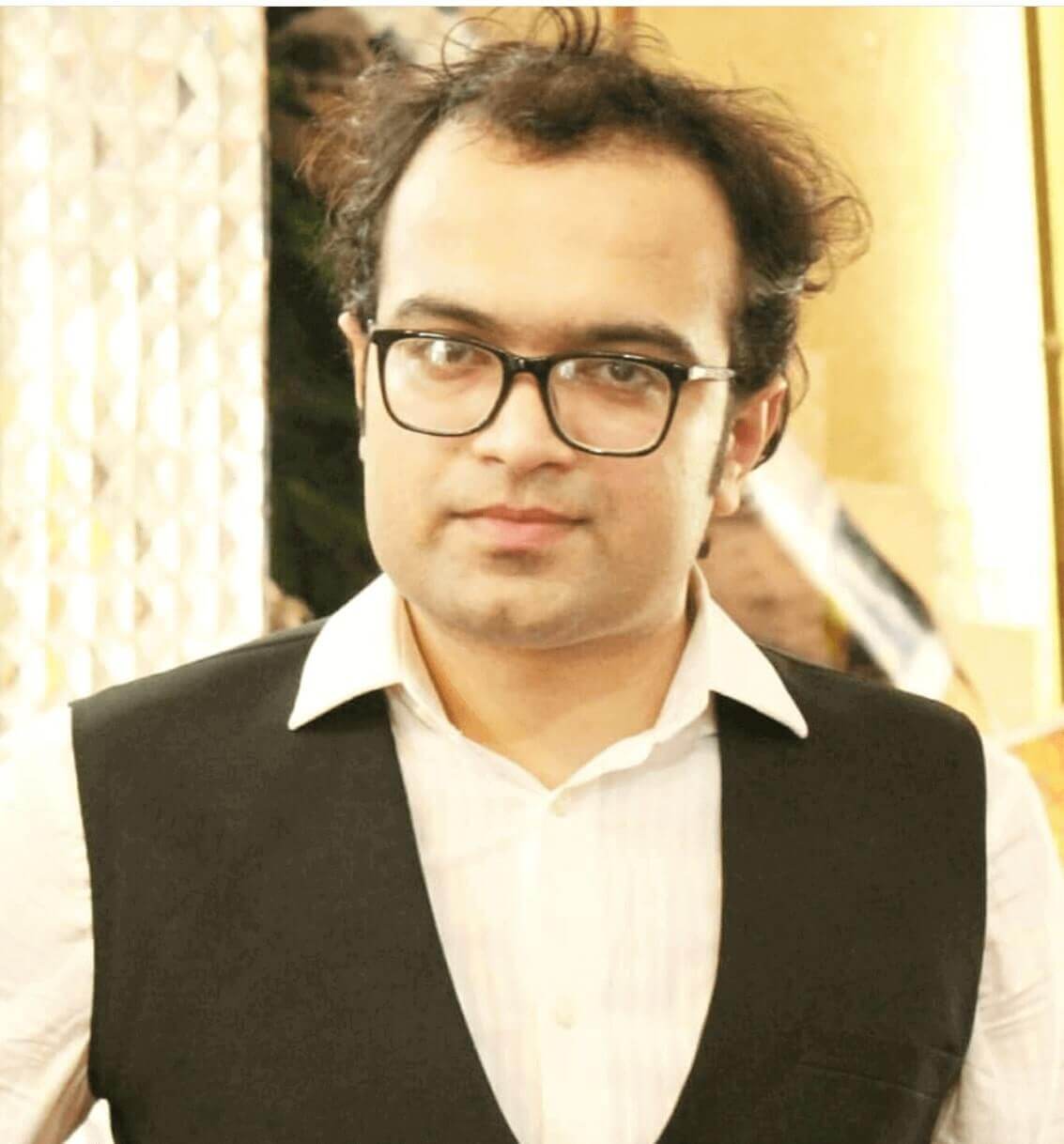 Ahsan Ali Shaw is an accomplished Business Writer, Analyst, and Public Speaker. Other than that, he's a fun loving person.