SWOT Analysis of Oppo. Oppo is a consumer electronics Chinese multinational company. Tony Chen laid the foundation of the company on October 10, 2004. The headquarter of the company is in Dongguan, Guangdong, China.
Some of the main products and services of Oppo are as follows;
Smartphones
Color OS
Tablet Computers
Audiovisual
Home cinema
Hi-Fi
Audio devices
Accessories
Key statistical facts and figures about Oppo are as follows;
The annual revenue of Oppo in 2022 was 37 billion US dollars
The company sold approximately 27.4 million units in the first half of 2023
Approximately 40,000 employees are working for the company to manage its operations
Some of the top competitors of Oppo are as follows;
Xiaomi
Huawei
Vivo
Realme
Apple
Samsung
One Plus
Today, we'll discuss the swot analysis of Oppo. It is going to focus on the internal strengths and weaknesses; external opportunities and threats to the smartphone and consumer electronics company. Here's the swot analysis of Oppo as follows;
Strengths of Oppo
Some of the main strengths in the swot analysis of Oppo are as follows;
Recognized Brand
Oppo is a well-recognized consumer electronics and smartphone manufacturing brand. The company is operating its business in more than 50 countries across the world. According to an estimate, the company has approximately over 200,000 location points and retail outlets for the sale of its phones. Oppo ranked at the 5th position in the global market share.
Selfie Expertise
Oppo has received a lot of appreciation for its front selfie camera along with many other features and functions. It was something that other smartphones lacked, and the company exploited this opportunity and launched the best quality front camera with charming filters.
Economical Prices
The thing that allowed Oppo to achieve quick growth in a very short time is high-quality specifications at an economical price range. Samsung and Apple both are premium brands and they charge premium prices for their smartphones. However, Oppo offers the same quality at an economical and affordable price.
Marketing
Oppo launches various types of marketing and promotional campaigns to attract the attention of customers. They are like celebrity endorsements and celebrity ambassadors, and sponsoring mega international sports events. However, some of them are as follows;
"Follow Your Soul" song
Sponsoring Spanish Football club
Endorsement from Celebrities
Sponsoring Indian National Cricket Team
French Open Tennis Tournament Sponsorship
Strong Parent Company
BBK Electronics Corporation is a Chinese multinational conglomerate and the parent company of Oppo. BBK is also a well-recognized and experienced consumer electronics brand; its powerful market influence and reputation help Oppo in many ways including market exposure, quality production, and branding.
Large Customer Market
Oppo has got a very large database of customers. According to an estimate, the company manufactures and sells approximately 100 million smartphones, handsets, and accessories annually. It is a significantly large number, and it helps the company keep up with its revenue stream and profitability.
Weaknesses of Oppo
Some of the main weaknesses in the swot analysis of Oppo are as follows;
No Differentiation
Oppo doesn't offer any type of clear brand and product differentiation in its smartphones. In fact, the company offers the same types of smartphones that other brands are offering. Resultantly, the company doesn't have any competitive edge over competitors except for the affordable price range.
High Competition
The smartphone industry has become highly competitive recently. Various low-cost smartphone manufacturing companies have emerged, and they have made it very difficult for Oppo to maintain its position in the market.
Opportunities for Oppo
Some of the main available opportunities in the swot analysis of Oppo are as follows;
Diversifying Portfolio
In order to expand its market, Oppo should consider expanding its product portfolio by including a wide range of products and services in it. It would help the company to target various segments and demographics of the consumer market. Ultimately, it would increase the sale and profitability of the company.
Acquisition
Oppo should consider acquiring and merging with other small growing smartphone and consumer electronics companies. It would help the company strengthen its business portfolio and launch new types of products and goods in the market.
Flagship Model
Oppo should focus on launching flagship and premium smartphone models in the market. It allows the company to target the status-conscious market; because such types of customers want premium quality, and the price doesn't matter to them. The company would sell limited flagship phones, but they would contribute significant revenue.
Sponsoring Events
Oppo is already sponsoring mega sports international events; collaborating with celebrities to receive their endorsements and shoutouts; they're highly admirable efforts. The company should keep engaging and associating with such activities, it would help the company to strengthen its brand and reputation.
Threats to Oppo
Some of the main potential threats in the swot analysis of Oppo are as follows;
Global Market Issues
Oppo is operating its business in the global market. Multinational brand and global market may seem interesting, but it comes with various types of issues like fluctuating exchange rate, political conflicts, trade policies and regulations, tariff, and taxes.
Price Sensitive Market
The smartphone market is highly price sensitive. Some consumers are brand and status-conscious, quality-conscious, and others are price-conscious. The company should always offer market-competitive pricing; extremely low or high pricing would push away many potential customers.
Conclusion: Oppo SWOT Analysis
After an in-depth study of the swot analysis of Oppo; we have realized that Oppo is the world's leading smartphone and consumer electronics manufacturing company. If you are learning about the business of Oppo, then you should keep in mind the abovementioned internal and external factors.
References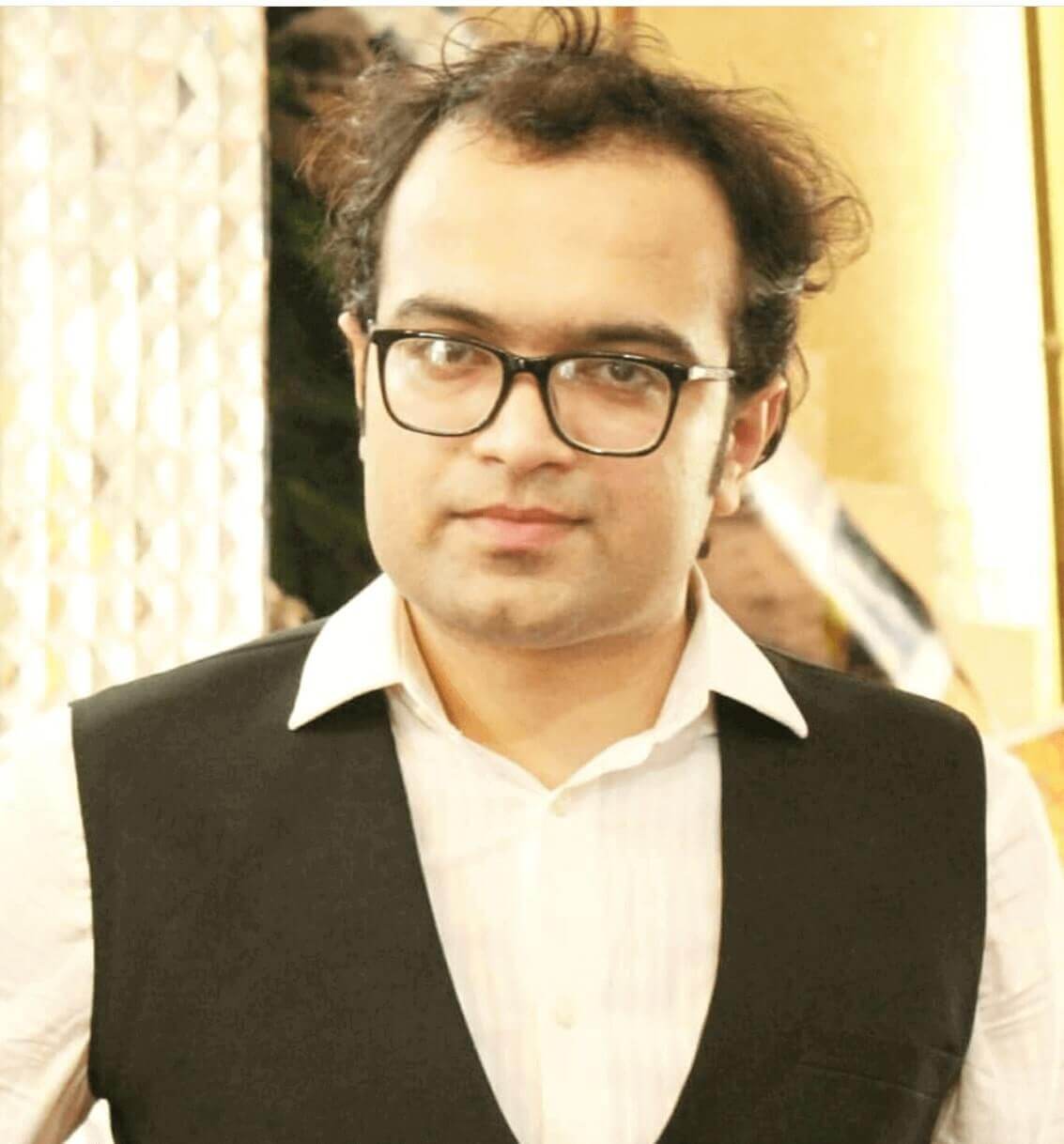 Ahsan Ali Shaw is an accomplished Business Writer, Analyst, and Public Speaker. Other than that, he's a fun loving person.