SWOT Analysis of Pharmaceutical Industry. The pharmaceutical industry focuses on marketing, producing, developing, discovering, and finding pharma drugs and medicines for patients. Its objective is to alleviate symptoms, prevent diseases, and cure patients. However, they deal with medical devices and generic, and brand medications.
Some of the main laws and regulations that govern the pharmaceutical industry are as follows;
Patents
Trademark
Testing
Safety
Efficacy
Marketing of Drugs
Key statistical facts and figures about the pharmaceutical industry are as follows;
The annual revenue of the pharma industry in 2022 was 1.48 trillion US dollars
Market share of the pharmaceutical industry in the North American market in 2022 was 52.3%
Pharmaceutical sales of oncology comprised 99.5 billion US dollars
Some of the top companies in the pharmaceutical industry are as follows;
Amgen
Bayer
Gilead Sciences
Eli Lilly and Company
Takeda
GSK
AstraZeneca
Sanofi
Bristol Myers Squibb
Novartis
Abbvie
Merck & Co
Roche
Johnson & Johnson
Pfizer
Today, we'll discuss the swot analysis of pharmaceutical industry. It is going to focus on the internal strengths and weaknesses; external opportunities and threats to the pharmaceutical industry. Here's the swot analysis of pharmaceutical industry as follows;
Strengths of Pharmaceutical Industry
Some of the main strengths in the swot analysis of pharmaceutical industry are as follows;
Experienced & Trained Staff
The pharmaceutical industry has got a well-trained and experienced staff of pharmacists and chemists; they work day and night to develop medicines. In fact, many pharmaceutical companies conduct regular training and development programs to upgrade the skillset and expertise of their employees. It allows them to employ the latest tech equipment in the development of new medicines to cure new types of diseases.
Large Market
Health and medicine are the basic need of every human being; we all have taken medicines at some point in our lives. The pharmaceutical market is as large as the total population of the world, and it is such a vast and wide scope of the market. However, that's why pharmaceutical companies are earning billions of dollars.
Availability of Resources
Whether it is the natural resources, herbs, supplies, or manpower; they are readily available for the pharmaceutical companies. In fact, they have established a very large supply chain and distribution network to source raw supplies and deliver finished medicines across the world. Readily availability of resources makes it possible for companies to keep growing and satisfying customers.
Benchmarking Standards
The pharmaceutical industry has established very high benchmarking standards for hospitals and the medical industry. It is because they develop very sophisticated medical devices, equipment, and medicines. The medical industry, doctors, and hospitals have to upgrade their standards in order to keep up with the pharma industry.
Market Presence
Pharmaceutical companies have established a strong market presence in various countries across the world. Their strong market presence makes it nearly impossible for the small competitors to enter the market, or even think about competing it.
Weaknesses of Pharmaceutical Industry
Some of the main weaknesses in the swot analysis of pharmaceutical industry are as follows;
Limited Modern Technology
Internet and technology have upgraded the mindset of consumers to a great extent, and they always want something more in the healthcare industry. Except for some pharmaceutical companies, a vast majority of them still rely on traditional methods and conventional technology.
Slow Decision Making
Pharmaceutical companies have got a very complicated chain of command, and the BOD (board of directors) decides the fate of the company in their meetings. Even if they have got a speedy communication system, they can't launch a particular product without the approval of the FDA.
Low-Profit Margin
The profit margin is very in the pharmaceutical industry. They have to sell a lot of medicines, equipment, and devices to reach the markup level and meet their expenses. They need to invest in doctors and medical sales representatives for the promotion and sale of their medicines.
Opportunities for Pharmaceutical Industry
Some of the main available opportunities in the swot analysis of pharmaceutical industry are as follows;
Government Support
As I said earlier that health and medicine are the basic need of every human being. That's why various governments support the growth and development of the pharmaceutical industry; because it helps them to deal with various types of health crises like pandemics or contagious diseases. In fact, they offer them financial support and other types of leverage in case of emergency.
High Growth Rate
The world's population is increasing to a great extent, and so is the demand for medicine and drugs. It presents a lot of opportunities for pharmaceutical companies to develop new types of medicines to cure the health issues of patients.
Patents
The profit and growth of the pharmaceutical industry are highly reliant on research and development and earning new types of patents. If they have earned the patents to cure a particular type of health issue, then it would help them to earn a plethora of revenue and profitability.
Global Market
Pharmaceutical companies should consider expanding their business in developing countries and emerging markets. There are still various markets unserved, and they need the attention of pharmaceutical companies to offer their products there.
Threats to Pharmaceutical Industry
Some of the main potential threats in the swot analysis of pharmaceutical industry are as follows;
Competition
The pharmaceutical industry has become highly competitive in recent years. There are various competitors offering more or less similar types of medicines. It has become highly difficult for pharma companies to establish and maintain their position in the industry.
Limited Power Supply
The production and manufacturing plants of pharmaceutical companies need a significant power supply to perform their daily operations. On the other hand, the energy power supply is limited, and it is a very serious issue in developing countries where the power shortfall is very high.
Conclusion: Pharmaceutical Industry SWOT Analysis
After an in-depth study of the swot analysis of pharmaceutical industry; we have realized that the pharmaceutical industry is the world's most profitable industry. If you are learning about the business of pharmaceutical companies, then you should keep in mind the abovementioned internal and external factors.
References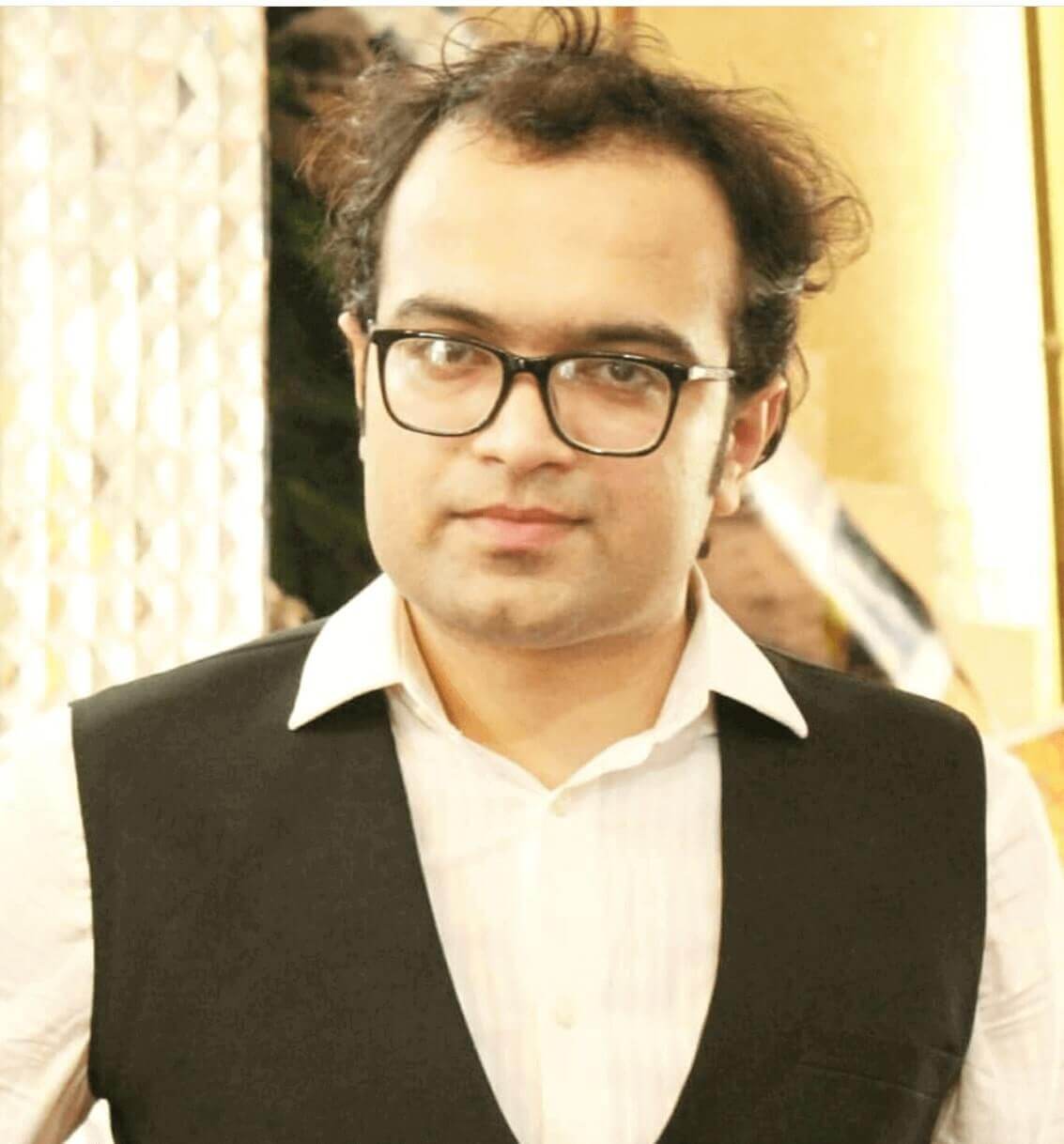 Ahsan Ali Shaw is an accomplished Business Writer, Analyst, and Public Speaker. Other than that, he's a fun loving person.