SWOT Analysis of Planet Fitness. Planet Fitness is a health and fitness American franchisor company. Rich Berks, Marc Grondahl, and Michael Grondahl laid the foundation of the chain fitness company in 1992. The headquarters of the company is in Hampton, New Hampshire, USA.
Some of the main products and services of Planet Fitness are as follows;
Circuit-and-weight training equipment
Cardio
Fitness training professionals
Locker room
Outfits
Bags
Exercising accessories
Key statistical facts and figures about Planet Fitness are as follows;
The annual revenue of the chain fitness company in 2023 was 1.034 billion US dollars
Out of which, the net income of the company was 0.124 billion US dollars
Approximately 2795 employees are working for the company to manage its operations
Market Capital of the fitness company was 5.14 billion US dollars
Some of the top competitors of Planet Fitness are as follows;
LA Fitness
Rite Aid
ClassPass
Peloton
Mirror
Drop Fitness
Naardic Training
OrangeTheory Fitness
SATS
Today, we'll discuss the SWOT Analysis of Planet Fitness. It is going to focus on the internal strengths and weaknesses; external opportunities and threats to the chain health and fitness franchisor company. Here's the SWOT analysis of Planet Fitness as follows;
Strengths of Planet Fitness
Some of the main strengths in the SWOT analysis of Planet Fitness are as follows;
Large Network
Planet Fitness has established a very large network of fitness clubs and centers comprising more than 2400 clubs in Australia, Mexico, Panama, the Dominican Republic, Canada, and the USA. The large network of fitness shows the growth of the company and the trust and confidence of investors and stakeholders in the business.
Recognized Brand
Planet Fitness is a well-recognized and renowned fitness club. The company has established a large number of followers across the world due to the growing health and fitness trends. The message of the company is very catchy and attractive in building a healthy lifestyle.
Economical Price Range
Exercising equipment and gym membership are very costly and expensive, and the club wants its members to buy other accessories from them. Planet Fitness offers free sign-up and only 10 dollars a 10-dollar-a-month membership fee. However, such an economical price range attracts the attention of customers and makes them join the fitness club and start working on their physique.
No Weight Machine
Planet Fitness has a very unique policy of having no weight machine at its fitness clubs. It is because the company doesn't want its members to become weight cautious, rather the company wants them to be healthy and happy. However, weight scaling puts peer pressure on the members to lose weight and exercise more. Instead of becoming healthy, people develop an obsession with weight loss. Many professionals have appreciated the no-weight scale policy of the company.
Sponsorships
Planet Fitness has sponsored various reality TV shows, auto racing, and other events. The sponsorship of mega events helps the company to achieve mass brand exposure for its brands. It is a great way of connecting with a mass audience and establishing a healthy brand image of the company.
Weaknesses of Planet Fitness
Some of the main weaknesses in the SWOT analysis of Planet Fitness are as follows;
Inexperienced Professionals
Many people have claimed that Planet Fitness clubs and gyms have got inexperienced trainers and professionals. They don't properly guide people for their workout repetition and how they could improve their physique and body. Many people want the guidelines from the expert trainer while joining the gym.
Silent Workout Policy
Planet Fitness has a very strict policy of working out silently without making any noise. It is difficult to remain quiet while lifting weights and doing physical exertion. When it comes to burning calories, it is not easy. However, if someone makes noise accidentally without any intention, then the alarm would start ringing to warn them.
Limited Equipment
The target market of Planet Fitness is those people who are not serious about bodybuilding and professional athleticism. That's why the chain fitness club has limited heavy weight lifting equipment for professional athletes. However, it limits the target market of the company, and professional athletes and serious exercising people don't join the company's gym.
Opportunities for Planet Fitness
Some of the main available opportunities in the SWOT analysis of Planet Fitness are as follows;
Equipment Expansion
In order to amplify Planet Fitness's target customer market and attract more people, the chain fitness club should invest more resources in its equipment. When the chain fitness club has proper equipment, then it would help the company to target various segments and demographics of people.
Online Training
There are many people who don't feel comfortable using the shared equipment and sharing exercising space with a lot of strangers. They consider it to be unhygienic, and that's why they prefer to perform exercises at home. In order to target such a customer market, Planet Fitness should offer one-on-one live or online classes. It would help the company to amplify its market and revenue.
Threats to Planet Fitness
Some of the main potential threats in the SWOT analysis of Planet Fitness are as follows;
Changing Trends
The thing about consumer market trends is that they are always changing. The customer market is highly cautious about exercising and physical fitness and the company has invested a lot of resources in its network. However, if the fitness trend changes in the next few years, then it would cause a lot of capital losses for the company.
High Competition
The fitness club market has become highly competitive in recent years. There are various chain fitness centers and local gyms offering similar types of fitness services with the latest equipment. It has become highly difficult for the company to maintain its market share.
Conclusion: Planet Fitness SWOT Analysis
After an in-depth study of the SWOT analysis of Planet Fitness; we have realized that Planet Fitness is the world's leading chain fitness company. If you are learning about the business of Planet Fitness, then you should keep in mind the abovementioned internal and external factors.
References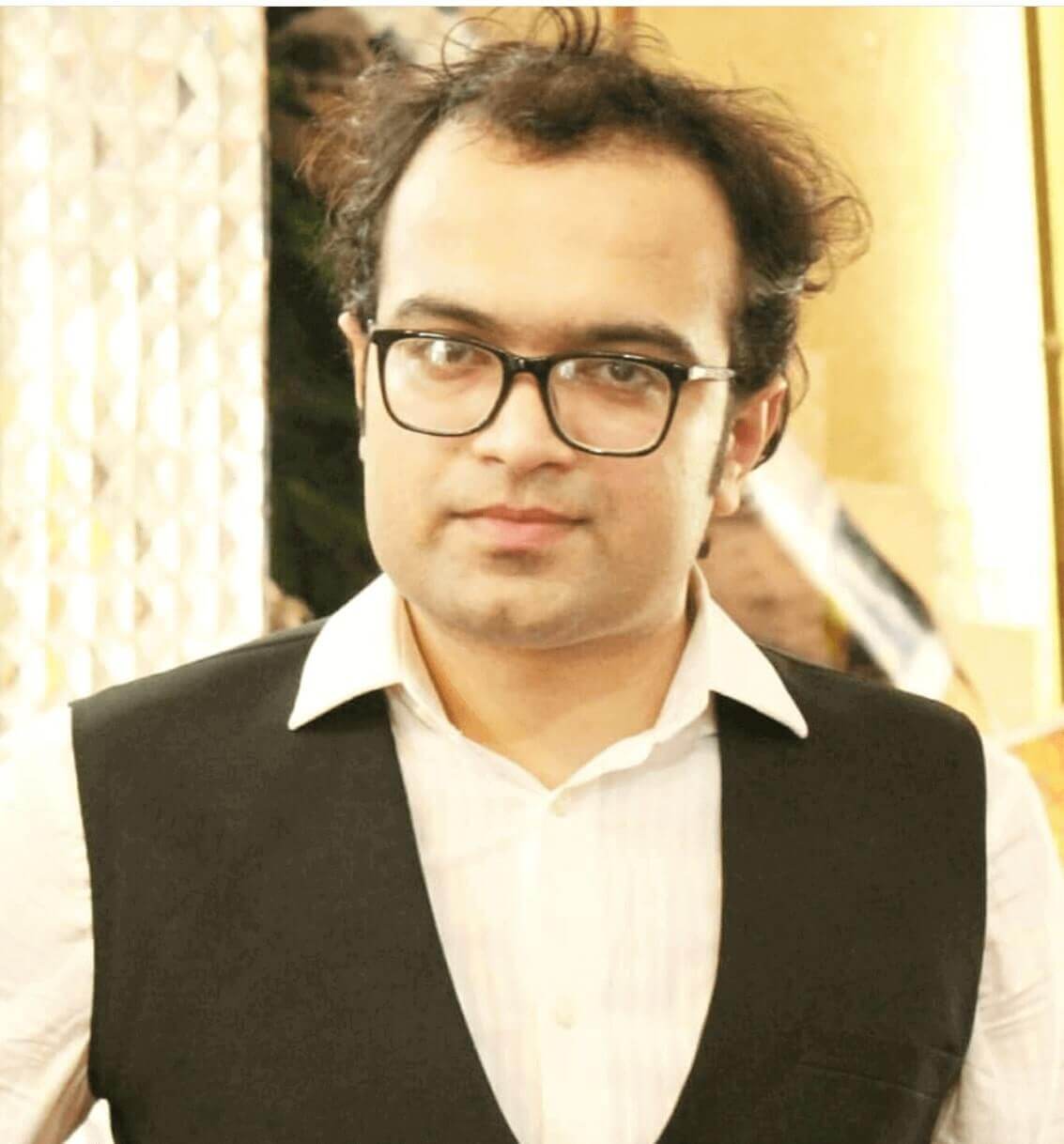 Ahsan Ali Shaw is an accomplished Business Writer, Analyst, and Public Speaker. Other than that, he's a fun loving person.