Swot analysis of Myntra. Myntra is a fashion e-commerce platform. Ashutosh Lawania, Vineet Saxena, and Mukesh Bansal laid the foundation of the Indian fashion e-commerce platform in 2007. The headquarter of the company is in Bengaluru, Karnataka, India.
Some of the main products and services of Myntra are as follows;
Watches
Frames and Sunglasses
Grooming and personal care
Gadgets
Sleepwear and innerwear
Festive and Indian wear
Fashion accessories
Activewear and sports
Footwear
Bottomwear
Topwear
Key statistical facts and figures about Myntra are as follows;
The annual revenue of Myntra in 2022 was 35.01 billion Indian Rupees
The net worth of the Indian e-commerce platform in 2020 was 70 million US dollars
Approximately 7000 employees are working for the company to manage its operations
The top competitors of Myntra are as follows;
Amazon
Shopclues
Nykaa
Meesho
Snapdeal
Etsy
Tatacliq
Ajio
Today, we'll discuss the swot analysis of Myntra. It is going to analyze the internal strengths and weaknesses; external opportunities and threats to the Indian e-commerce platform. Here's the swot analysis of Myntra as follows;
Strengths of Myntra
Some of the main strengths in the swot analysis of Myntra are as follows;
Product Portfolio
The key strength of the Indian fashion e-commerce platform is its vast and diversified portfolio. The platforms offer a great variety of products ranging from fashion accessories, kidswear, womenswear, menswear, and footwear to beauty and fashion products. However, the great variety of products and services allowed the company to target a diverse demographic of people.
High Retention Rate
Myntra has acquired a lot of local brands and startups in order to strengthen its market and tech position. They are like Bengaluru, Jabong, InLogg, Witworks, Pretr Online Services, and others. Mergers and acquisitions have helped the company to increase the customers' retention ratio and loyalty.
Strong Parent Brand
The parent company of Myntra is Flipkart (an Indian e-commerce platform), and the parent company of Flipkart is Walmart. You are aware of the fact that Walmart is the world's leading chain retail store and e-commerce platform. However, it shows that the fashion e-commerce platform has got a strong parent brand and powerful financial backing. They won't allow the company to go bankrupt and provide a strong financial cushion.
Efficient Distribution Network
Myntra has got a strong supply chain and distribution network. Accompany to an estimate, Myntra is providing product distribution services in more than 90000 locations points across India. However, it shows the strong capability of the company to serve a diverse audience across the country.
Marketing
In order to attract new potential customers and retain the existing ones, Myntra employs various latest marketing and promotional strategies to approach customers. In fact, the company runs its marketing campaign on print media, social media channels, TV, newspaper, and other platforms.
Weaknesses of Myntra
Some of the main weaknesses in the swot analysis of Myntra are as follows;
High Competition
Easy entry and growing online shopping trends have made it possible for many e-commerce startups and platforms to enter the online business. Their market entrance has offered customers a variety of platforms, but it has made it very difficult for Myntra to sustain its market position in the competitive environment. Now, there is no room for any mistakes in the e-commerce platform.
Opportunities For Myntra
Some of the available opportunities in the swot analysis of Myntra are as follows;
Private Labeling
Myntra is offering the products and services of 1000s different private labels and brands under its platforms. It means that the customers could shop products of different brands and labels on Myntra without leaving the platform. The platform should include more private labels under its product portfolio in order to satisfy customers.
Influencer Marketing
Influencer marketing is a great way for the promotion of products and services. Myntra should partner up with the leading celebrities of Bollywood to promote its fashion and stylish products through them. The Bollywood industry would push the growth of e-commerce platforms to a great extent.
Bridal Collection
Indian bridal dresses have earned a worldwide reputation because of their style, designs, and handwork. Myntra should launch a special category of bridal dresses on its platform, offering customized design services. It allows the company to take advantage of the growing demand in the bridal dress market.
Market Expansion
It is no doubt Myntra is covering the vast geography and various demographic segments across India. But the fashion e-commerce platform should expand its business operations in neighboring countries like Sri Lanka, Pakistan, Bangladesh, and Middle-Eastern countries. Expanding its business operations in those countries would help the company to increase its brand reputation.
Threats to Myntra
Some of the potential threats in the swot analysis of Myntra are as follows;
Fashion Industry
The fashion industry offers a lot of opportunities. But the trends in the fashion industry are always changing and it is difficult to predict fashion trends. Mistakes in demand planning and production would jeopardize the profitability and revenue of the company.
Economic Conditions
Government regulations, economics, inflation, and the low purchasing power of people are such economic factors that have a great impact on the growth of the company. Myntra should keep in mind local government policies while implementing any strategy.
Conclusion: Myntra SWOT Analysis
After an in-depth study of the swot analysis of Myntra; we have realized that Myntra is a leading fashion Indian e-commerce platform. If you learning about the business of fashion e-commerce platforms, then you should keep in mind the abovementioned internal and external factors.
References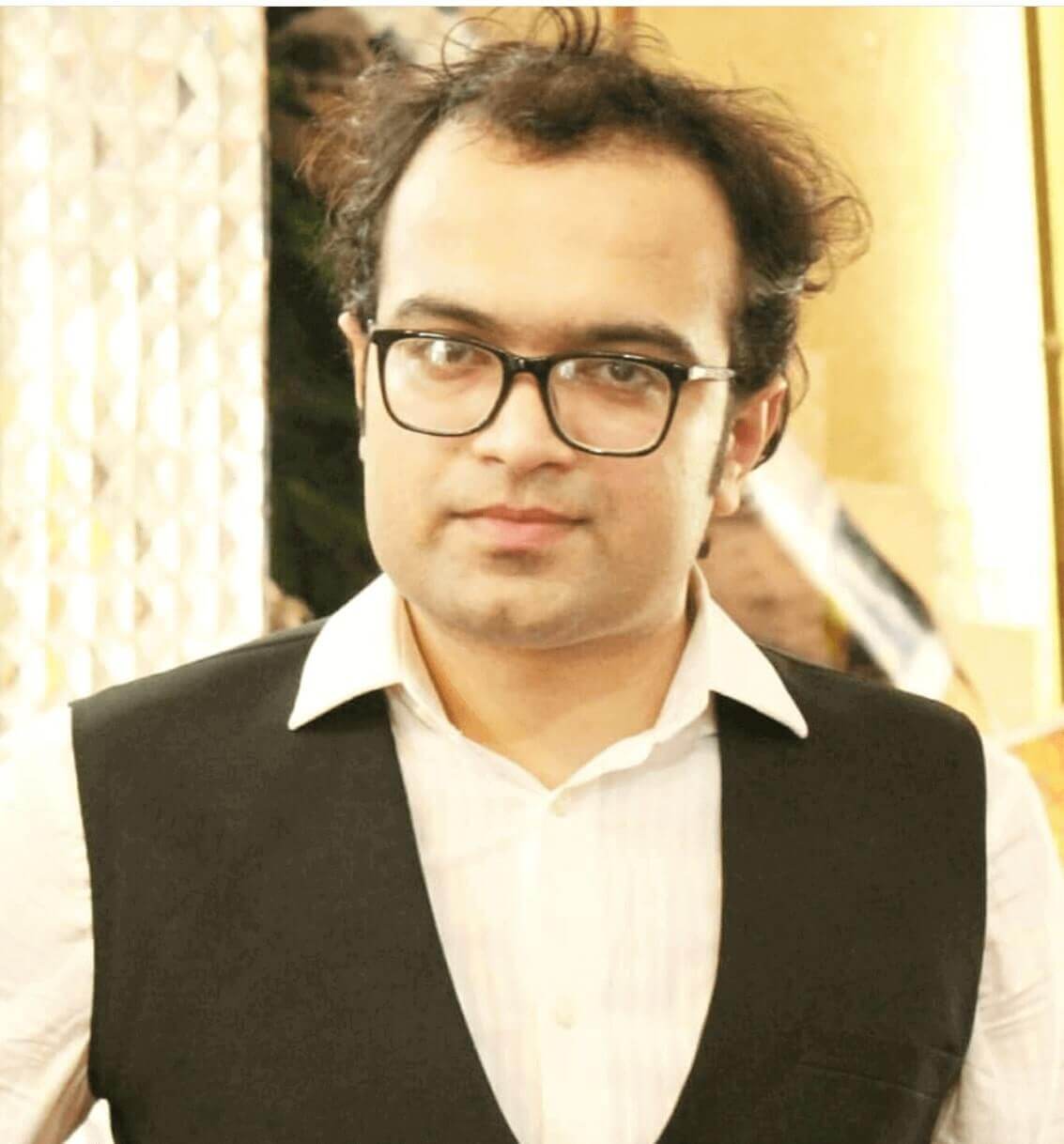 Ahsan Ali Shaw is an accomplished Business Writer, Analyst, and Public Speaker. Other than that, he's a fun loving person.