SWOT Analysis of Gym. A gym or gymnasium is an indoor place for athletes and fitness enthusiasts to perform athletics. A gym is an informal and slang work for fitness centers, an indoor space for performing recreational activities. However, the term outlines indoor and outdoor courts in Western countries for wrestling, boxing, bodybuilding, tennis, hockey, and basketball.
Some of the main exercising equipment in the gym is as follows;
Fencing areas
Cricket field
Tennis ball
Running path
Jumping board
Barbells
Mechanical apparatus for physical development
Key statistical facts and figures about gyms are as follows;
The total market size of the global fitness industry in 2023 was 87 billion US dollars
The annual revenue of the health and fitness industry in the US in 2021 was 33.25 billion US dollars
Approximately 39% of US citizens have got the gym membership
The health and fitness gym industry would reach 434.74 billion US dollars by the end of 2028
Some of the best and top gyms in the world are as follows;
Fusion Gym
The Houstonian Hotel
Tone House Nomad
The Bunker Gym
Oxygen Gym – Kuwait
Crossfit Wanderlust – Bali
Tulum Jungle Gym
Muscles Beach – Venice
Gold's Gym – Venice
Dedicated Super Gym
Today, we'll discuss the swot analysis of gym. It is going to focus on the internal strengths and weaknesses; external opportunities and threats to the health and fitness industry. Here's the swot analysis of gym as follows;
Strengths of Gym
Some of the main strengths in the swot analysis of gym are as follows;
Easy Membership
Gyms usually offer easy and flexible membership plans to attract the attention of customers; monthly fees, annual charges, package deals, and low-cost deals. Different types of membership plans would help you to attract the attention of a wide range of customers and fitness enthusiasts.
Quality Fitness Equipment
Launching a quality fitness and gym club requires you to invest a significant amount of capital resources in machines and mechanical equipment. Customers want the latest equipment and tools, a well-maintained place, and a clean atmosphere. When gyms and fitness clubs have got the latest equipment, then it allows them to increase their profitability.
Fitness Expertise
In order to provide a better customer experience, gym owners should hire expert health and fitness trainers in their gyms. The trainer would guide people on how to properly use the equipment and develop the body and muscles. The professional expertise would save a lot of time and resources, and people would join such gyms that have got an expert trainer.
Brand Recognition
Well-recognized chain gym brands have got a strong database of loyal customers and they invest a significant amount of resources in marketing and promotional campaigns. People that are familiar with the atmosphere of your gym, would recommend it to their friends and acquaintances. They would love to visit the same brand gym again.
Weaknesses of Gym
Some of the main weaknesses in the swot analysis of gym are as follows;
No Personalized Service
Many customers and people want one-on-one and individual training sessions and a personalized experience at the gym. But many gyms focus on providing collective and group activity. However, it limits the growth of gyms to target the specific segment of the customer market that want a personalized experience while working out.
Limited Service
Many gyms offer very limited workout services and their focus is often on bodybuilding and physical development. In order to become competitive in the health and fitness industry, they should include other types of fitness classes like Pilates, CrossFit, and other types of fitness exercises and classes.
Seasonal Business
Gym is a seasonal business and its earnings and revenue stream keep on changing throughout the year. For instance, it is low in the summer when people go out and engage in outdoor activities. It would be high during the winter season because people can't go outside due to the cold weather and perform physical exercises there.
High Running Cost
The running, maintenance, and operation cost of the gym is very high and it comprises utility bills, staff salaries, and maintenance of the equipment. In the off-season, the revenue and profitability of the gym go negative.
Opportunities for Gym
Some of the main available opportunities in the swot analysis of gym are as follows;
Nutrition Services
Gyms should consider expanding their product and service portfolio and offering meal planning and nutrition counseling services. It is because fitness enthusiasts require such counseling and guidelines, and they are complementary to the fitness club business. It would increase the revenue stream of your business significantly.
Business Expansion
If you are running a successful gym and fitness club business; then you should consider opening up and launching new chain gym branches in different locations and offering the same type of services. It would help you to diversify your business portfolio.
Partnerships
If you have got an experience in the gym and fitness club business, but are entering a new market. In such a case, it is significant that you should consider developing professional alliances and partnerships with other local fitness clubs. It would help you to reduce the risk factors.
Special Events
In order to remain active in the minds of customers, it is significant that you should conduct various types of fitness workshops, nutrition seminars, and fitness clubs. It would help you to attract the attention of new potential customers and clients and develop an interest in them.
Threats to Gym
Some of the main potential threats in the swot analysis of gym are as follows;
Accidents on Premises
The physical development machines and mechanical equipment are very heavy. Improper and careless usage of machines and equipment would cause fatal accidents on the premises of the gym. Therefore, you should have one instructor and trainer available all the time.
Home Fitness Option
Many people have bought mechanical equipment and tools in their houses during the pandemic crisis. Now, they want to perform exercises in their houses rather than visiting gyms and fitness clubs. Home fitness and in-house exercises have decreased the profitability and revenue of gyms.
Conclusion: Gym SWOT Analysis
After an in-depth study of the swot analysis of gym; we have realized gym and fitness are highly significant for your mental and physical health. If you are learning about the business of gyms and fitness clubs, then you should keep in mind the abovementioned internal and external factors.
References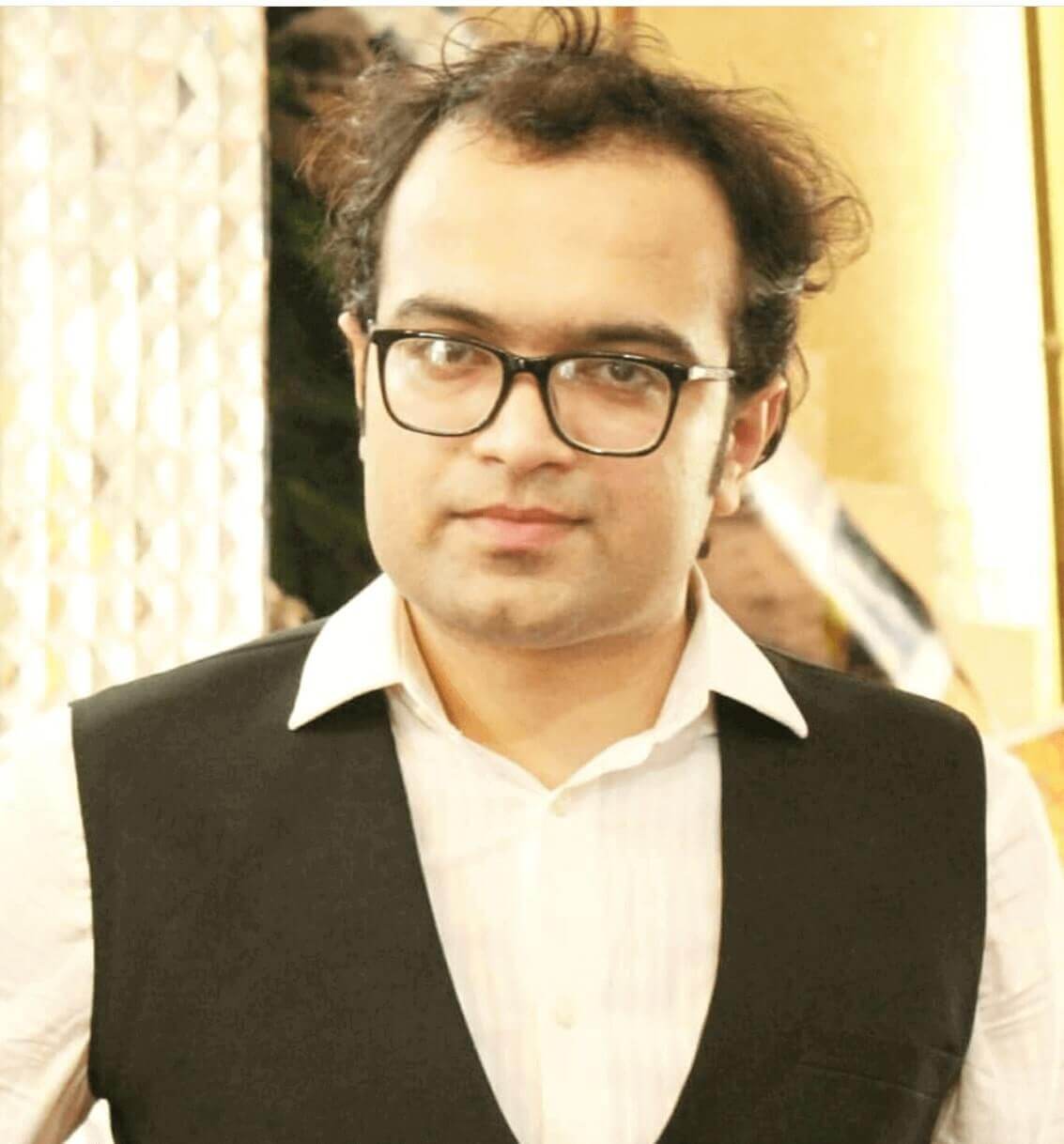 Ahsan Ali Shaw is an accomplished Business Writer, Analyst, and Public Speaker. Other than that, he's a fun loving person.