SWOT Analysis of Kia Motors. Kia Corporation is an automotive manufacturing South Korean multinational company. The company came into existence on 9 June 1944, and the headquarters of the company is in Seoul, South Korea.
Some of the main products and services of Kia Motors are as follows;
Commercial vehicles
Automobiles
Automotive spare parts
Key statistical facts and figures about Kia Motors are as follows;
The annual revenue of Kia Corporation in 2022 was 65.73 trillion US dollars
Out of which, the annual revenue of Kia Motors in 2022 was 29.48 SKW
Approximately 51,975 employees are working for the company to manage its operations
Hyundai Motors owns 33.88% of the stake in Kia Motors worth more than 6 billion US dollars
Some of the subsidiary brands of Kia Motors are as follows;
Kia India
Mexico Kia
Kia Europe
Iran/Middle East Kia
Kia South & Central America
Kia Canada
America Kia
Some of the top competitors of Kia Motors are as follows;
Subaru
Daimler
Nissan Motors
Tesla
Honda Motors
Today, we'll discuss the swot analysis of Kia Motors. It is going to focus on the internal strengths and weaknesses; external opportunities and threats to the automobile brand. Here's the swot analysis of Kia Motors as follows;
Strengths of Kia Motors
Some of the main strengths in the swot analysis of Kia Motors are as follows;
Effective Supply Chain
Kia Motors have got a highly reliable supply chain network in various countries across the world. It helps the company source materials and parts and distributes the company's automobiles globally. In fact, the company deals with various types of issues due to an effective SC network.
Innovative & Creative
Kia Motors invests a significant amount of resources and capital in research and development and it helps the company to launch innovative and creative styles and designs. The company has launched fuel-efficient vehicles like the following;
Hybrid cars
Plug-in hybrid
Hydrogen cell-power electric vehicles
Hybrid Cars
The consumer market trends are shifting towards fuel and energy efficiency and they helped the company to launch hybrid vehicle models like Optima and Cadenza. The company has differentiated itself by introducing an EV drive mode and regenerative braking system.
Market Position
Kia Motors has established a strong market position by satisfying the needs and wishes of customers. The automobiles of Kia are extraordinary and remarkable in terms of style, design, and achievement.
Brand Value
Kia Motors has consistently maintained its position among the top 50 automotive brands of the world for the past few decades. Kia is a very popular automotive brand and the brand value of the company is 6.7 billion US dollars.
Product Portfolio
Kia Motors offers a very large product portfolio and it offers a wide range of vehicles in different categories like SUVs, passenger cars, sports cars, coupes, and sedans. Some of the main brands of Kia are as follows;
Niro
Sorento
Cadenza
Sedona
Forte
Optima
Weaknesses of Kia Motors
Some of the main weaknesses in the swot analysis of Kia Motors are as follows;
No Workforce Diversification
Kia hires and recruits only local and South Korean employees, and you would find very little to no employees from other backgrounds. Limited employee diversification makes it difficult for the company and other employees to adapt to the dominating workplace culture.
Employee Turnover
Kia has got a very high employee turnover rate, which means that the trust and confidence level of employees to work in the company's workplace environment is very low.
R&D
Kia allocates very limited capital resources for research and development compared to other automobile companies. Low investment in R&D slows down the growth and development of the company in the automobile market.
Opportunities for Kia Motors
Some of the main available opportunities in the swot analysis of Kia Motors are as follows;
Social Media Platform
According to an estimate, social media platforms have got billions of daily active users. In order to strengthen its market position and connect with customers, the company should take advantage of social media platforms and promote its brand there.
E-commerce
Online shopping trends and the growth of e-commerce platforms have increased significantly after the pandemic crisis. Kia should work on the development of its e-commerce platform, it would help the company to connect with customers and increase online sales.
Tech Development
We are living in a world of internet and technology, and no one denies the significance of technology. Kia should develop its vehicle in terms of technology by launching a new vehicle operating system and the latest tech features. It helps the company to attract the attention of tech-cautious customers.
Threats to Kia Motors
Some of the potential threats in the swot analysis of Kia Motors are as follows;
High Competition
The automotive market has become highly competitive and customers have got a lot of the world's leading brand options to choose from. In such a scenario, it has become difficult for Kia to maintain its market position by consistently working on R&D and technology.
No Differentiation
Various automobile brands are offering almost the same types of vehicles with very little difference in style and design. Therefore, it imposes significant pressure on the company to differentiate its vehicles from the competitive brands.
Conclusion: Kia Motors SWOT Analysis
After an in-depth study of the swot analysis of Kia Motors; we have realized that Kia is the world's leading automobile brand. If you are learning about the business of Kia automobile company, then you should keep in mind the abovementioned internal and external factors.
References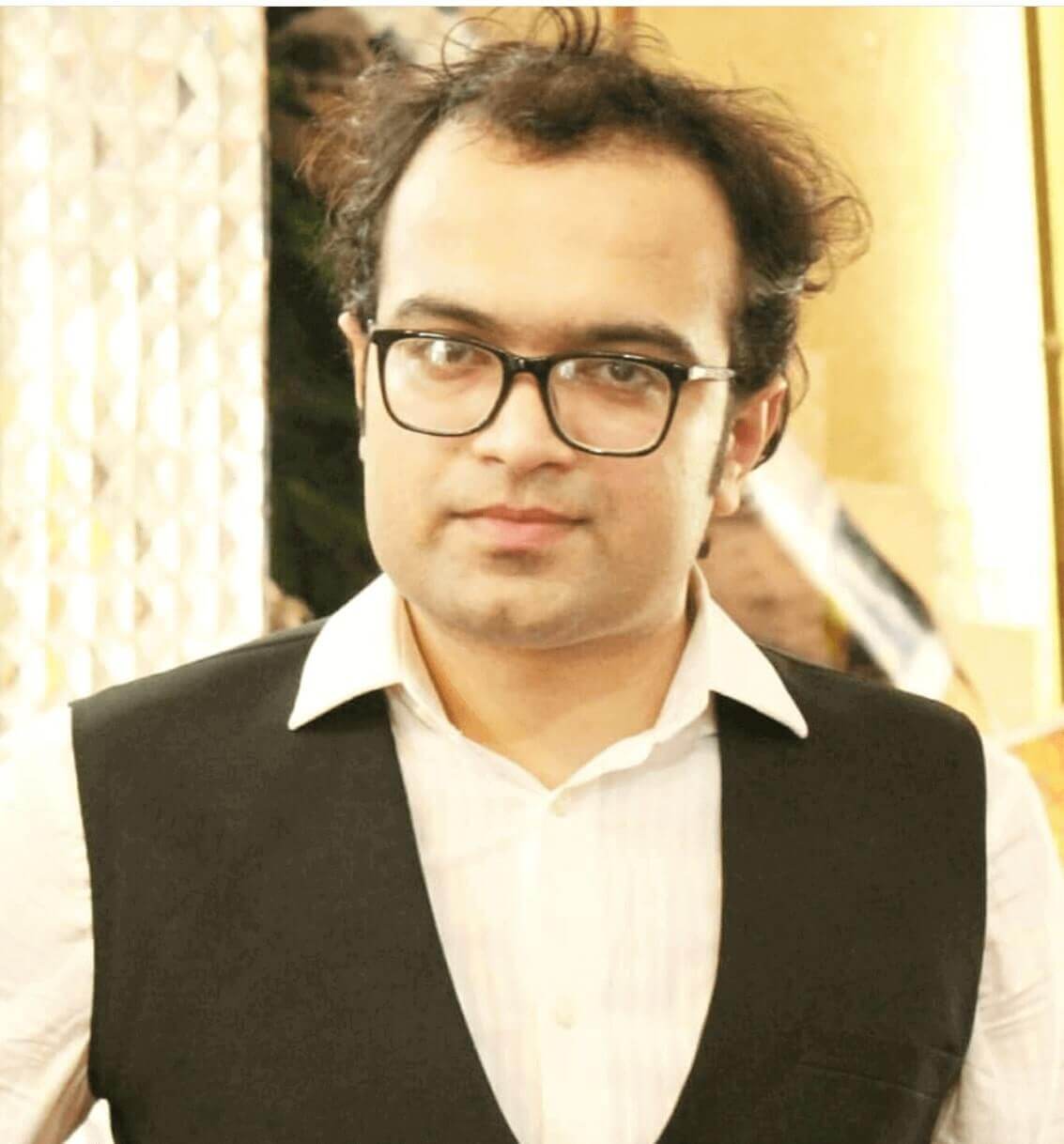 Ahsan Ali Shaw is an accomplished Business Writer, Analyst, and Public Speaker. Other than that, he's a fun loving person.