SWOT Analysis of Construction Industry. When we talk about fixing crakes on the walking tracks, smoothing the road, or building houses; then construction work comes into mind. The construction industry is the art and science of a wide range of processes and operations like; planning, mapping, organizing, designing, funding, construction, furnishing, and finishing.
Some of the key areas of the construction industry are as follows;
Building or constructing
Repairing and maintenance
Demolishing and dismantling
Improvement and expansion work
According to an estimate, the construction industry adds approximately 13% to the global economy and GDP. The investment in the construction industry would be approximately 14.8 trillion dollars by the end of 2030. Currently, the investment and spending in the construction industry are roundabout 11 trillion dollars.
Some of the top construction companies in the industry are as follows;
Ferrovial – Spain
Skanska AB – China
China State Construction Engineering Ltd – China
Power Construction Corporation of China
Strabag Austria
Bouygues – France
China Communication & Construction Group – China
Vinci – France
Hochtief Aktiengesellschaft – Germany
ACS – Spain
Today, we'll discuss the swot analysis of construction industry. It would focus on the internal strengths and weaknesses of the construction industry; external opportunities and threats to the building industry. Here's the swot analysis of construction industry as follows;
Strengths of the Construction Industry
Some of the key strengths in the swot analysis of construction industry are as follows;
Too Big To Fall
Construction is worth multi trillions of dollars; hundreds of thousands of people belong to this industry. In fact, the world's leading construction companies have got partnerships and alliances with one another for mutual goals and benefits. They have spread and pervaded various countries across the world. If a company has made some losses in one or a few projects, they would cover it up in the next one. They can easily get the support of resources from other players in the industry.
Diverse Field
The term construction industry is a very broad and general term and you can find various specialized niche segments within the construction industry. You can find various experts and professionals in all those areas and they are also earning a lot. Some of them are;
Project planning
Designing & architecting
House building
Office building
Road mapping
Airport building
Railways
Various other types of infrastructure
Professional Expertise
Various industries come together to build the construction industry like; steel, metal, sand, concrete, cement, furniture, and various other household accessories. Efficient utilization of resources and getting the maximum results of it is a great art and science. Many builders are willing to invest in the expertise of professional project managers that would deliver them quality results and finish the project on time.
Meeting Deadlines
Delivering quality results as required and meeting the deadline is a great challenge for construction builders and project managers. If they can't meet the deadline, then it would result in the form of a significant amount of additional expenses. Therefore, it is important for the project managers to finish the task on time by following all the standard protocols.
Effective & Efficient
Effective and efficient utilization of resources is a great art and science. Some of the construction engineers have great expertise in the efficient utilization of resources and they would deliver quality results at low cost. It would result in the form of lower cost and higher utility.
Weaknesses of the Construction Industry
Some of the main weaknesses in the swot analysis of construction industry are as follows;
Poor Decision Making
Inexperienced project managers would make poor decisions on the construction sites, which would result in the form of delays, higher costs, and waste of resources. Ultimately, the project won't be successful and cost a lot of money and resources to the constructor.
Limited Projects
The construction industry is highly competitive and it comprises a large number of builders, architects, and project managers. It results in the form of a small number of projects for every builder. In order to strengthen their profile, builders and project managers must follow the latest industry trends to amplify their growth.
Dependence on Clients
The construction industry is heavily reliant on the requirements and demands of the builder because he is making investments. They have to do whatever the owner said. If there are various clients and owners, then you have got an option to work with all of them, and it would amplify your experience. But this is not the case, because of the not equal distribution of wealth.
Opportunities Available to Construction Industry
Some of the available opportunities in the swot analysis of construction industry are as follows;
Smart Technology
You can't find any field that hasn't been impacted by the construction industry. Nowadays, people want smart houses, offices, and workplaces with a lot of tech options and features. If construction project managers and builders aren't learning and increasing their skillset, then they won't win many projects in the future.
Latest Trends
The best strategy to learn new things and new ways of doing things is to follow the latest trends. It means that you have to be highly observant. However, if you see people in the changing interest of people, then you should offer whatever customer's needs and demands, rather sticking to your own requirements.
Separate Staff
Many big constructions have got various departments and one of them is the marketing and clients unit that deals with finding new clients. It is because big companies have got higher cash inflow and they can afford a separate department. But small companies don't have this option, and they make the admin department do the marketing work.
Threats to Construction Industry
Some of the potential threats in the swot analysis of construction industry are as follows;
Recession
The global economy is going through a recession phase; it is resulting in the form of inflation, the lower purchasing power of people, and limited spending. In such an uncertain environment, investment in the construction industry has also dropped to a great extent; because the focus of people is on saving.
Conclusion: Construction Industry SWOT Analysis
After an in-depth study of the swot analysis of construction industry; we have realized that the construction industry is a combination of various industries. If you are learning and studying the construction industry, then you should keep in mind the abovementioned factors and guidelines.
References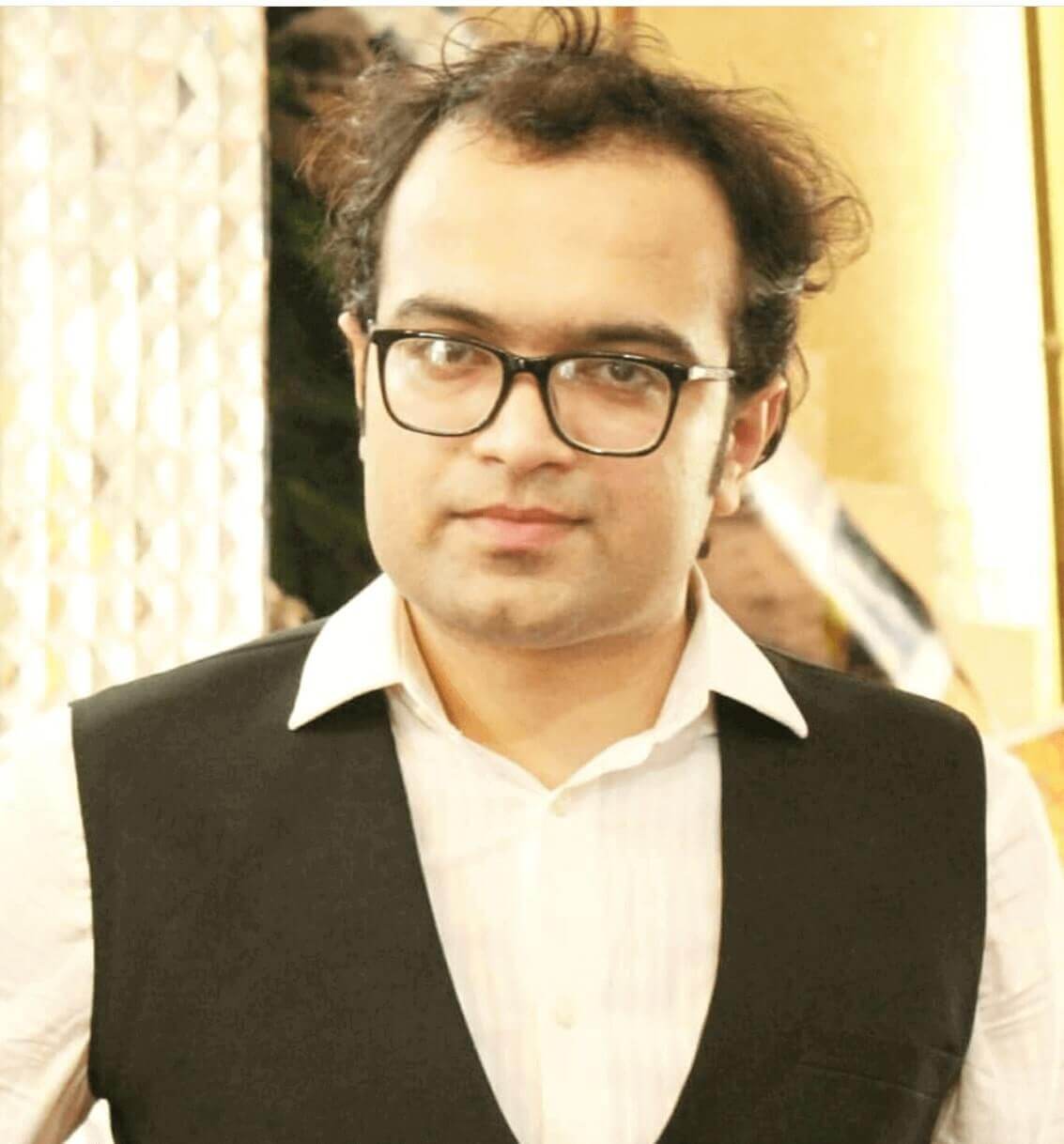 Ahsan Ali Shaw is an accomplished Business Writer, Analyst, and Public Speaker. Other than that, he's a fun loving person.