SWOT Analysis of Retail Industry. Retail is the process of selling products and services in small quantities to the end consumers and earning profit from it. Retailers operate their business at the end and bottom of the supply chain, and they bridge the gap between producers and consumers.
Some of the main types of outlets in the retail industry are as follows;
Convenience stores
Hypermarkets
Supermarkets
Gift shops
Musical instruments
Handicrafts
Bookstores
Art galleries
Greengrocers
Soft and hard items retailers sell in their outlets are as follows;
Stationery items
Medicines
Cosmetics
Toiletries
Footwear
Fabric
Lumber
Sports goods
Furniture
Electronics
Appliances
Automobiles
Key statistical facts and figures of the retail industry are as follows;
Total US retail sales reached approximately 7.1 trillion US dollars by 2022
Global retail sale reaches roundabout 29.3 trillion US dollars in 2023
The annual growth rate has increased by 3.9%
Some of the top brands in the retail industry are as follows;
Target Corporation
JD.com
Aldi
Walgreen Boot Alliances
Kroger
The Home Depot
Schwarz Gruppe
Costco
Walmart
Amazon
Today, we'll discuss the swot analysis of retail industry. It is going to focus on the internal strengths and weaknesses; external opportunities and threats to the retail sector. Here's the swot analysis of retail industry as follows;
Strengths of Retail Industry
Some of the main strengths in the swot analysis of retail industry are as follows;
Global Market Size
According to an estimate, the global market size of the retail industry in 2022 was 21237.64 billion US dollars. Various local, national, and international brands are operating their business in the retail sector; and they are targeting various segments of the market with a wide range of goods and services.
Growth Potential
With a growth rate of 3.4%, the total global retail sale would reach 32.8 trillion US dollars due to technological development and population growth. It shows a strong growth potential in the next few years in the retail sector with many opportunities for smaller and new entrepreneurs.
Strong Finances
The market worth of the retail sector is trillions of dollars, and it shows a strong financial position in the industry. Many financial institutions and banks are willing to invest in the retail sector because it would be a great lucrative investment with a high growth rate.
Great Variety
The retail industry offers a wide range of products and services to customers ranging from consumer electronics, smartphones, edible items, art, painting, gadget, software, applications, and much more. The vast variety in the retail sector attracts every new investor and entrepreneur to be a part of the industry.
Weaknesses of Retail Industry
Some of the main weaknesses in the swot analysis of retail industry are as follows;
Price change
Retailing sector has got a lot of price fluctuations and trends, and they create an environment of uncertainty. Top retailers have got sophisticated tools and applications, and they can accurately predict the trends and market demands and develop products accordingly. On the other hand, small retailers don't have access to it, and it makes them highly vulnerable to the changes.
Negative Reputation
A negative reputation and bad memes about your product or service on social media would jeopardize and shut down your business permanently. That's small retailers have to be very cautious about the latest trends and their product offers. They should make sure that they are relevant to each other.
High Competition
Retailing sector is highly competitive with many local and international brands, and they are producing and offering almost every type of product or service. High competition and market saturation have made it difficult for young entrepreneurs to establish their position in the market.
Opportunities for Retail Industry
Some of the available opportunities in the swot analysis of retail industry are as follows;
Focus on Niche Market
There are various niche areas with a limited and small market size that have been left unserved. It presents a great opportunity for young entrepreneurs to find the niche market area and target their specific needs and demands. It would help them to take a start and make their up from that point.
Joint Ventures & Partnerships
There are various retail brands operating their business in different regions across the world. Alliances, partnerships, and joint ventures would allow them to share resources and expertise, expand their market size and develop something new.
High Market Share
The retail sector has been growing consistently for the past few years and it would continue to do so in the next few years. High profitability attracts the attention of new investors and capital entrepreneurs because they prefer to invest in the growing industry.
Threats to Retail Industry
Some of the potential threats in the swot analysis of retail industry are as follows;
Threat to Local & Indigenous Companies
Multinational brands are jeopardizing the growth of small and indigenous retailers. They have got a monopoly in the retail sector and they introduce various offers and schemes temporarily to kick small retailers out of the market. When small retailers are out of the market, they charge whatever price they like.
Online Shopping Trends
Online shopping trends and e-commerce platforms have grown significantly over the past few years. They have decreased the influence and charm of going to physical retail stores and supers markets. Now, people order things online and want them delivered to their home addresses.
Economic Recession & Policies
Economic recession, the low purchasing power of people, and high inflation have decreased the sale of the retail industry. On the other hand, many governments have introduced strict rules, regulations, and policies for the retail sector. It has become difficult for retailers to run their businesses in such a strict environment and remain profitable.
Conclusion: Retail Industry SWOT Analysis
Today, we'll discuss the swot analysis of retail industry; we have realized that retailing sector is the world's top growing area. If you are learning about the retail business, then you should keep in mind the abovementioned internal and external factors.
References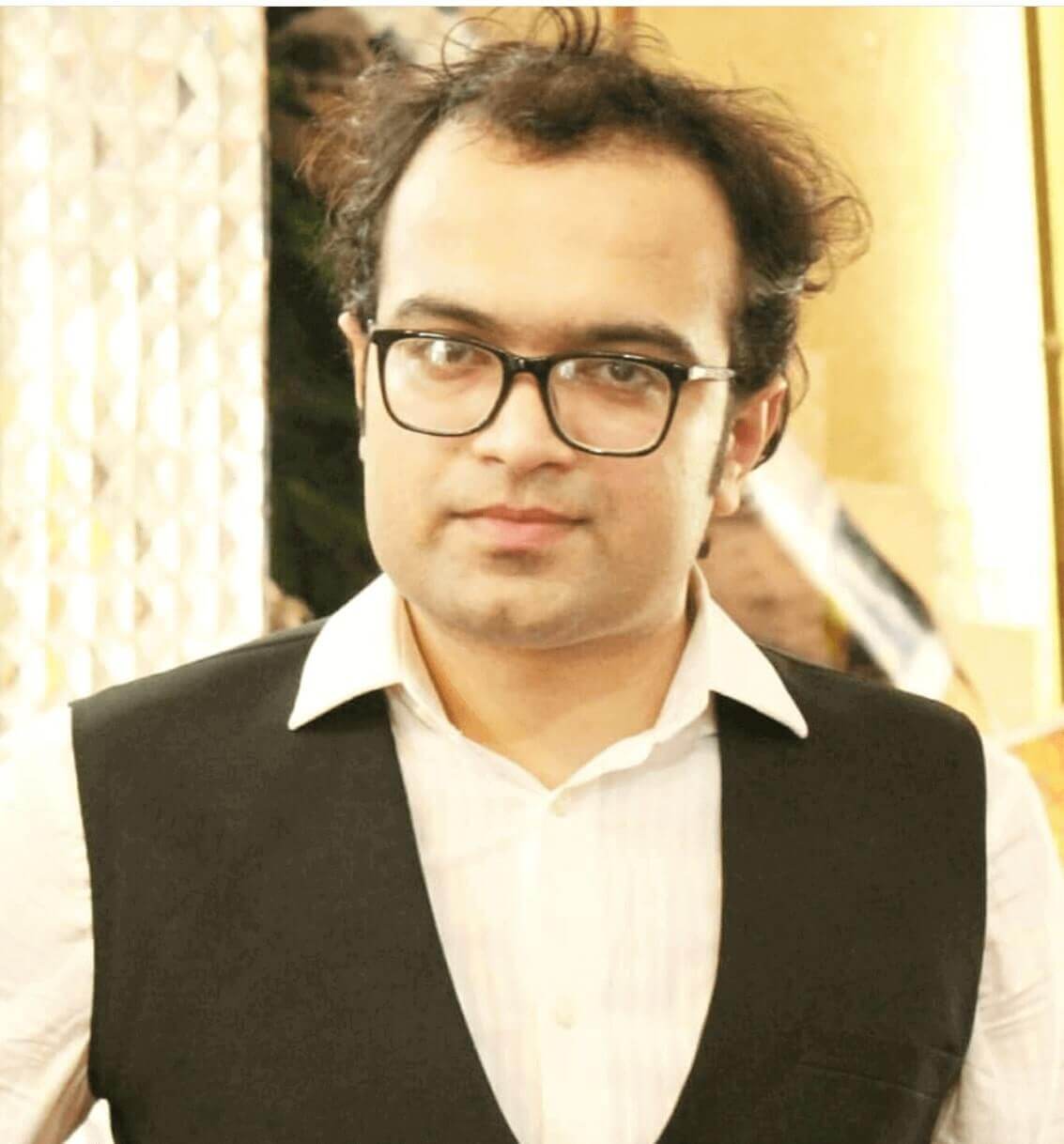 Ahsan Ali Shaw is an accomplished Business Writer, Analyst, and Public Speaker. Other than that, he's a fun loving person.