SWOT Analysis of 7-Eleven. 7-Eleven is a retail chain convenience store multinational company. Joe C. Thompson was the founder of the retail chain store, and he established the company in 1927. The headquarter of 7-Eleven is situated in Dallas, Texas, USA. There were different names of the retail chain store brand in different periods in history as follows;
1927 – Southland Ice Company
1928 – 1946: Totem Stores
1961 – 1999: Southland Corporations
2005 – Present: 7-Eleven
Some of the main products and services of 7-Eleven are as follows;
Delivery services
Financial Services
Donuts
Juices
Energy drinks
Carbonated beverages
Dairy products
Gasoline
Hot & prepared food
Bakery items
Salads
Fresh fruits
Sandwiches
Coffee
Private Brand Products
Key statistical facts and figures about 7-Eleven are as follows;
The annual revenue of the retail chain brand was 38.303 billion US dollars by the end of 2022
Out of which, the net income of the company was 1.046 billion US dollars
Roundabout 135,332 employees are managing its worldwide operations
The top Competitors of 7-Eleven are as follows;
Murphy USA
Walmart
Ingles
Meijer
Alimentation
WaWa
Tesco
Target
Today, we'll discuss the swot analysis of 7-Eleven. It is going to focus on the internal strengths and weaknesses; external opportunities and threats to the leading retail chain store brand. Here's the swot analysis of 7-Eleven as follows;
Strengths of 7-Eleven
Some of the main strengths in the swot analysis of 7-Eleven are as follows;
Global Network
According to an estimate, 7-Eleven has a network of more than 70000 retail chain stores in various countries across the world like Australia, Europe, Asia, Canada, USA, and others. The company has employed more than 135,000 employees to manage its worldwide operations.
Portfolio & Creative Brands
7-Eleven has got a diverse portfolio and it comprises a wide range of products and services ranging from financial services, product delivery, food and beverages, coffee, and bakery items. Along with a diverse product portfolio, the company also offers various creative private brands like Big Bite, Slurpee, and others at its stores. It helps the company to target different segments of the customer market.
Digital Apps
The digital platform of 7-Eleven offers different types of online mobile applications to its customers and users. It allows the company to directly connect with the online and digital users.
Business Model
7-Eleven follows the franchising business model and it has the retail chain store brand to expand its network in various regions worldwide. Along with retail network expansion, the company charges franchisee license fees from its franchisees annually.
Customer Focus
The vision, mission, and objective of 7-Eleven is to implement a customer-focused strategy. It allowed the company to offer support to its franchisee clients, customers, employees, and various other stakeholders in streamlining their operations and implementing the vision.
Weaknesses of 7-Eleven
Some of the main weaknesses in the swot analysis of 7-Eleven are as follows;
Low Salaries
Many of 7-Eleven's franchisees offer low wages and minimum salaries to their employees at their stores. The problem with the franchising business model is that the parent company doesn't have any control over its operations. However, it negatively impacts the reputation of the company.
Limited Presence
It is no doubt 7-Eleven has got a large network in various geographies across the world. But the company's brand's name is still unrecognizable in various regions across the world like the UK and various other markets.
Opportunities for 7-Eleven
Some of the available opportunities in the swot analysis of 7-Eleven are as follows;
Delivery App Integration
7-Eleven should consider integrating its delivery service-providing application into its digital e-commerce platform. It would help the company to make online shopping more convenient for its customers, and the platform would deliver products to their doorsteps.
Market Expansion
The retail chain store brand should expand its business operations and market in countries and regions like Europe and India. It would help the company to compete with other retail chain stores competitors like Walmart, Tesco, and Target.
Digitalization
Online shopping trends have increased significantly over the past few years. 7-Eleven should consider developing its e-commerce platform further by establishing a delivery service network in various regions. In fact, the company should open up new venue centers; they would help the company to make delivery possible.
Threats to 7-Eleven
Some of the potential threats in the swot analysis of 7-Eleven are as follows;
High Competition
The retail chain store market industry has become highly competitive in recent years. Many tech and capital entrepreneurs have entered the market and they have earned a significant portion of the market share. Their presence in the market has made it very difficult for the retail brand to maintain its position in the retail sector.
Online Growth
Online shopping trends and the growth of e-commerce platforms have decreased the business of brick-and-mortar stores to a great extent. It has become mandatory for the company to shift its focus to the development and growth of an e-commerce platform.
Conclusion: 7-Eleven SWOT Analysis
After an in-depth study of the swot analysis of 7-Eleven; we have realized that 7-Eleven is the world's leading retail chain store company. If you are learning about the business of retail Chain Store Company, then you should keep in mind the abovementioned internal and external factors.
References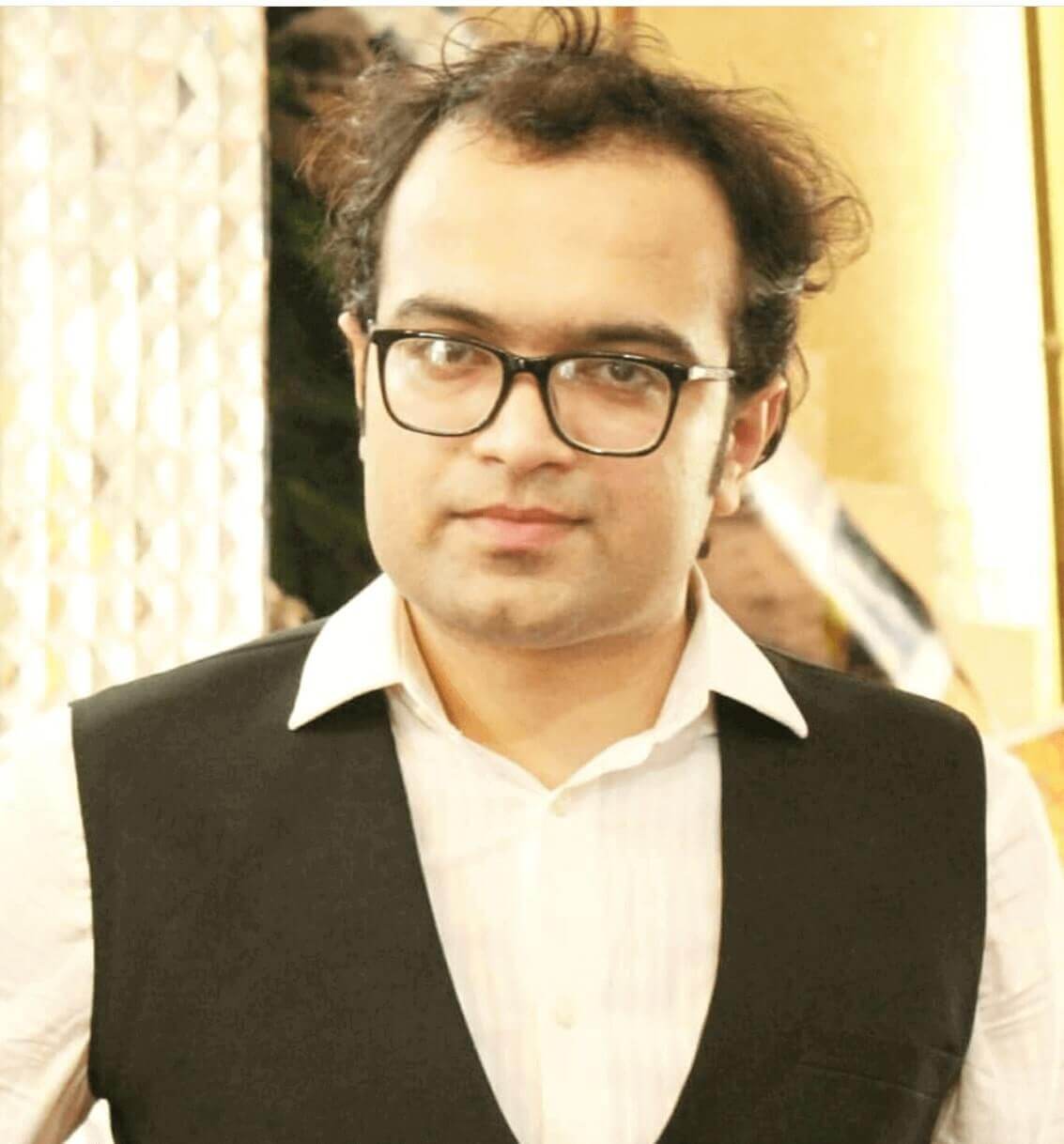 Ahsan Ali Shaw is an accomplished Business Writer, Analyst, and Public Speaker. Other than that, he's a fun loving person.