SWOT Analysis of Vodafone. Vodafone Group Plc is a telecom British multinational company. Gerry Whent and Ernest Harrison laid the foundation of the Telecom Company on September 16, 1991. The headquarter of the company is in Newbury, Berkshire, England, UK.
Some of the main products and services of Vodafone are as follows;
IoT
IPTV
Internet Television
Digital Television
Broadband
Mobile Telephony
Fixed Telephony
Key statistical facts and figures about Vodafone are as follows;
The annual revenue of the telecom company in 2023 was 45.706 Billion Euros
Out of which, the net income of the company was 12.335 billion Euros
Approximately 104,000 employees are working for the company to manage its worldwide operations
Some of the top competitors of Vodafone are as follows;
Nippon Telegraph and Telephone
Tata Communication
Telstra
Deutsche Telekom
Telefonica
Orange
BT
AT&T
KDDI Corp
Airtel
Verizon
Today, we'll discuss the swot analysis of Vodafone. It is going to focus on the internal strengths and weaknesses; external opportunities and threats to the leading Telecom Company. Here's the swot analysis of Vodafone as follows;
Strengths of Vodafone
Some of the main strengths in the swot analysis of Vodafone are as follows;
Popular Brand
Vodafone is a very famous cellular service-providing brand, and people are familiar with its name across the world. The company has employed roundabout more than 104,000 employees to manage its operations across the globe. It shows the company's strong commitment to its customers.
Diverse Product Portfolio
Vodafone has got a diverse and wide portfolio; it offers a wide range of products and services to customers ranging from Digital TV services, mobile telephone, landlines, payment options, mHealth services, and foundations. The diverse portfolio helps the company to target various segments of the customer market.
Strong Brand Recall
Vodafone runs various types of marketing and promotional campaigns like the company introduced a very popular ZooZoo advertisement concept. It helped the company to increase the brand recall rate, whenever customers are shopping, they could easily recognize the brand name.
Sponsorships
In order to amplify brand recognition, Vodafone sponsors various mega sports international events. Some of the international sports events that Vodafone has sponsored are as follows;
McLaren
Scuderia Ferrari
Olympiacos FC
Manchester United FC
Besiktas J.K.
AI Ahly SC
Global Network
Vodafone is operating its business in more than 150 countries across the world and the company is serving over 470 million customers. It shows the worldwide market reach and exponential growth of the telecom brand.
User-friendly system
While using any telecom service, customers need package activation, recharge, and online payment services now and then. Vodafone offers a very easy payment system for recharge, package activation, and online payment system. User-friendly methods would help the company to attract more customers towards them.
Weaknesses of Vodafone
Some of the main weaknesses in the swot analysis of Vodafone are as follows;
Old Services
Various competitive telecom companies are offering 5G services to their customers for better speed and connectivity. On the other hand, Vodafone is in the development stage of the 5G service and waiting for the response of market response and acceptance level. If the telecom company becomes late in its offers, then other competitive brands would increase their offers.
Price Competition
Vodafone is always fighting with competitive telecom companies over the price and market share. The company has to remain vigilant all the time about the price and offers of competitors and needs to make a counter move after they launch any type of package or offer.
Opportunities for Vodafone
Some of the available opportunities in the swot analysis of Vodafone are as follows;
MNP
MNP is a great service option for telecom users that help them to change their network service. Vodafone should focus on these services, it would help the company to convert the customers and users of other companies into Vodafone.
Rural Market Condition
It is no doubt that Vodafone is serving a very consumer market in more than 150 countries across the globe. There are still many far-off distant rural areas left unserved, the telecom brand should further expand its market into the rural areas.
Cost Efficient Technology
Latest technological development and advancement like IoT, AI, and automation technology have made various areas efficient and effective. Vodafone should exploit the latest tech development in order to achieve cost efficiency.
Threats to Vodafone
Some of the potential threats in the swot analysis of Vodafone are as follows;
High Competition
The telecom industry has become highly competitive in recent years. Low customer loyalty makes things even worse because customers would switch to other networks without thinking twice. However, it makes it very difficult for the telecom brand Vodafone to maintain its position in the market.
Market Saturation
The telecom market has reached the level of saturation, where various telecom brands are offering different service packages at competitive price ranges. Market growth has become nearly impossible and very slow under such circumstances.
Conclusion: Vodafone SWOT Analysis
After an in-depth study of the swot analysis of Vodafone; we have realized that Vodafone is the world's leading telecommunication company. If you are learning about the business of telecom company Vodafone, then you should keep in mind the abovementioned internal and external factors.
References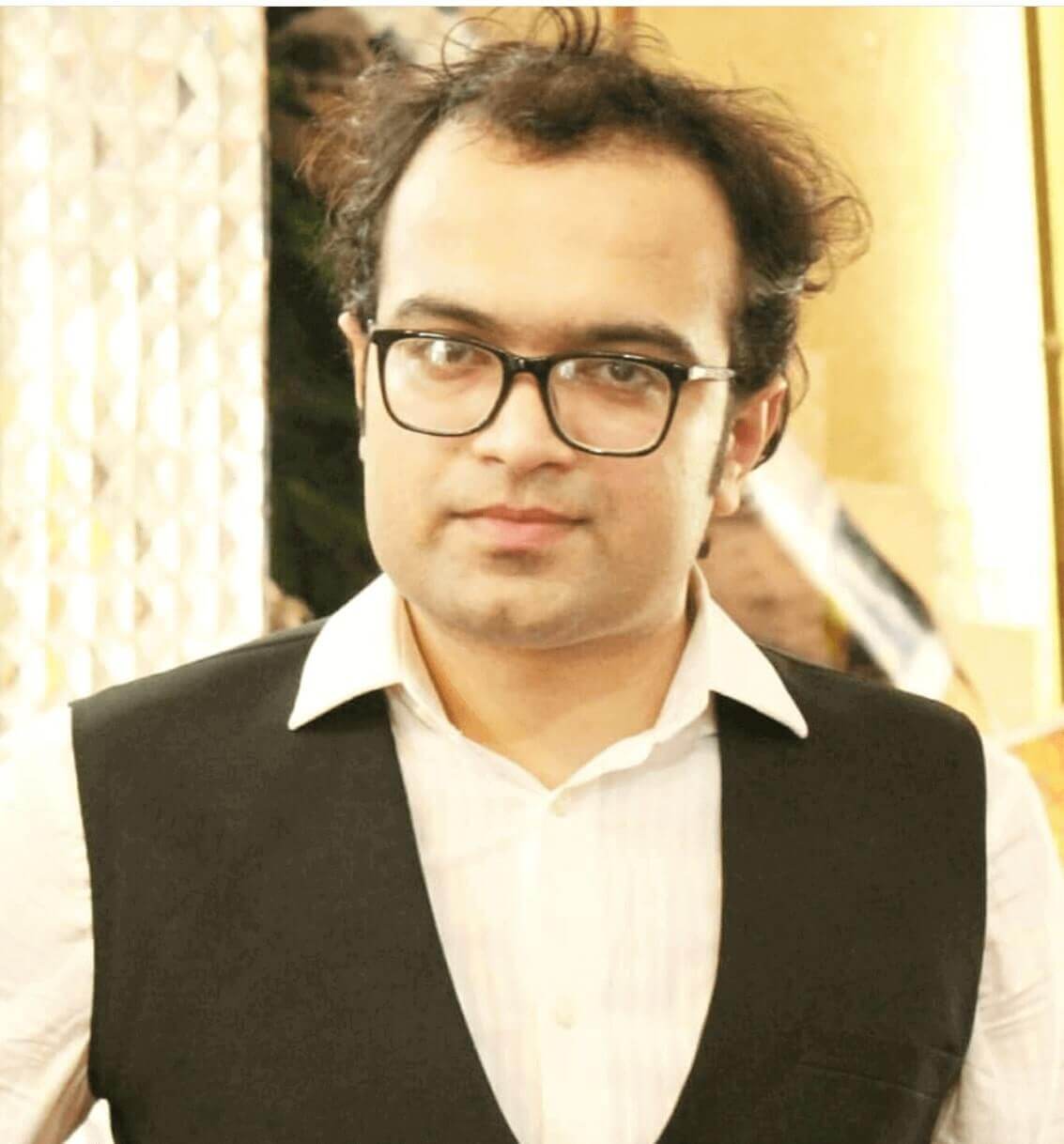 Ahsan Ali Shaw is an accomplished Business Writer, Analyst, and Public Speaker. Other than that, he's a fun loving person.